East of Victor Colorado, the Skaguay Reservoir State Wildlife Area (SWA) is a picturesque, protected area of Teller County centered around the 114-acre Skaguay Reservoir.
Despite its reasonable proximity to Colorado Springs, the Skaguay Reservoir is in a very remote area that is popular among local fishing enthusiasts.
State Wildlife Area History
When construction started in 1899, the Skaguay Dam became the first rock dam with reinforced steel components in the United States. The dam created the Skaguay Reservoir, which diverted water through a 5-mile power plant downstream. The power plant supplied electricity to the towns of Canon City and Victor from 1901 to 1965.
Activities at Skaguay Reservoir SWA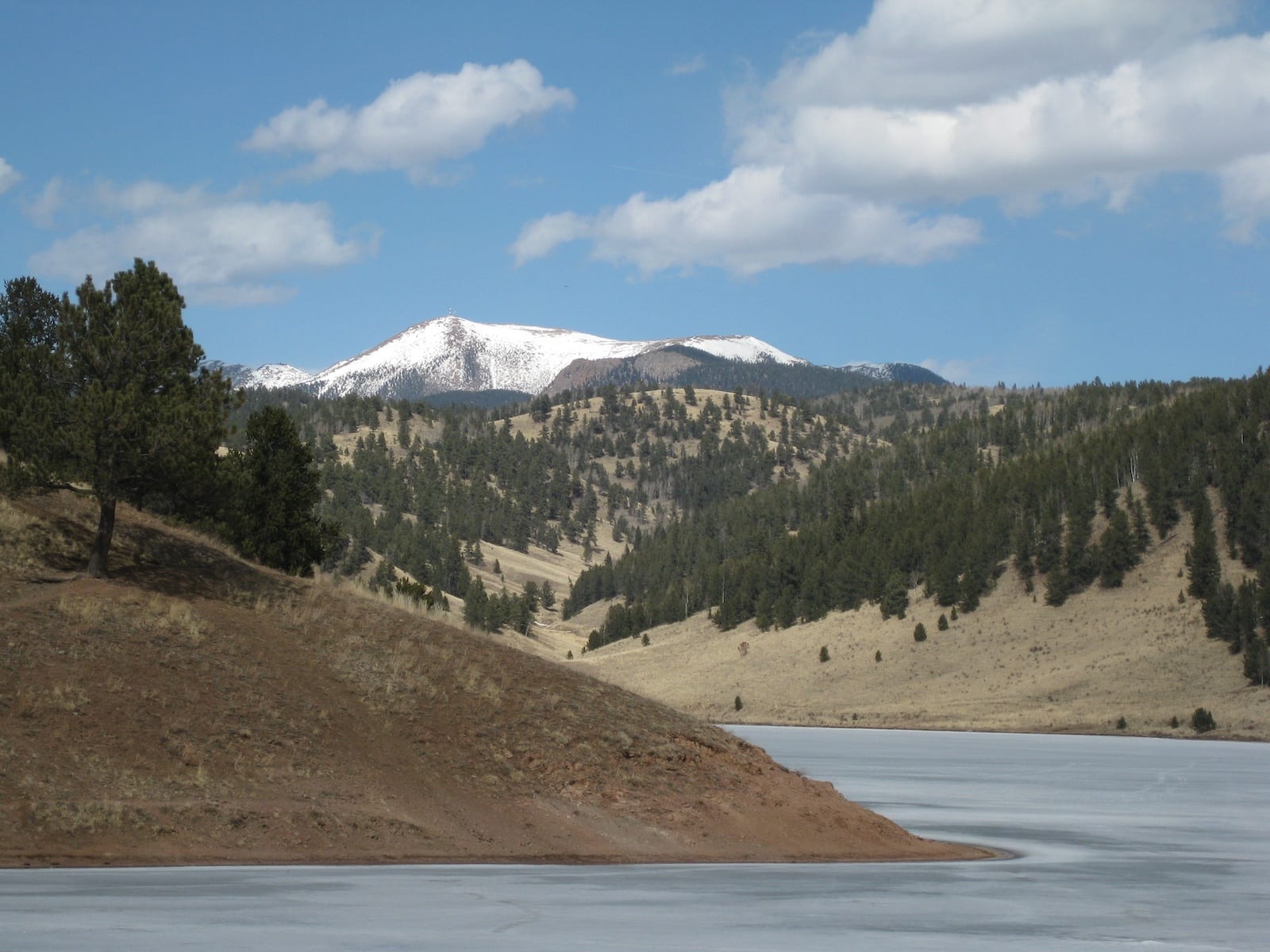 In order to access any of Colorado's State Wildlife Areas, a valid public land or state hunting/fishing license is required for everyone over the age of 18. Visitors can access the reservoir from the parking area on the water's southwest shore. There are bathroom facilities on site.
Birding & Wildlife: While enjoying the breathtaking scenery, visitors have a great likelihood of viewing a variety of birds and wildlife in the remote Skaguay Reservoir State Wildlife Area. Onsite, beavers, elk, bears, chipmunks, eagles, migratory birds, and waterfowl have all been spotted.
Boating: Wakeless travel in both motorized and non-motorized boats is permitted on the Skaguay Reservoir. Visitors can use the designated boat ramp adjacent to the parking area and restrooms.
Camping: Ordinarily, dispersed camping is permitted within the Skaguay Reservoir area, although conditions make availability subject to change. Dispersed camping does not require a fee, but visitors are required to pack out all of their trash.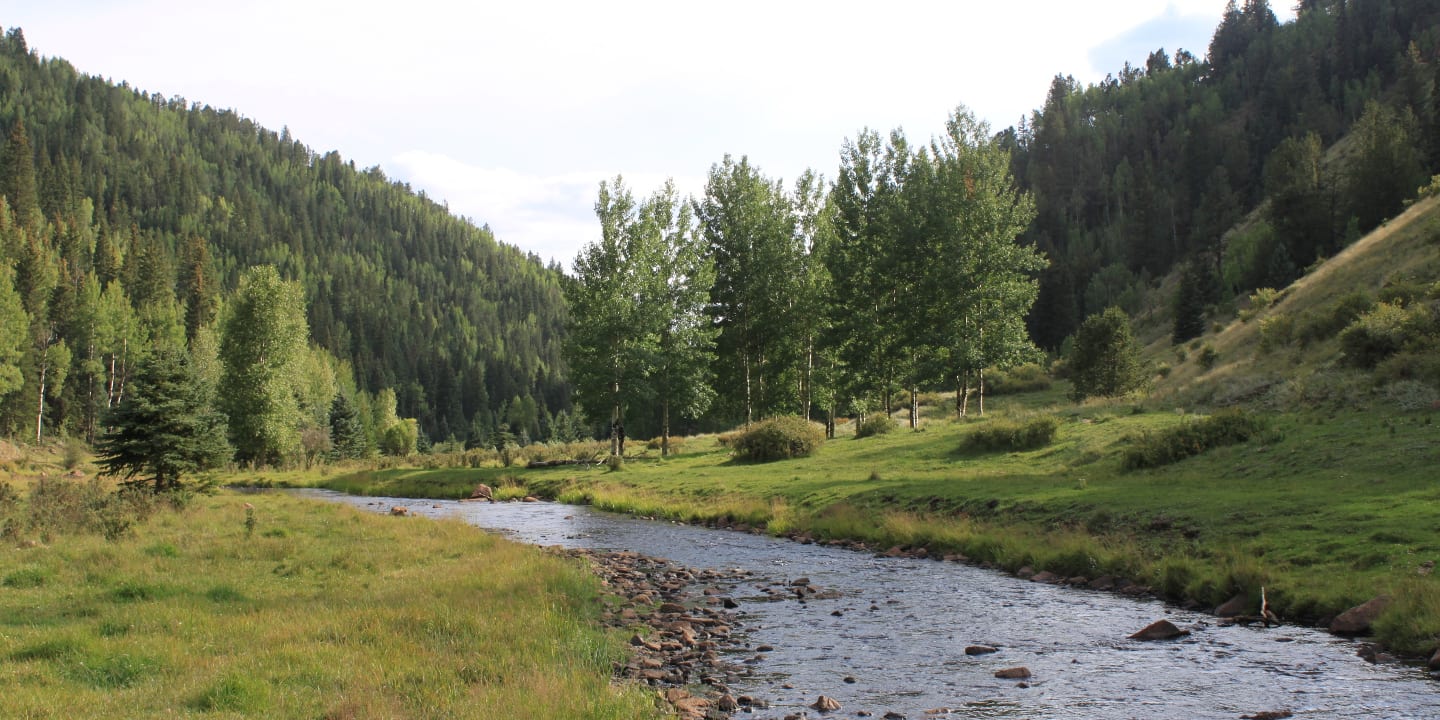 Fishing: More than anything, the Skaguay Reservoir SWA is a beautiful setting for cold water lake fishing. Each year, the Colorado Department of Parks and Wildlife stocks the reservoir with cutthroat and/or rainbow trout. Beyond that, licensed anglers may also be able to catch and bag native pike. In the winter, the reservoir is also very popular for ice fishing.
Hiking: For those looking for a challenge, experienced hikers can access many abandoned buildings including the Skaguay Power Plant roughly five miles downstream from the reservoir. Although the trail is contained completely within the State Wildlife Area, it is not well maintained and is considered challenging with a variety of terrain, large bushes, and several stream crossings.
Swimming: Swimming is permitted in the Skaguay Reservoir, although this may be subject to change due to current conditions and the increasing numbers of visitors.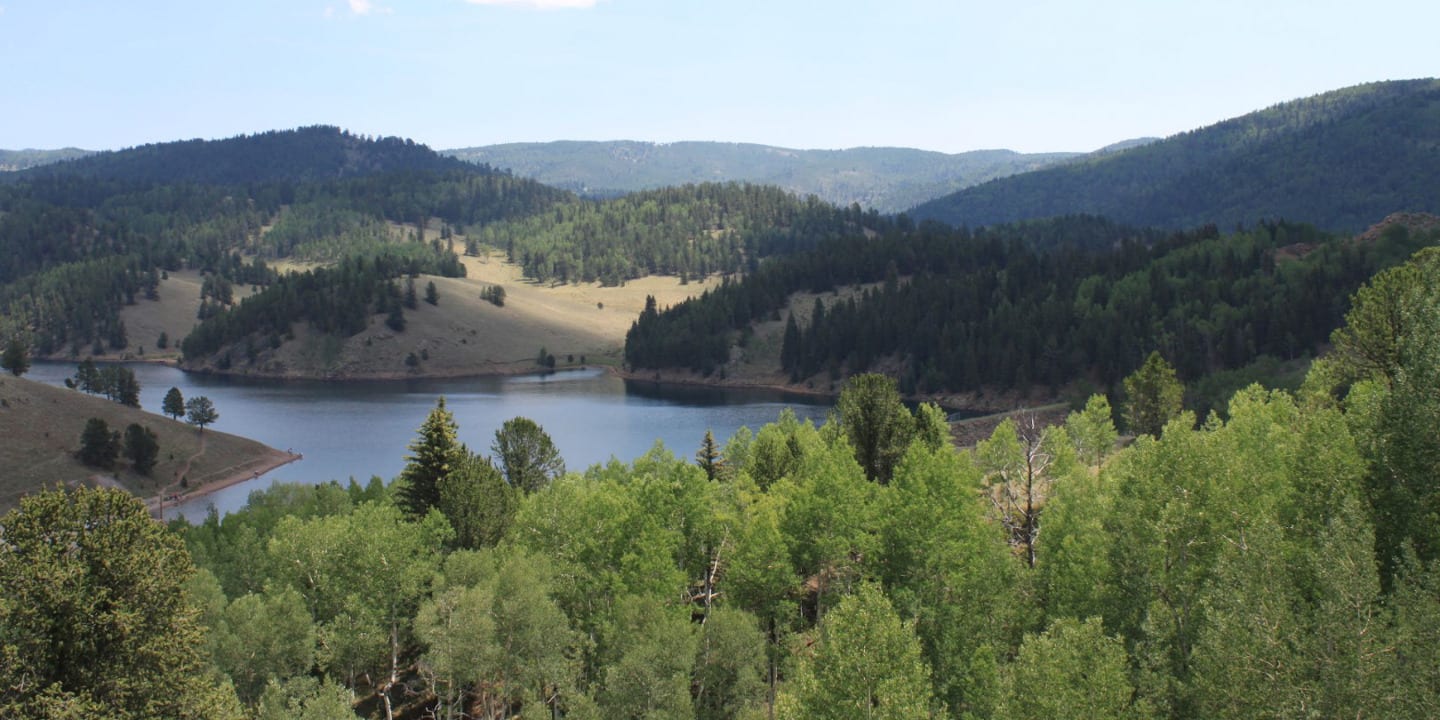 Details
Address: Skaguay Reservoir SWA, Skaguay Road, Penrose, CO 81240 (closer to Victor)
Phone: 719-227-5200
Season: Year-round
Hours: 24/7
Fees: Colorado Hunting/Fishing License or Public Land Use License Required
Maps: cpw.state.co.us… (PDF)
Website: cpw.state.co.us/…
Latest in Skaguay Reservoir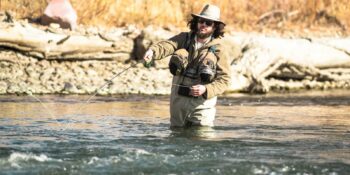 If you find yourself in the Colorado Springs area with an uncompromising desire to fish nearby,…