Housed in Cripple Creek's historic district, the Butte Theater has been delivering laughs and smiles to entertained audiences for over a hundred years. This intimate community theater is owned by the city of Cripple Creek and managed by the Thin Air Theatre Company, which has a long-standing history of providing theatrical entertainment to Cripple Creek residents.
Each season, the company stages classic Broadway shows, original productions, and holiday favorites. Residents and visitors are treated to comfortable seats, an easily visible stage, and a full-service bar that serves refreshments before the show and during intermission. Enjoy a night out in Cripple Creek.
History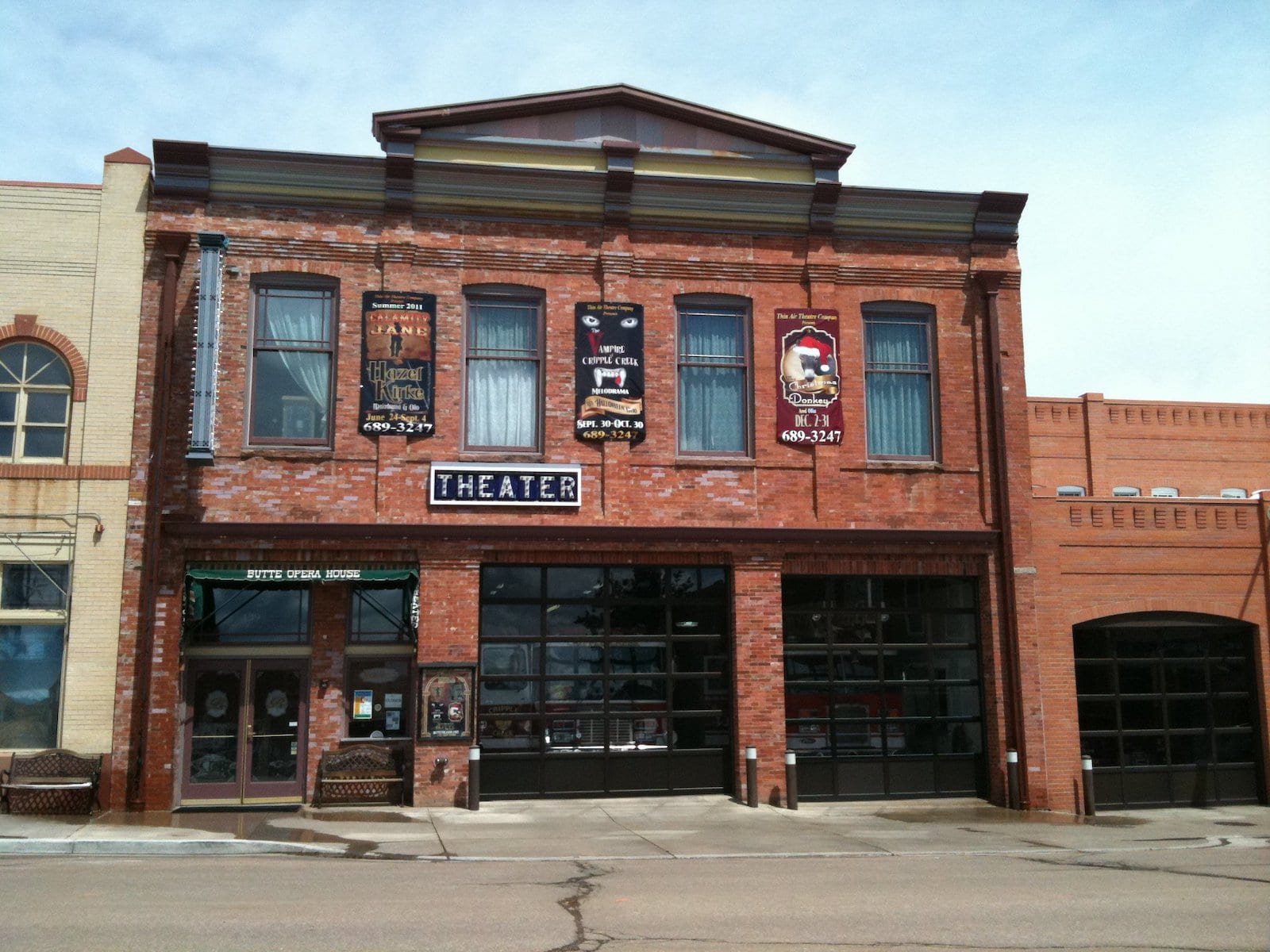 Cripple Creek's Butte Theater started as the Butte Concert and Beer Hall. In 1896, it was the place for men and women to go relax, get a drink, and be entertained for an evening by the Ladies' Vienna Orchestra. That lasted until the Butte Opera House took over a few years later. Cripple Creek's residents embraced the change, using the opera house for lodge meetings, clubs, and parties.
But all good things must come to an end, and the opera house closed its doors sometime later only to be transformed once again, this time into a dance academy. Over the last century, it's been a skating rink, a furniture company, and even a storehouse for the fire department. In 1999, as a new era emerged, so too did this long-forgotten gem.
Behind the rundown façade and dusty walls was the heart of a Victorian opera house. The city began renovations, and in 2000 the Mackin family took over. The Mackins have a long history of delivering theatrical productions to Cripple Creek that goes back to the 1940s when Wayne and Dorothy Mackin began putting on summer shows for local residents in the basement of a hotel.
Three generations later, the Mackins are still delivering professionally staged productions, only now they're known as the Thin Air Theatre Company and doing it from their home in the Butte Theater. They've been going strong for 11 seasons.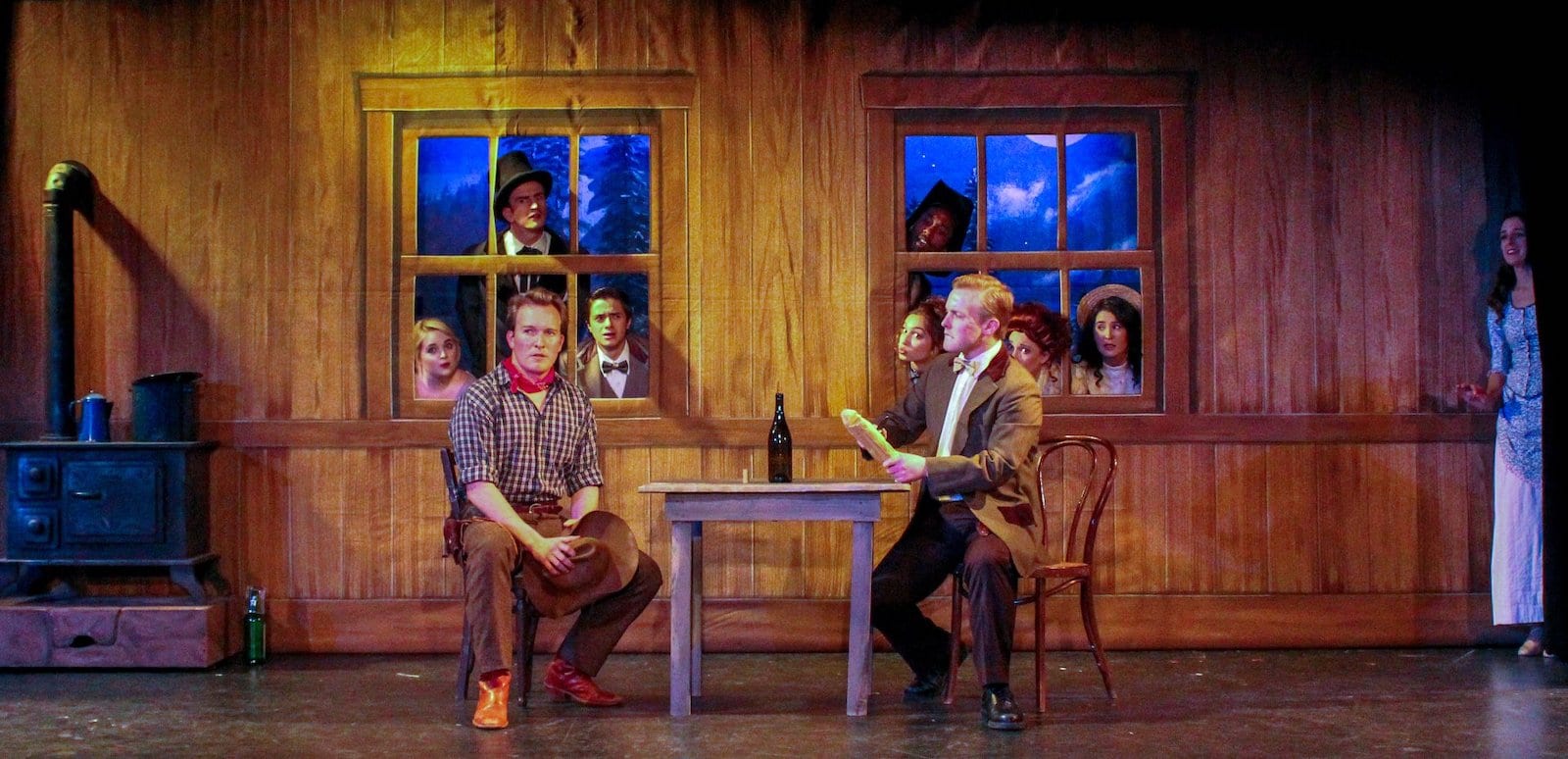 Details
Address: 139 E Bennett Ave, Cripple Creek, CO 80813
Phone: 719-689-6402
Website: buttetheater.com