Lined with picturesque mountain trails, fascinating ghost towns, and abandoned mines, the Golden Loop Historic Parkway ranks among Colorado's most scenic and rewarding drives. This 17-mile loop is located just one hour away from Colorado Springs and connects the historic mining communities of Cripple Creek and Victor.
If you appreciate local Colorado history as much as mountain scenery, the Golden Loop is not to be missed, especially if you have an affinity for old mines and ephemera surrounding the state's 1890's gold rush––notable mining sites located near this road include the Strong, Portland, Cresson and Gold Coin Mines.
History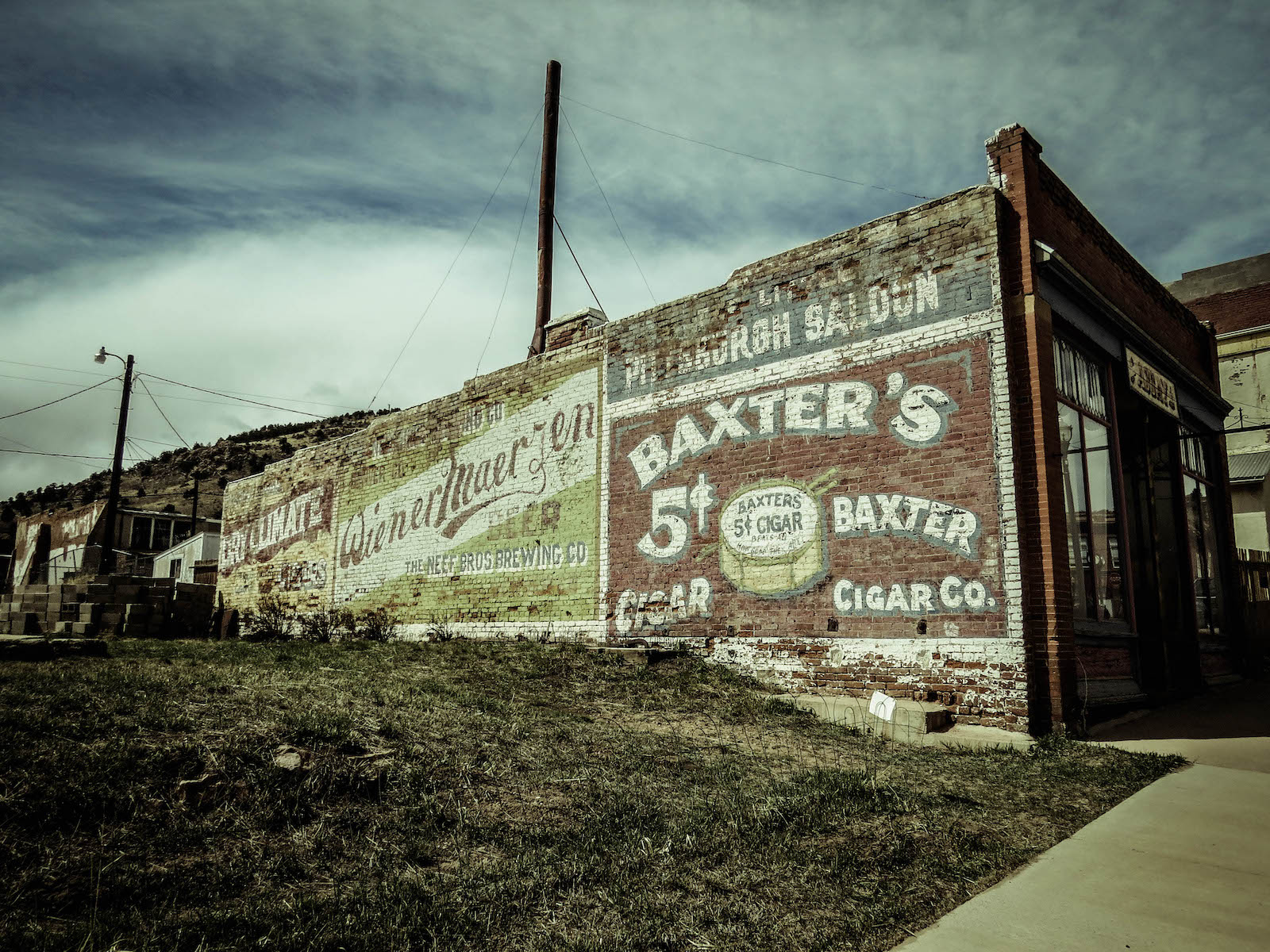 The Golden Loop Historic Parkway's origins date back to the 1890s when the towns of Victor and Cripple Creek and the surrounding area were known as one of the world's most famous and profitable mining districts. Victor was once so flush with gold that it was hailed as the "World's Greatest Gold Camp." The route was originally established to connect the area's disparate mining sites as well as the communities of Cripple Creek and Victor.
Today, the aptly named Golden Loop Historic Parkway is known and loved for its stunning displays of golden aspen foliage each fall, gorgeous mountain views, and rich historical legacy. It's a cherished central Colorado mining route.
Golden Loop Historic Parkway accessibility
This 17-mile loop is paved and welcomes vehicles of all varieties. However, because the Golden Loop Historic Parkway is located at such a high elevation, it's frequently dangerous to drive on and is completely inaccessible from time to time when the area experiences significant snowfall.
As with every scenic mountain drive in Colorado, it's best to check local weather conditions before heading out.
Activities near Golden Loop Historic Parkway
In addition to everything there is to see and do in Cripple Creek and Victor, the Golden Loop Historic Parkway is replete with excellent mountain recreational activities, such as hiking along the Vindicator Valley Trail, which is loaded with historical mining sites. The loop provides easy access to mountain biking, horseback riding, fishing, abandoned mines, and ghost towns.
Getting There
Since this drive is just one big loop, you're free to start and stop anywhere you like, but the town of Victor's official tour starts at Teller County Road #81 just south of the intersection with State Highway #67. A large sign featuring a map of the loop marks the spot.
Details
Address: County Road 81, Cripple Creek, CO 80813
Season: Year-round, weather pending
Distance: 17-mile loop