Each year, the Cripple Creek community transforms blocks of ice into enchanting ice sculptures that attract many locals and visitors. The past ice sculpture themes have included beautiful works like Under the Sea, Story Time, Mountain Wonderland, and even a Mythological Wonderland.
Unfortunately, the 2022 festival has been canceled. Those who are planning to attend by the two event weekends shouldn't forget to drop by the main tent where they can cast their vote for their favorite ice sculpture.
Winter Ice Sculpture Festival in Cripple Creek, CO
Aside from the beautiful ice sculpture displays, patrons will also enjoy the tons of activities that await them. There will be ice slides and interactive ice sculptures that will make every Kodak moment perfect. There's also an ice maze for you to get lost in.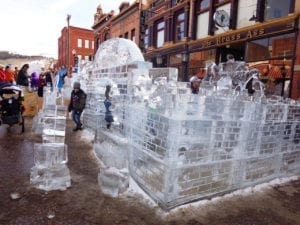 Street vendors will also be present so make sure you check out the booths and local items to get a memento or souvenir from the festival. Liquor bars will also be in place to so you are guaranteed that there's something to drink in case you need one. The casinos in Cripple Creek.
Event Admission
Entrance is free for everyone who wishes to visit the event. There's also a free shuttle service to the festival on Saturday and Sunday from 11am to 6pm.
Make sure to mark your calendar of this once-a-year event, bring your camera, and have a great fun time with ice.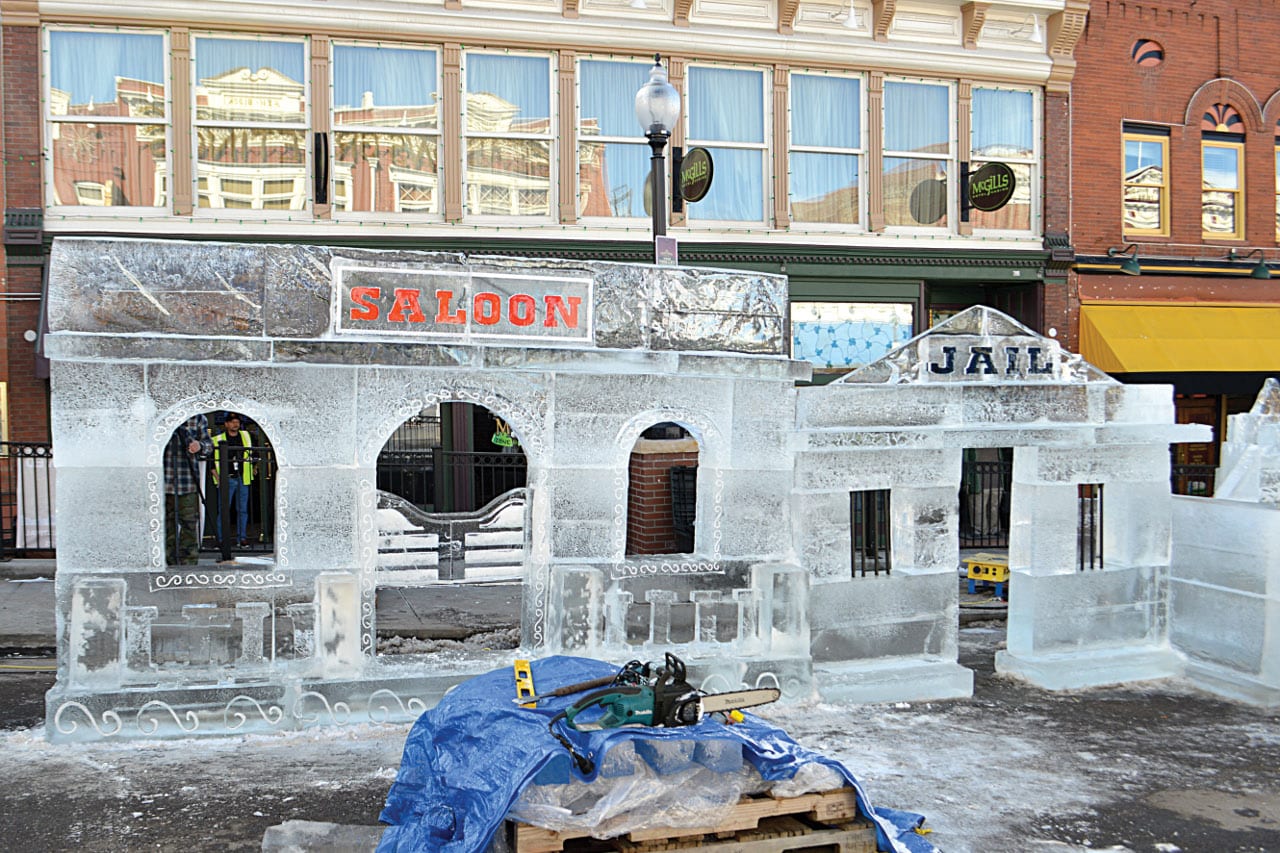 Cripple Creek Accommodations
Details
Address: Cripple Creek, CO
Date: Canceled 2022
Website: visitcripplecreek.com…