Eleven Mile State Park is centered around a beautiful alpine lake in Central Colorado. The large, 7,662 surface acre reservoir is ideal for boating, fishing, and ice skating, while the trails offer 5 miles of terrain for hikers and bikers to explore.
Situated an hour west of Colorado Springs, Eleven Mile Reservoir is a draw for anglers year-round.  It's hidden just south of the small Park County town of Lake George on Highway 24.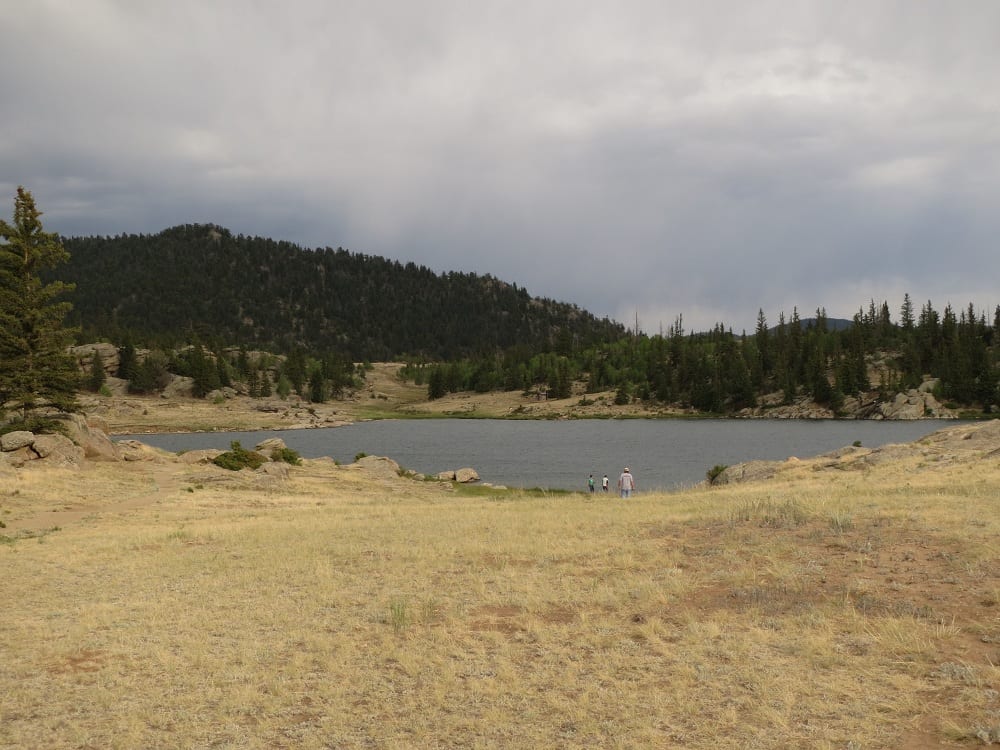 Camping, fishing, and boating are the most popular activities in the park. It offers more than three hundred campsites, making it a perfect place to basecamp on your summer travels. Spinney Mountain State Park is situated just down the road, offering additional fishing and boating opportunities.
Facilities: Amphitheater, Boat Ramps, Camper Services Building, Campgrounds, Dump Station, Entrance Station, Marina, Park Office, Picnic Sites, Playground, Showers, Trails, Visitor Center
Activities at Eleven Mile Reservoir
Biking/Hiking: There are almost 5 miles of trails in the Coyote Ridge area. There is a self-guided Nature Trail and an Orienteering Trail available.
Birding: There are birds here with a lot of migratory birds during their flight season.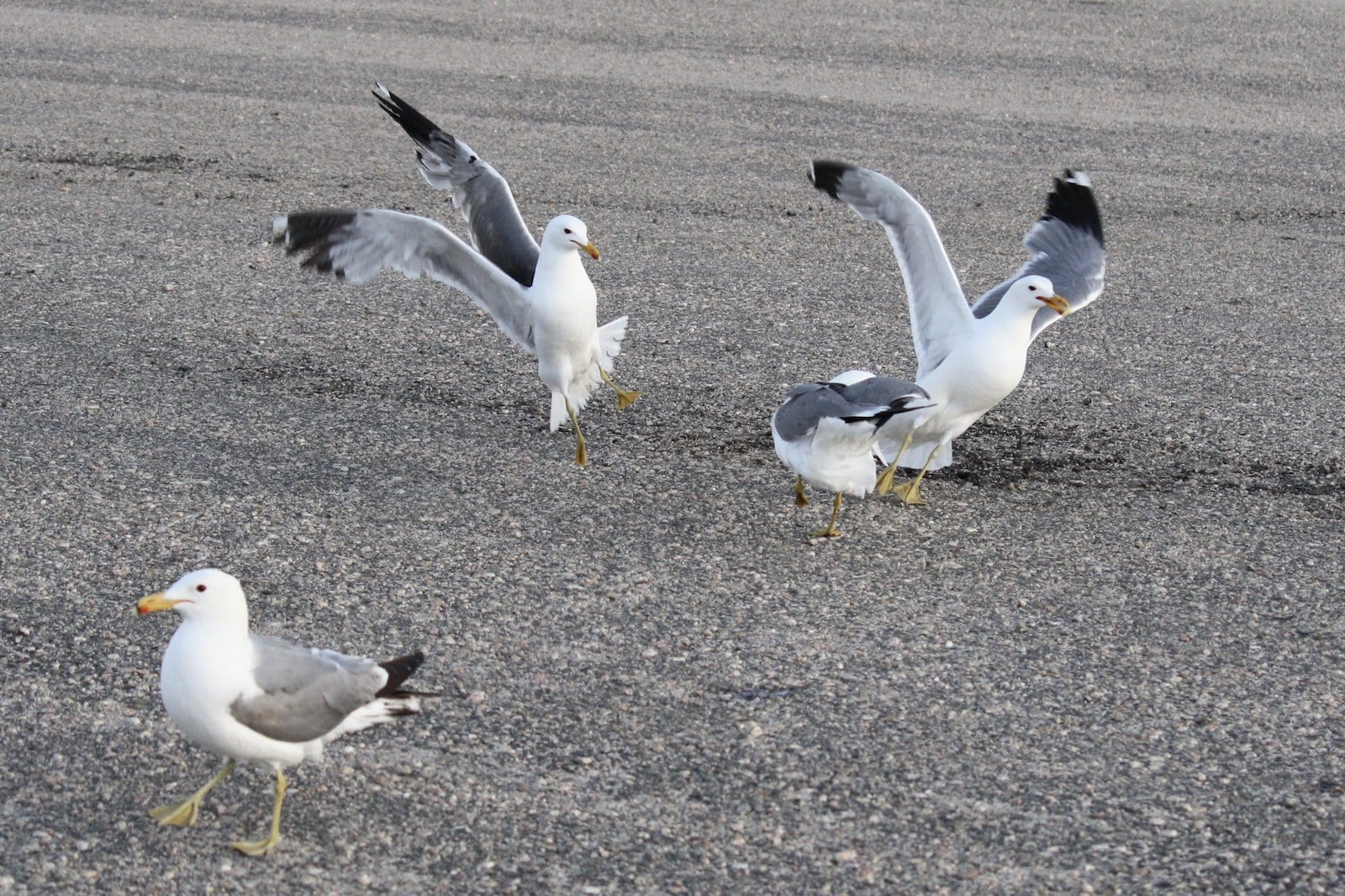 Boating: ​Most types of boats are permitted including motorboats, kayaks, canoes, sailboats. Water/body contact sports like scuba diving, water skiing, and swimming are prohibited. Visit the 11 Mile Marina for boat rentals and guides.
Camping: There are 9 campgrounds boasting 325 sites with both non-electric sites and electrical hookups offered in Rocky Ridge campsite. There are a nice variety of sites to choose from including 25 backcountry campground sites that are hike or boat in only. You can pay 11 Mile Marina to shuttle your gear via boat to the backcountry campsites.
There are no group camping facilities and reservations can be made online in advance.  Reservations
Read about the camping near Lake George and Eleven Mile Reservoir.
Equipment Rental: Boat rentals include canoes, kayaks, a 20′ pontoon, and a 16′ Lund aluminum V-hull.
Fishing: The lake has goldfish trout waters as well as northern pike. The lake is also stocked with kokanee salmon and carp can be found in shallow areas. Ice fishing is prime in the winner.
Hunting: Big and small game hunting, as well as waterfowl hunting, is allowed during appropriate seasons.
Ice Fishing: Season is usually underway by November, depending on ice conditions.
Ice Skating: Popular wintertime activity especially earlier in the season before there are many pressure cracks.
Details
Address: 4229 County Rd 92, Lake George, CO
Phone: 719-748-3401
Season: Year-round
Pets: Yes, on leash
Fees: Vehicle (daily)
Maps:
Campground: Reservations
Website: cpw.state.co.us/…
Latest in Eleven Mile Reservoir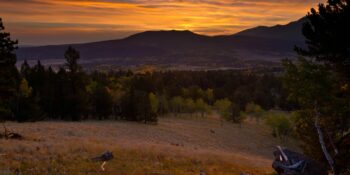 No matter how you like to take in the great outdoors, from conquering a mountain to…