McGills Hotel and Casino is an Irish-themed gambling venue located on Cripple Creek's main drag. It's one of the biggest casinos in town, with plenty of floor space for gaming.
The casino boasts a big variety of gaming, including slots and progressive machines, as well as video poker. There's a mezzanine loaded with machines that overlook the casino's first floor so you can gamble with a scenic view. The staff is noted for their friendliness and hospitality. Plus there's a restaurant on-site to ensure you don't go hungry.
Dining Options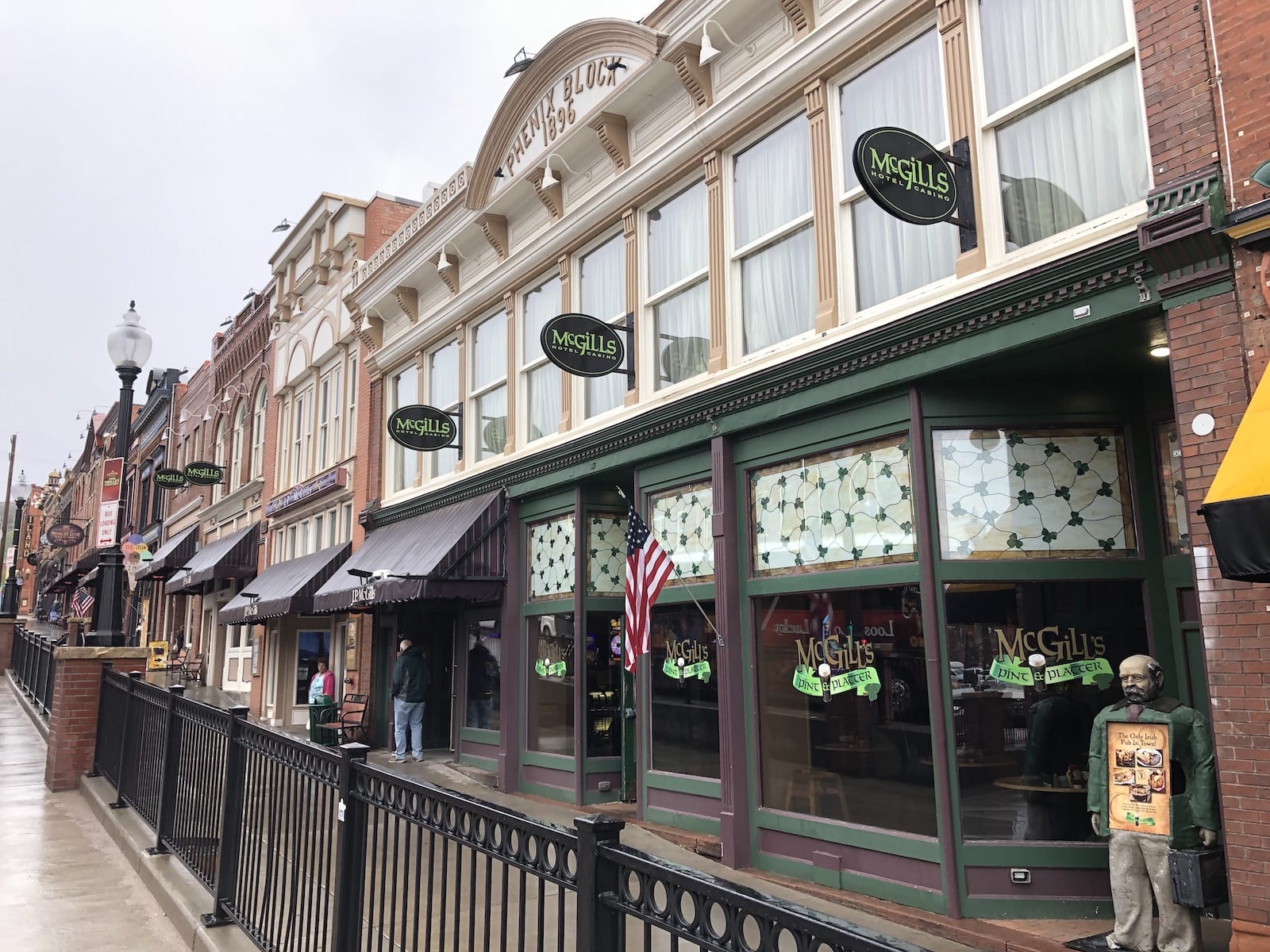 McGills Pint & Platter Pub is situated on the main floor of the casino. There you'll be able to get tasty pub fare, which ranges from surf and turf to soups, sandwiches, and Mexican fare.
If you're just parched, grab a seat at the eye-catching historic bar and order a cold one. Watch the games on three large-screen televisions. The restaurant is decked out in Irish flare, making it a fun, eclectic place to hang out in Cripple Creek.
Hotel Accommodations
It's the self-proclaimed best hotel in Cripple Creek, so consider booking a room for the night. It beats driving back to The Springs or even Denver. The on-site hotel has a good choice of rooms to choose from, located right above the casino's 24/7 action.
Deluxe Standard Rooms come with LCD TVs, WiFi, free coffee, and a discount for breakfast each morning. If you're looking for something a bit more spacious, book a larger Suite Room. They come with a fireplace and a big bathroom with jetted tub. For something truly unique, reserve one of the Themed Suite – the Roman, Royal, or Western. They book out early, so plan ahead.
Check prices, availability or book McGills Hotel and Casino
Triple Crown Club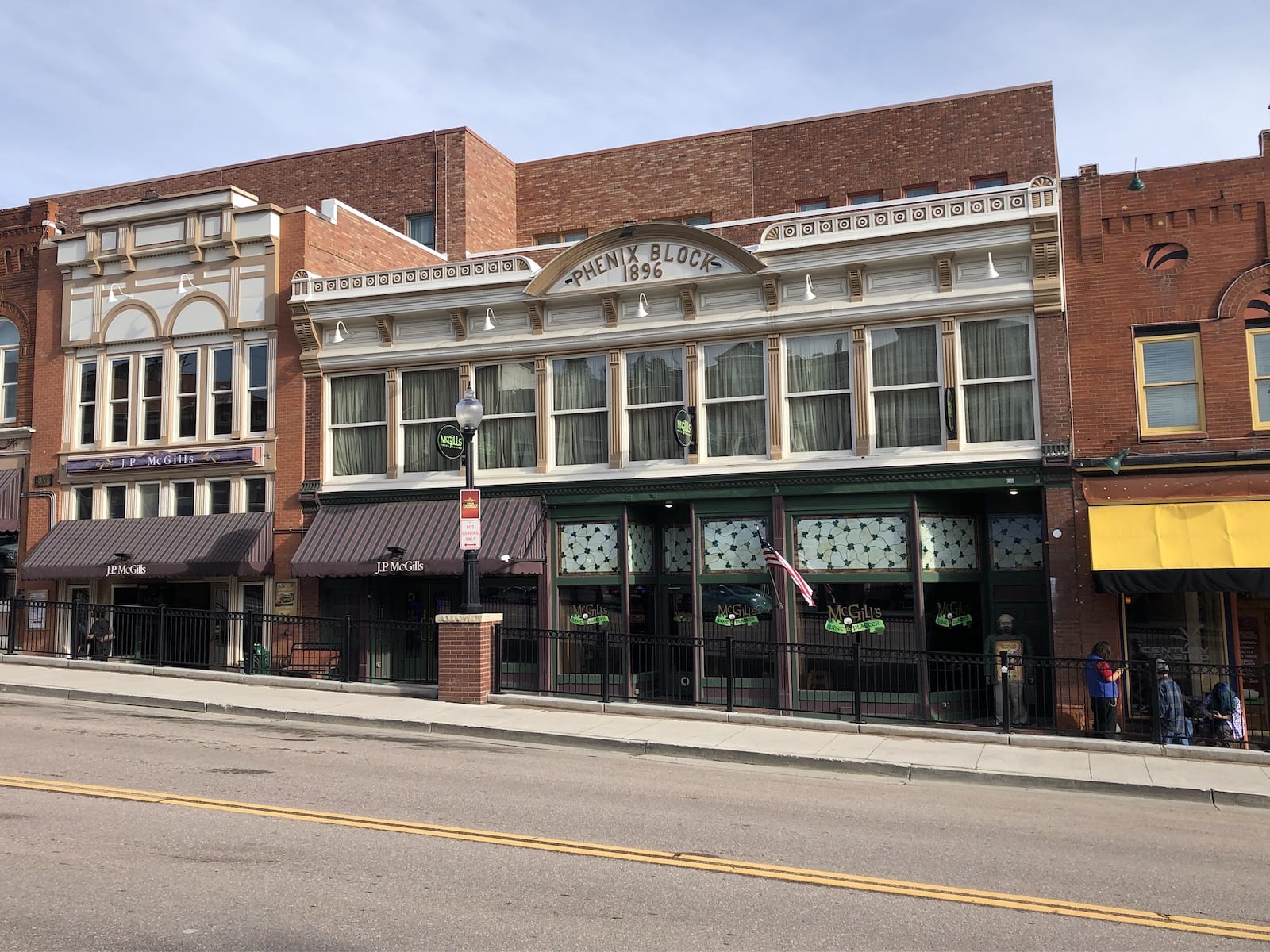 McGills is part of the trifecta of Triple Crown Casinos, which includes neighbor hot spots Brass Ass and Midnight Rose. All three share the same rewards membership, the Triple Crown Club. You can join for free and start earning your first day. There's even various promotions each month, as well as a New Signup Bonus, where you'll get free cash just for earning points your first day.
Rewards include comped hotel stays, destination trips, monthly member bonuses, a birthday special, and a myriad of varying perks. There are four levels to the membership: Purple, Gold, Platinum, and Triple Diamond. Levels are based on points earned in 6-month intervals.
Details
Address: 232 Bennett Ave, Cripple Creek, CO 80813
Phone: 719-689-2446
Hours: Open 24 hours
Website: triplecrowncasinos.com…