Situated prominently in Cripple Creek's main casino drag, the Century Casino and Hotel is one of the town's largest. It features a variety of slots, table games, and overnight accommodations.
The Century Casino Hotel at Cripple Creek is much like the Century Casino Hotel at Central City. There are, of course, slight differences between the two. The Century Casino Cripple Creek offers Blackjack, Double-Up Blackjack, Buffalo Blackjack Bonus, Roulette, and Wild Six Card Draw Poker.
For slot machines, they have the latest and most popular video poker machines, reel games, and penny slots. Guests enjoy the variety of table games they offer and the establishment's friendly and competent staff. The casino is open 24 hours a day, 7 days a week.
Dining Options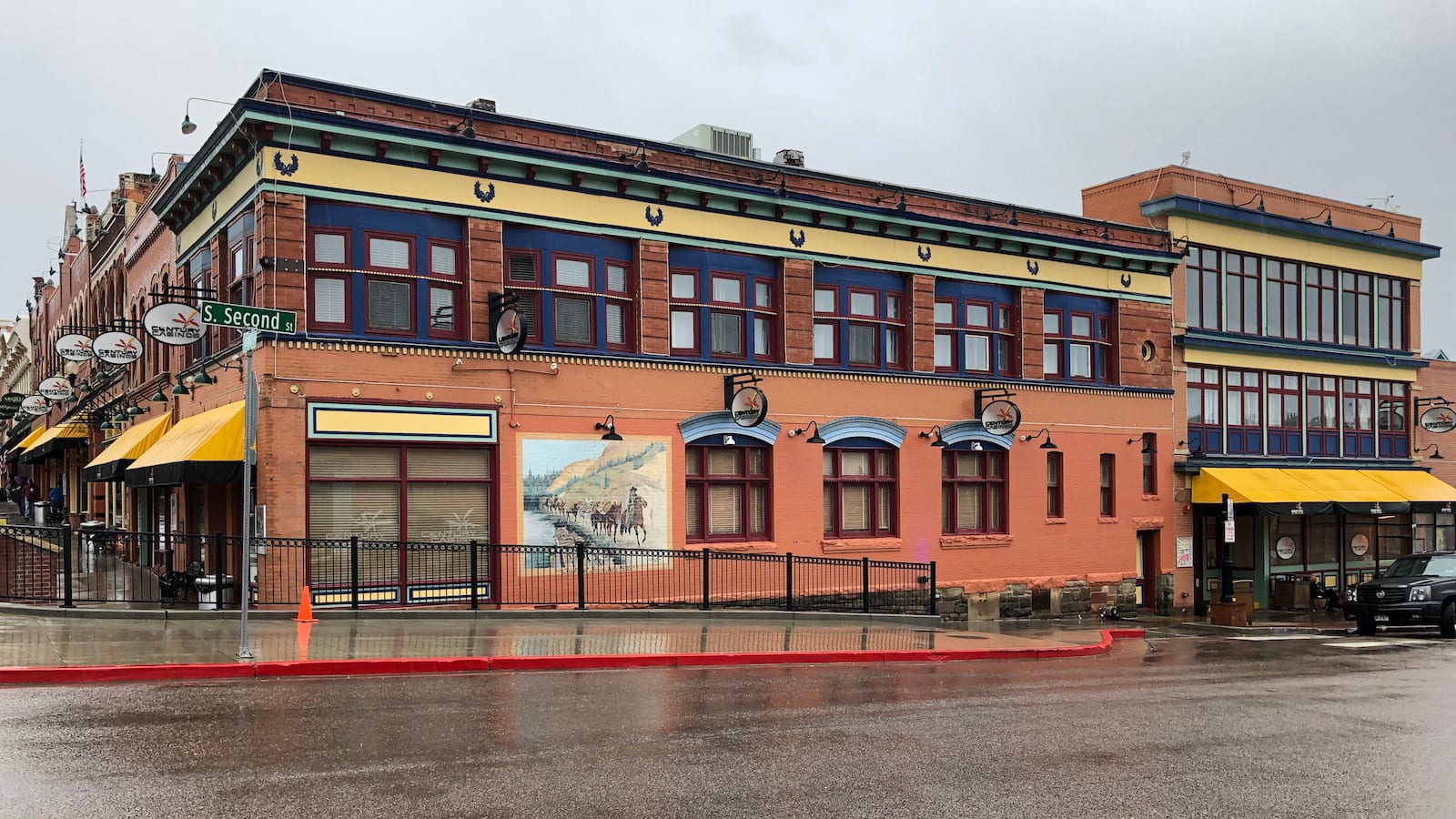 For curbing that appetite, the Mid City Grill offers delectable food and daily specials. There are days when seniors receive free lunch. They offer all-day breakfast, salads, snacks, and entrees. The Mid City Grill is not open 24 hours a day but operates until late at night.
Gold and Platinum Club Free Membership
Serious players can sign up for the Gold Club where they can take delight in a lot of benefits from gaming, dining, and even accommodation. Members can get free play, exclusive invites, complimentary dining, and accommodation, along with so much more. They also have the Platinum and Platinum Premier Club where members can have even more.
Hotel Room Types
If players want to call it a day, the casino has a beautiful hotel with immaculate rooms. They offer free wifi and the parking lot is conveniently located just behind the casino. However, no smoking, no pets, and no one under the age of 21 are allowed at the hotel.
A unique feature to the casino is having a TESLA car charging station for customers that use Tesla cars. They also have a conference room that can accommodate up to 10 people for small group events or meetings. The casino has so much more to offer and the Gold Club is a great start to knowing more about them.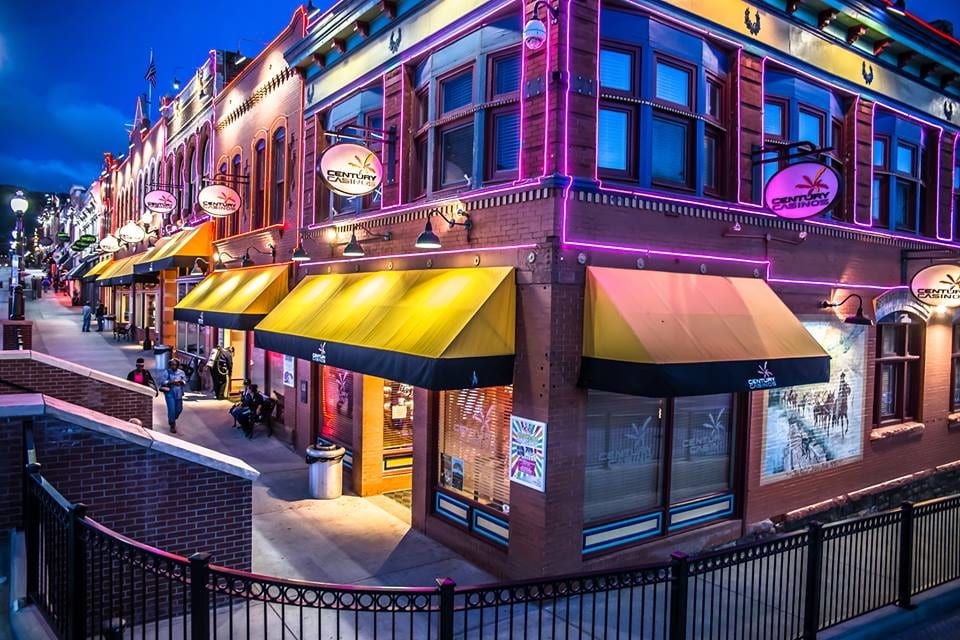 Check prices, availability or book Century Casino Cripple Creek
Details
Address: 200 Bennett Ave, Cripple Creek, CO
Phone: 719-689-0333
Season: Year-round
Website: cnty.com…