Fremont County was created in 1861 and named for explorer, military officer, and politician John C. Frémont. As of the 2010 census, the population was 46,824. The county seat is Cañon City.
The sole federal Supermax prison in the United States, ADX Supermax, is located south of Florence. Fremont County is home to 14 additional prisons.
Portions of Pike and San Isabel national forests, Sangre de Cristo Wilderness, and the Arkansas Headwaters Recreation Area are located in Fremont County.
Visit the Fremont County Government website.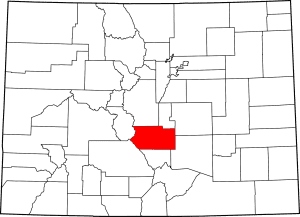 County Towns
Adjacent Counties
Special Events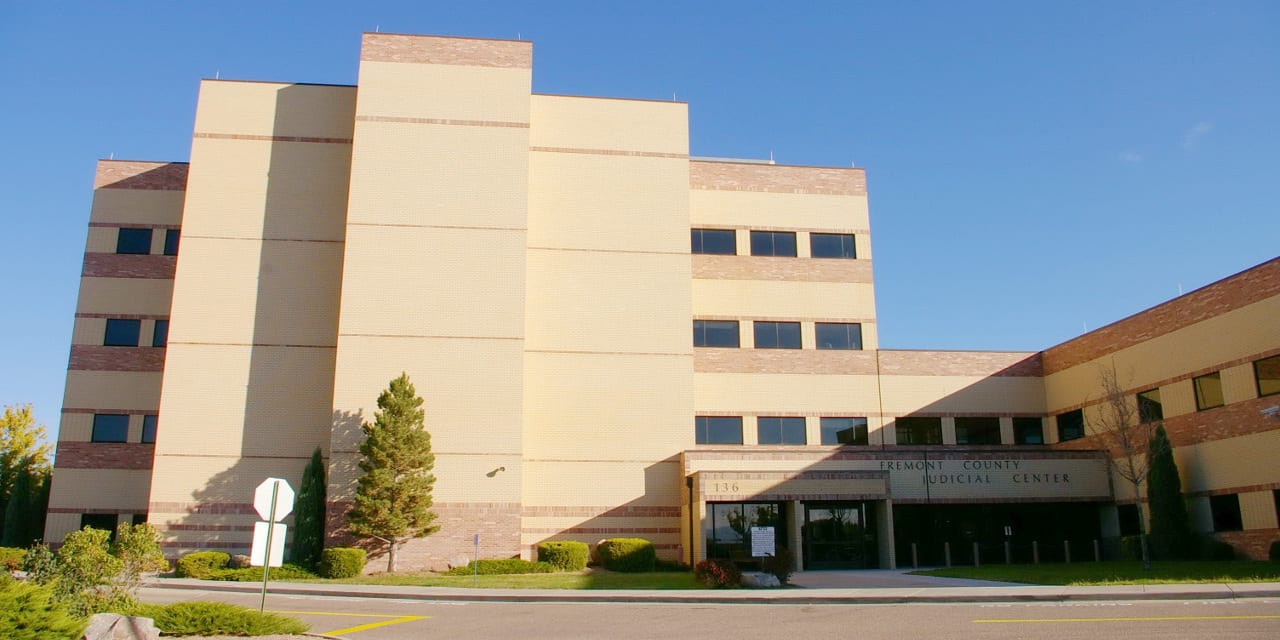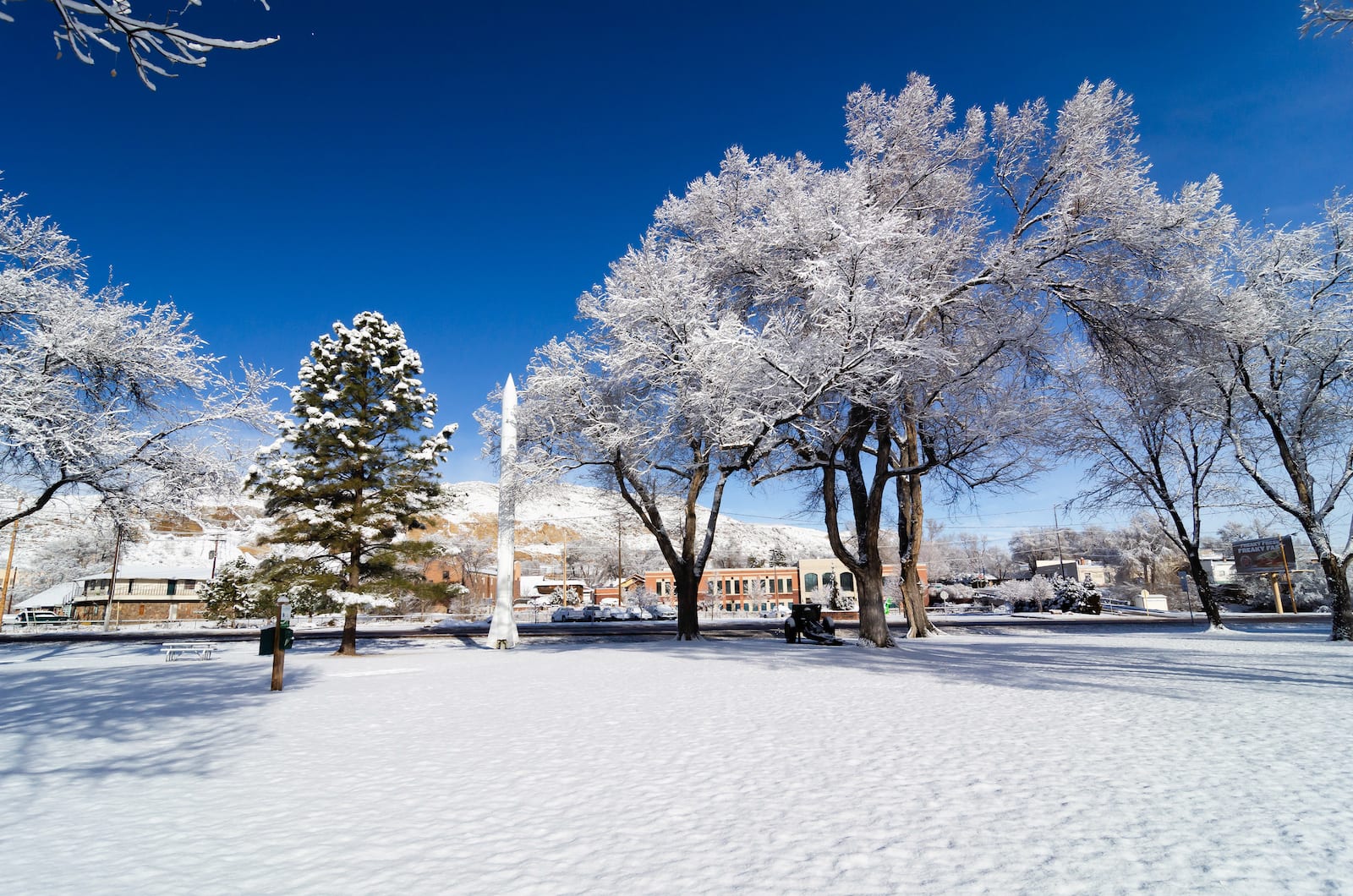 Latest in Fremont County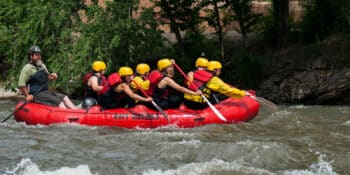 Cañon City is a popular destination for those wanting to enjoy whitewater activities on the Arkansas…