This all-around festival features music, parades, craft fairs, and a beauty pageant. The Cañon City Music & Blossom Festival was first celebrated as "Fruit Day", which used to be the community's way to celebrate everyone and their bountiful harvest.
The festival will celebrate its 86th year in Cañon City from Wednesday to Sunday, May 1st to 5th, 2024. Also on the festival schedule is the Royal Gorge Rodeo, Colorado's longest continuous rodeo since 1872.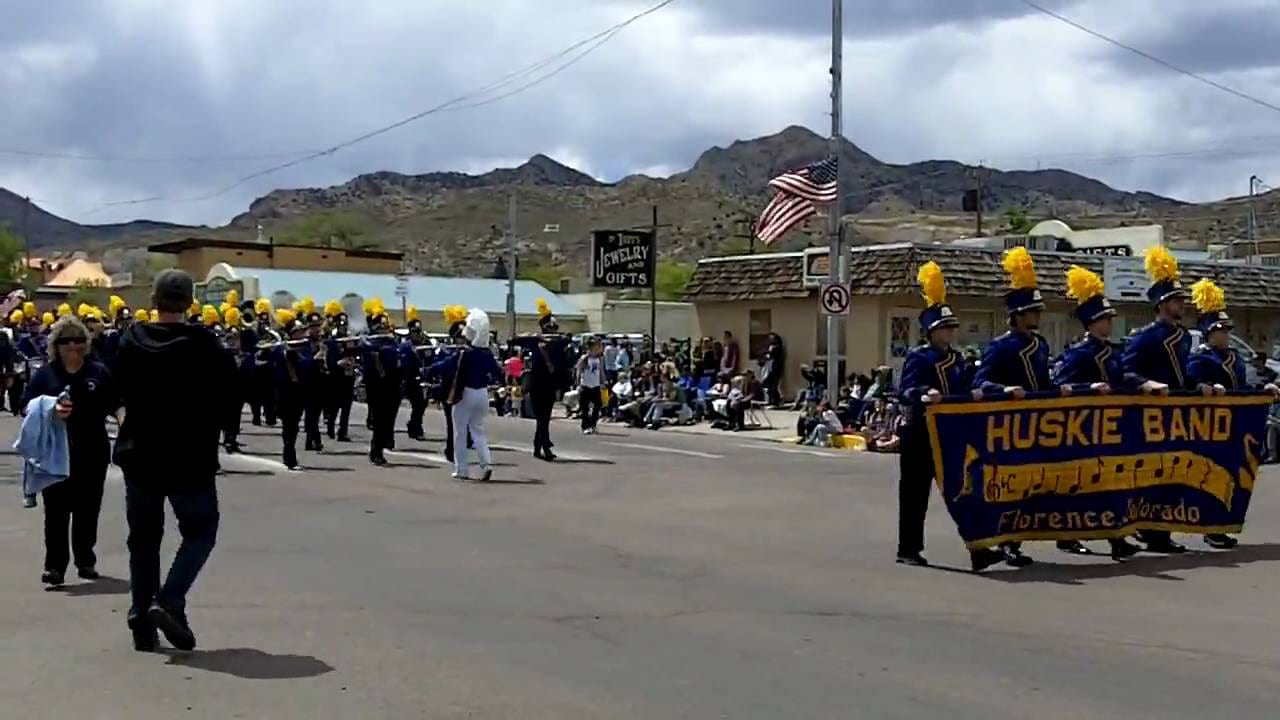 Those who attend the 3-day event can expect loads of activities that everyone will enjoy. There will be concerts and orchestra competitions featuring national high school and junior high bands. Spectators can watch the Blossom Festival beauty pageant while the kids have fun at the craft and kid zone fair.
Nearby Accommodations
Check out the best hotels in Cañon City.
Details
Address: Locations around Cañon City, CO 81212
Date: Wednesday – Sunday | May 1-5, 2024
Cost: Free
Website: ccblossomfestival.com