Huerfano County's name is derived from the Spanish word huérfano, or "orphan", and refers to a popular regional landmark named the Huerfano Butte. The county seat is Walsenburg, and the population was estimated to be 6,519 in 2013.
Colorado's largest producer of distributed generation power, the Huerfano River Wind Farm, is located 10 miles north of Walsenburg.
Lathrop State Park was Colorado's first State park and provides 1,594 acres of year round water and land-based recreation, thanks to Martin Lake, Horseshoe Lake, and the 9-hole Walsenburg Golf Course located in the park.
Visit the Huerfano County Government website.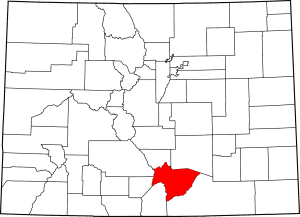 County Towns
Badito
Calumet
Farista
Gardner
Navajo Ranch
Adjacent Counties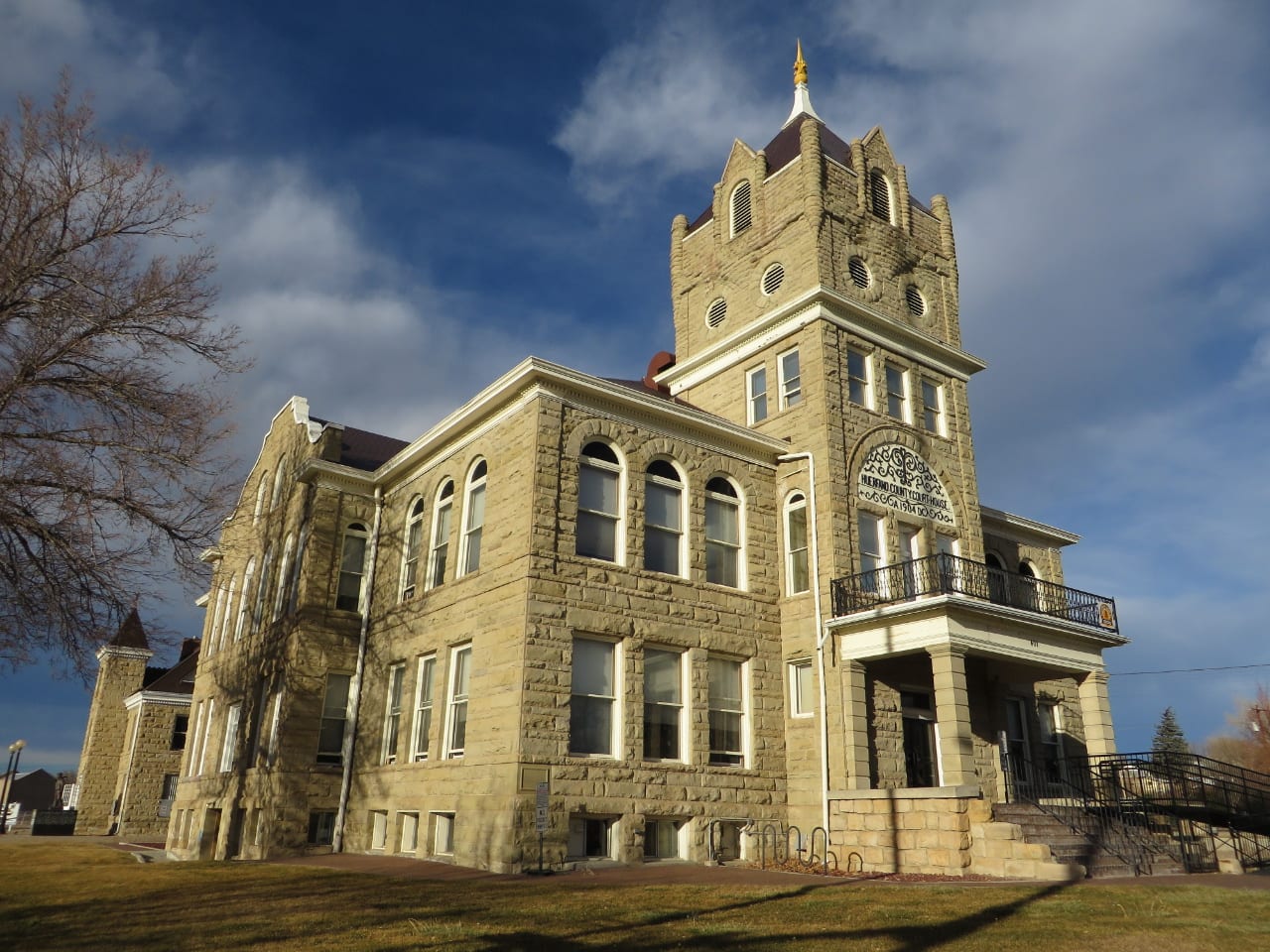 Latest in Huerfano County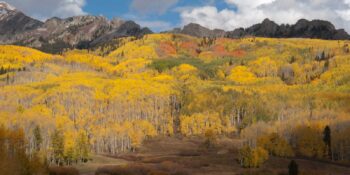 Come September the aspens begin to glow! Fall is one of the best times to tour…