Mesa County is the fourth-largest county by area in Colorado, recording a 2010 population of 146,723. Grand Junction, the county seat, is Colorado's 15th most populous city. Grand Junction serves as a major hub of commerce and transport, and most recently, a popular mountain biking destination, thanks to the Tabeguache and Kokopelli trails.
The county is aptly named for the plentiful, massive mesas in the area, including Grand Mesa, which covers approximately 500 square miles in Western Colorado, qualifying it as the largest flat top mountain in the world. Mesa County is also home to Colorado National Monument.
Visit the Mesa County Government website.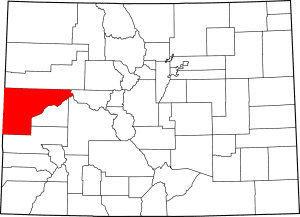 County Towns
Carpenter
Fruitvale
Molina
Orchard Mesa
Plateau City
Redlands
Adjacent Counties
Special Events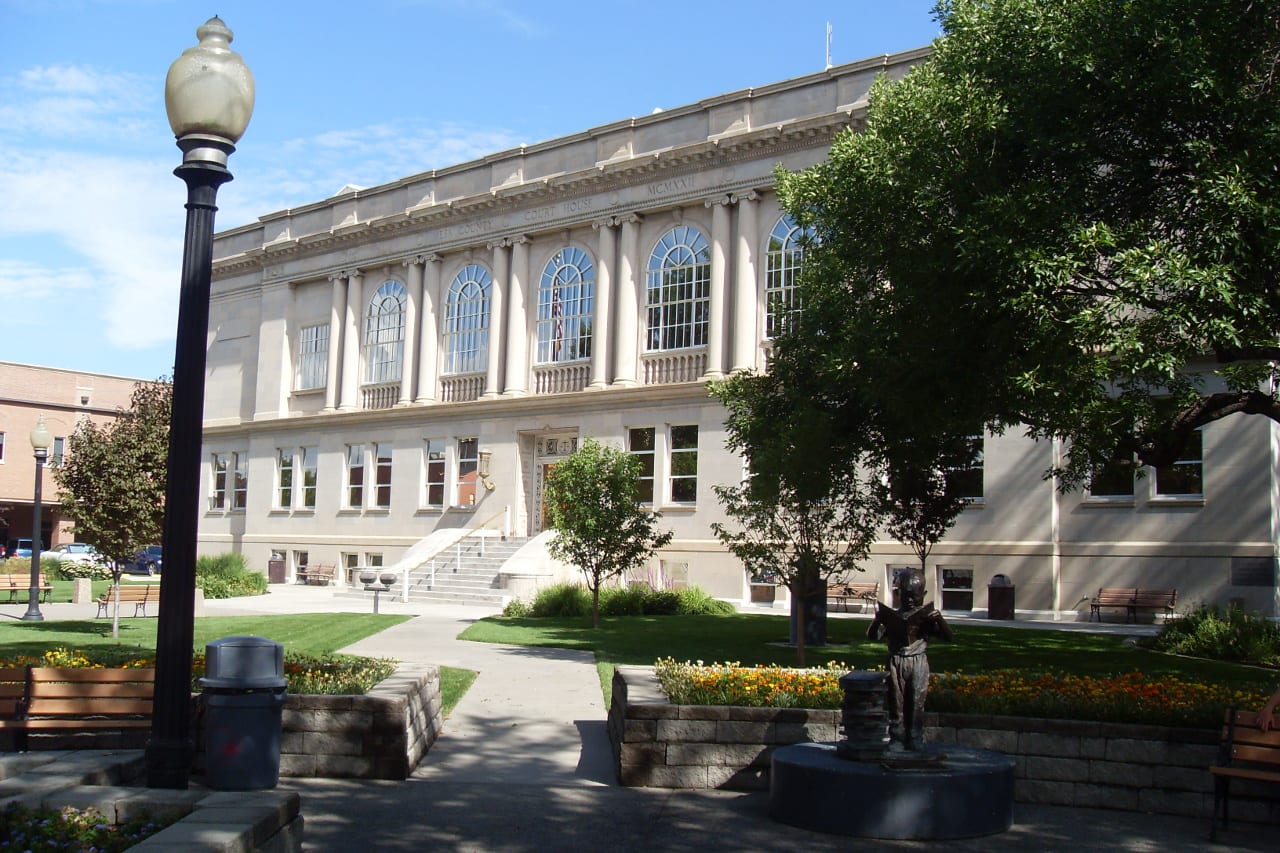 Latest in Mesa County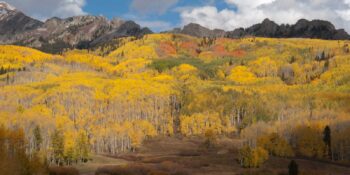 Come September the aspens begin to glow! Fall is one of the best times to tour…