Are you ready to spend an epic weekend at Colorado's premier mountain bike festival? The Fruita Fat Tire Festival will again host this event of mountain bike tradition.
The 26th Annual Fruita Fat Tire Festival will gather everyone for a weekend of biking, expos, concerts, and other activities. It will take place at two venues from Friday to Sunday, May 12th to 14th, 2023.
On the first day, participants are expected to check in with their bikes. There will also be a demo and expo at the 18 RD Trailhead in the Fruita Desert as well as at the Downtown Fruita Venue. In the evening, there's a street party to conclude the fun day. Live music from bands and performers and a variety of food stalls will be at the venue.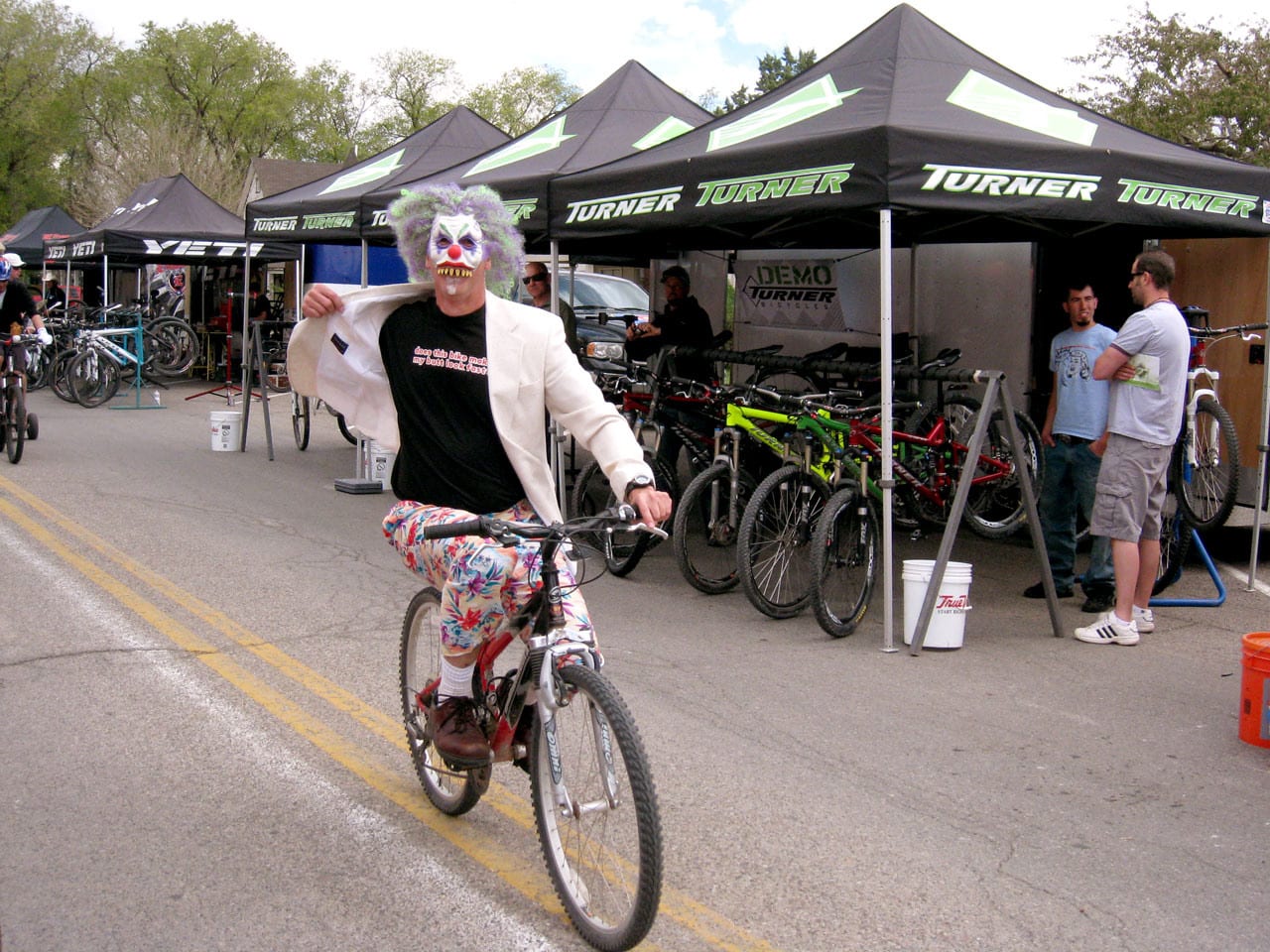 Demos, expos, guided rides, and street parties will continue until the last day of the festival. For ticket passes and other information about this event, please visit their site.
Nearby Accommodations
Check out the best hotels in Fruita.
Details
Address: Fruita, CO
Date: Date: Friday – Sunday | May 12 – 14, 2023
Cost: Entrance pass
Website: fruitafattirefestival.com