Fruita is an artsy, Western Slope town, neighboring Grand Junction to the west. There's a nice downtown section with plenty of shops and restaurants. The town sits at the western entrance to the Colorado National Monument.
This beautiful outdoor paradise is perfect for explorers at heart. The town has a relatively arid climate, which means the winters are mild. Because of its well-preserved landscapes, there are various spots in town where you can really go way back in time and revisit the journey of the Earth during the dinosaur era.
Main Attractions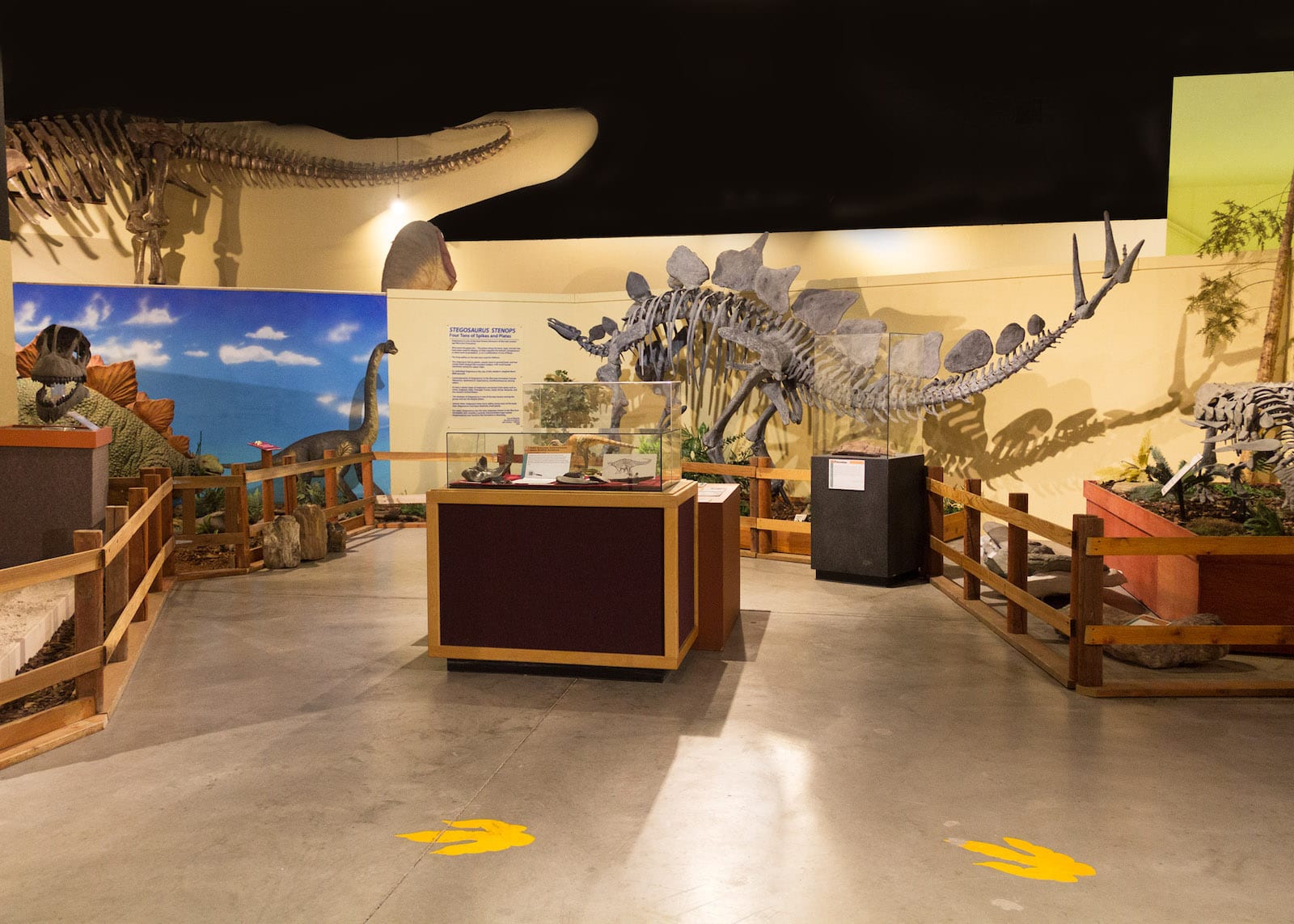 Dinosaur Journey – This regional paleontological and geological museum features interactive museum displays, which tell the story of over 15,000 fossil specimens in their collection.
Colorado National Monument – The scenic Rim Rock Drive is located only a few miles from downtown.
Highline Lake State Park – An oasis in the desert, Highline Lake is open to boating, jet skiing, water skiing, and fishing. Campgrounds are located in a grassy field with some nice large trees.
Dinosaur Hill – This is another famous dinosaur spot, but this one is a real-life trail that introduces tourists to the 10 different dinosaur bone spots with informational plaques. It's a great way to spend time with family and friends while in town.
Recreation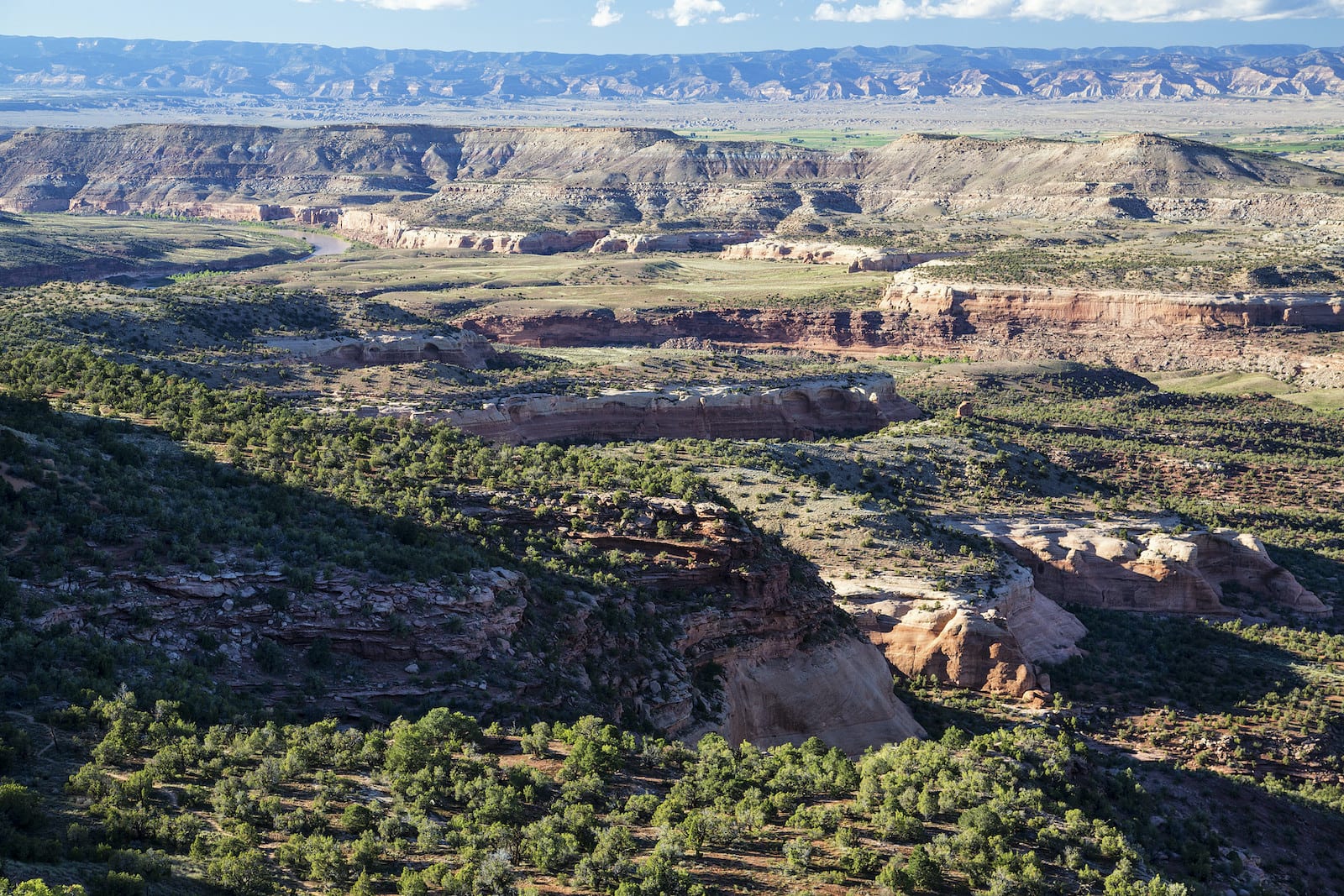 Biking:
Fruita Bike Park features jumps and other obstacles. It's open year-round and is more for freestyle biking than mountain biking.
Camping: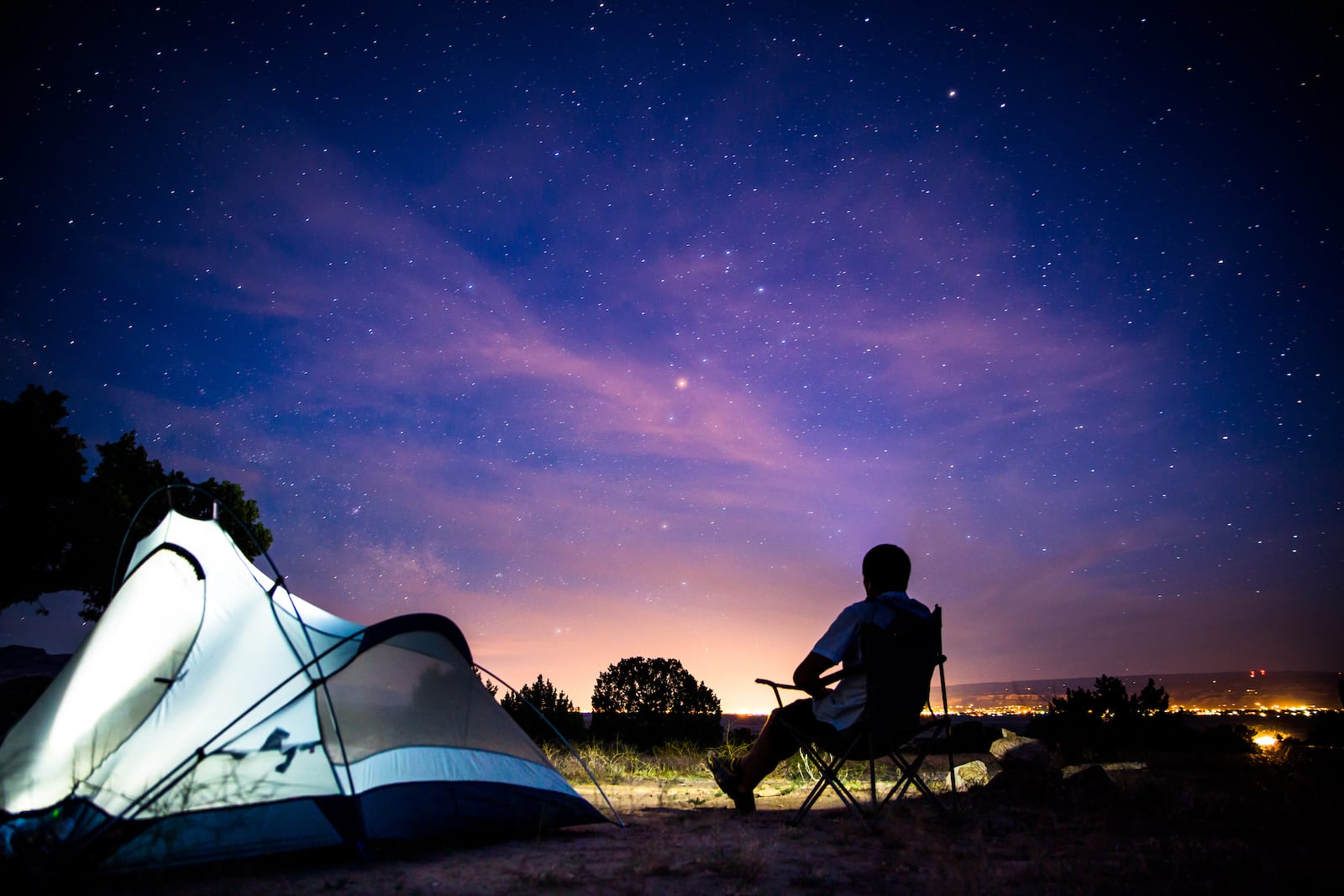 Fishing:
Highline Lake has two large lakes for fishing.
The Colorado River runs past town, providing year-round fishing, as well as calmer whitewater rafting and stand-up paddleboarding, which is perfect for beginners.
Imondi Wake Zone is a controlled and fun environment where everyone can enjoy and learn about wakeboarding, kneeboarding, or stand-up paddleboarding.
Hiking:
​Colorado National Monument has excellent trails, but no dogs are permitted.
McInnis Canyons is a national conservation area in town with scenic hiking trails.
Rattlesnake Canyon is a great hiking trail that features wondrous landscapes and views. One of the most photographed places on this trail is the Rainbow Arch. Make sure to bring a map or a compass for your trip because this place has a lot of elevations.
North Fruita Desert is another outstanding location for hiking and biking. However, it's more famous for mountain biking activities. The trails are quite easy to follow, so many start their mountain biking journeys here. As they say, you'd get "hooked" once you get started on your biking journey here at the North Fruita Desert.
Read about the hiking trails near Fruita and Grand Junction.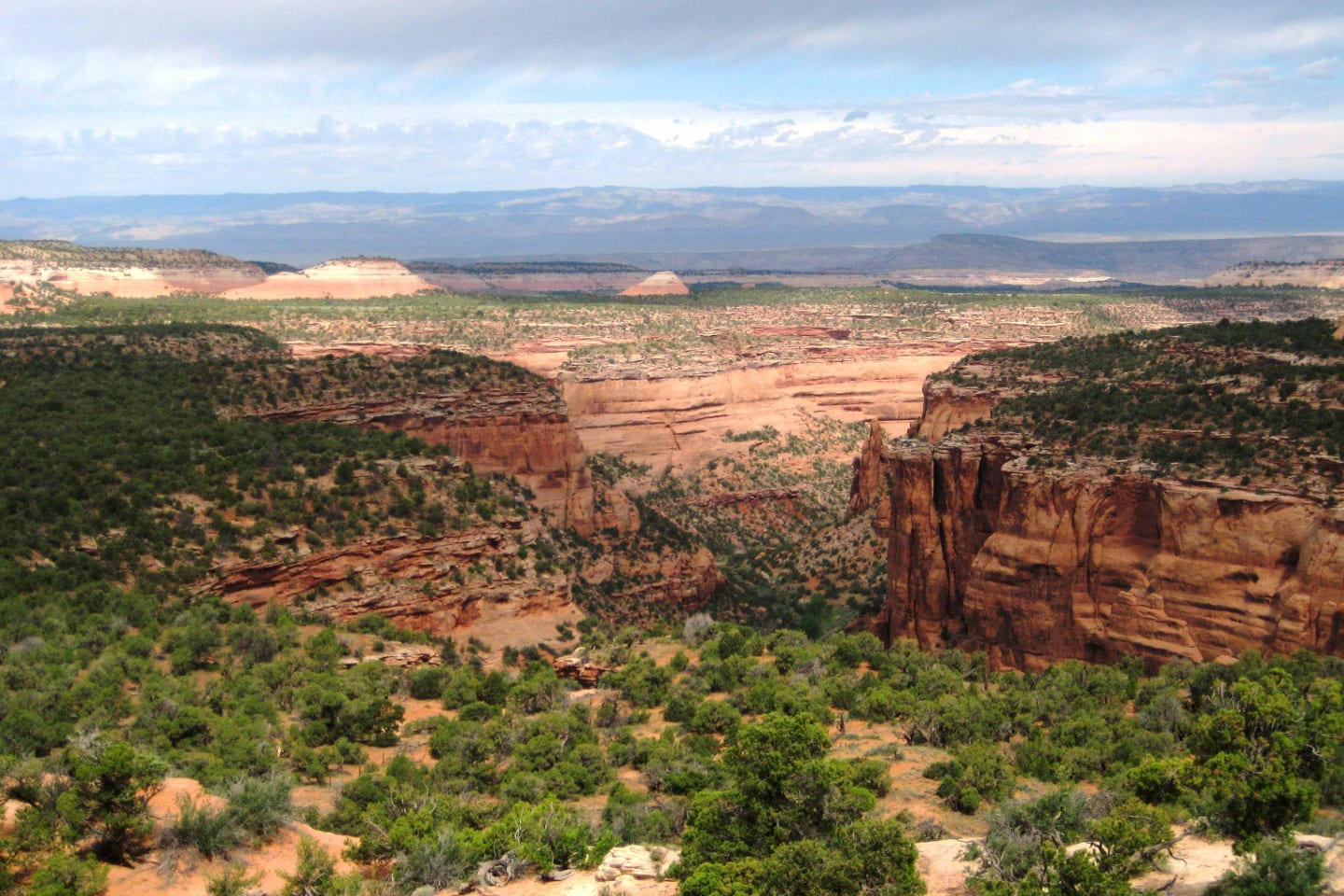 Accommodation
Hotels and lodging:
Dining
Fruita has a lot of famous American franchises that are tried and tested. The town also features traditional Mexican cuisines and local family restaurants that have been serving the town for generations. Here's a list of fantastic food spots in town.
Strayhorn Grill – Opened in 2009, this restaurant is owned by cattle-raising families from Colorado and Texas. Owners Bill and Sheryl Martin brought their love for high-quality beef and western atmosphere to the community. Whether you're looking for a place to have a casual drink or a place with home-cooked ranch-raised beefy cuisine, the Strayhorn is the place to go.
Subway – If you're looking for a fast-food chain that won't disappoint, check out Subway at Fruita's Jurassic Avenue. Get your delicious sandwich and salads on the go. They even have a drive-through, which is are for Subway.
Best Slope Coffee Company – Featuring local Colorado roasts, this specialty cafe offers world-class brewed coffee. They have an espresso bar, a pour-over bar, cold brew, and everything in between! It's perfect for casual coffee drinkers and coffee geeks.
Special Events
May – Fruit Fat Tire Festival – Three days of mountain biking festivities scheduled annually for early May. Demo the latest, high-tech bikes, attend expos and unwind at the street parties.
May – Mike the Headless Chicken Festival – Two days of eccentric events honoring a late headless chicken named Mike. Highlights include a 5K race, disc golf tournament, poultry show, and car show. It's held in late May or early June.
Activities near Fruita
Biking:
Federal Lands:
Landmarks:
Museums:
Scenic Drives:
State Parks:
Towns:
Transportation:
Latest in Fruita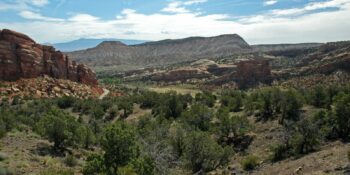 The western Colorado town of Fruita is famous for a certain headless chicken named Mike, the…