McInnis Canyons National Conservation Area is surrounded by high desert canyon country. It's located on Colorado's Western Slope near Grand Junction, and extends west into eastern Utah. The BLM (Bureau of Land Management) maintains the 123,430 acre park.
The Old Spanish Trail runs through the National Conservation Area. This trail was once referred to as the "longest, crookedest, most arduous mule route in the history of America".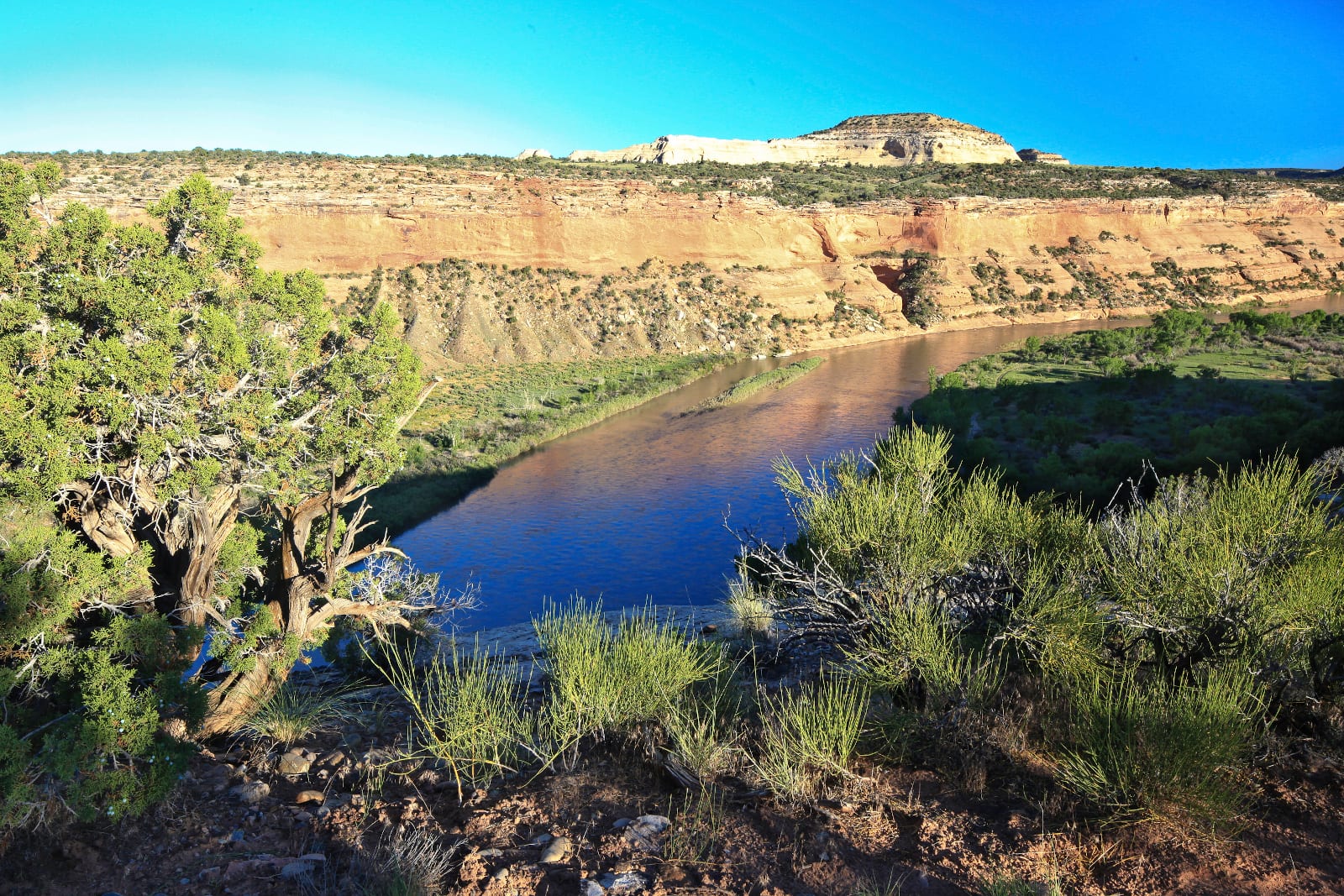 There are more than 75,000 acres of the Black Ridge Canyons, national wilderness area within the park, which houses the 2nd largest concentration of natural arches in North America. Fossils have been discovered, as has pictographs and petroglyphs.
Activities
Biking – World class mountain biking exists on Mack Ridge and on the 142-mile Kokopelli Trail, which goes to Moah, UT. These single track trail can be accessed from Fruita. Mack Ridge is situated between Loma and Mack, CO, south of I-70.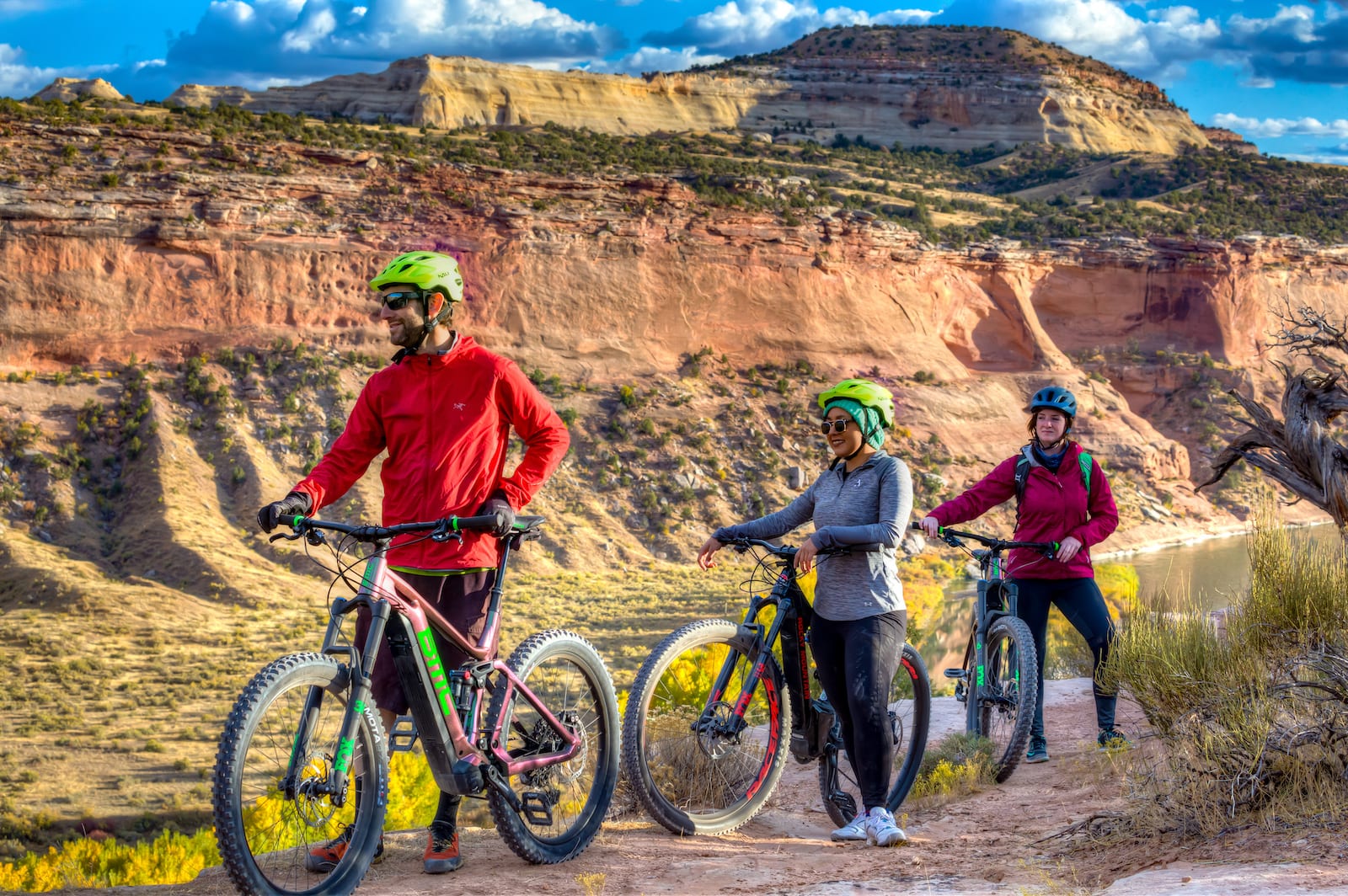 Boating/Fishing – The Colorado River passes through 25 miles of park, attracting boaters and fisherman. Most of this section of river is flat water with some Class I and II. The section extends from Loma, CO to Westwater, UT.
No permit is required for day use of the river. Once you start downriver you are committed to going to Westwater, UT.
Camping – There are 3 designated campgrounds in Rabbit Valley. Go to Exit #2 off of I-70 and head south. There is also designated dispersed at Rabbit Valley, just look for a brown past with a tent symbol.
The Black Ridge Canyons Wilderness located just 2 miles southwest of Fruita offers plenty of dispersed car camping along the roads. Overnight camping is available at 35 designated campsites with a permit.
Hunting – Hunting is allowed with McInnis Canyons during appropriate seasons. Big game hunting consists of mule deer, elk and mountain lion within the Black Ridge Canyons Wilderness. Small game hunting including rabbit and dove is found in Rabbit Valley.
OHV Riding – Permitted on designated roads and trails in Rabbit Valley, which is 26 miles west of Grand Junction.
Details
Address: 2815 H. Rd, Grand Junction, CO
Phone: 970-244-3000
Season: Year round
Website: blm.gov/…

Latest in McInnis Canyons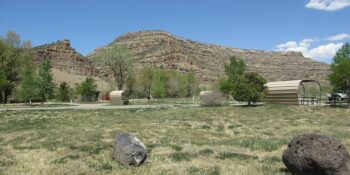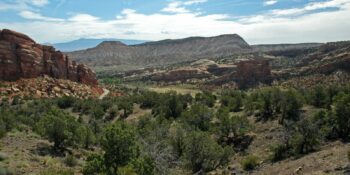 The western Colorado town of Fruita is famous for a certain headless chicken named Mike, the…