The Old Spanish National Historic Trail is known for being the most laborious route traveled by the 19th century wayfarers and traders. Spanning almost 2700 miles, it is known as the large-scale, deformed route that journeys through six states, namely New Mexico, Colorado, Arizona, Utah, Nevada and California.
It has a historical significance during the early to mid-1800, as it was the shortest-known route from Los Angeles to New Mexico, and vice versa. The trail features different bodies of land such as red rock mesas and snow-capped peaks, and bodies of water such as rivers.
Hiking the Old Spanish Trail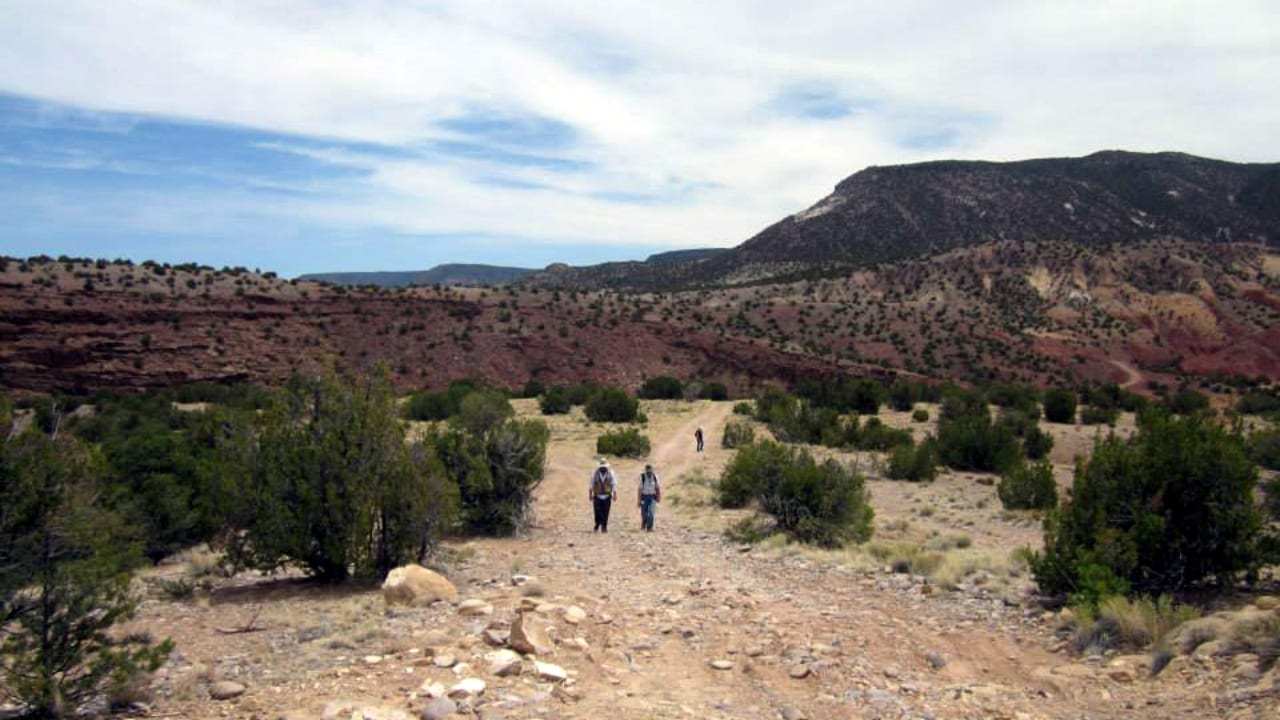 The trail was designated as a national historic trail by the congress in 2002, although the very first trade caravan was made in 1829 by a Mexican trader named Antonio Armijo, which consequently lead to the trail's opening. It's composed of three main routes, namely the Main Route, the Armijo Route and the North Branch.
The Colorado section of the trail winds its way from the south-central to southwestern parts of Colorado, passing through San Luis, Gunnison, Grand Junction and Durango. Mountains, canyons, river systems along with picturesque views abound along the way.
Two trail heads are located in Mesa County, the Orchard Mesa Access and the Whitewater Access, both accessible from US-50. Markers are available on the roads. Private property signs may be found as well, and must be honored at all times.
Recreation sites on Old Spanish Trail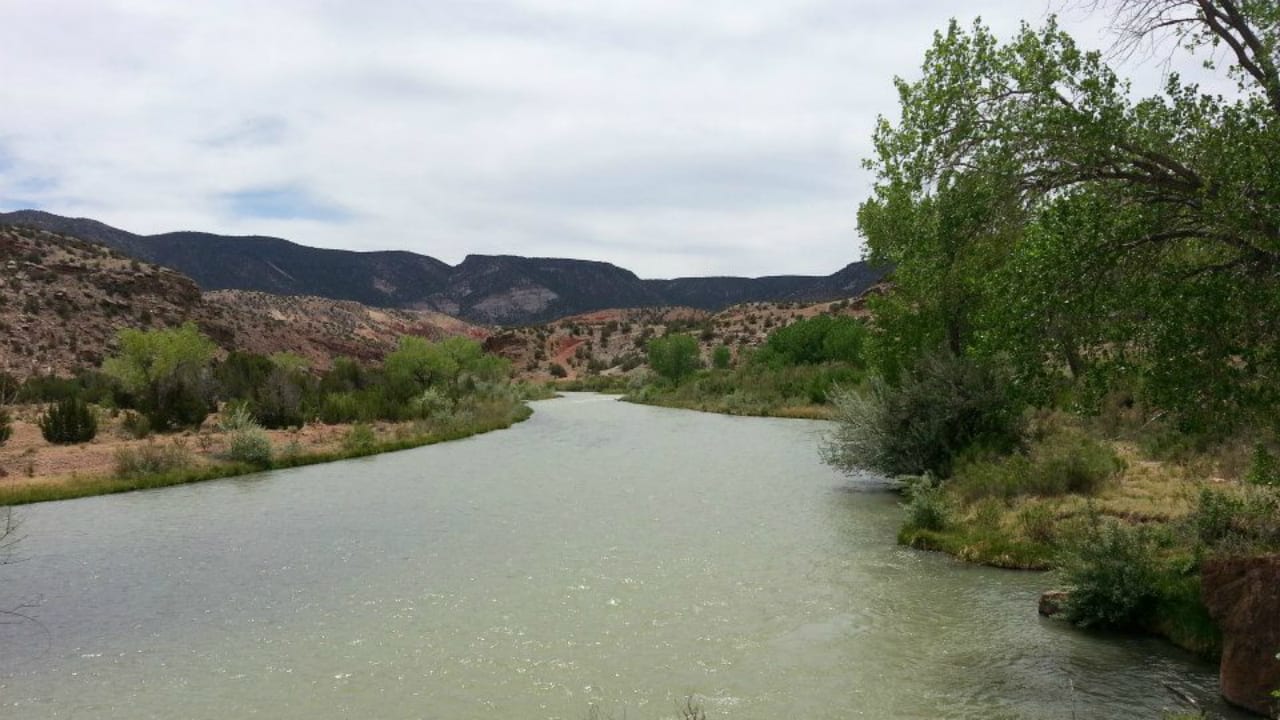 A variety of notable recreation sites, cultural and scenic in nature, are also available. Anasazi Heritage Center, Canyons of the Ancients, Dominguez-Escalante National Conservation Area are just some of the interesting sites that can be visited in close proximity to the trail.
Other points of interest are museums, such as the Rio Grande County Museum (Del Norte), Fort Garland Museum (Fort Garland), Saguache Museum (Saguache County), San Luis Valley Museum (Alamosa), and the Great Sand Dunes.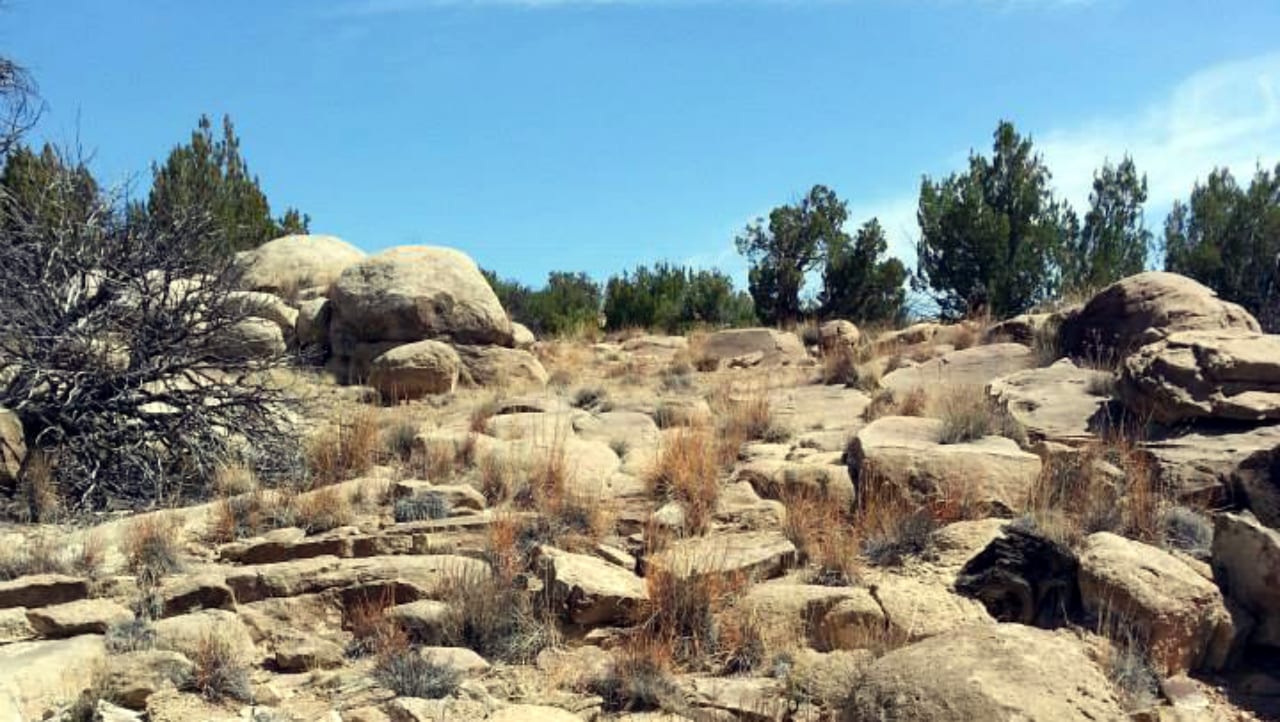 Details
Address: New Mexico, Colorado, Arizona, Utah, Nevada, California
Northern route passes through:
Southern route passes through:
Map: Old Spanish Trail (jpg)
Length: 2,700 miles
Trail Difficulty – Moderate
Season: Year round
Website: nps.gov/olsp/index.htm