The Lunch Loop Bike Park is conveniently located near downtown Grand Junction. This awesome park features a variety of jumps, features and trails. It's situated just before the entrance to the Colorado National Monument so the scenery is spectacular.
Both beginners and expert riders will find something at the Lunch Loop Bike Park. There are single track trails that climb the sandstone mountains around the park. It's accessed only minutes from downtown Grand Junction, so the name fits.
Dirt and Mountain Biking Trails by Downtown GJ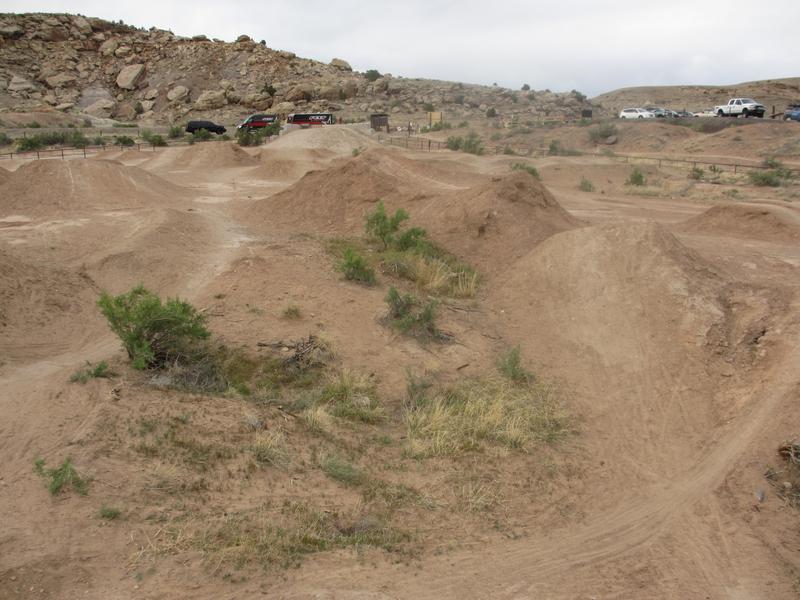 The park is also a popular place to hike around and take in the sights, or trail run. It's open during day light hours through the whole year. Special events and competitions are held at the bike park throughout the year.
Some of the corners are tight and blind, so ride carefully. While all levels of riders will find something for them, the biking is challenging and technical. Restrooms are located on-site. Shade is tough to come by and gets hot in the summer, so bring plenty of water.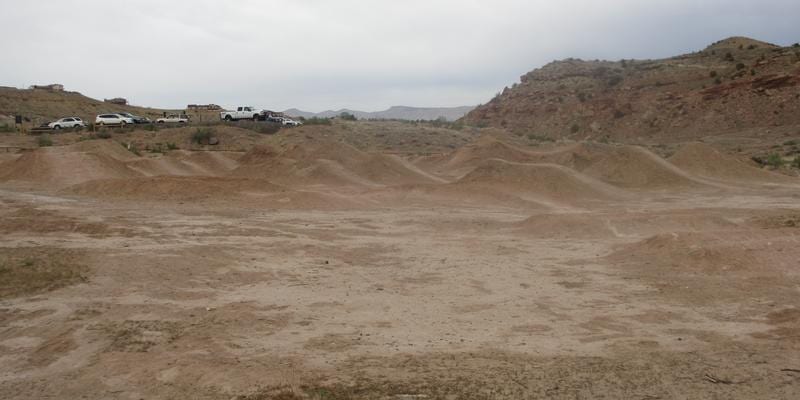 Another pumptrack can be found in nearby Fruita at the Fruita Bike Park, twelve miles away.
For those looking for city biking, the 23-mile Rim Rock Drive is popular. It's the main road through the Colorado National Monument, and is unbelievably scenic.
Details
Address: 2815 H Rd, Grand Junction, CO 81507
Phone: 970-256-4076 ‎
Season: Year Round
Hours: Sunrise to sunset
Admission: Free