Family-owned and operated since 2018, Imondi Wake Zone in Fruita, CO, was started to provide excellent watersports services to tourists and Colorado locals. Based just to the west of Grand Junction, this venue is home to a variety of water activities geared towards people ages six and up and those who are comfortable with their swimming skills.
A signed waiver is required before taking part in any activity. At IWZ, there are plenty of options for ways to spend a few hours, half-day, or entire day in the water.
The Aqua Park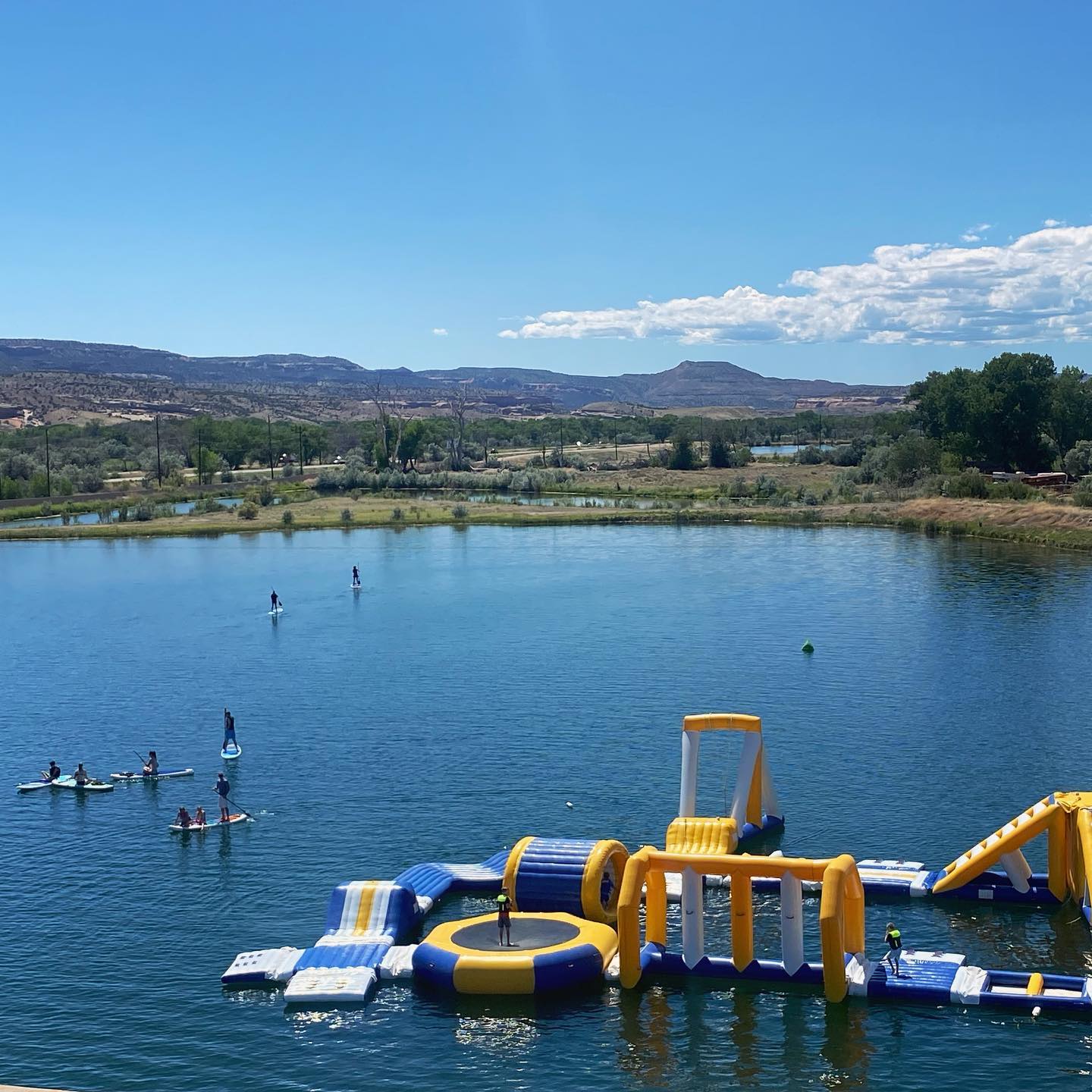 The Aqua Park is Western Colorado's largest inflatable playground and aqua park. This equipment is designed for an exciting day on the water, featuring slides, ramps, runways, ladders, jumps, a trampoline, and more. Lifejackets are required and provided on-site, but lifeguards also work the area.
Walk-ins are welcome, though it's highly recommended to purchase tickets and make a reservation ahead of time to ensure getting in. Aqua Park is made for guests ages six and up.
Guests are asked to arrive half an hour prior to their ticket time, and sessions are 60 minutes long per slot. The venue can be rented for group parties which include two sessions (120 minutes). The property is typically open from mid-May to mid-September.
The Full-Size Cable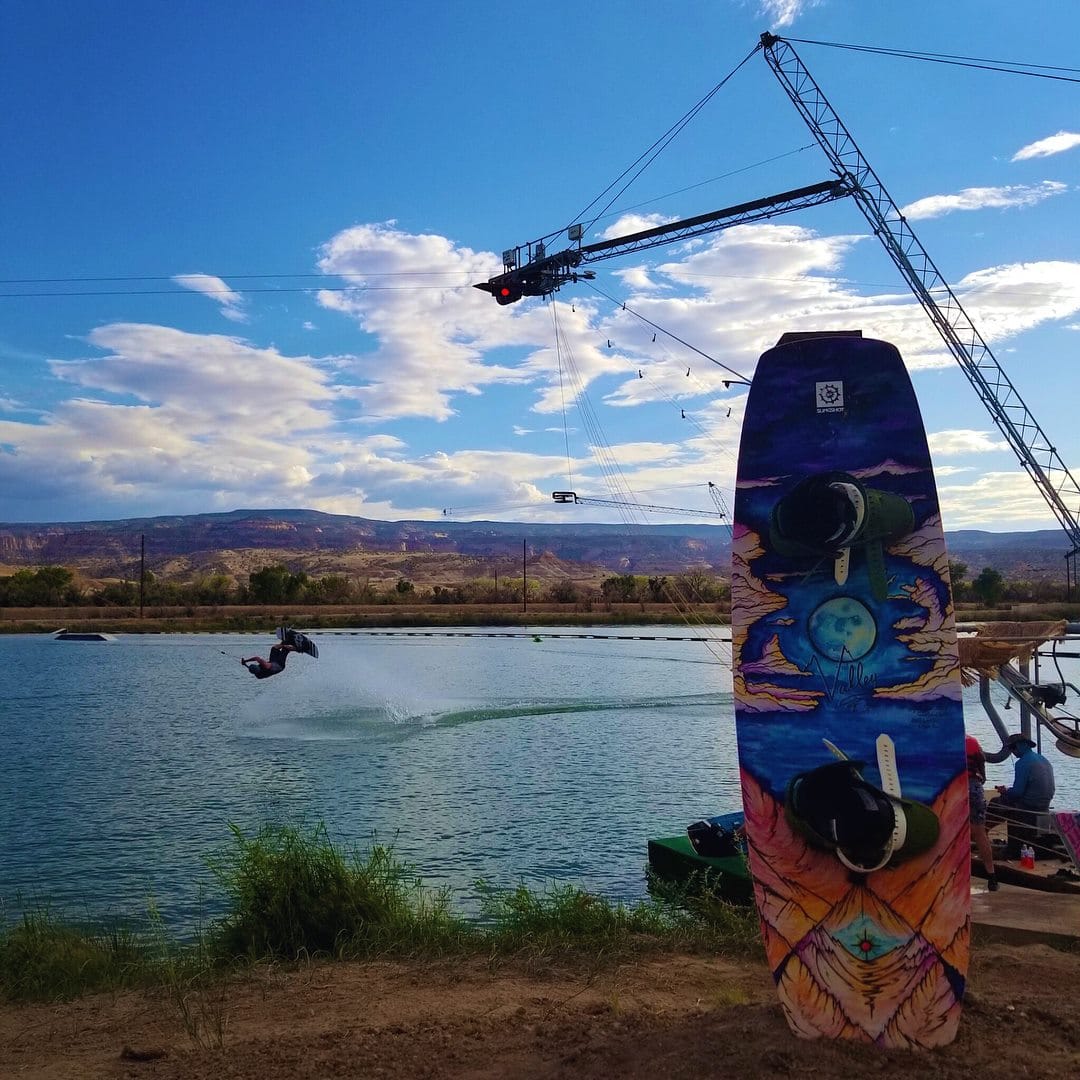 Cable systems provide a method of doing towed watersports without a boat. The full-size cable is for experienced users who already know how to manage themselves doing these kinds of sports. There are six cable towers around the lake and can hold up to seven users at a time. Safety equipment and gear can be rented through their shop.
Most cable passes don't include rental gear and can be booked in two, four, or all-day slots with equipment as an add-on.
The Beginner Cable
The beginner cable pulls one person at a time and teaches youngsters and new users the basic ins and outs of the system. Ages six and up are welcome to book time on this cable, where proper equipment etiquette is taught. Beginners packages are bundled with safety equipment and booked in two-hour sessions. Private lessons are also offered by the hour.
Stand-Up Paddleboarding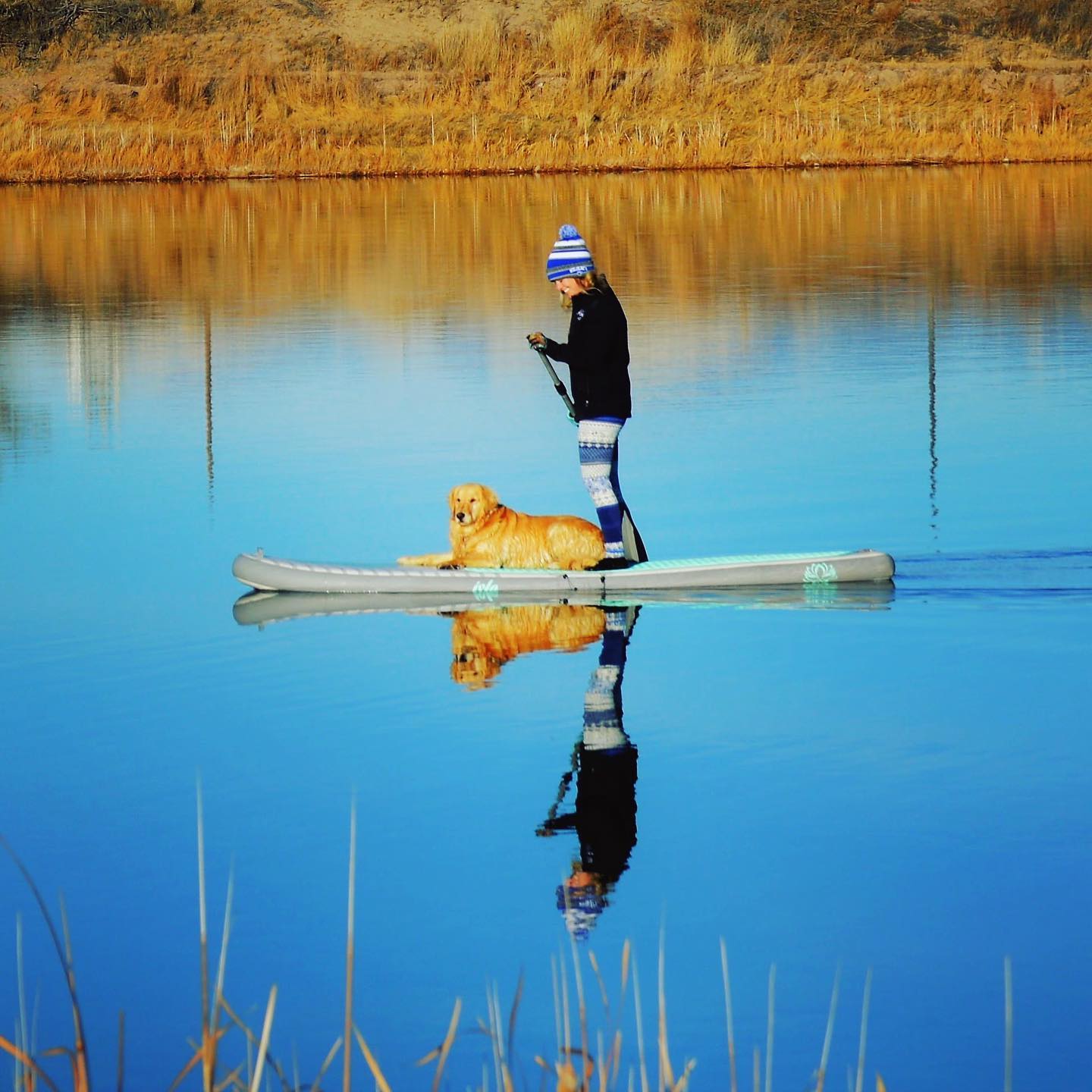 Stand-up boards and paddles are rented by the hour and are shareable with others during the timeframe out, which can be by the hour or by the day. This is a fun way to get acquainted with the sport in a designated area under safe conditions. Lifejackets are required and available to rent in the pro shop, and riders ages 12 and under must be accompanied by an adult. There is no age restriction as to who can use the SUP boards.
If you have a SUP board at home, you may bring it or use one of the rental ones on-site.
Kids' Camp
Do you live in the Grand Junction/Fruita area and have a child between the ages of 7 and 15? Register for some summer fun at one of the multiple four-day sessions from June through August. Campers are offered a five-hour slot at any of the activities and provided with all the gear and safety equipment needed.
Other Property Amenities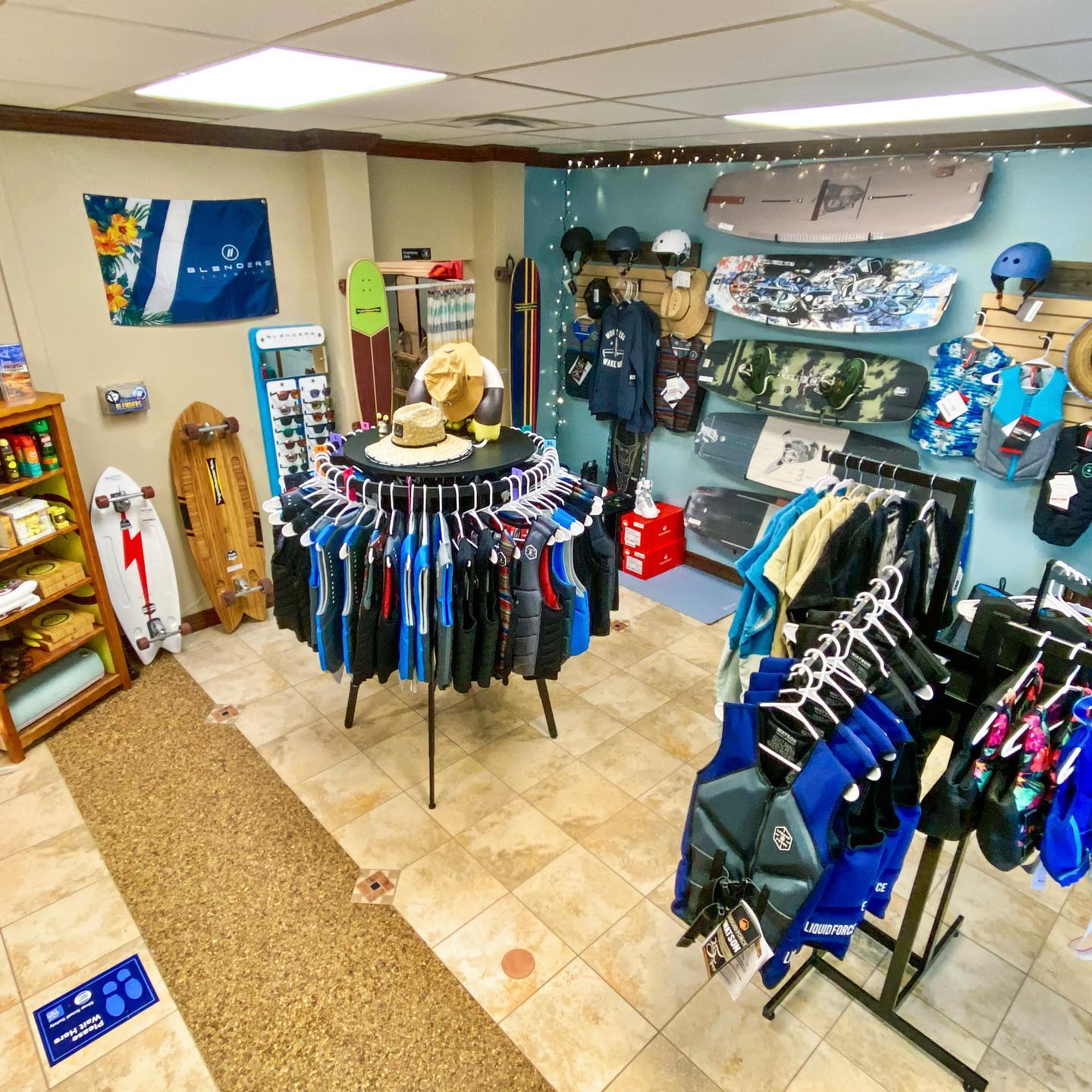 Imondi Wake Zone has a Pro Shop that has all the gear and sports equipment you could possibly need during your time in the park. They also have a snack area that serves cold beer, frozen margaritas, slushies, Gatorade, and more. Other retail items and sunscreen are available for purchase too.
Know Before You Go
Waivers must be signed before doing any sports or activities, and a link on their website allows you to do it before you leave home or the hotel. Persons age 21 and up must prove valid ID to drink alcohol, and all adult beverages must be consumed on the property. Guests are asked to bring their own swimsuits, boardshorts, towels, and any other gear they might need on the water.
Details
Address: 1583 Cipolla Rd, Fruita, CO 81521
Phone: 970-639-0327
Season: May-September
Hours: Wednesday-Sunday, 12 pm-6 pm
Website: imondiwakezone.com