Collbran is secluded in a beautiful alpine valley on Colorado's western slope. There are a few stores in town and a handful of places to eat. Collbran's motto is "Preserving The Past, Conserving The Future".
The town resides at an elevation of 5,984 feet in Mesa County. Its population was 369 in 2020. It's surrounded by the Grand Mesa National Forest, providing a year-round playground for outdoor enthusiasts. Collbran was incorporated on July 22nd, 1908.
Main Attractions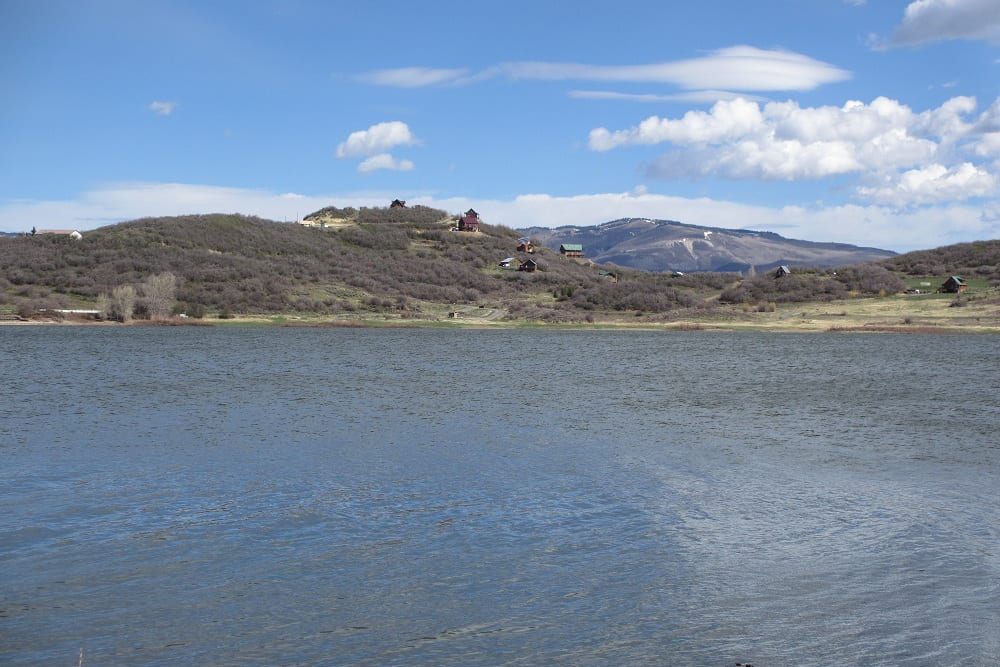 Vega State Park – This large and remote state park is a hidden gem surrounded by majestic mountains and sprawling meadows in western Colorado. With activities such as fishing, boating, hiking, and camping, Vega State Park is an ideal spot for families and friends to reconnect with nature and create unforgettable memories.
Grand Mesa – Grand Mesa was formed millions of years ago through volcanic activity and glacial movement, resulting in a unique and breathtaking flattop mountain. Its towering cliffs, scenic overlooks, and diverse flora and fauna offer a perfect setting for outdoor activities and scenic drives, making it a must-visit destination.
Recreation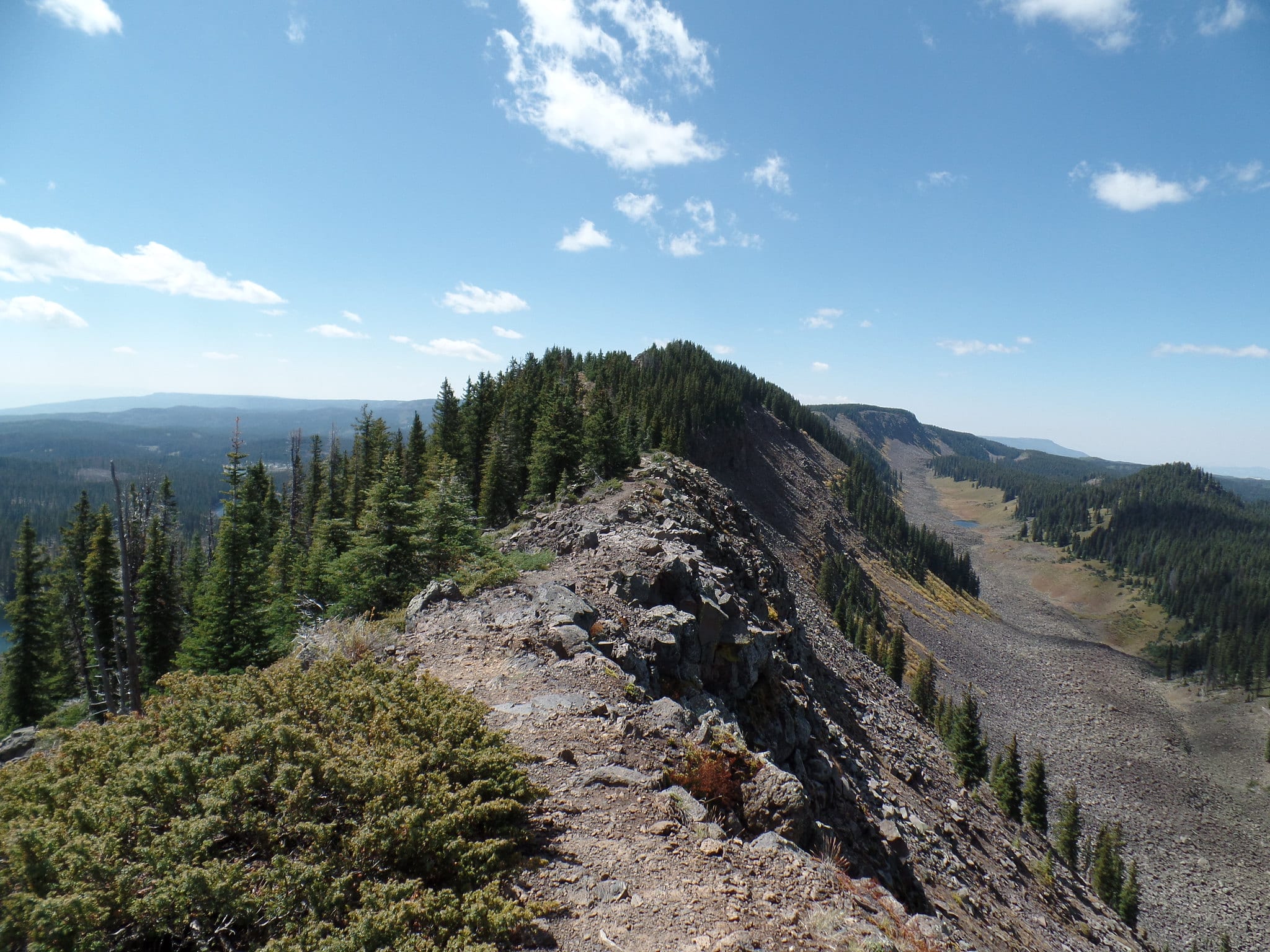 Camping –
Fishing – Vega Reservoir is a massive lake with a lot of room to fish and boat. The lake is stocked with cutthroat and rainbow trout and guests can cast their line from either the shore or any type of watercraft. However, if you're looking to get on the water, each boat must pass inspection before launching.
Hiking –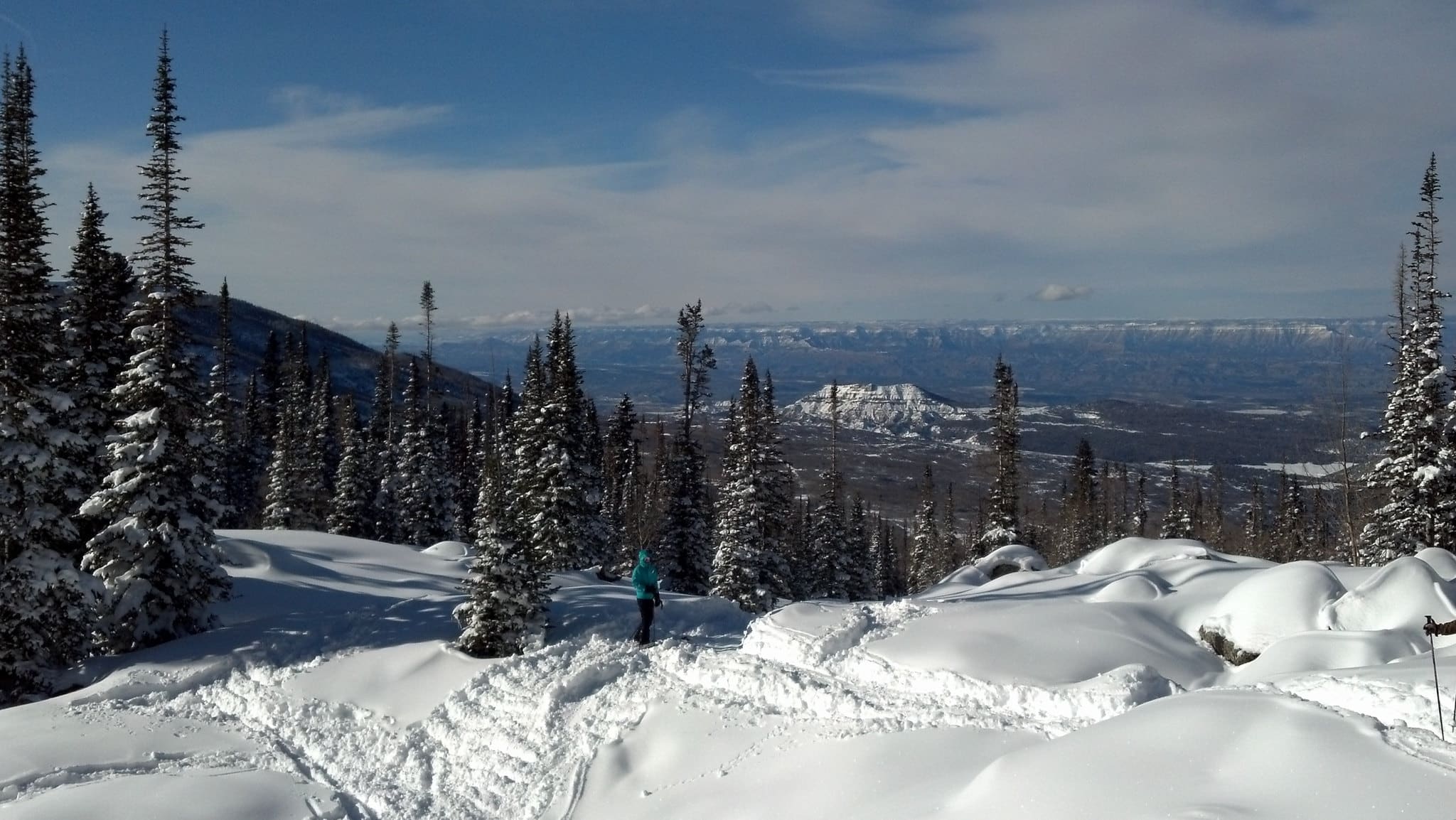 Snowsports – Surprisingly, there is a ski resort about 30 minutes southwest of town in Mesa. Powderhorn Mountain Resort is a picturesque winter wonderland. With over 1,600 skiable acres of skiable, a terrain park, and a unique free learn-to-ski program each winter, Powderhorn has a little bit of everything for all types of riders.
Accommodations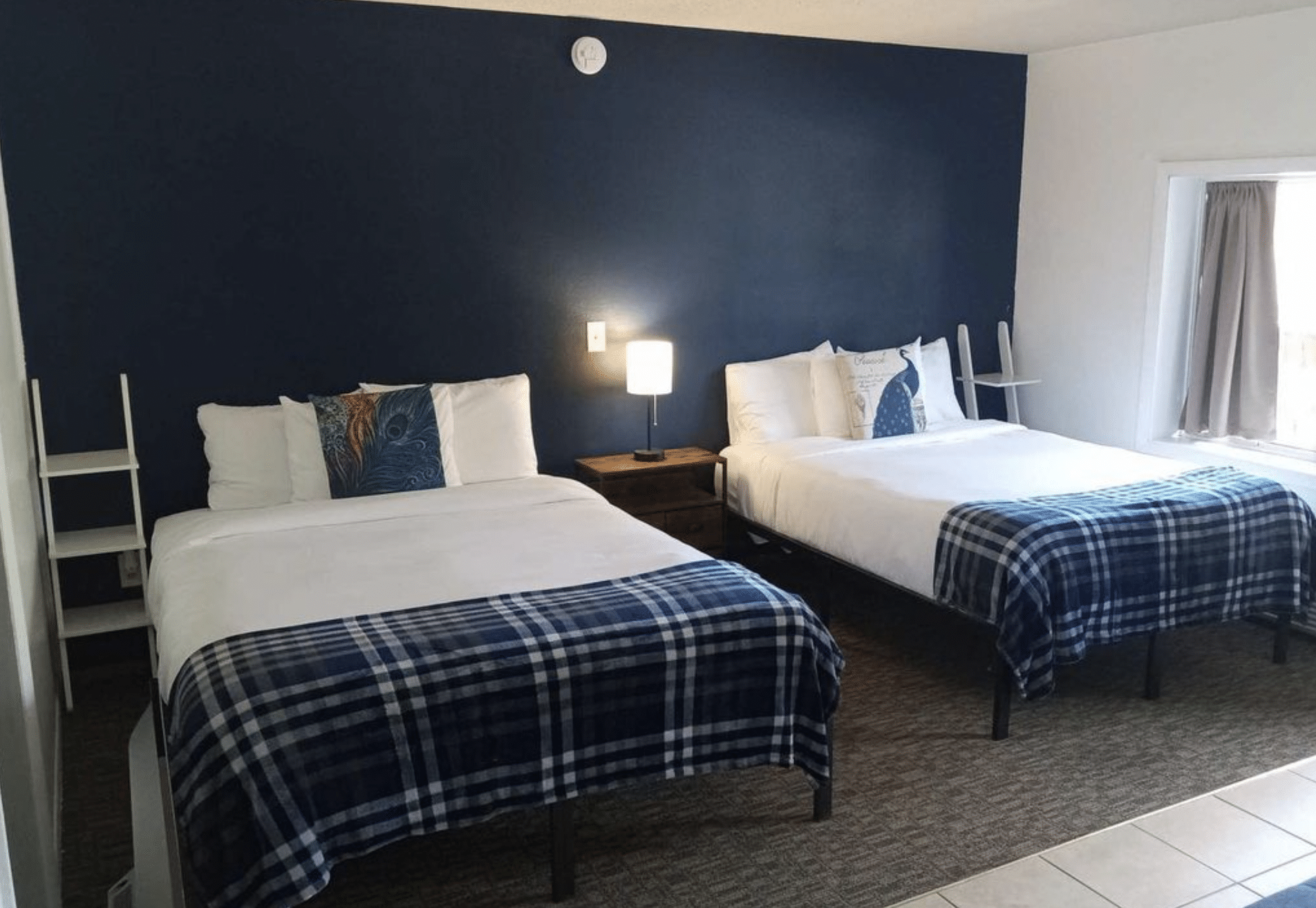 The Alpine Motel – This motel is a 14-unit, 2-story accommodation conveniently situated downtown and within walking distance of the main strip. The motel was recently updated to provide guests with a rustic yet modern experience and currently offers self check-in and keyless entry. Pet-friendly rooms are also available upon request.
Vega Lodge – Vega offers 11 cabins sleeping up to 6 guests that offer flushing toilets and linens, but no wi-fi or cell phone service for an authentic retreat experience at the state park. Each cabin has a unique view of the lake and accommodates pets for a fee per night. A minimum of 2 nights is required for all cabin rentals.
Read about the best hotels in nearby Palisade, about thirty miles west of Collbran.
Dining
Mountain High Pie – You can't go wrong with a fresh slice of pizza, and you'll find plenty of those and more at this buzzing neighborhood pizzeria. Choose from a menu of fan-favorite pies or create your own, and don't forget to add some cheesy bread and a boozy milkshake on the side.
Collbran Cafe – Open each day for all three meals, this cozy cafe in the middle of town is a great spot for a home-cooked meal. Visitors comment on how sizable the portions are and how speedy and friendly the servers are.
Special Events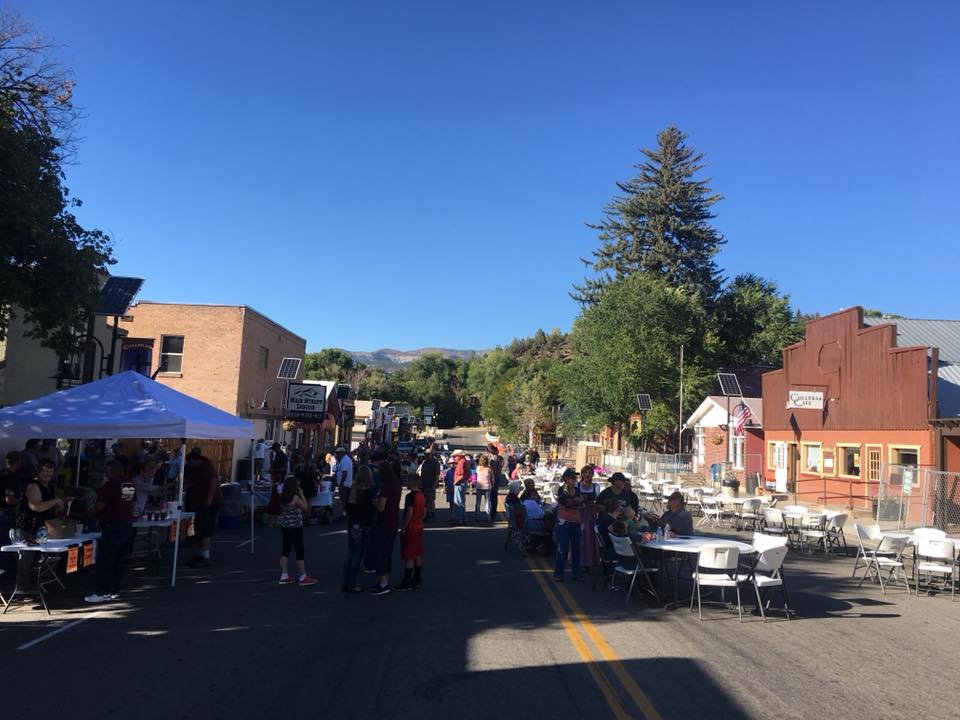 Jul – Plateau Valley Heritage Days – A July 4th celebration featuring a parade down Main Street, games, merchants and food vendors, a horseshoe tournament, and a CPRA rodeo.
Sep – Oktoberfest – Celebrate the community of Collbran at this free event including a complimentary dinner and beer, live music, games, and even a raffle drawing. Everyone is welcome and the organizers encourage guests to bring a dessert to share with others.
Oct – Trunk-or-treat – Get in the spooky spirit at this family-friendly event held annually on Main Street. Grab candy from one of the many decorated cars and trailers, participate in the pumpkin carving contest, and enjoy the holiday surrounded by your friends!
Dec – Cowboy Christmas – It wouldn't be the holiday season in a western small town without a cowboy Christmas celebration. Festivities include a craft fair, photo booth, parade of lights, community dinner with Santa, and a Cowboy dance to round off the night.
Activities near Collbran
Federal Lands:
Scenic Drives:
Ski Areas:
State Parks:
Towns:
Latest in Collbran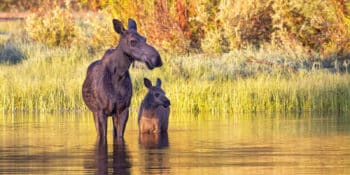 Large, majestic animals that are deceivingly hard to spot, moose are a popular animal for wildlife…