Cedaredge is a quaint town with a couple of blocks of shops and restaurants. It's located on the Western Slope in the southern valley below Grand Mesa, with great access to the national forest.
The statutory town has a couple of nicknames: the Southern Gateway to the Grand Mesa, as well as Cedarberry. It's located at 6,230 feet of elevation in Delta County. As of 2020, 2,279 people called Cedaredge home.
History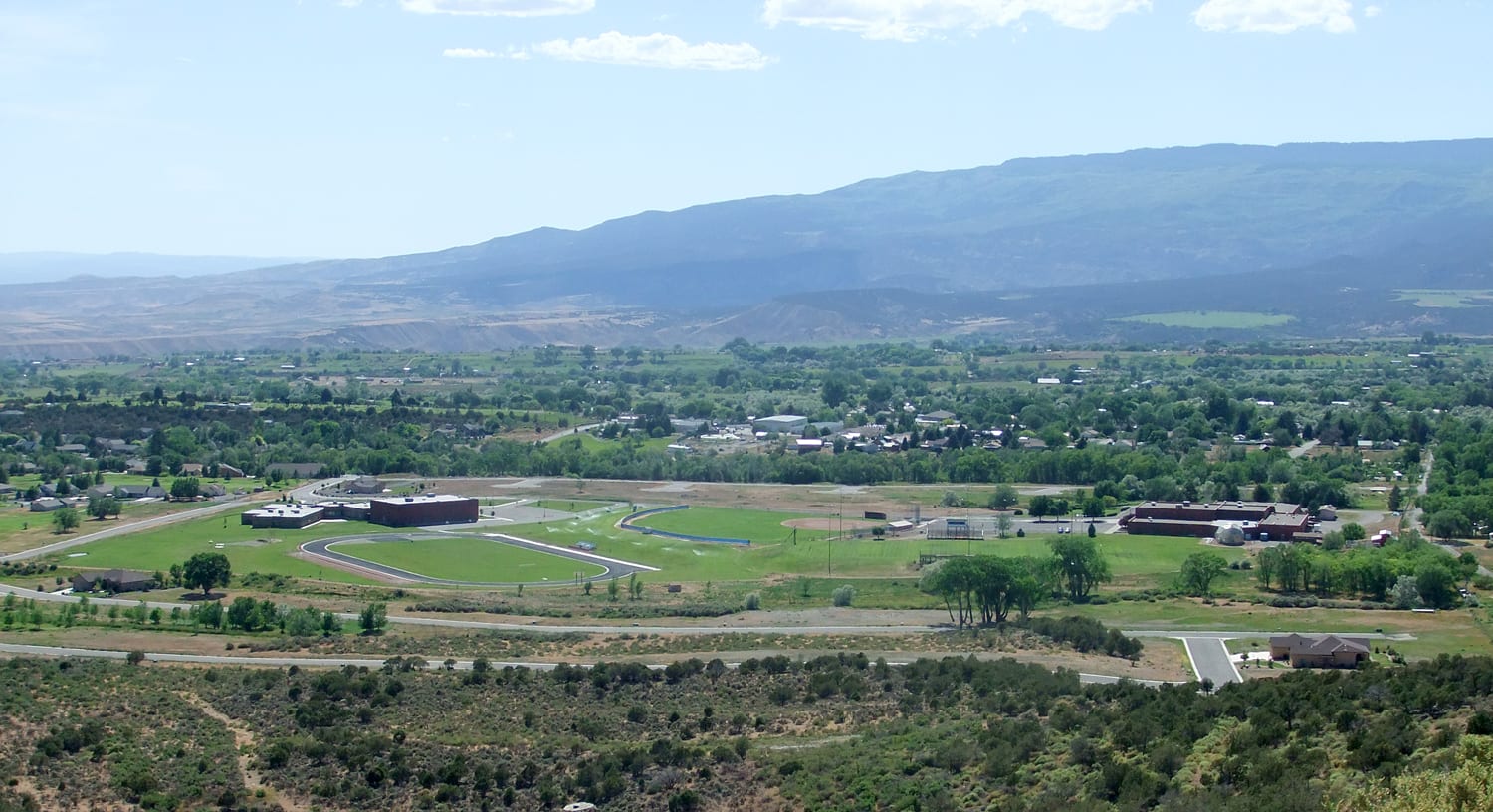 Though a small town, Cedaredge was a vital influence on agriculture during the pioneering age of Colorado. Sitting at an elevated vantage point overlooking the Gunnison National Park, the Black Canyon, and the San Juan Mountains gave the farmers an advantage. The local produce, including fruits, vineyards, cattle, and more, was in higher demand.
Eventually, settlers began to arrive, building a community along with the ranchers who already established their land. The town was formally incorporated on March 25, 1907. Agriculture remained the main economic driving force as the community continued to grow.
Nowadays, Cedaredge continues to be an agricultural beacon in Colorado. It has also become a popular destination for fishing, skiing, and other recreational activities due to its proximity to Grand Mesa and the surrounding national forest.
Main Attractions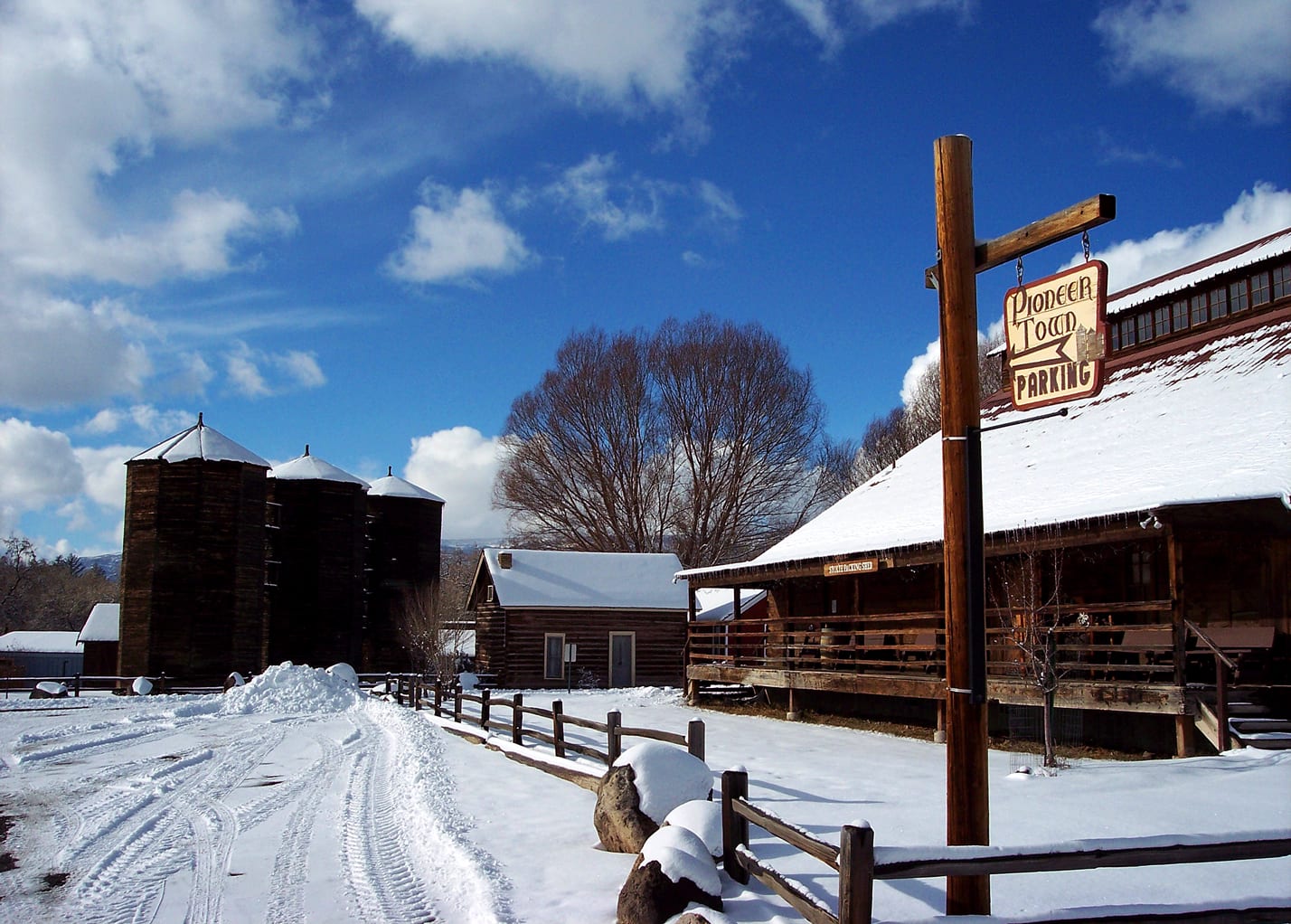 Pioneer Town Museum – Go back in time to the beginnings of Cedaredge. From the historic town hall church to the sheds and boutique shops that sold amazing crafts, this Museum is a go-to history park for learning about Colorado history.
Grand Mesa National Forest – Cedaredge lies at the southern entry point to Grand Mesa. A scenic byway connects with Mesa to the north. It's the biggest flattop mountain in the world, so journey over it if you get a chance.
Recreation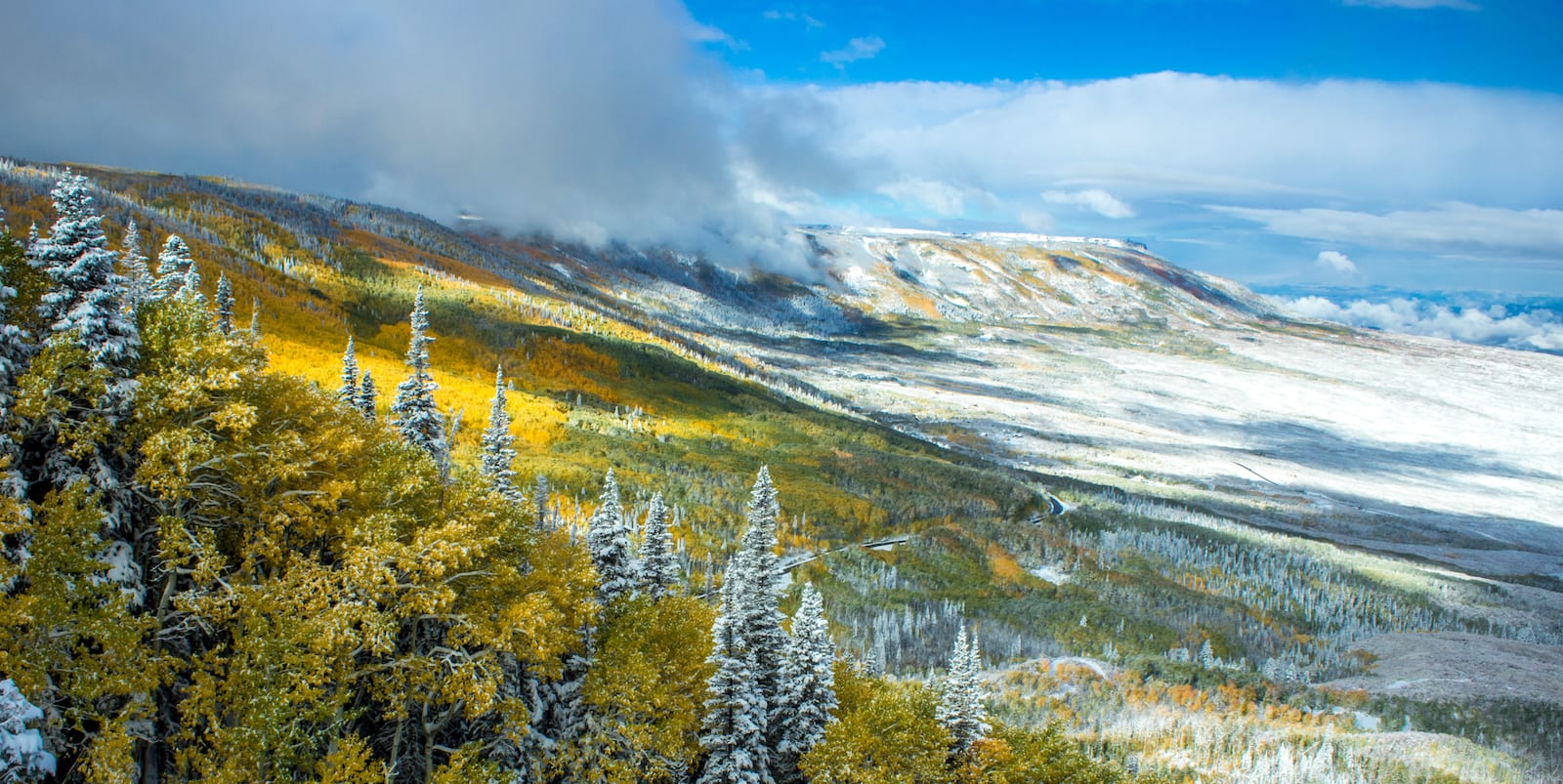 Camping –
Fishing –
Hiking –
Accommodations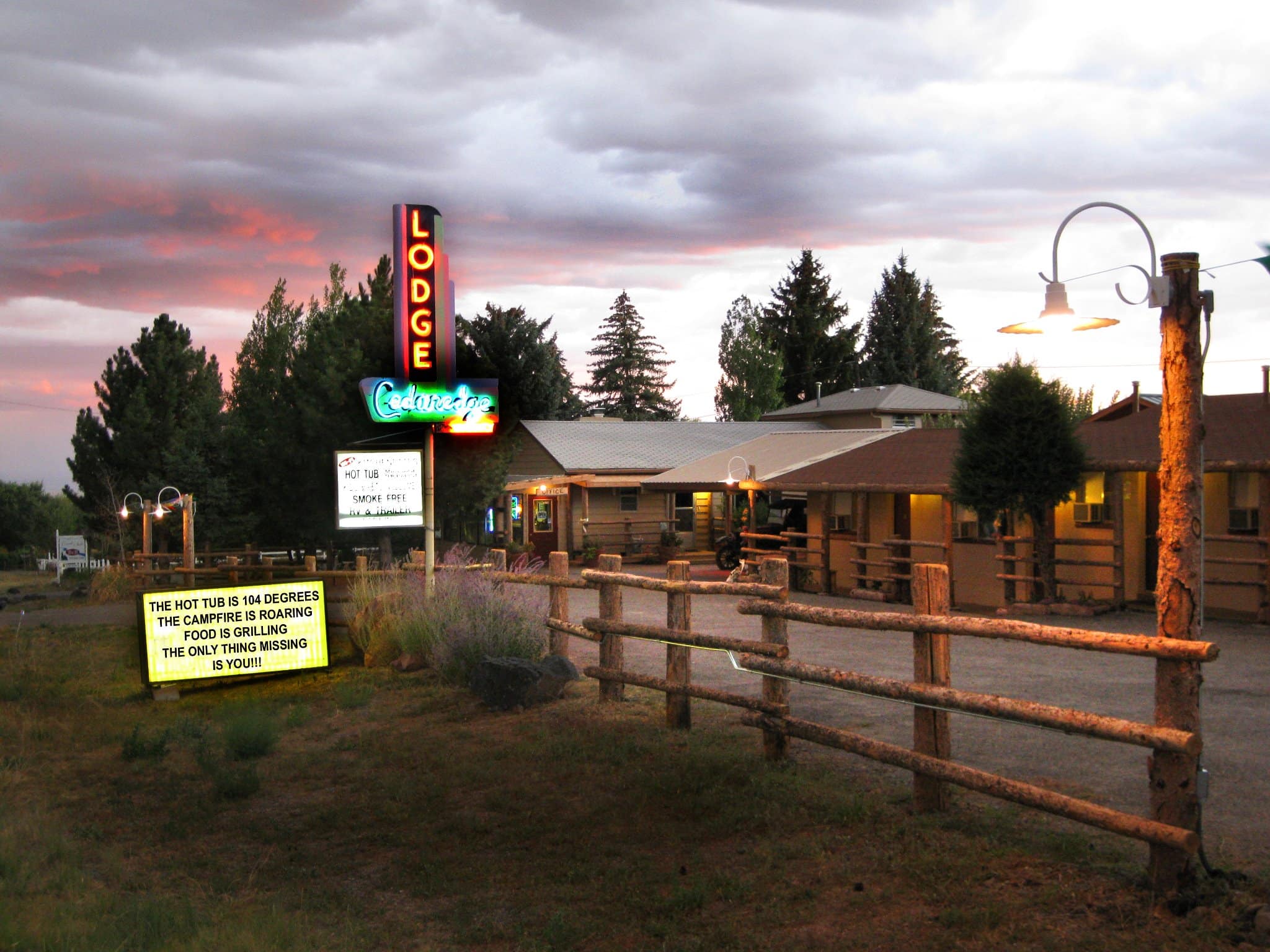 This section contains referral links. If you click through and take action, we may receive a commission, at no additional cost to you. 
Grand Mesa Lodge – Located conveniently off the scenic byway, these cabins and motel offer a cozy escape into nature. They offer guided activities year-round, as well as a dining option on-site.
Stay Wise Inn Cedaredge – A recently renovated inn with plenty of amenities to keep you comfortable after a long day of adventures. Plush bedding, a heated pool, and an omelet bar at breakfast are just a few of the features guests can look forward to.
Cedaredge Lodge – This laid-back, creekside lodge brings guests the most authentic Cedaredge experience in town. Sit by the babbling creek (or maybe opt for the hot tub), enjoy the restaurant with freshly made dishes, or just relax in one of the rustic rooms.
Read about the best hotels in Cedaredge.
Dining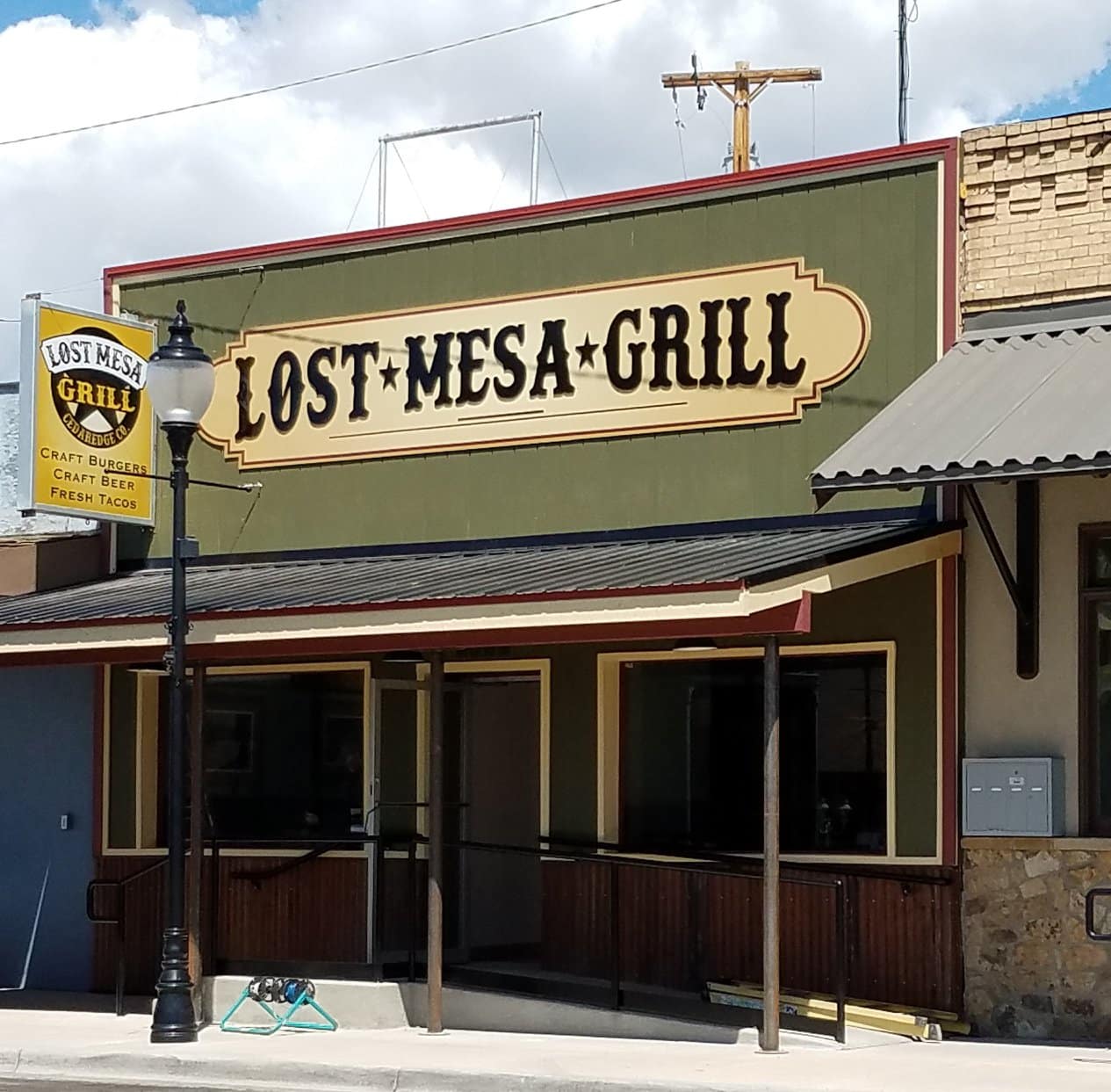 Blue Spruce Cafe – The restaurant features sandwiches and salads on an all-day menu. The patio is covered in trees for shade and has a very cozy ambiance, especially at night.
Lost Mesa Grill – An old pioneer-era vibe that's great for families. Locals and tourists drop by here to enjoy burgers, tacos, and their must-have chicken wings!
The Pondy – A locals' pool hall with plenty of cold beer and bar fare to snack on while you play.
Special Events
Oct – Cedaredge Applefest – Annual event welcoming autumn held on the first full weekend in October. It's centered around the city's agricultural past and present, notably apples!
Activities near Cedaredge
Cross Country Skiing:
Federal Lands:
Hiking:
Museums:
Scenic Drives:
State Parks:
Towns:
Winery Tours:
Latest in Cedaredge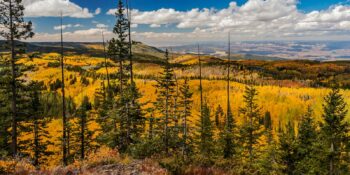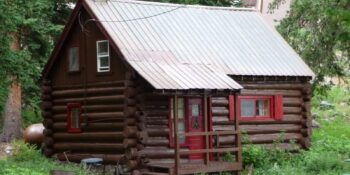 Explore the "Town of All Seasons!" The quaint town of Cedaredge is perfect for exploring each…