Orchard City, a statutory town in Delta, has a population of 3,119 people, according to the 2010 census. But being a small town won't stop Orchard City from being one of the most charming places in Colorado!
Orchard, much like its very name, is a place filled with fruit farms. It's a greenery paradise of about 11.4 square miles.
History
In its early days, Orchard City was divided into three different communities. Though it's now the second-largest community in Delta, the town used to be separated in groups. Because of the town's proximity to Austin, Cory, and Eckert, it was tough to distinguish whether it's a town of its own or just an extension of these three.
Austin was the central community. It has the commercial trade and the railroad connection that brings money in and out of the town. Businesses also grew in Austin. There were factories, merchandise stores, a bank, a pool hall. They even had a cement block factory.
Austin's fruit trade was booming, but it's also because of the existence of the icehouse and the river. Harvested fruits were refrigerated, and the dams keep the water level high year round.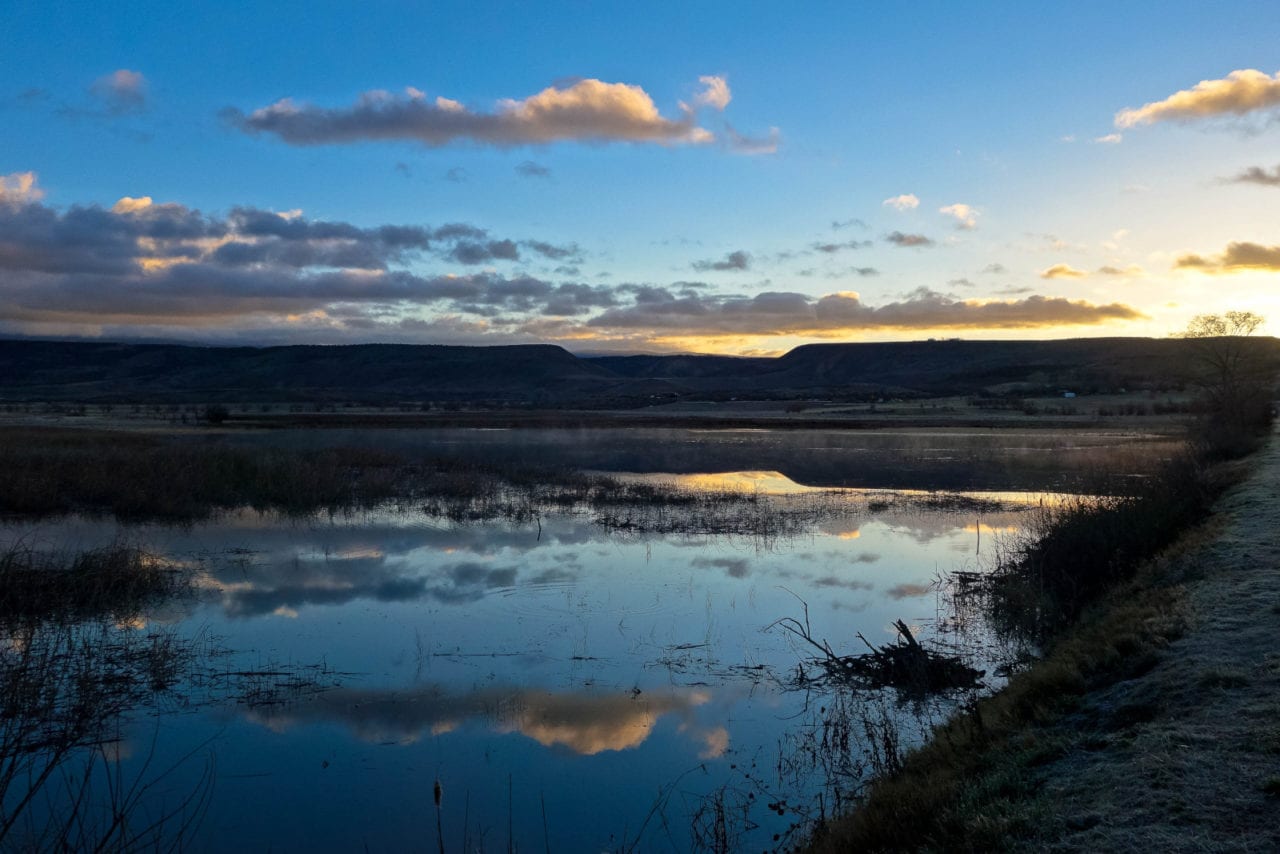 Eckert and Cory were smaller communities that had one or two establishments. These three operated separately until an illness hit the region. This time, all three communities needed to work together to fight diseases like typhoid or diphtheria.
Aside from fighting a common enemy, Austin, Eckert, and Cory united to create a successful pipeline project. Their journey led to Orchard City officially becoming a town on May 11, 1912.
Now, Orchard City continues to be a top produce distributor. You can visit the city during the weekend and shop for the freshest harvest in the Grand Mesa Byway. Aside from their wondrous fruits, Orchard City boasts of scenic landscapes, wineries, river spots for fishing, museums, and restaurants.
Recreation
Read about the Camping near Cedaredge and Collbran, around Grand Mesa.
Accommodations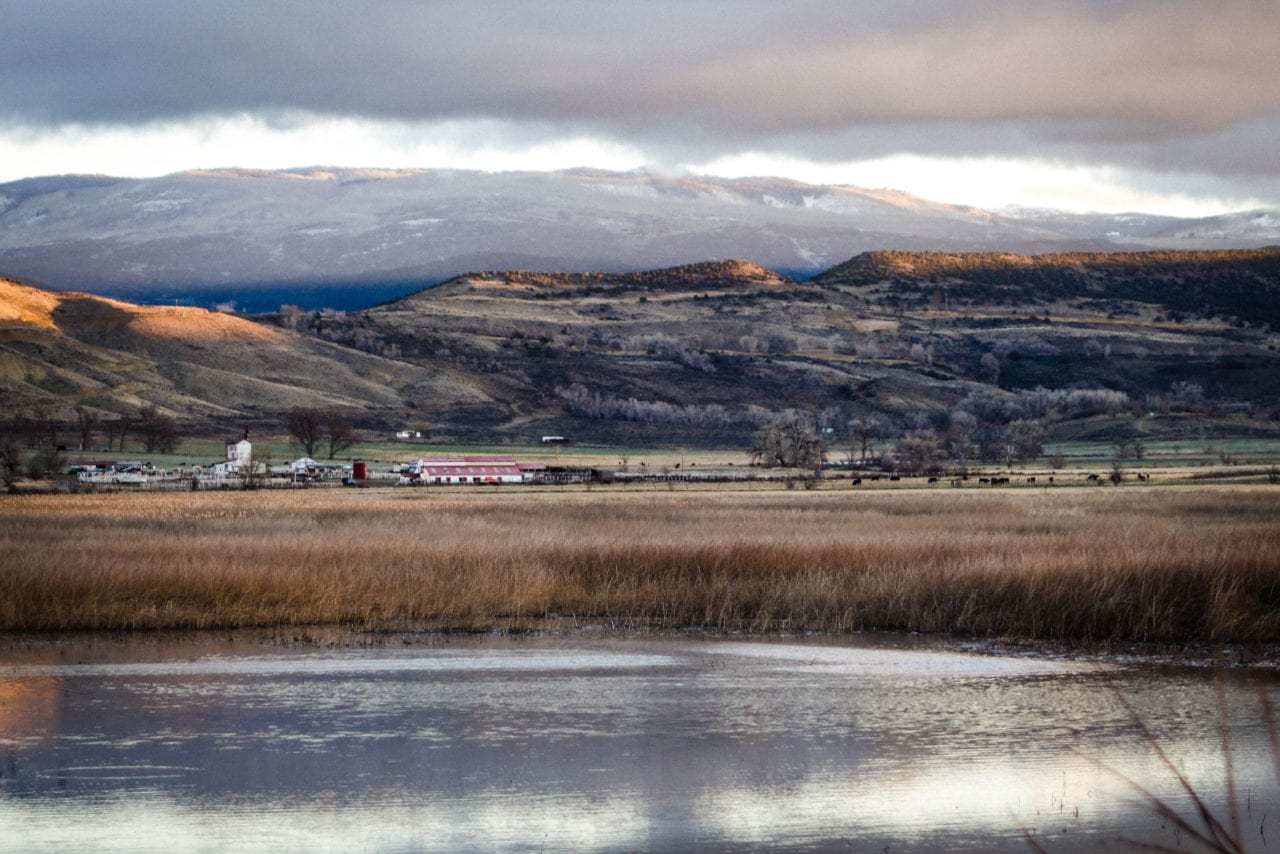 Activities near Orchard City
Federal Lands:
Landmarks:
Ferganchick Orchard Rock Art Site
Scenic Drives:
State Parks:
Towns:
View the town's official page.
Latest in Orchard City