Mesa sits at the base of the largest flat-topped mountain in the world, Grand Mesa. It's an unincorporated town along the Grand Mesa Scenic Byway and is home to Powderhorn Ski Resort and Mesa Lakes.
Situated in a region known as Plateau Valley, the town resides at 5,636 feet of elevation in Mesa County. The main area of town features a post office with the zip code 81643 along with a community center, two restaurants, and a market.
Main Attractions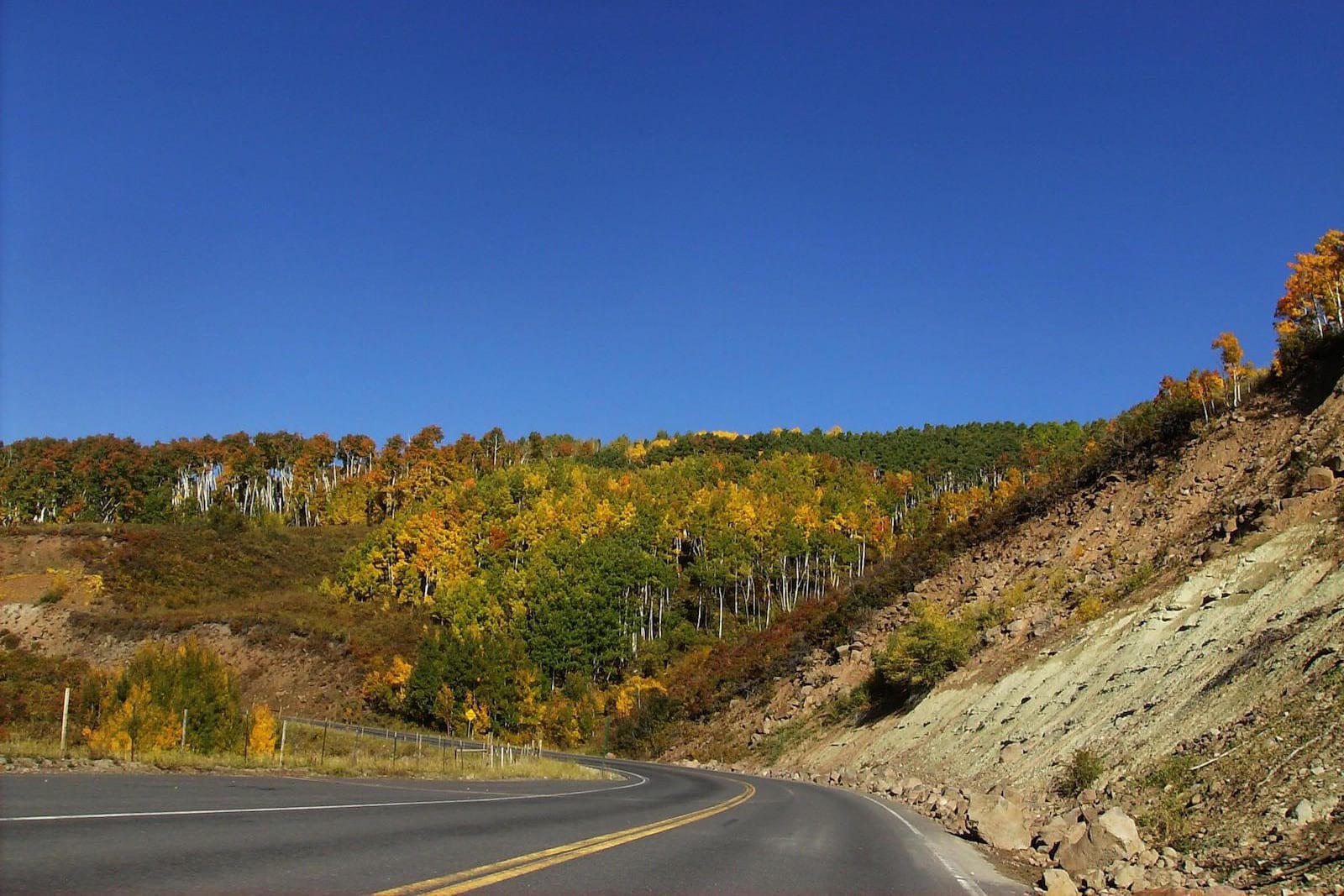 Grand Mesa – The enormous mesa is home to endless recreation and sightseeing. Take a drive along the Grand Mesa Byway south to begin a 63 mile scenic ascent to the top of the geological wonder. Enjoy biking, boating, fishing, camping, hiking, and OHV trails in the summer, and snowshoeing, snowmobiling, and cross-country skiing in winter.
Powderhorn Resort – This western gem provides an astonishing 1,600 acres on the hillside of Grand Mesa. It's a local favorite, with light, dry snow, and excellent glade skiing. There are plenty of trails for all skill levels and three terrain parks.
Recreation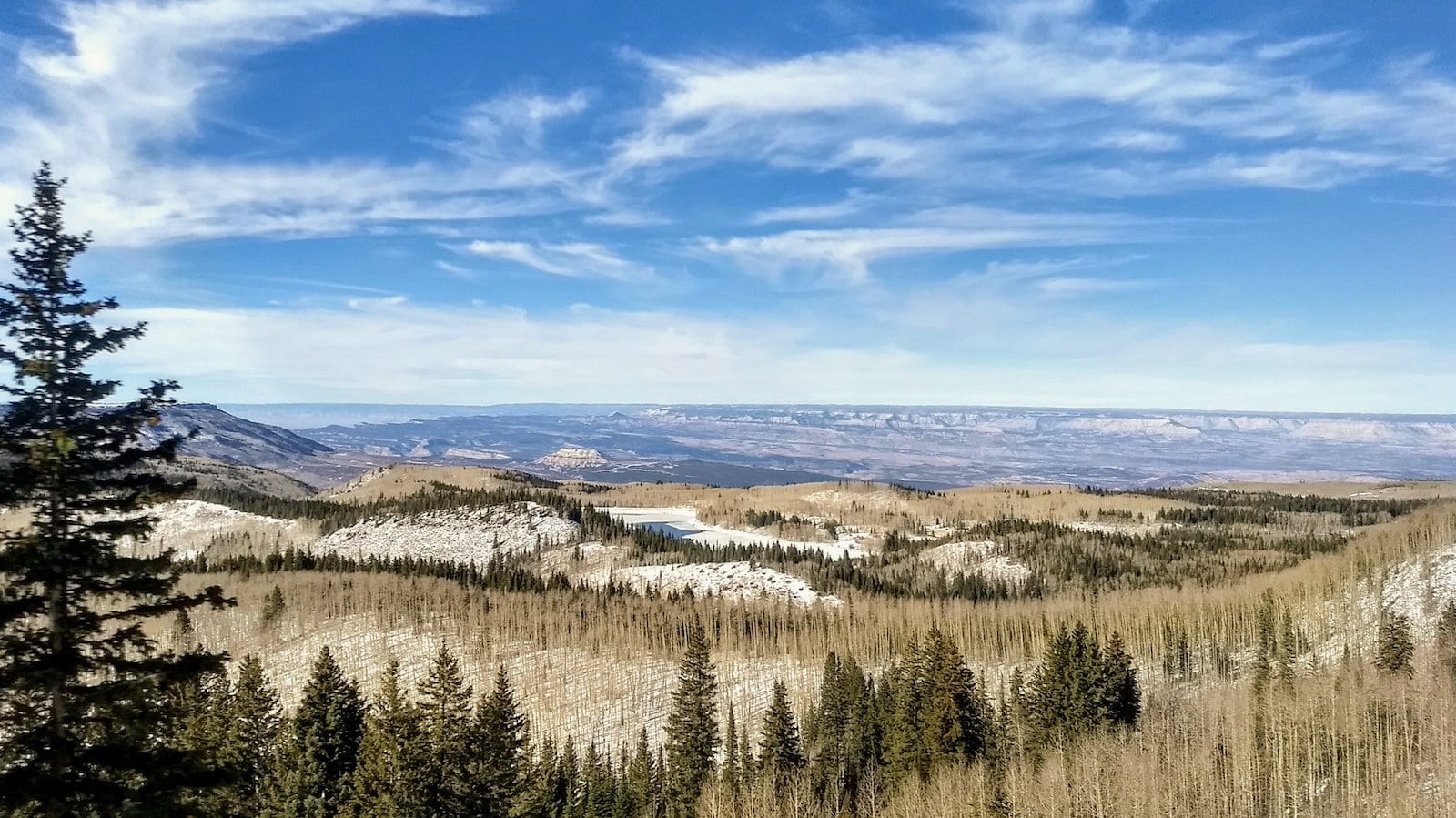 Camping –
Fishing –
Hiking –
Accommodations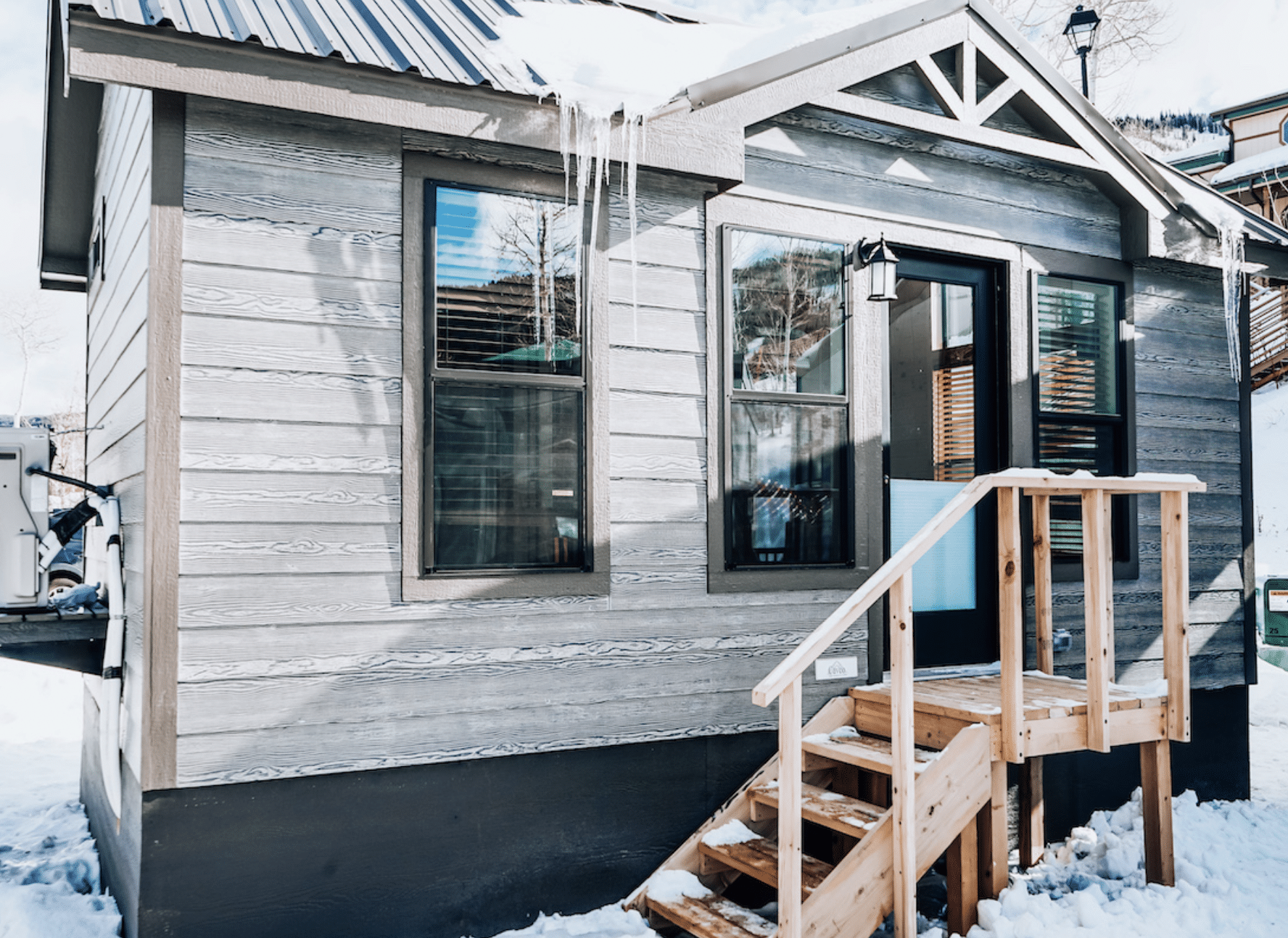 Tiny Homes at Powderhorn – These mountainside lodgings have ski-in/ski-out access to Powderhorn Mountain Resort's 1,600 skiable acres. They house 2-8 people depending on which of the units you opt to rent. Open year-round, note that they don't permit pets inside.
Wagon Wheel Motel – This motel is a charming historic lodging establishment that boasts rustic and cozy rooms for a comfortable stay. It offers a range of amenities including complimentary Wi-Fi, flat-screen TVs, air conditioning, and private bathrooms with showers or bathtubs.
Mesa Lakes Lodge – Mesa Lakes Lodge is a picturesque retreat nestled in the Grand Mesa National Forest. The lodge offers cozy accommodations with private bathrooms, kitchenettes, and fireplaces, as well as easy access to outdoor recreation such as fishing, hiking, and snowmobiling. There are also 16 individual cabins for rent, sleeping up to 10 guests.
Read about the best hotels in nearby Palisade, located about twenty miles west of Mesa. Another option for those wanting to stay close to Mesa is to head south to the opposite gateway town of Cedaredge for its hotels.
Dining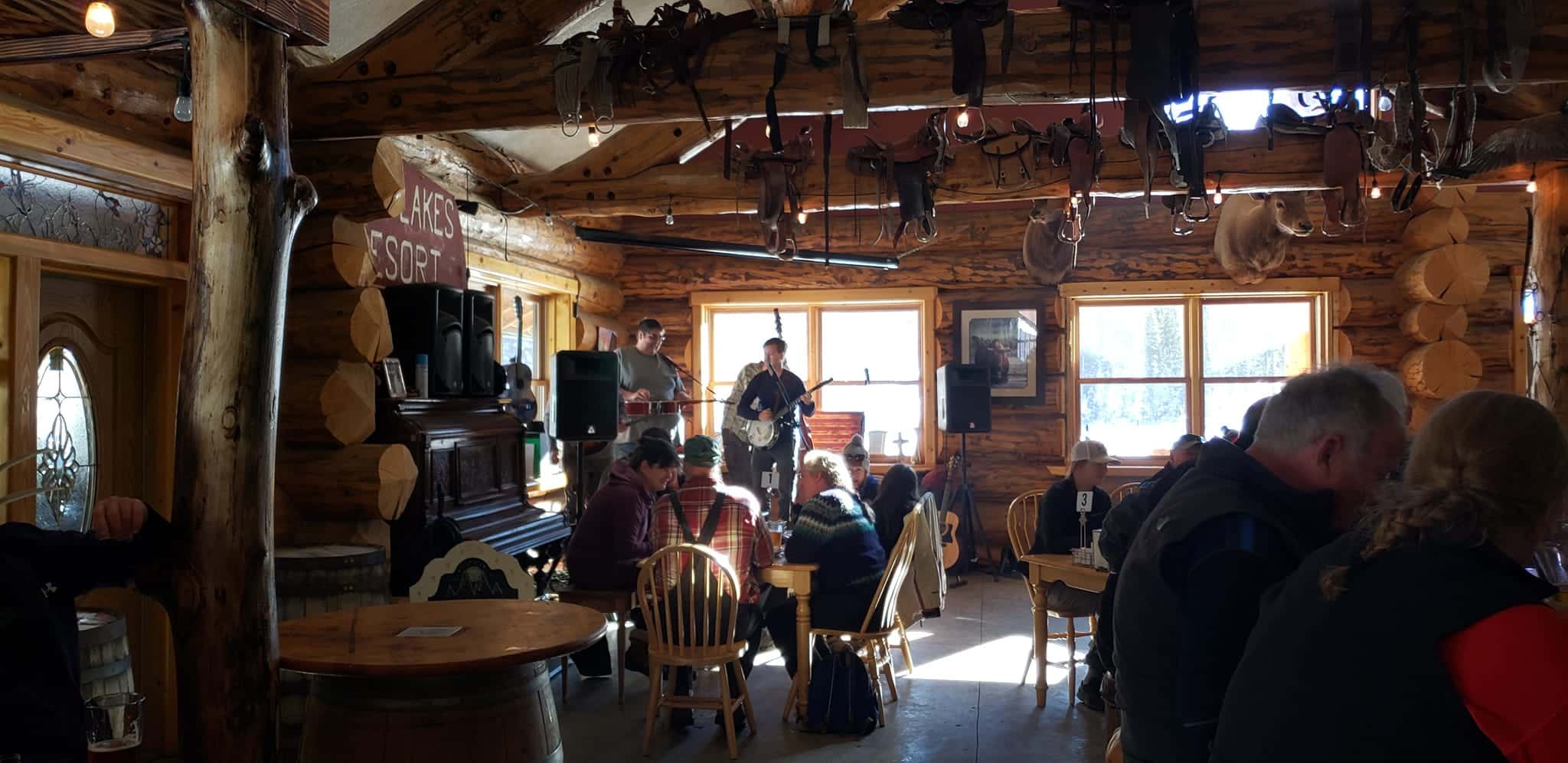 Wagon Wheel Restaurant – This lounge and bar is located in the Wagon Wheel Motel right downtown. The menu is fully stocked with classic American fare for breakfast, lunch, and dinner.
Meemee's Mesarose Cafe – Grab a hot cup of coffee and some light treats in the morning or opt for a BBQ platter and a cocktail in the evening at this quaint Mesa restaurant.
The Restaurant at Mesa Lakes Lodge – Tucked within the lodge at Mesa Lakes, this cozy restaurant serves burgers, salads, nachos, and sandwiches along with an assortment of alcoholic and non-alcoholic beverages.
Activities near Mesa
Cross Country Skiing:
Federal Lands:
Scenic Drives:
Ski Areas:
State Parks:
Towns:
Latest in Mesa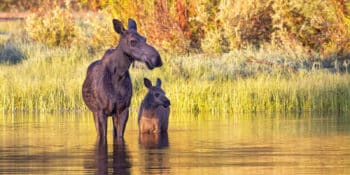 Large, majestic animals that are deceivingly hard to spot, moose are a popular animal for wildlife…
View more Mesa articles