De Beque is a small mountain community nestled beside the Colorado River on Interstate 70. It's situated between Palisade and Parachute in the Roan Plateau.
The statutory town had a population of 504 in 2010. It's considered part of the Grand Junction Metropolitan Statistical Area, located in Mesa County at 4,951 feet of elevation. There is a historic downtown section with a notable town hall, as well as several businesses and homes. There's a bar and restaurant, churches and a school in town as well.
Swing by historic De Beque for a fun Colorado detour. It's situated 25 miles east of Grand Junction.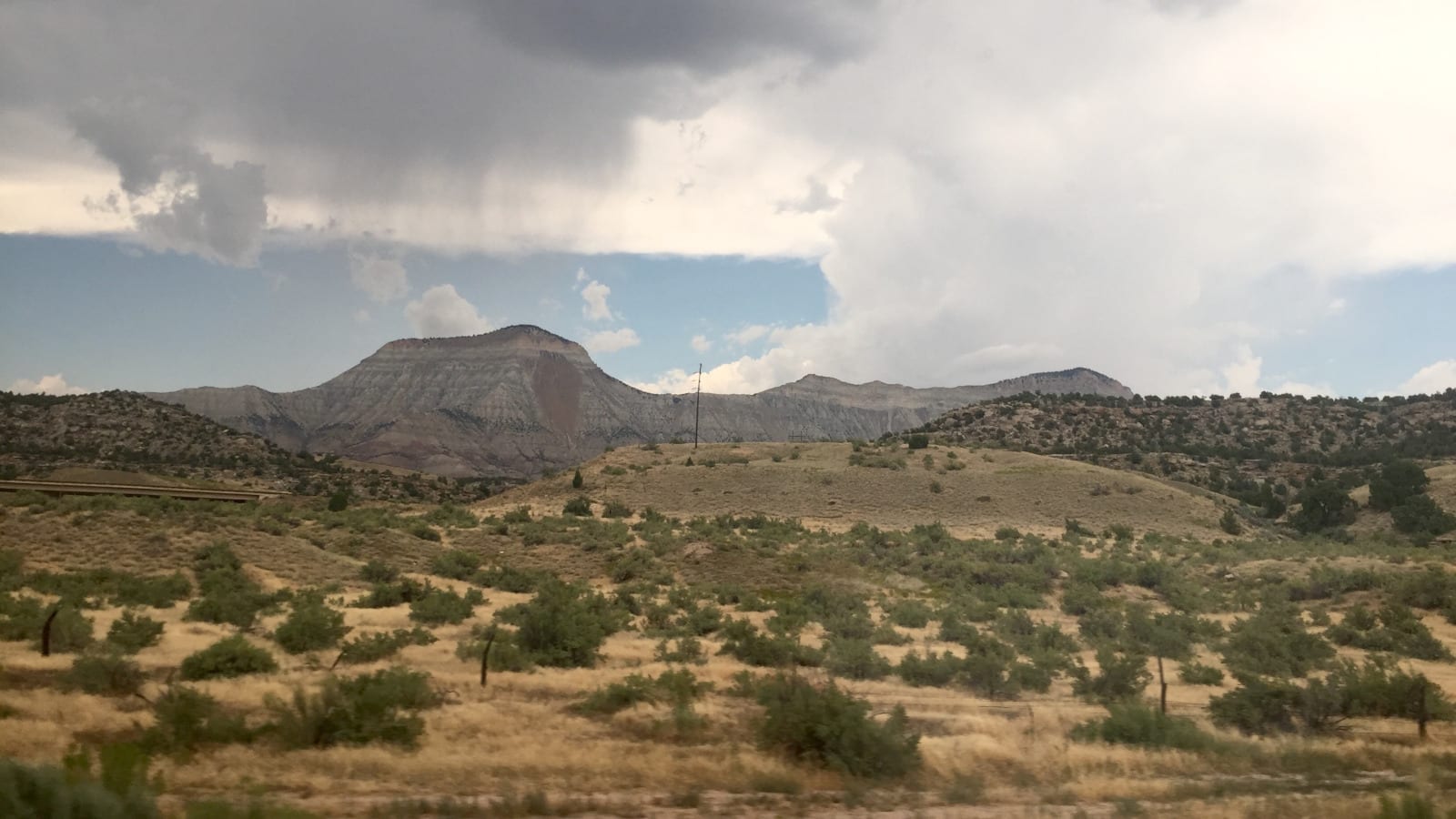 History
Originally the area was inhabited by the Ute people. Settlers came to the region in 1880. It was named for Dr. W.A.E. de Beque who arrived in 1884 looking to establish a ranch. De Beque was incorporated on January 18th, 1890.
In the early times, wild horses from the region were sold in town. This is showcased with a mustang statue by the town hall. In 2001 the town was declared a Wild Horse Sanctuary City by the Town Board of Trustees. They now aim to preserve and protect any wild horses and burros still living in the surrounding lands.
Accommodations
Activities near De Beque
Dude Ranches:
Federal Lands:
Landmarks:
Towns:
Transportation: