Parachute is a small Western Slope town on the Colorado River. It's located between Rifle and Palisade on I-70 and is a convenient stopping point for your adventure through western Colorado. There are a handful of small shops, restaurants, and plenty of fishing and hiking trails to explore.
As of 2020, this Garfield County town was home to 1,839 people. It sits at an elevation of 5,092′ within the Grand Valley. Interestingly enough, Parachute is the birthplace of the 1960 Nobel Prize winner, Willard Libby.
History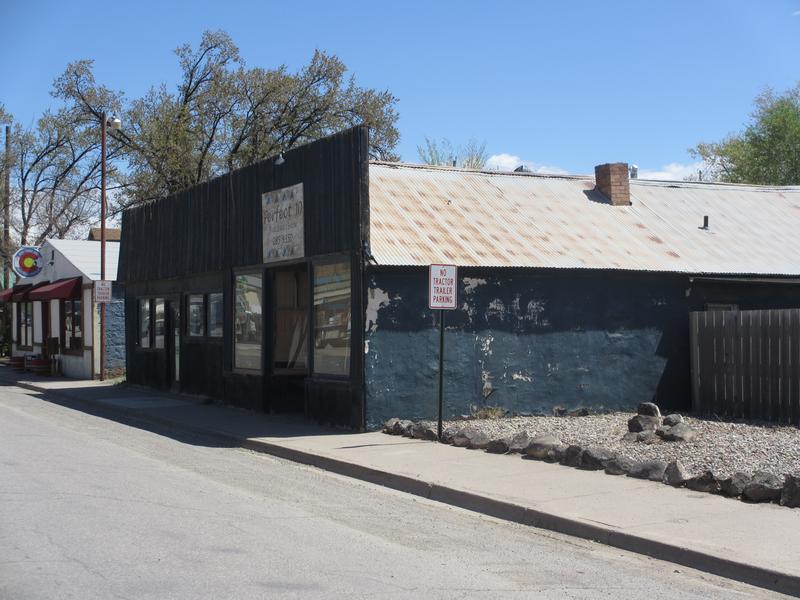 Much of the Grand Valley area was originally occupied by the Ute Indians. There are many speculations as to how the town got its name, one of them being that the native people had named the creek Pahchouc.
This was their word for twins because the mouth of the creek was between two similar mountains. The story goes that the settlers mispronounced the word and the town was named Parachute.
Another idea is that the surveyors commissioned by the government in 1879 saw the unique washings of the creek, and thought it resembled a parachute. One of the surveyors traveled back to Colorado from California to bring his wife and herd of sheep to start a homestead in the area.
They moved into a previously built cabin, and another house wasn't constructed in the area until 1884. It still stands today.
Several families continued to trickle into the Parachute Creek area, happy to homestead on peaceful, untouched land. Many opted to work in nearby towns selling agricultural products and pelts, sewing, cleaning, or doing a variety of odds-and-ends jobs. The town name was changed to Grand Valley in 1908 to lure tourists but was renamed back to Parachute in the 1980s.
Recreation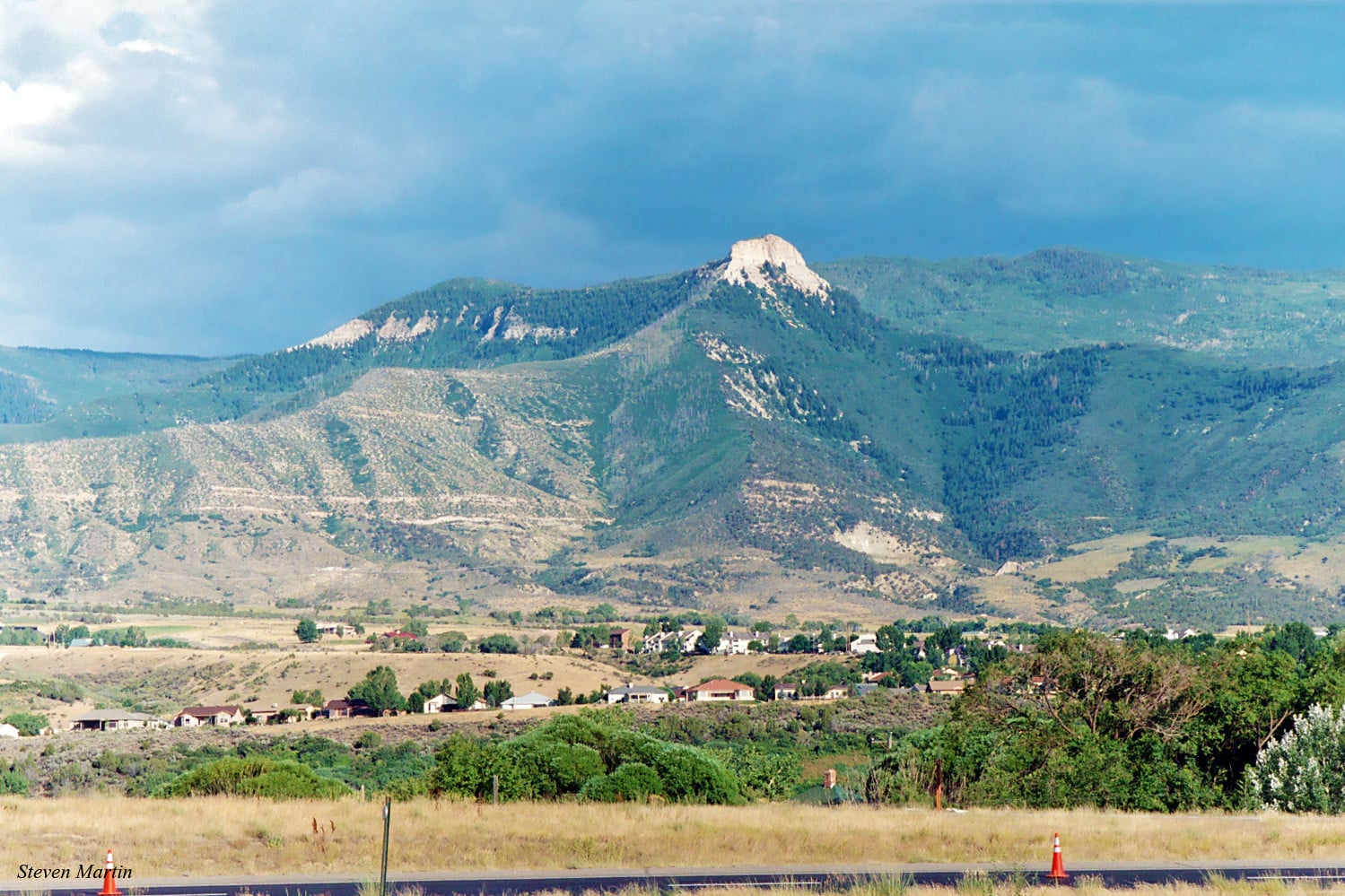 Camping –
Rifle Gap and Rifle Falls are east on I-70 and north of Rifle. There are 89 sites open year-round to campers with easy access to the lake for fishing, swimming, and other recreation.
Colorado River State Park has numerous campgrounds, with the closest being at Island Acres. There are full and partial hook-up sites as well as spaces for tents.
Saddleback RV Park is right in town and has sites for larger camping set-ups, as well as a clubhouse and laundry area for guests to use.
Fishing –
Colorado River runs past town and has good trout fishing.
Rifle Gap and Harvey Gap reservoirs are each about thirty minutes away. You can cast a line from the shore or a boat at each reservoir.
Hiking –
Parachute Ponds SWA is on the western border of town and offers a serene getaway for hikers. There is a walking path that runs around the whole pond.
A short drive up to Rifle brings you to two state parks, Rifle Gap and Rifle Falls. Each have trail systems to explore.
Accommodations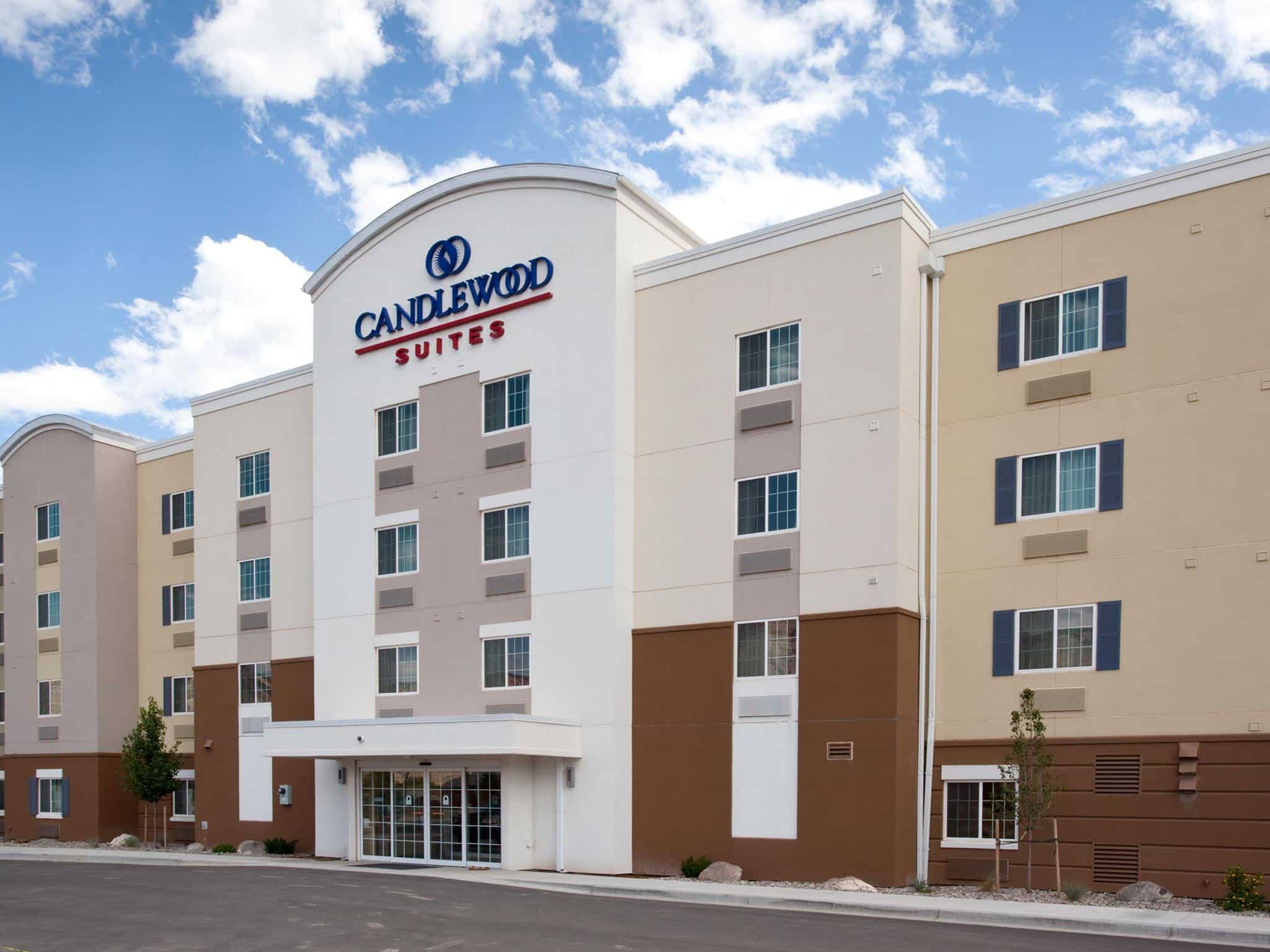 This section contains referral links. If you click through and take action, we may receive a commission, at no additional cost to you. 
Grand Vista Hotel Parachute – Conveniently located right off the interstate with large rooms. There is a bar and restaurant in the lobby, making meal times much easier.
Grand River Hotel – This cozy hotel has plenty of amenities to make your stay comfortable. Expect to find a heated indoor pool, HD TVs in each room, and a continental breakfast each morning.
Candlewood Suites Parachute – Clean, spacious rooms with free daily coffee and free laundry services. This is a great spot for any type of traveler and they are pet-friendly.
Read about the best hotels in Parachute.
Dining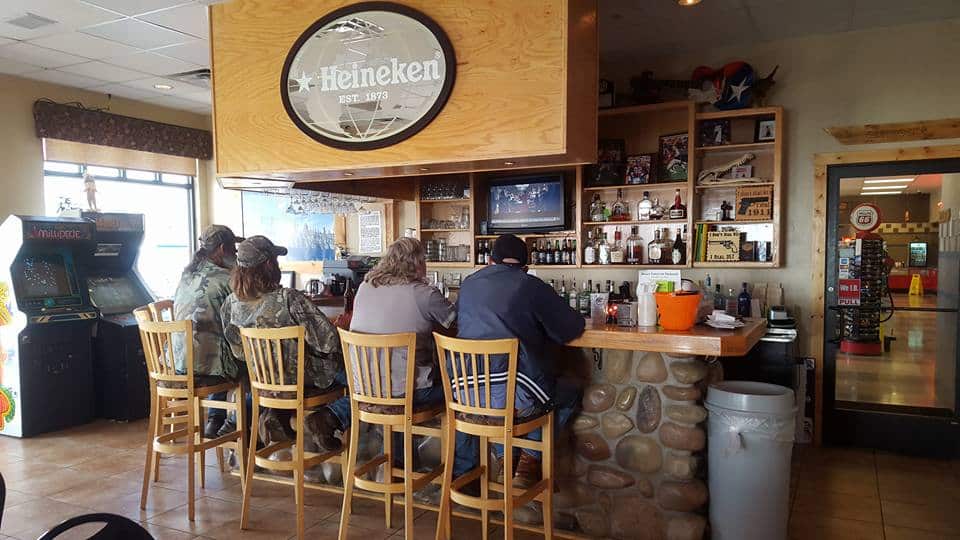 El Tapatio – One of the 7 Tapatio locations around Colorado and Arizona, this authentic Mexican restaurant is a local favorite for a hearty meal and cold margarita.
Shommy's Restaurant – Simple cafe with classic American homemade dishes for breakfast, lunch, and dinner.
Nalini's Restaurant – Locally owned Mexican restaurant with a great outdoor seating area for sunny days. The food is flavorful and affordable, so be sure to stop by if you're in town.
Special Events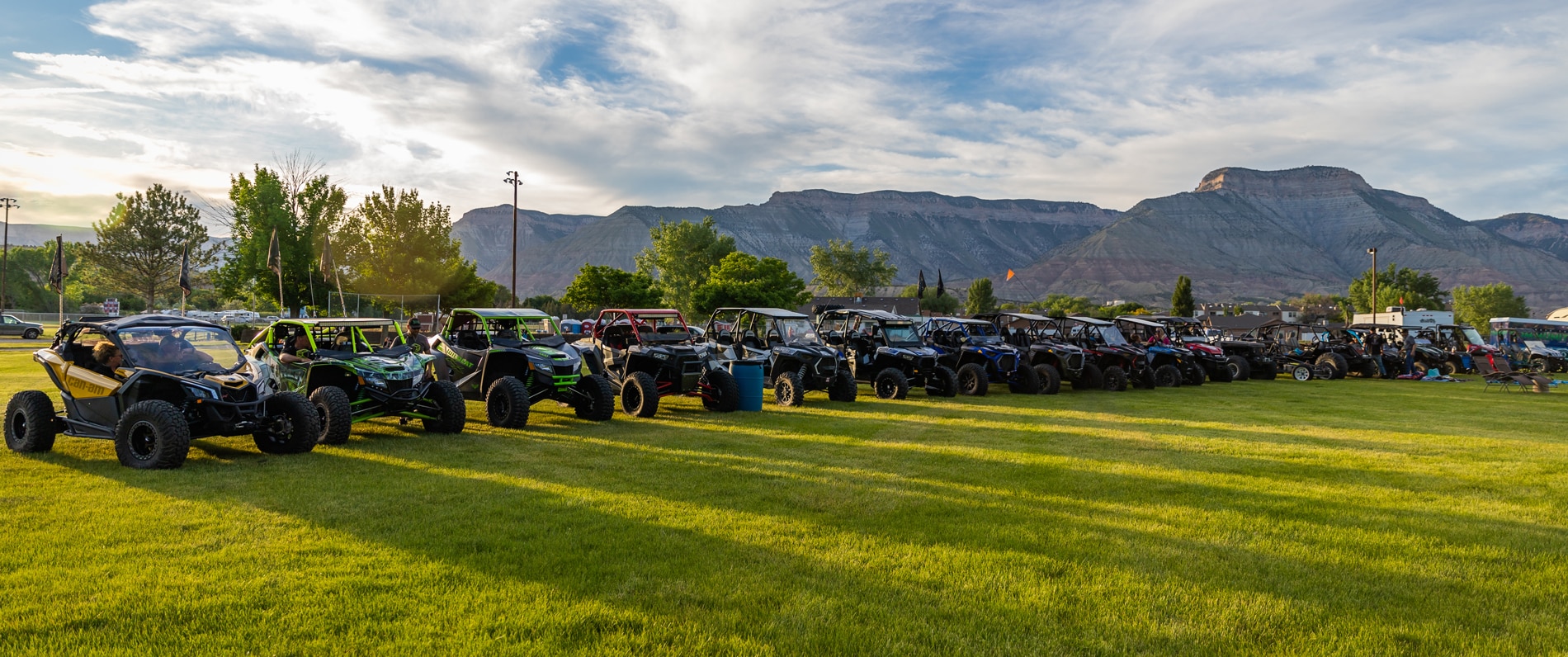 Jun – Rockmageddon – The only OHV festival of its kind in Grand Valley. The event schedule doesn't just include trail rides though, there are countless kids' activities, poker nights, live music, and even a movie night.
Aug – Grand Valley Days – This festival packs a ton of family fun into 3 days in Parachute. A car show, community laser tag, rodeo events, a parade, and live music are just a few of the activities you'll find scattered around town.
Dec – Holidays in Grand Valley – Part of a larger schedule of events around the county, the town hosts a holiday-themed bus ride with free hot cocoa, visits with Santa, and fireworks to end the night.
Activities near Parachute
Federal Lands:
Scenic Drives:
Ski Resorts:
State Parks:
Towns:
Transportation:
Latest in Parachute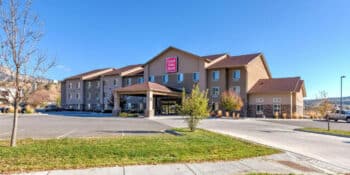 The little western slope town of Parachute welcomes laid-back travelers looking to unwind around its timeless…