Along its 63-mile route, the Grand Mesa Scenic Byway rises to over 11,000 feet, passing numerous lakes and trails. It connects the towns of Mesa (to the north) and Cedaredge (south). It's free to travel year-round.
There's a detour about halfway through the byway that leads to the Lands End Visitor Center. A beautiful overlook expands below. The trip takes about 2 hours with the detour, and 90 minutes without.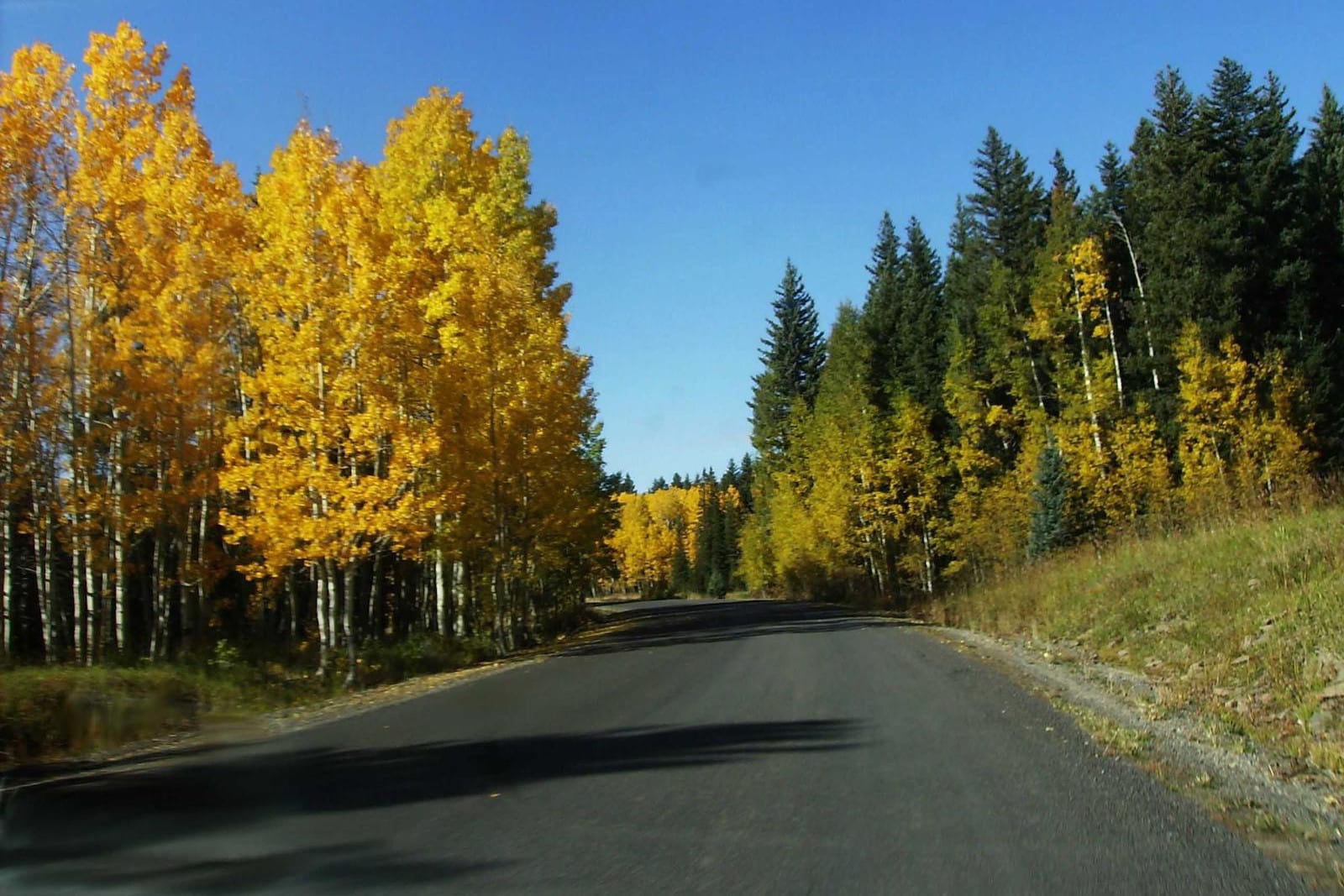 Activities on Grand Mesa Byway
Biking: Miles of multi-use trails exist, as well as dirt roads
Camping: A number of campgrounds exist along the byway, all with a picnic table, fire pit, water, and latrines, but no hookups or dump stations. Free pullout car camping can be found down a number of side roads.
Read about the camping near Cedaredge, Collbran and Grand Mesa.
Fishing: Hundreds of alpine lakes are spread across the Grand Mesa.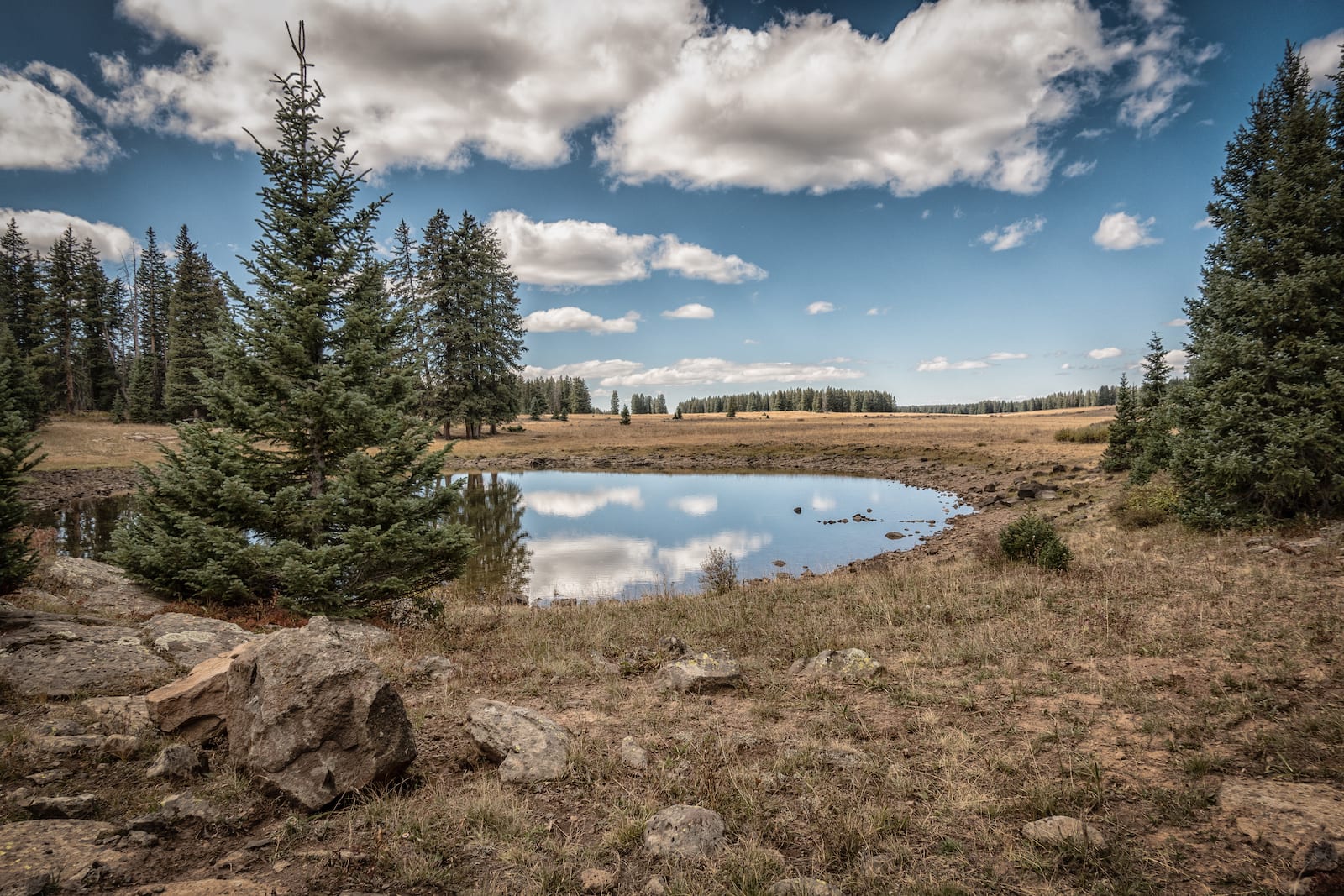 Hiking: Trailheads are well marked along the way, with ample parking. The Lands End Visitor Center has a wooded trail to the mesa's edge.
Hunting: Permitted during appropriate seasons
OHV: Allowed on a number of roads with the national forest
Winter Recreation:
Skyway Cross Country Ski Area on the route has free trails for use, no rentals or facilities.
​Snowshoers can use some of the same hiking trails as summer, some will be tracked out, others not.
Snowmobile trails are marked along the way.
Downhill skiing at Powderhorn Resort, located on the north end.
Find things to do in the surrounding Grand Mesa National Forest.
Some nearby attractions include the Vega State Park in Collbran and the Colorado National Monument in Grand Junction.
The Island Acres section of the Colorado River State Park is to the north.
Details
Address: CO-95 N, Mesa to Cedaredge, CO
Season: Year round
Length: 63 miles
Roads: 2WD, Free
Map: Grand Mesa Byway ​(.jpg)
Campground Reservations:
Website: codot.gov/…
Latest in Grand Mesa Byway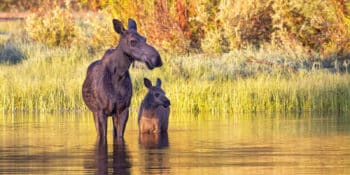 Large, majestic animals that are deceivingly hard to spot, moose are a popular animal for wildlife…