Named after Northern Ute Chief Douglas, Douglas Pass is located in Western Colorado and connects I-70 with CO-64 outside of Rangely. While it's not nearly as high as other Colorado passes, Douglas Pass is notably steep in some sections, and boasts excellent scenery, with sites ranging from aspen groves to vast canyon lands.
Douglas Pass is a state highway that was first created in the 1920s but wasn't paved until 1972.
Nearby Activities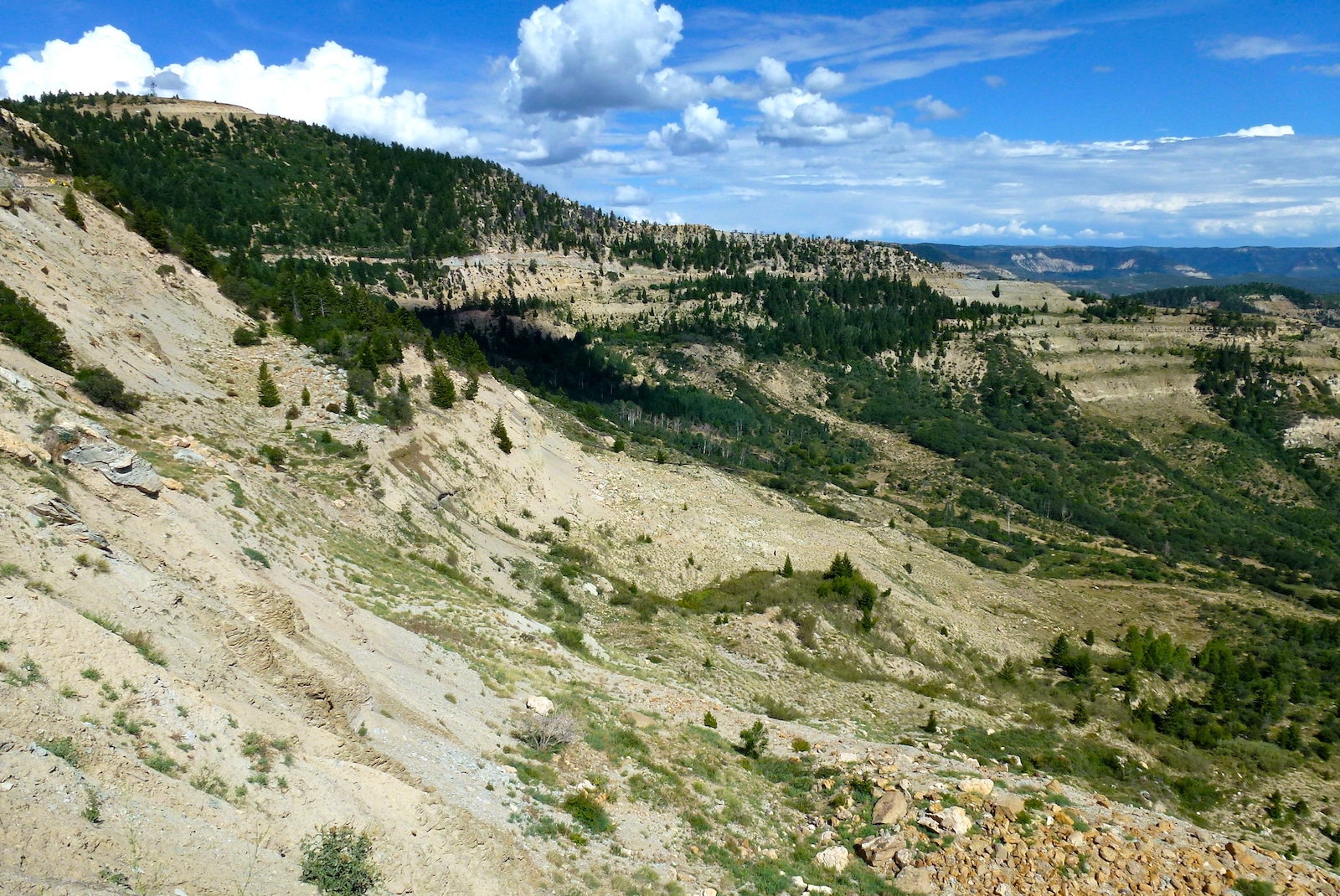 Compared to Colorado's bustling Front Range region, the area Douglas Pass treks through is notably remote and isolated, making its nearby outdoor recreational opportunities ideal for those wishing to ditch the crowds. The area is known to be home to wandering groups of wild horses.
The road passes through some notable archeological sites, like the Waving Hands Interpretive and South Orientation Sites, which feature ancient petroglyphs. It's located almost midway along the Dinosaur Diamond Byway, which winds from the little town of Dinosaur to Grand Junction.
The Douglas Pass View Point offers high elevation views of western Colorado's mountains and canyon areas. The pass is said to deliver stellar views northeast face of the La Sal Mountains, which sit over 70 miles to the west in Utah. Located east of the southernmost section of the pass, the North Fruita Desert is a locally loved area for mountain biking, hiking, and wildlife viewing.
Accessibility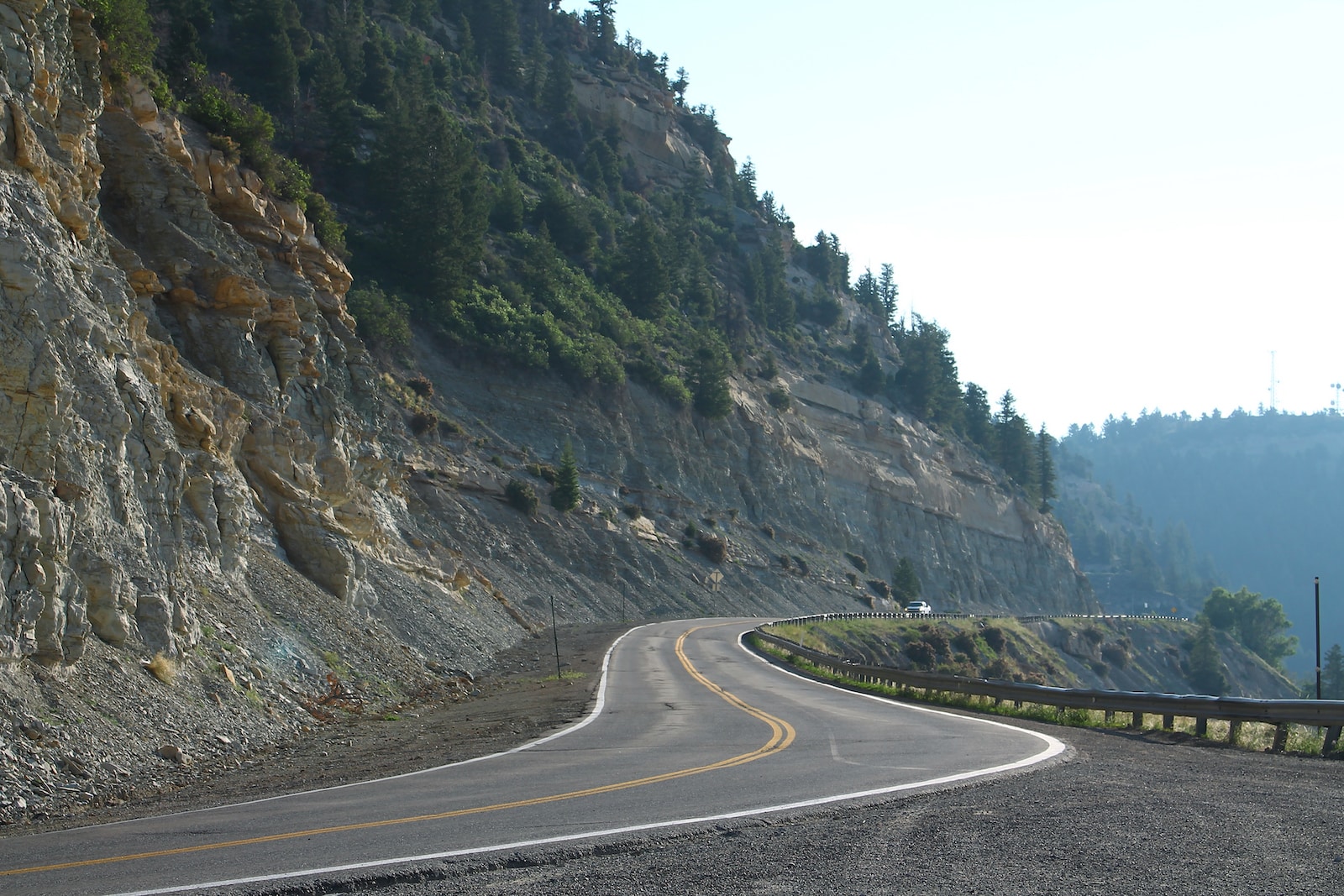 This route is completely paved and open year-round other than occasional closings due to weather. While all cars are cleared to access this road, it's notably steep in some areas and features hairpin turns.
At over 70 miles long, Douglas Pass spans from I-70 west of Fruita to the town of Rangely to the north, located along CO-64. Located in Garfield County on State Highway 139, Douglas Pass winds through the Book Cliffs of Western Colorado.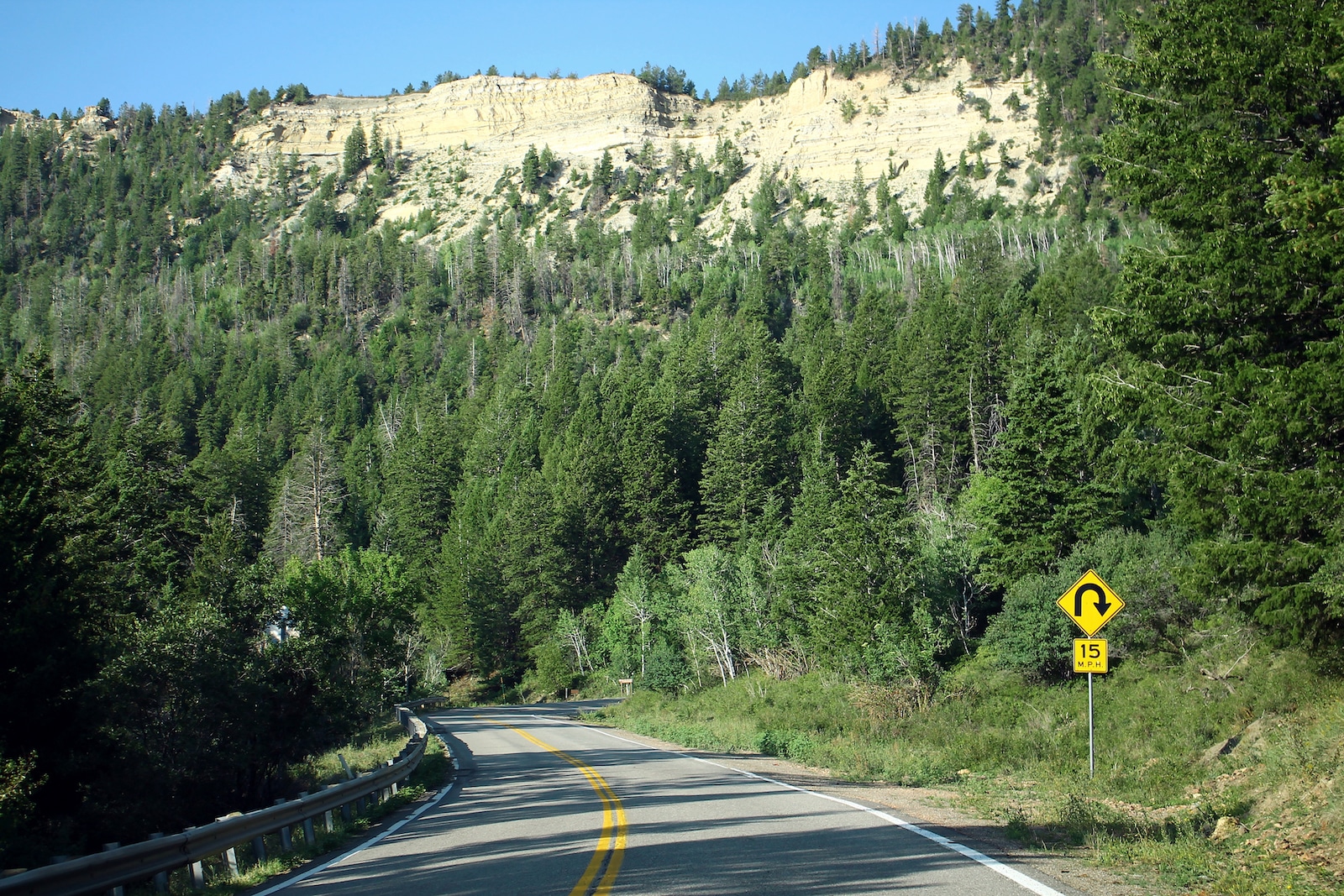 Details
Address: CO-139, between Loma and Rangely, CO
Other Nearby towns:
Season: Year-round
Route: Paved/2WD