This quirky festival set in late May or early June in Fruita, Colorado is one of the most unique celebrations out there, to say the least. Hundreds of people gather and take part in activities in honor of Mike the Headless Chicken, an infamous "historical figure" in Colorado's colorful past.
This year's event is scheduled to take place Friday to Saturday, June 2nd and 3rd, 2023.
History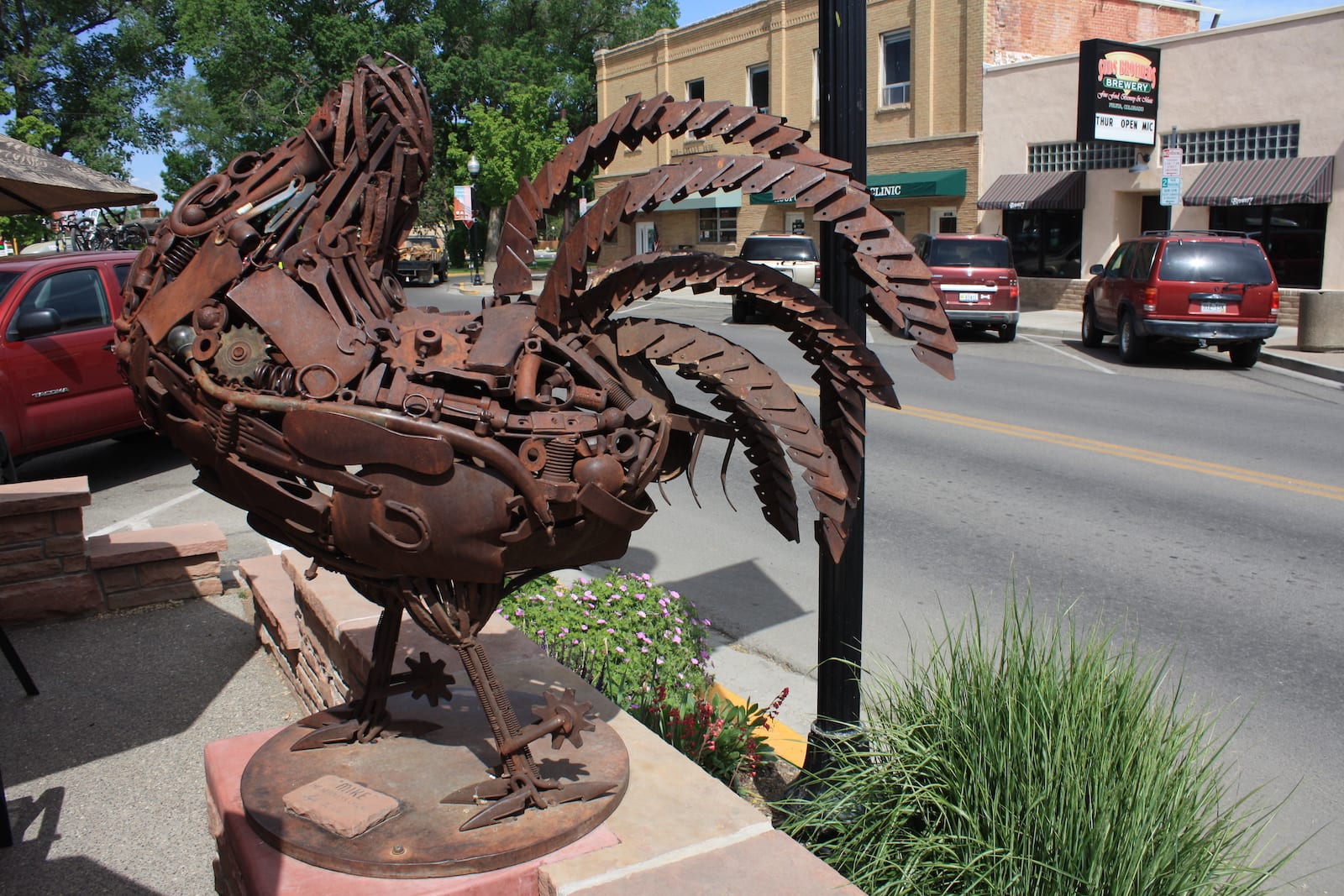 The event that inspired this festival is almost unbelievable. In 1945, a young couple was planning to cook a young rooster for dinner. Lloyd Olsen, the husband, was sent out to slaughter the rooster.
Knowing that his mother-in-law (who liked chicken necks) would be joining them for dinner, he killed the chicken by striking low on its neck with an ax, leaving the neck as intact as possible. The chicken staggered around, but amazingly; he didn't die. Olsen found him the next morning sleeping and attempting to peck for food.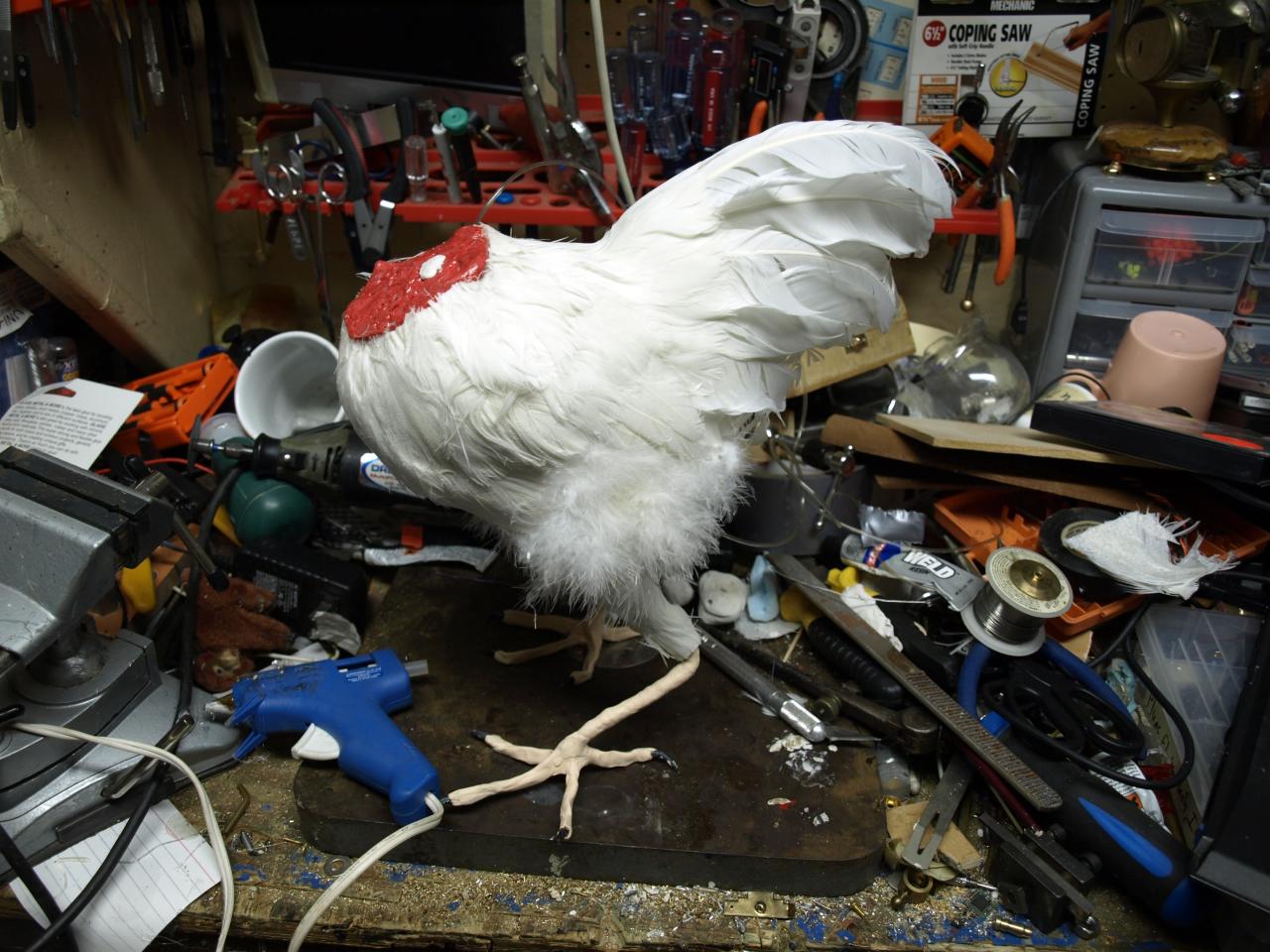 Eventually, Olsen started feeding him with an eyedropper, and after he was brought to the University of Utah for study, it was determined that the ax had missed Mike's jugular and most of his brainstem. He lived for another 18 months and was known as "The Headless Wonder Chicken".
After touring the country and gaining 6 pounds(!), he died. His spirit is celebrated through the annual Mike the Headless Chicken Festival.
Festival Highlights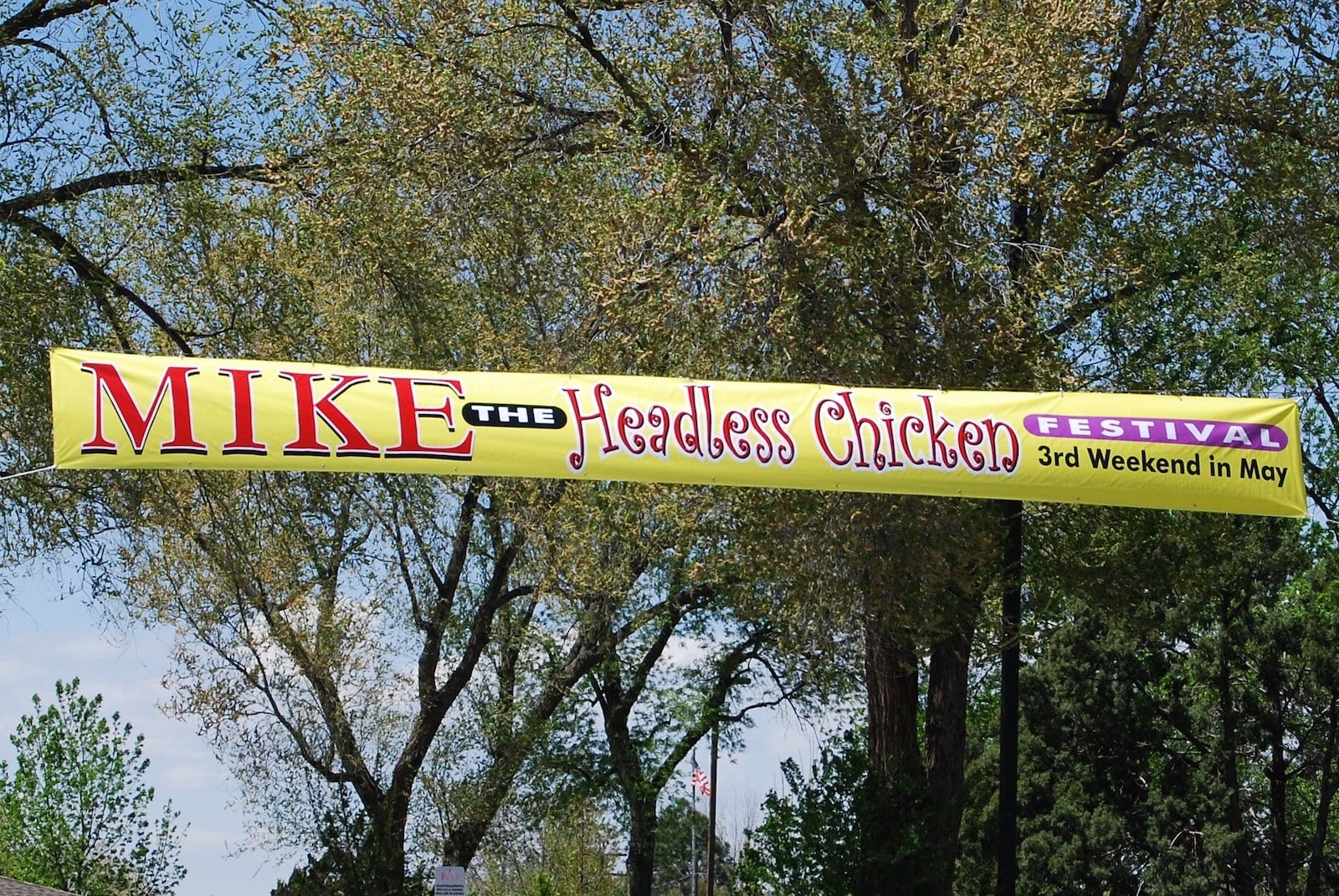 The two most prominent events of the festival include the 5K Race and the disc golf tourney. In addition to these, there is also live music and vendors.
The 5K Race is a great way to get in some exercise as you "run like a chicken with your head cut off"! Pardon the pun.
For the disc golf tourney, you can register on your own or bring along up to three other people, and if you are one of the first fifty people to register, you will get a custom disc!
There is a Poultry Show sanctioned by the American Poultry Association that is run in conjunction with the festival. You can view over 200 chickens from professional breeders, and meet a live chicken named after the beloved Mike!
If poultry isn't your style, you can view a collection of classic cars and motorcycles at the Mike the Headless Chicken Car Show hosted by the Wheels West Car Club.
This festival is truly like 4 festivals in one! An absolute can't-miss event for early summer on the western slope near Grand Junction.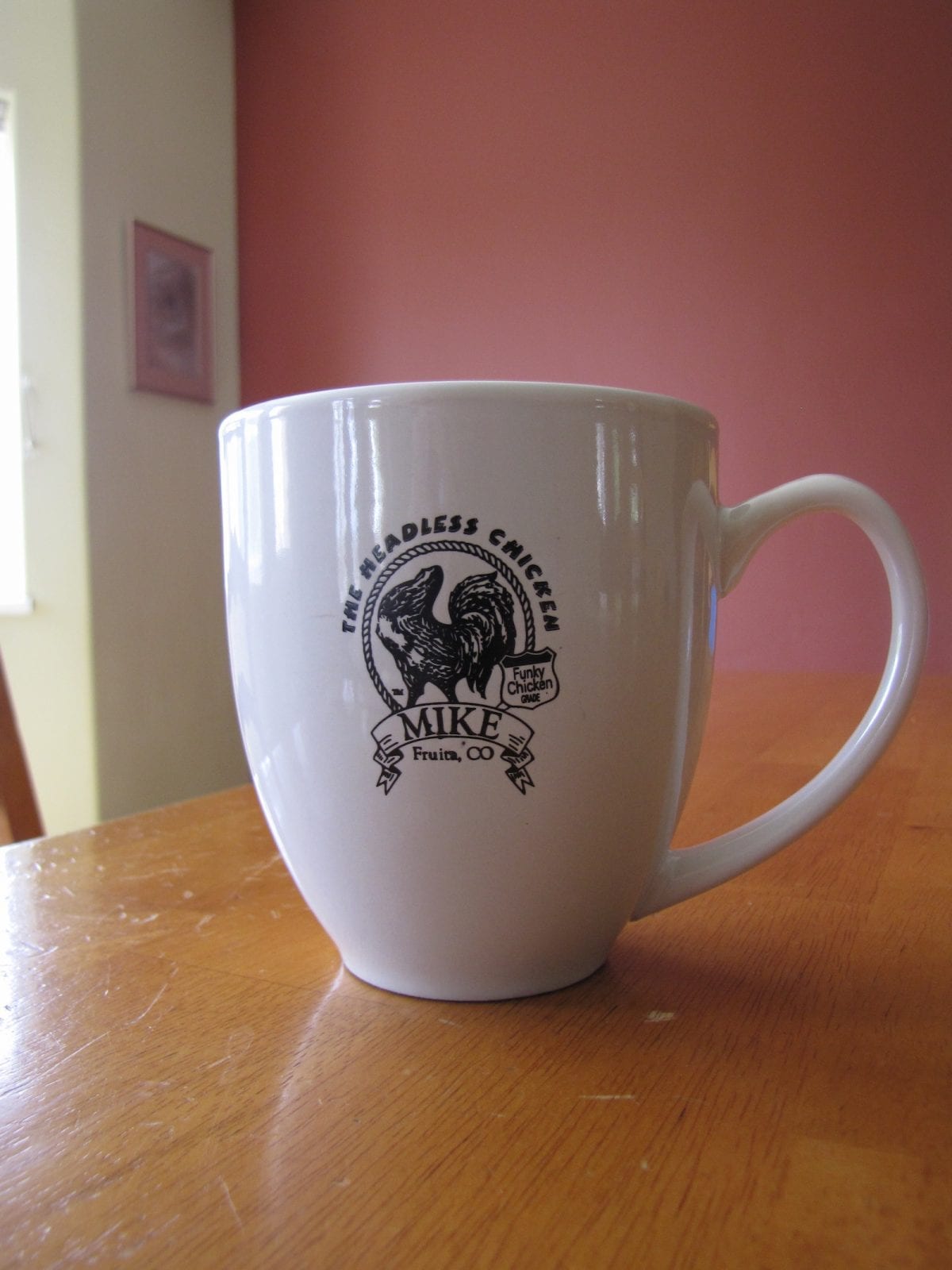 Nearby Accommodations
Check out the best hotels in Fruita.
Details
Address: Fruita, CO
Date: Friday – Saturday | June 2 – 3, 2023
Website: miketheheadlesschicken.org/mike