Mineral County is the second-least populous county in Colorado with less than one person for every one of its 878 square miles. As of 2010, the population was 712. The county derives its name from the mineral-rich streams and mountains in the region.
Creede serves as county seat and the sole incorporated municipality in the county. With a 2010 population of just 290, it's hard to imagine the Creede of 1891, bursting with the arrival of over 10,000 people eager to cash in on the silver boom of the 19th century. The Creede mines operated continuously from 1890 until 1985.
Visit the Mineral County Government website.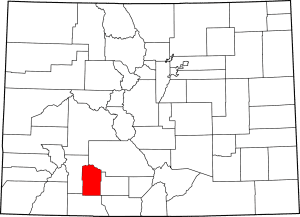 County Towns
Adjacent Counties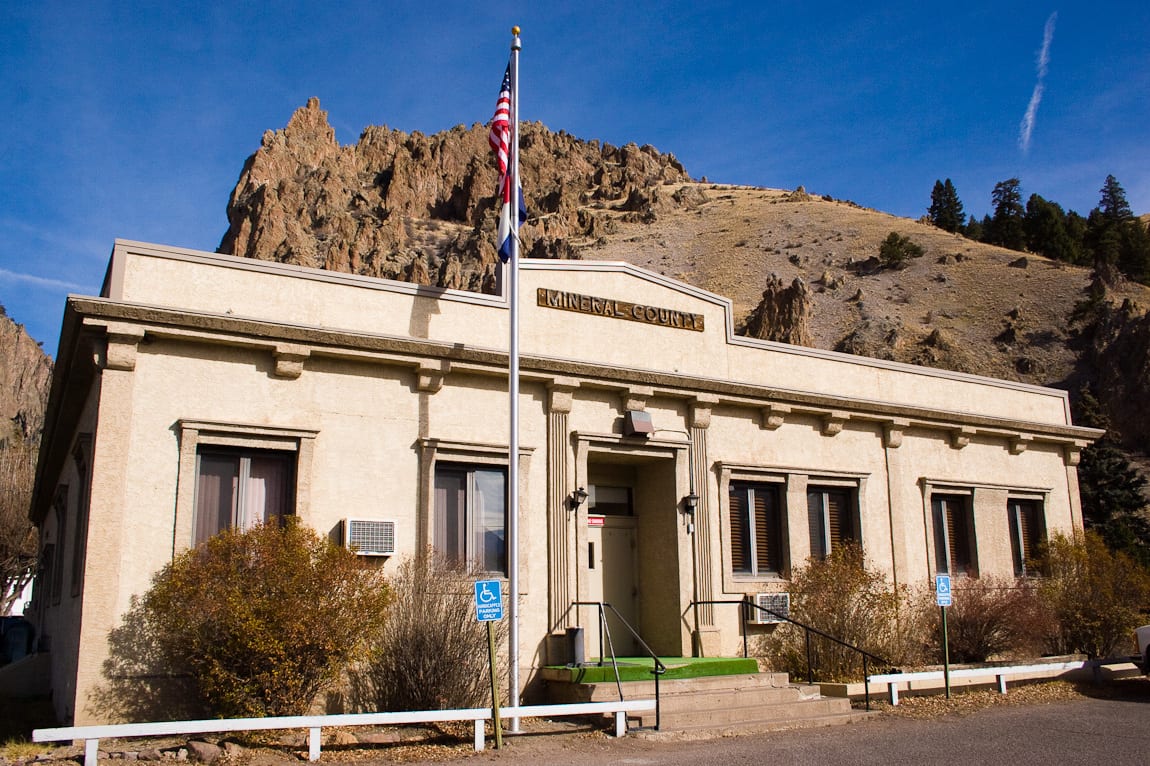 Latest in Mineral County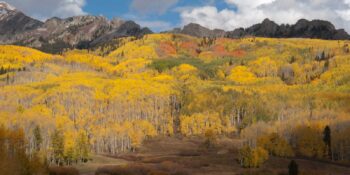 Come September the aspens begin to glow! Fall is one of the best times to tour…