With an estimated population of just over 300 as of 2019, Creede is the epitome of a small Colorado mountain town. But what it lacks in people, it more than makes up for in grandiose natural offerings.
Creede is one of the most picturesque towns in Southwest Colorado, with adventurous activities year-round. The downtown strip is nestled at the foot of a stunning, narrow canyon at an elevation of 8,799 ft within Mineral County.
Summer is the busy season, but the town does attract snowmobilers and others looking for a peaceful escape in the winter. Public land surrounds Creede nearly everywhere, so camping and recreation are easy to find. There are several lakes and rivers nearby, in addition to hiking trails.
History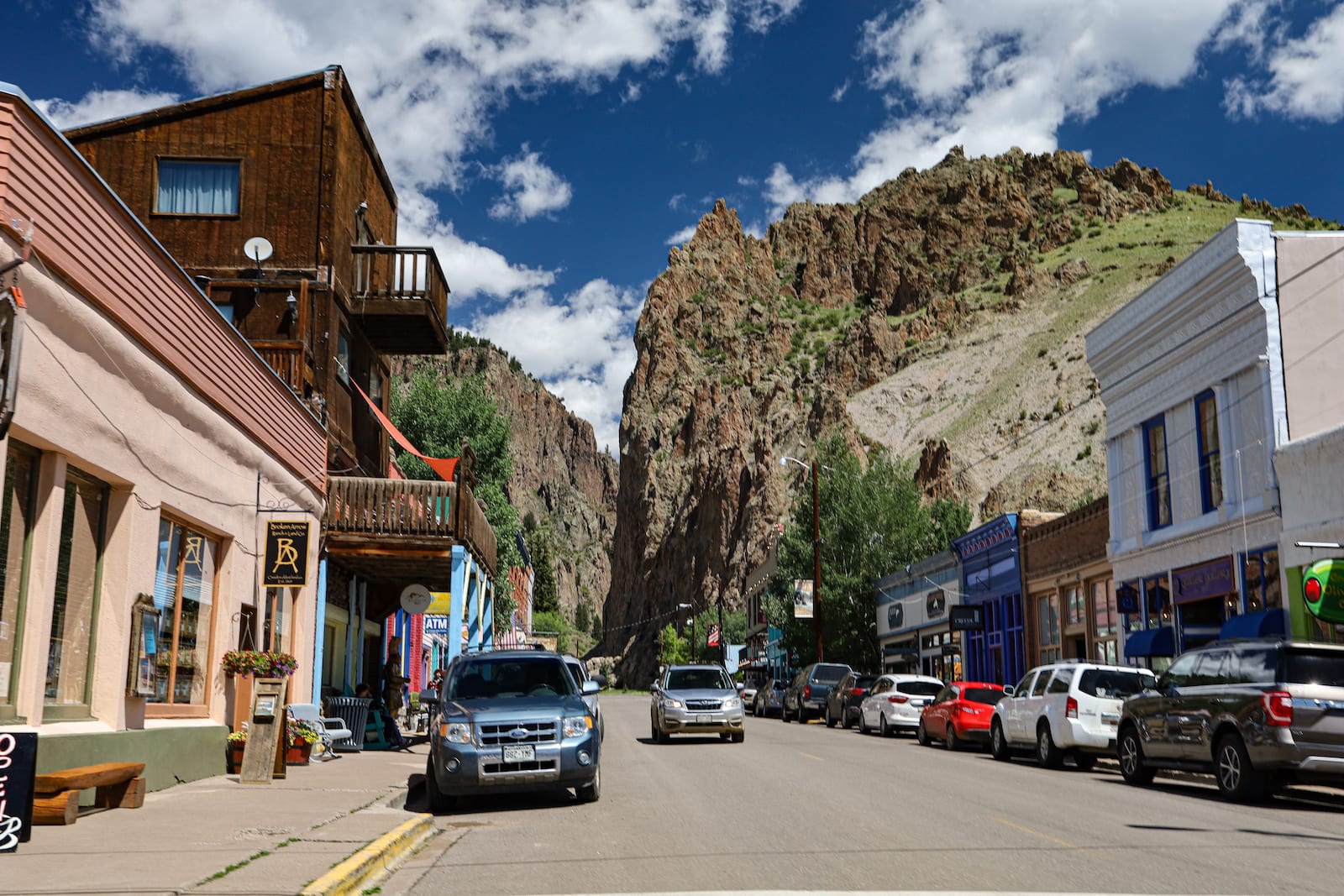 A former mining town established in 1890, Creede, at times, exceeded 10,000 residents. Miners began settling in the area in the 1870s. The original town of Jimtown was directly at the base of the canyon where downtown is now. Jimtown, Creede Camp, and Stringtown were officially combined in 1892 under the town name of Creede.
Creede was founded by Nicholas C. Creede back in 1890 when he discovered a silver deposit in the area. He was popular for the quote, "Holy Moses! I've struck it rich!".
Almost overnight, people started gathering in the region in the hopes of striking the "treasure." This is when the "Creede Camp" was formed. It was one of the biggest mining camps in this era, with its population ranging from 6,000 to 10,000.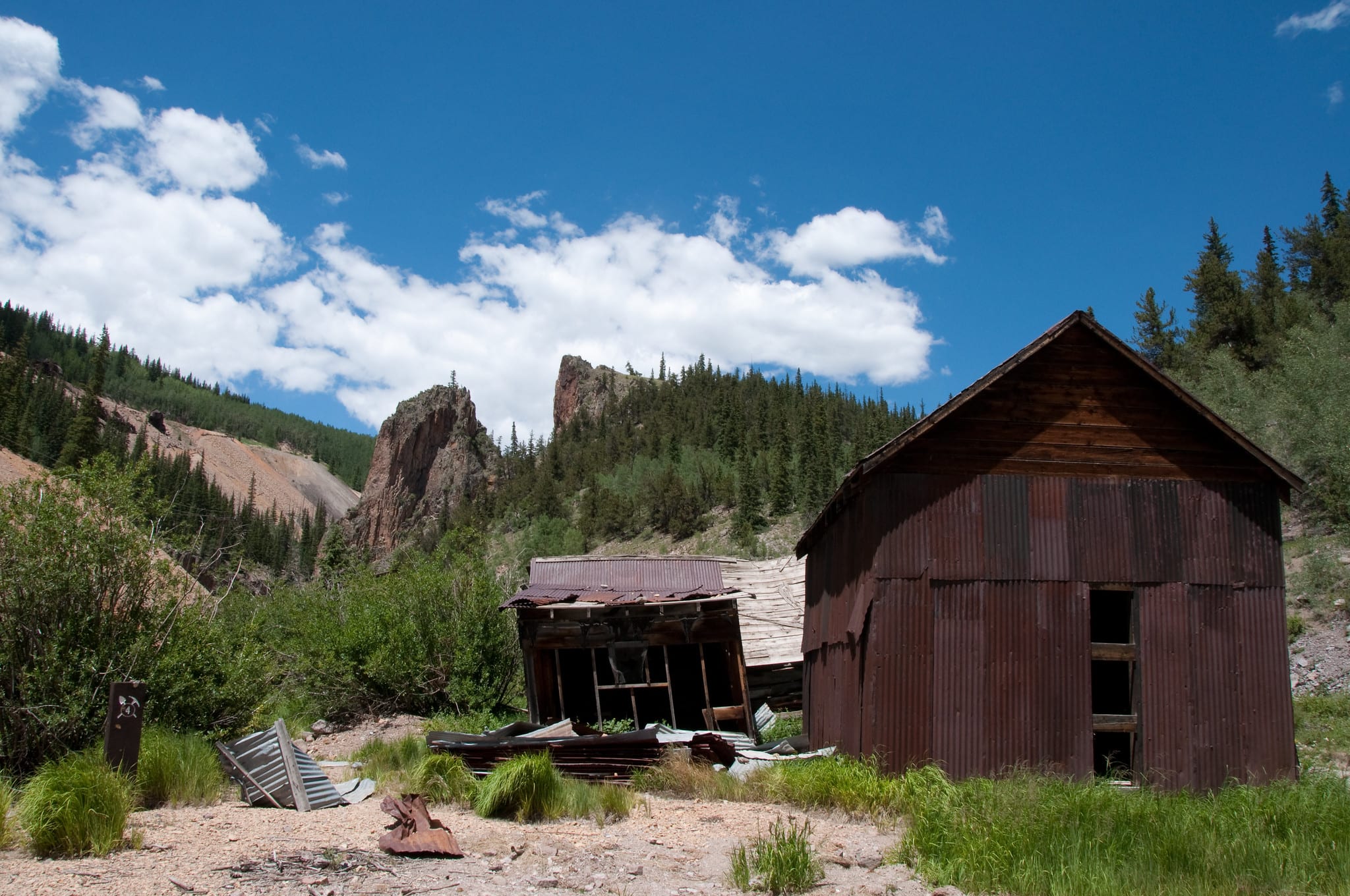 The town began to hold structured municipal meetings led by committees appointed by the townspeople. They were facing a lack of transportation problem. There were no rail transports at the time, supplies were being delivered by wagons from Del Norte, and there was no money in the budget for a rail line.
David Moffat solved this problem in the 1880s. He funded the Wagon Wheel Gap to Creede and expanded his business to transportation. When he recovered the cost of development, he deeded the line to the railroad.
Creede's fortune turned tides in the early 1900s as the gauge line from Alamosa to Creede was replaced by a new one over La Veta Pass. The original traffic was then converted, and Creede's nightlife, gambling centers, and other local businesses died down.
Now, the town serves as a historic tourist center. It's quite remote, but the travel is definitely worth it.
Main Attractions
Bachelor Historic Loop – A 17-mile alpine loop through Creede's old mining camps. This is a must-see if you're in town and only a short drive away. The whole loop doesn't take more than an hour of driving, depending on if you stop.
Rio Grande River – This well-known river has its headwaters near the Rio Grande Reservoir close to Creede. It passes directly through town in the form of Willow Creek, offering convenient fishing access. There are also several sections popular for whitewater rafting on the Rio Grande River.
Silver Thread Scenic Byway – Seventy-five stunning miles from Lake City to South Fork. Discover waterfalls, mines, and natural landmarks along its route.
Read about the top things to do in Creede.
Recreation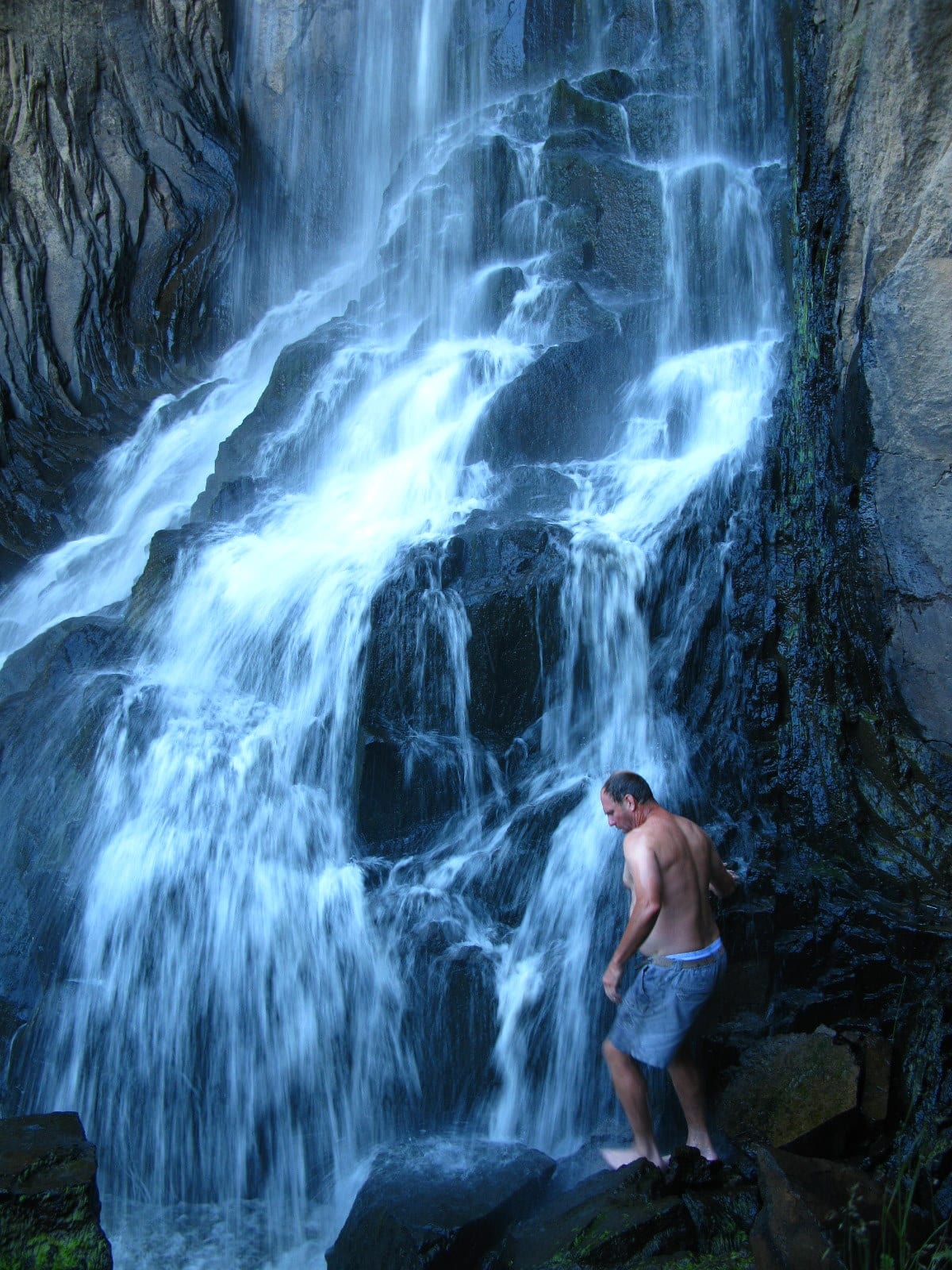 Camping –
Bachelor Loop has several great car camping spots. Head north from downtown and take a right at Loop to old Creede. Follow this 2wd, dirt road and look for free spots.
Palisades is a nice campground between Creede and South Fork. Take Hwy 149 south for 12 miles. The campgrounds sit just past Wagon Wheel Gap, beside the Rio Grande River. It's usually open later in the season than some others.
Marshall Park and the Rio Grande campgrounds are toward the north on Hwy 149, less than 15 minutes.
Read about the camping near Creede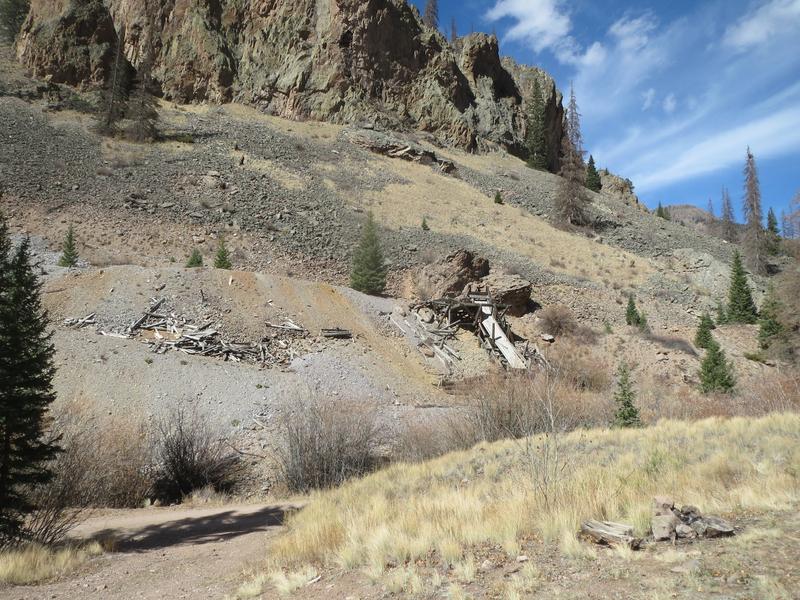 Fishing –
The Rio Grande passes by Creede to the south with plenty of spots to cast a line.
The headwaters of the Rio Grande and the Rio Grande Reservoir are just over an hour away. Take Hwy 149 north for 20 miles to Co Rd 520. Take left, and follow to the lake.
Road Canyon Reservoir Number 1 is a closer option in the same direction as Rio Grande Reservoir.
Hiking – Bachelor Loop near town has several established treks. Inspirational Trail and Deep Creek Trailhead are also within 15 minutes of town.
Read about the hiking trails near Creede.
Accommodations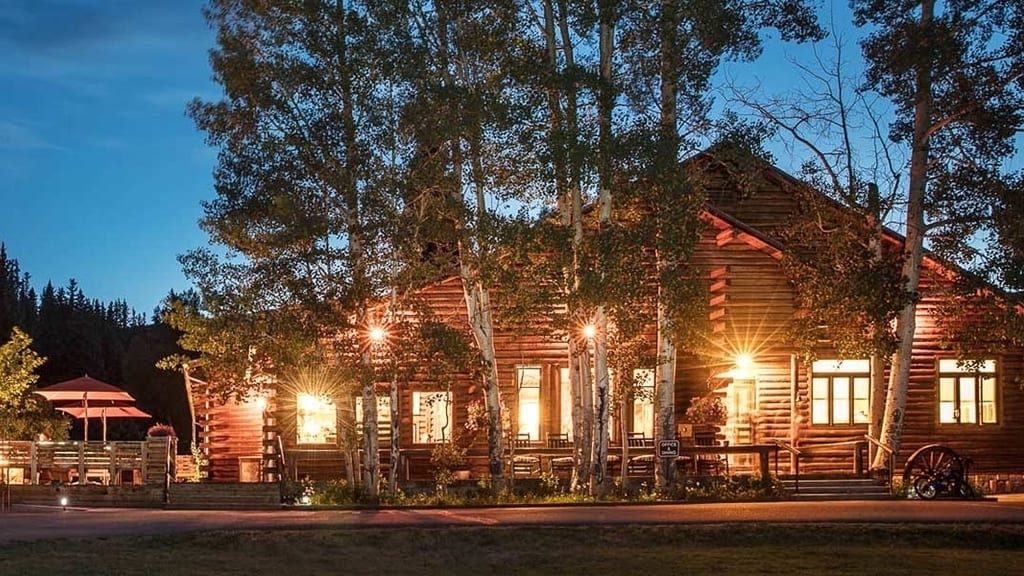 4UR Ranch – A luxury accommodation with 4 private cabins, sleeping about 6 people each. Daily meals, access to the spa, and free access to a variety of private on-site activities are just a few of the perks of this ranch.
Antlers Rio Grande Lodge – This destination resort sits on over 70 acres of land and has an American/European restaurant on-site called the Riverside Restaurant.
Read about the best hotels in Creede.
Dining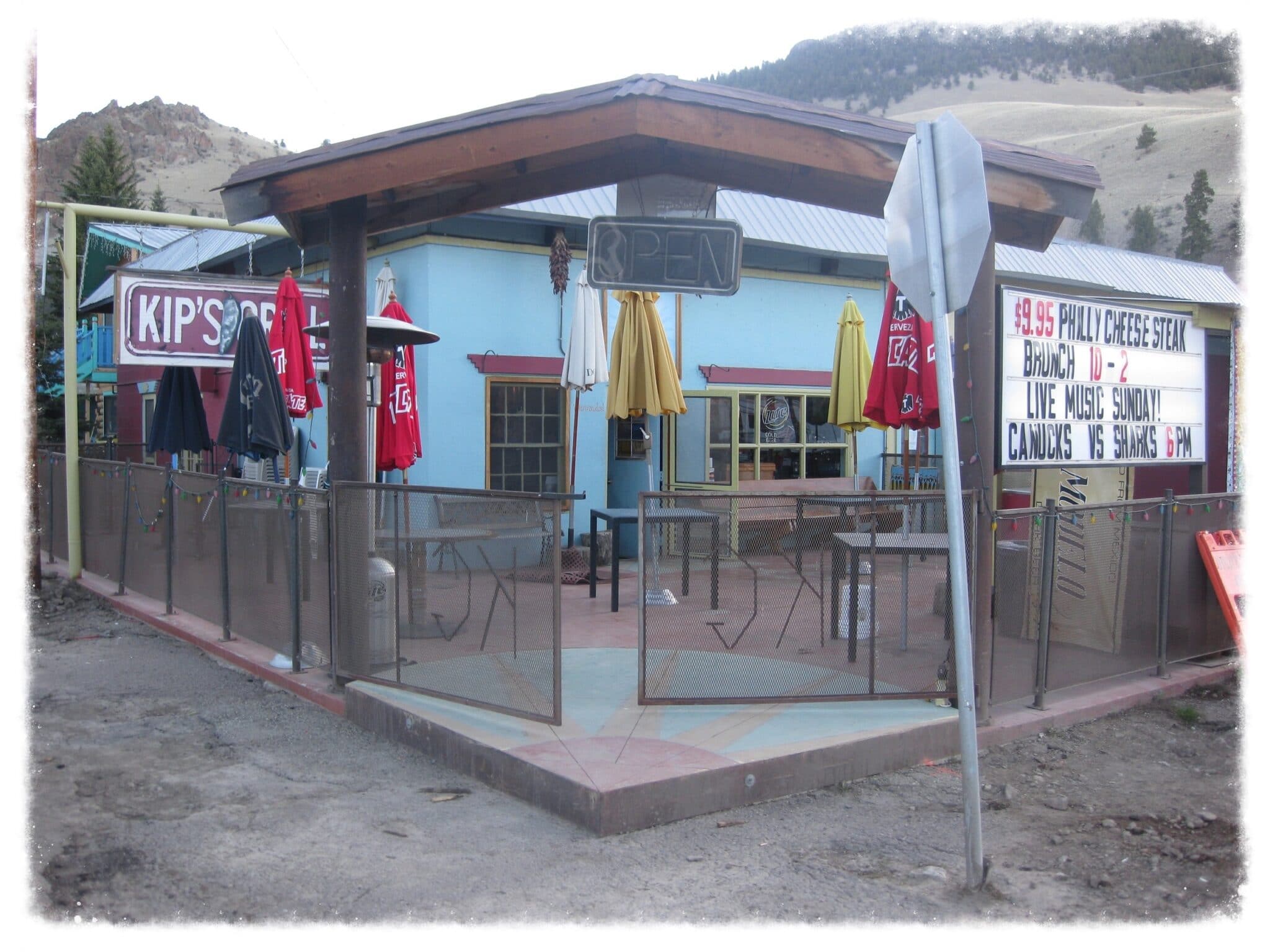 Most of the businesses remain open all year. Creede has many restaurants to choose from for such a small town.
Tommyknocker Tavern – The spot for awesome BBQ and atmosphere, this is a local favorite.
Kip's Grill – They have fresh handmade tacos and a motto of "Pleasin' The People", definitely a must if you're in town.
Best Little Dog House – Located on South Main Street, it's the perfect place for quick burgers and brats.
Special Events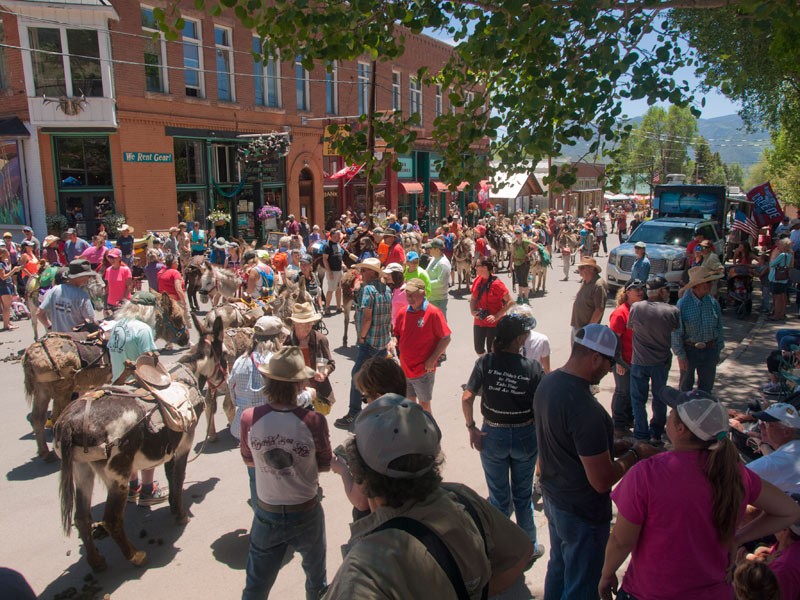 Jun – Donkey Dash – This event pays homage to a popular sport back in the mining days. The 10 mile race passes by many historic mines to see who has the fastest donkey.
Aug – Creede Rock and Mineral Show – Hosted by the Creede Underground Mining Museum to showcase over 40 vendors selling gems, geodes, fossils,  beads, jewelry, and more.
Sep – Creede Mountain Run – A 12 mile run to the top of Bachelor Mountain offers amazing mountain views and a chance to run through the Historic Silver Mining District.
Sep – Creede Salsa Festival – Local businesses are put to the test in 4 categories of salsa. Community members cast votes and award the best salsa.
Nov – Creede Chocolate Festival – Held annually on Friday and Saturday after Thanksgiving, this indulgent event is filled with chocolate samples. Both locals and businesses can show off their chocolate making skills along with live music, Santa Claus visits, and more!
Read more about the top things to do in Creede. 
Activities near Creede
Biking / Hiking:
Dude Ranches:
Federal Lands:
Ghost Towns:
Mine Tours:
Museums:
Performing Arts:
Scenic Drives:
Ski Areas:
State Wildlife Areas:
Towns:
Waterfalls:
Whitewater Rafting:
Latest in Creede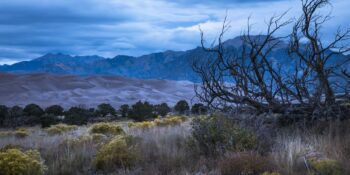 A bit supernatural and mysterious, the mystical San Luis Valley is one of the more unusual…
View more Creede articles