The Last Chance Mine is one of Creede, Colorado's richest and most historic mines. Tour the amethyst vein, a remarkable deposit of high-grade silver ore.
The mine is open daily between Memorial Day weekend and the first big snowfall of fall. There is a museum that houses mining equipment from the 1890s to the 1930s. There are also three rustic cabins on site, which can accommodate up to 12 people. Each is complete with water, wood, and bedding. It's free for guests, although, donations are graciously accepted.
History of Last Chance Mine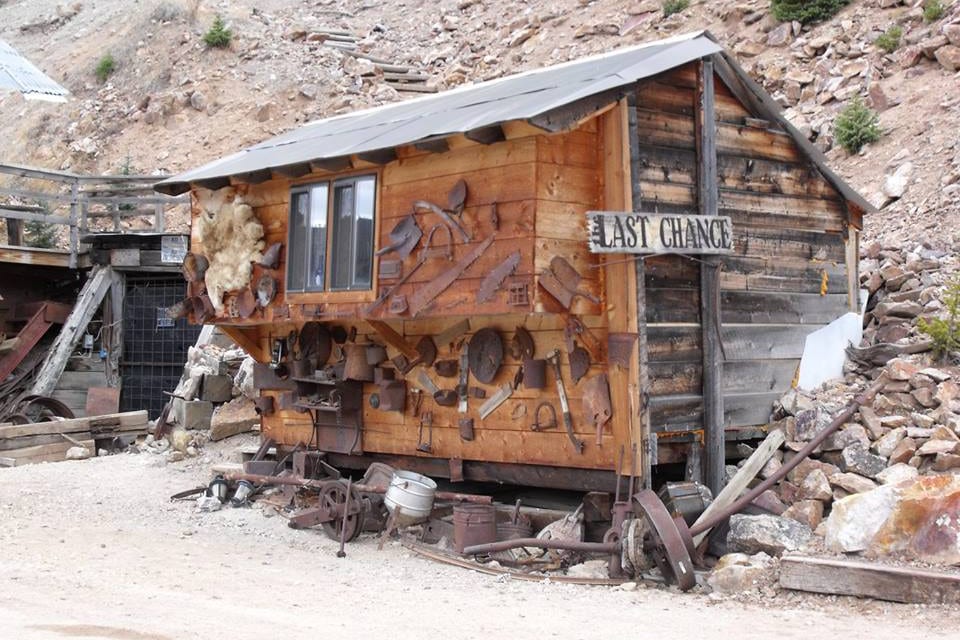 The Last Chance Mine was built during Creede's great silver days, more than 115 years ago. It was the last big strike in the region by prospector Theodore Renniger in 1891 and his last attempt at striking it rich. It contained a vast of Amethyst Vein ore and quickly became one of Creede's biggest producers.
It had 75 employees and a 1,400-foot-long inclined shaft that would later access 13 underground levels.
In the 1970s another survey of the mine found additional silver reserves. However, the economic costs of development outweighed the decision to continue, so the Last Chance Mine closed. It sat empty, withering away for the next twenty years. Until Jack Morris, a truck who spent much time transporting cargo to the country's still operating mines came along.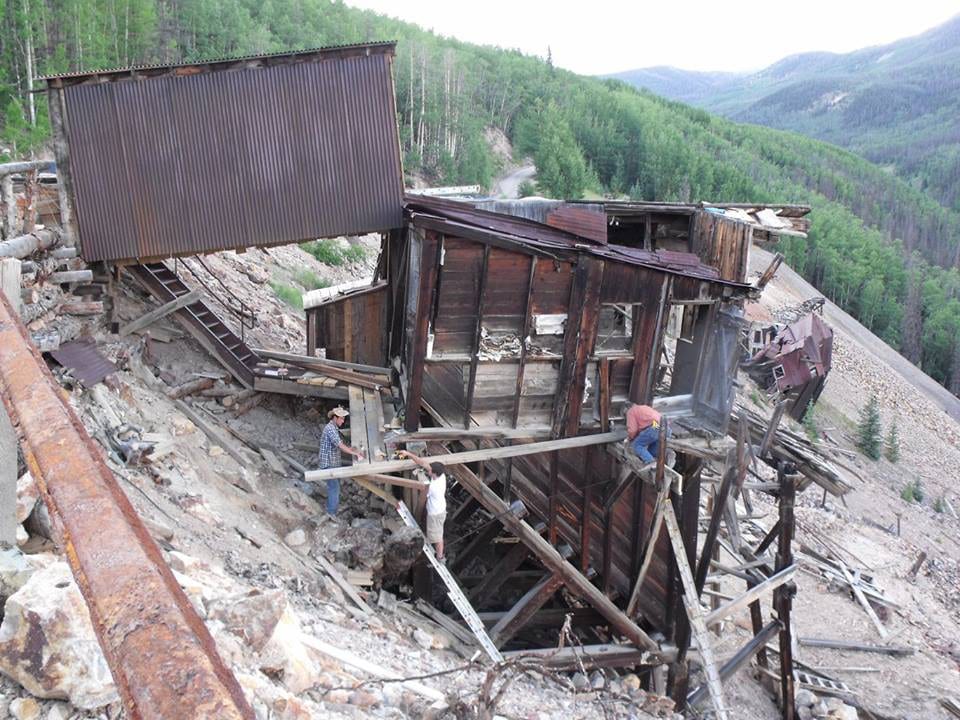 After spending his month-long vacations in Creede for years he purchased the mine in 1998 from Nancy Granger Schallen, granddaughter of one of the mine's original investors, Ralph Granger.
In 1999 he moved to Creede and began to restore four mine buildings, with plans to reopen the mine to the public to offer tours and preserve its rich history. In 2005 he opened the Last Chance Mine for public tours.
Summer Mine Tour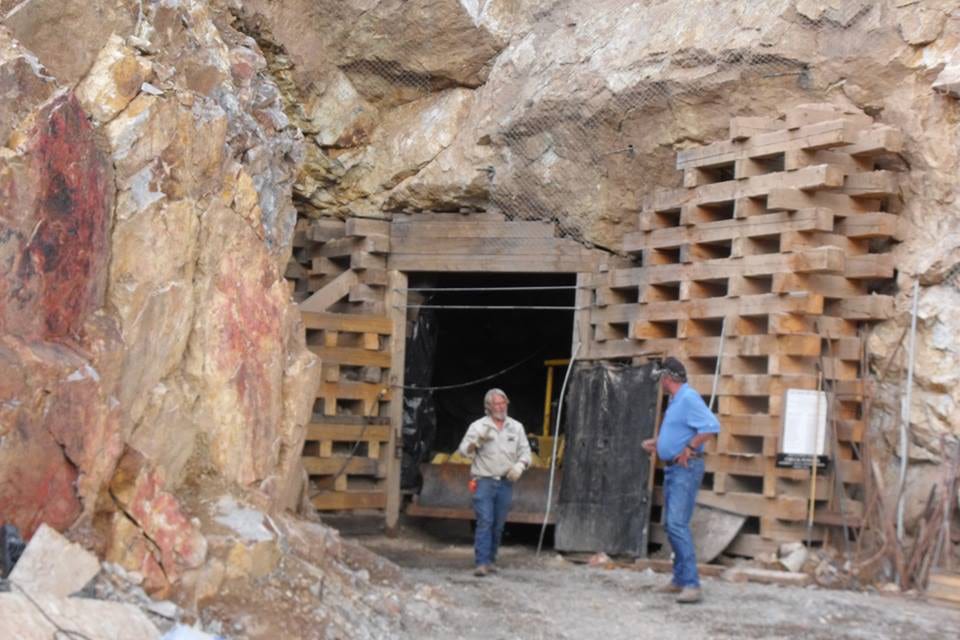 Admission to the mine is free, which opens each season on Memorial Day weekend. Once the snow comes in the fall, the mine closes again for the year. Although winter weekend snowshoeing or cross-country ski trips are available with special reservations.
All ages are welcome on this family-friendly tour. Children must be accompanied by a parent at all times. Proper footwear is recommended for hiking around 10,300 feet.
Rockhounds and mineral collectors are welcome to all the Amethyst Vein material they want. Most select between 10 to 40 pounds for a variety of reasons, ranging from small pieces for tumbling, to large ones for display and lapidary purposes.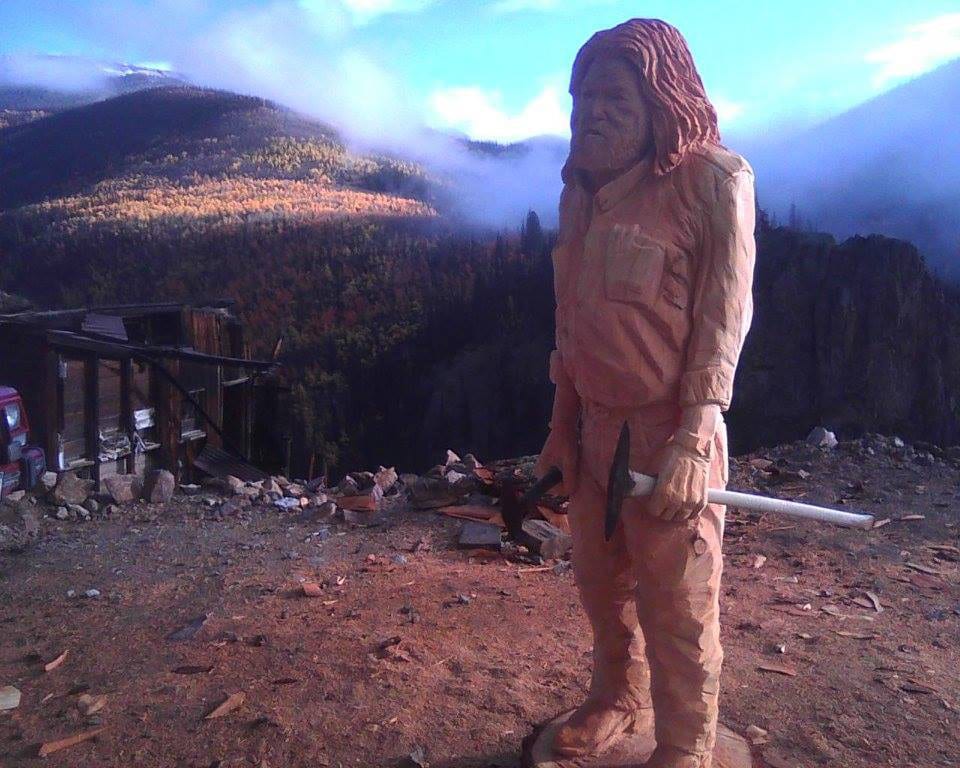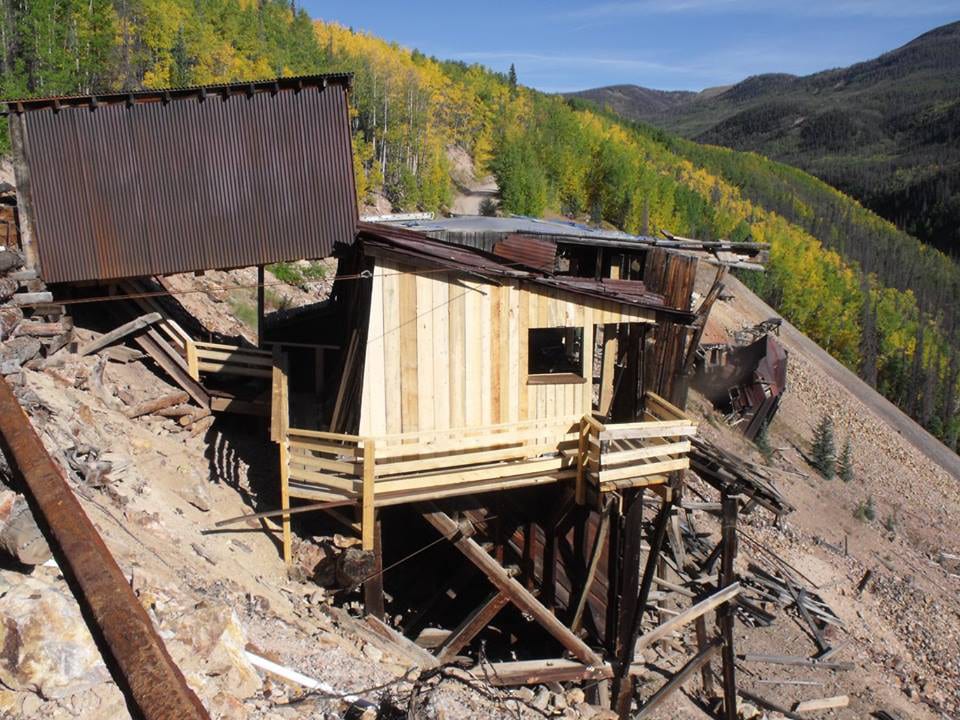 Details
Address: 504 Last Chance Mine Rd, Creede, CO 81130
Phone: 719-238-7959
Season: late May – October
Website: facebook.com/…