North of Creede, Colorado, Bachelor City is a ghost town located in the Rio Grande National Forest. Although it was once a bustling mining town, today only the foundations of a few century-old buildings remain.
History
Bachelor City developed as a suburb of Creede in the 1890s. A governmental conflict with Bachelor City, California prevented the residents from naming the town Bachelor City, so the site was officially known as Teller, although that did not stop the locals from continuing to refer to it as such.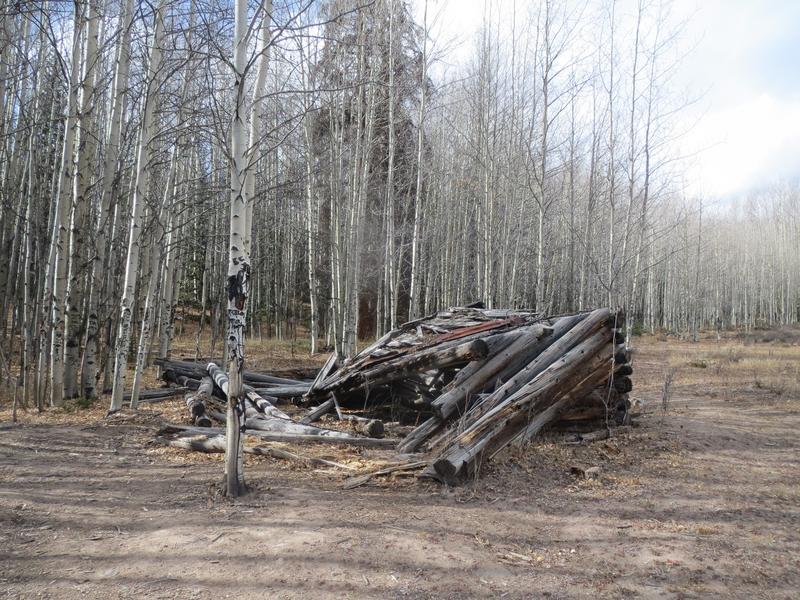 Despite being very active for a few years, the town of Bachelor City was short-lived. By the turn of the 20th century, silver shortages sent inhabitants of Bachelor City and its surrounding camps to Creede and onward.
Getting There
Bachelor City is found along the scenic Bachelor Loop Interactive Tour, which begins ½ of a mile north of Creede, Colorado. Motorists can turn right to follow East Willow Creek along the gravel road to Bachelor City during the summer and fall.
The narrow loop road has 14 interpretive sites for a free self-guided tour of Mineral County's silver mining district. The 17-mile loop is recommended only for vehicles with high clearance and/or 4WD.
Details
Nearby Town: Creede, CO
County: Mineral County
Phone: 719-658-2374
Roads: Graded gravel road | High clearance recommended
Season: June to October