The Rio Grande River is 1,896 miles long and, depending on how it's measured, ranks as the USA's fourth or fifth-longest river. Its two main sources are both in the San Juan Mountains in Colorado, and flows through Texas before meeting its end at the Gulf of Mexico.
Furthermore, the river acts as a natural border between the United States and Mexico. Translating to "big river", the Rio Grande flows through three U.S. states as well as four Mexican states. The river's depth varies significantly by location, ranging as deep as 60 feet to barely a trickle.
The Rio Grande River Route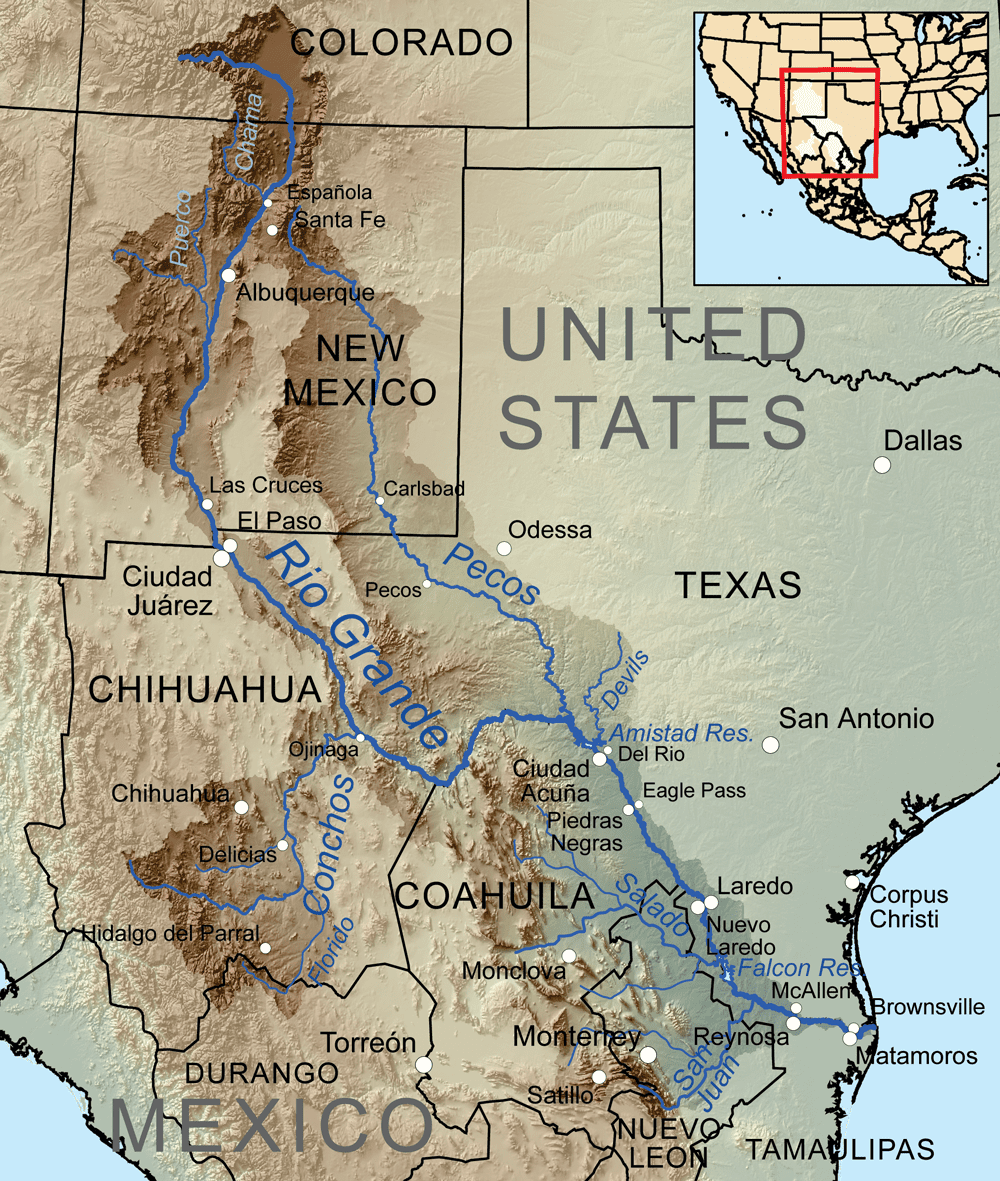 The Rio Grande River originates in Colorado with two main source points found in the San Juan Mountains and the Continental Divide. The primary source is Canby Mountain, with its second, more distant source, being Pole Creek. The River flows south through the San Luis Valley in Colorado, then on to Albuquerque and Las Cruces in New Mexico.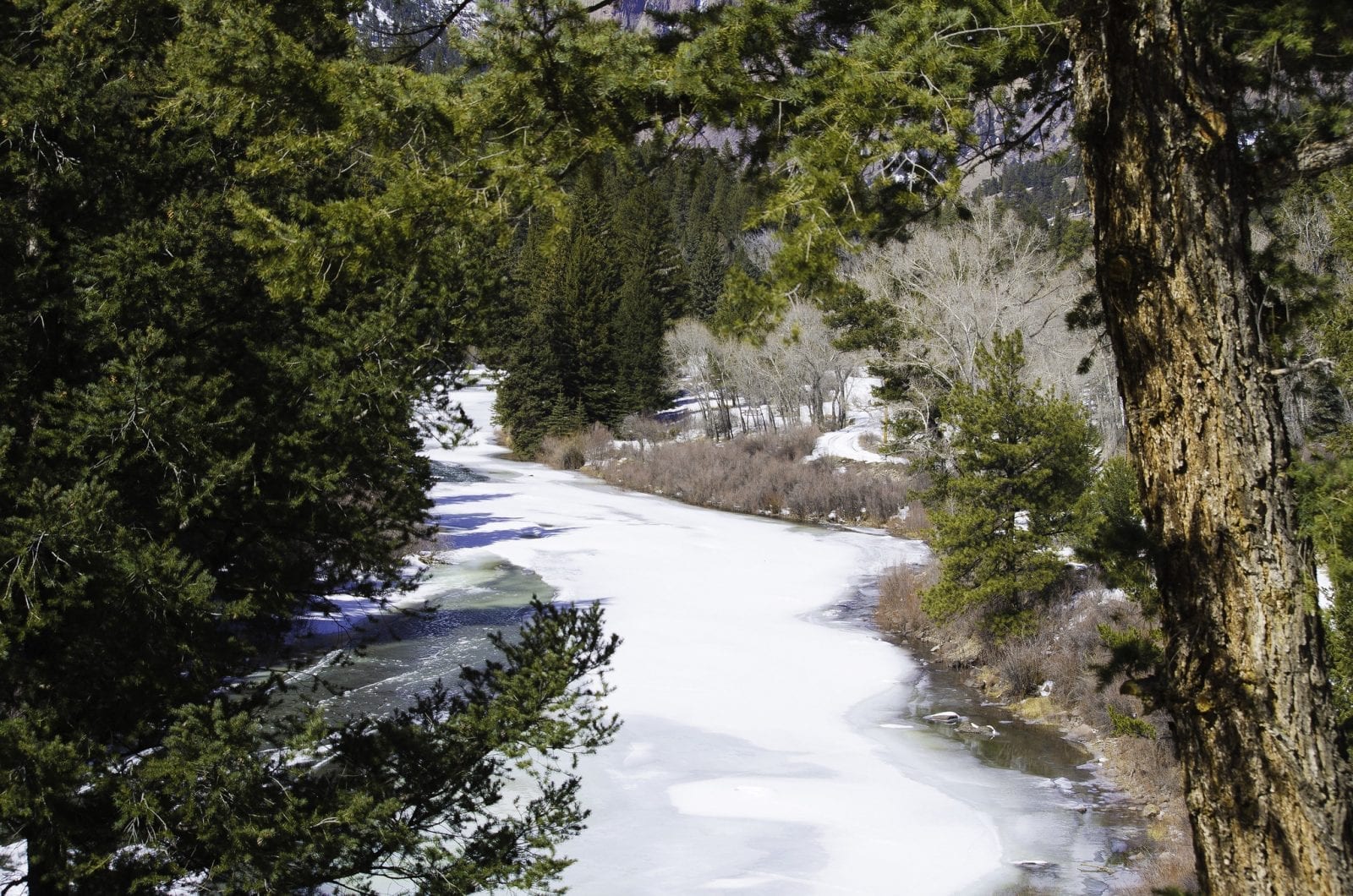 After that, it continues south across the Texan border to El Paso, Presidio, Del Rio, Eagle Pass, Laredo, Rio Grande City, McAllen, and Brownsville. The Rio Grande River concludes at its mouth, right on the shores of the Gulf of Mexico.
Activities on the Rio Grande River
Outdoor recreation on the Rio Grande River, within Colorado, happens mostly in the San Luis Valley. Anglers love the San Luis Valley for its top-notch fishing quality, as this area is home to the state's longest stretch of Gold Medal Water.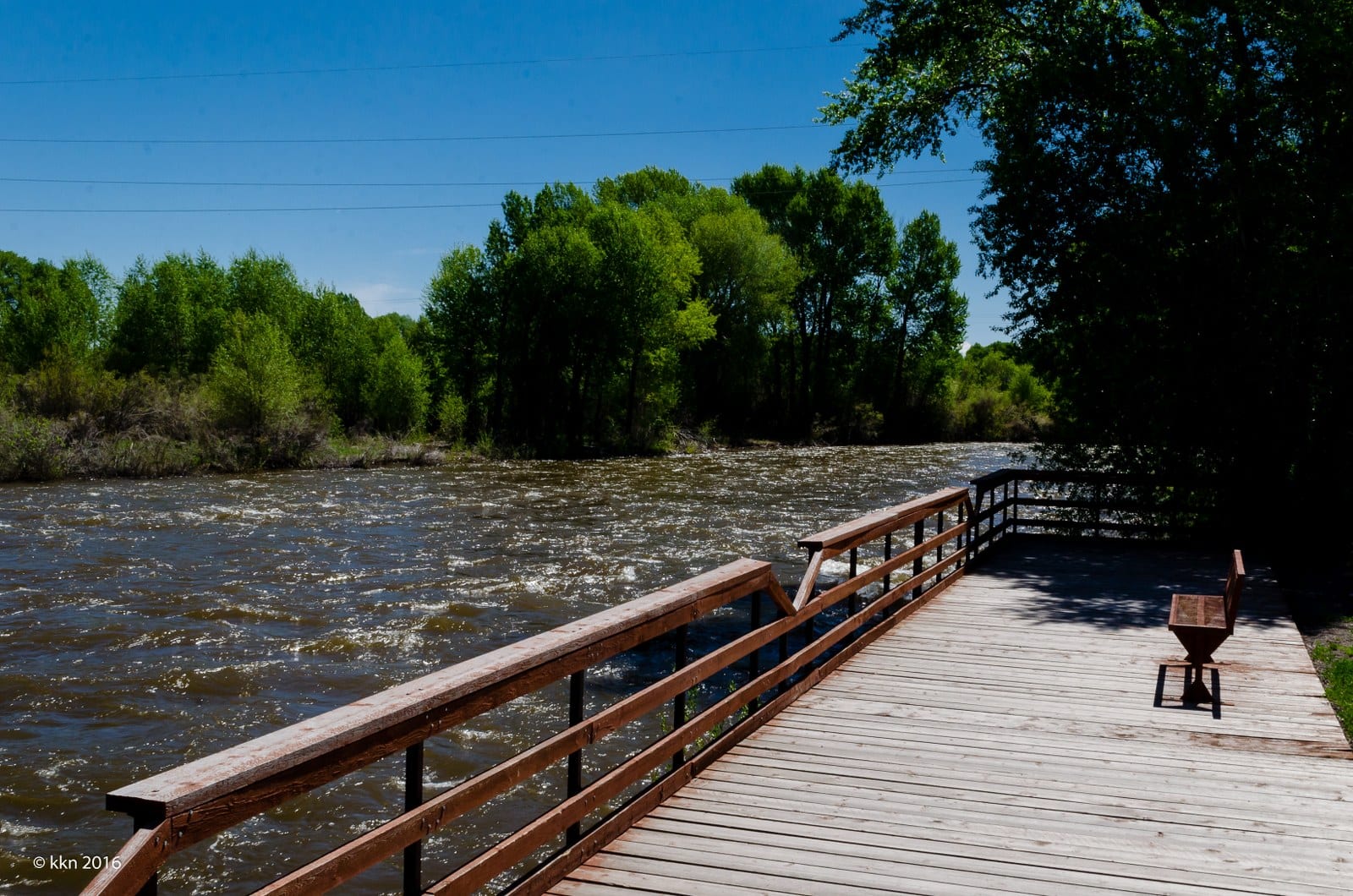 Besides fishing, activities like camping, hiking, floating, rafting, bird-watching, and paddleboarding are just a few of the things you can do along the Rio Grande. Whitewater rafting is popular on some stretches of the river outside of Creede during the late spring and early summer.
One of the best areas to get inside the water is the river area near Alamosa, Colorado, which is often frequented by natives and college students at Adams State University during the summer months.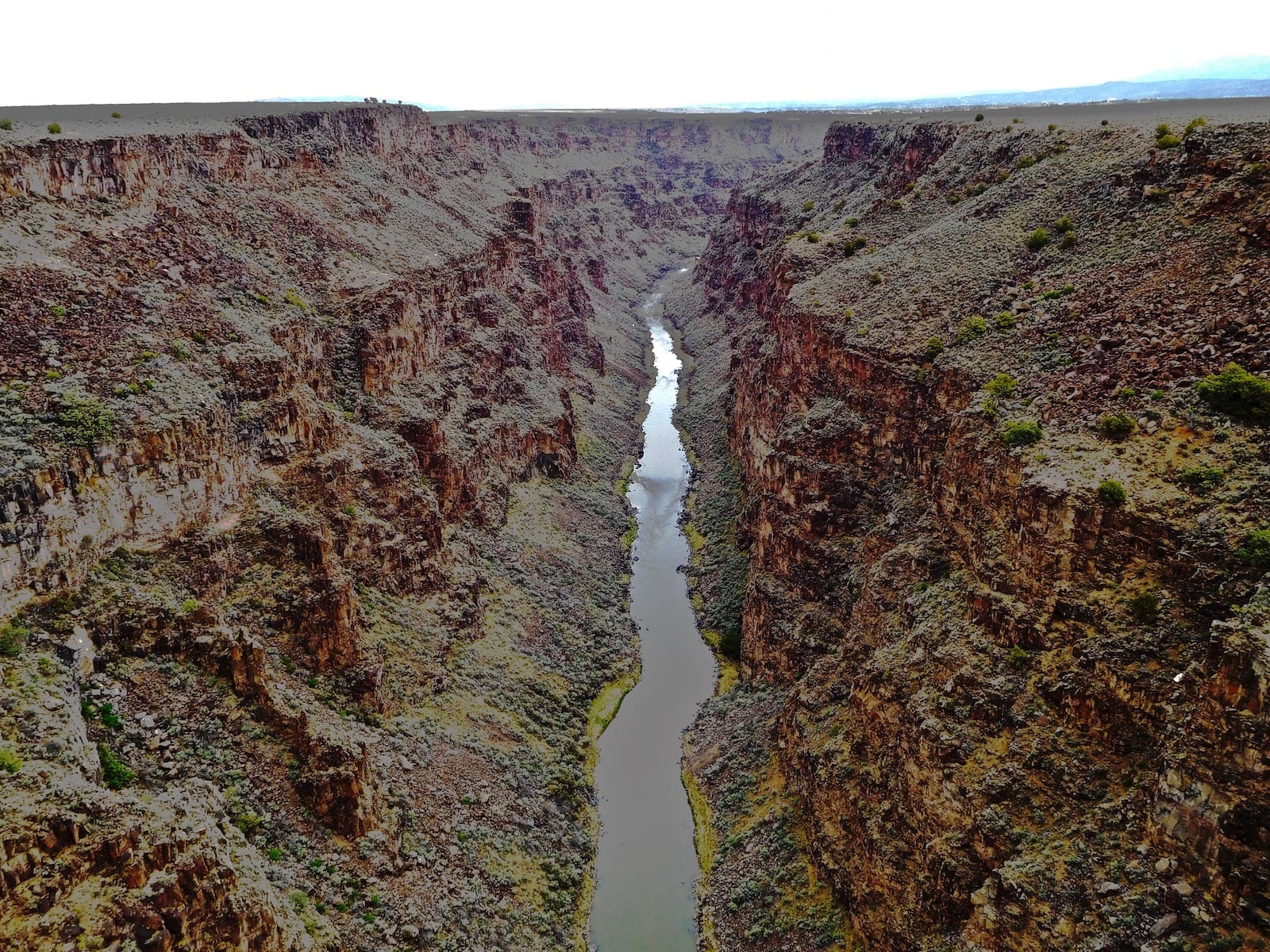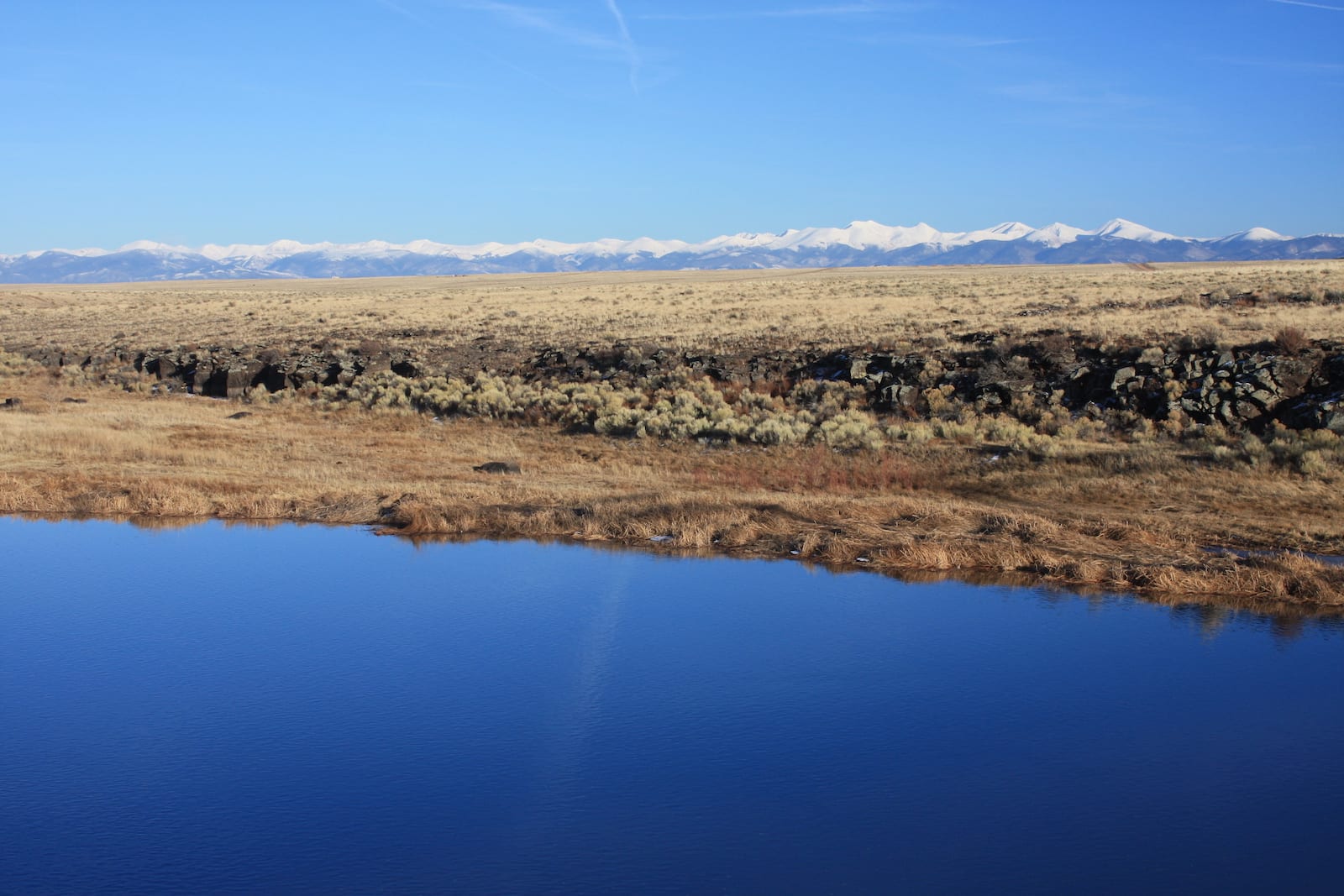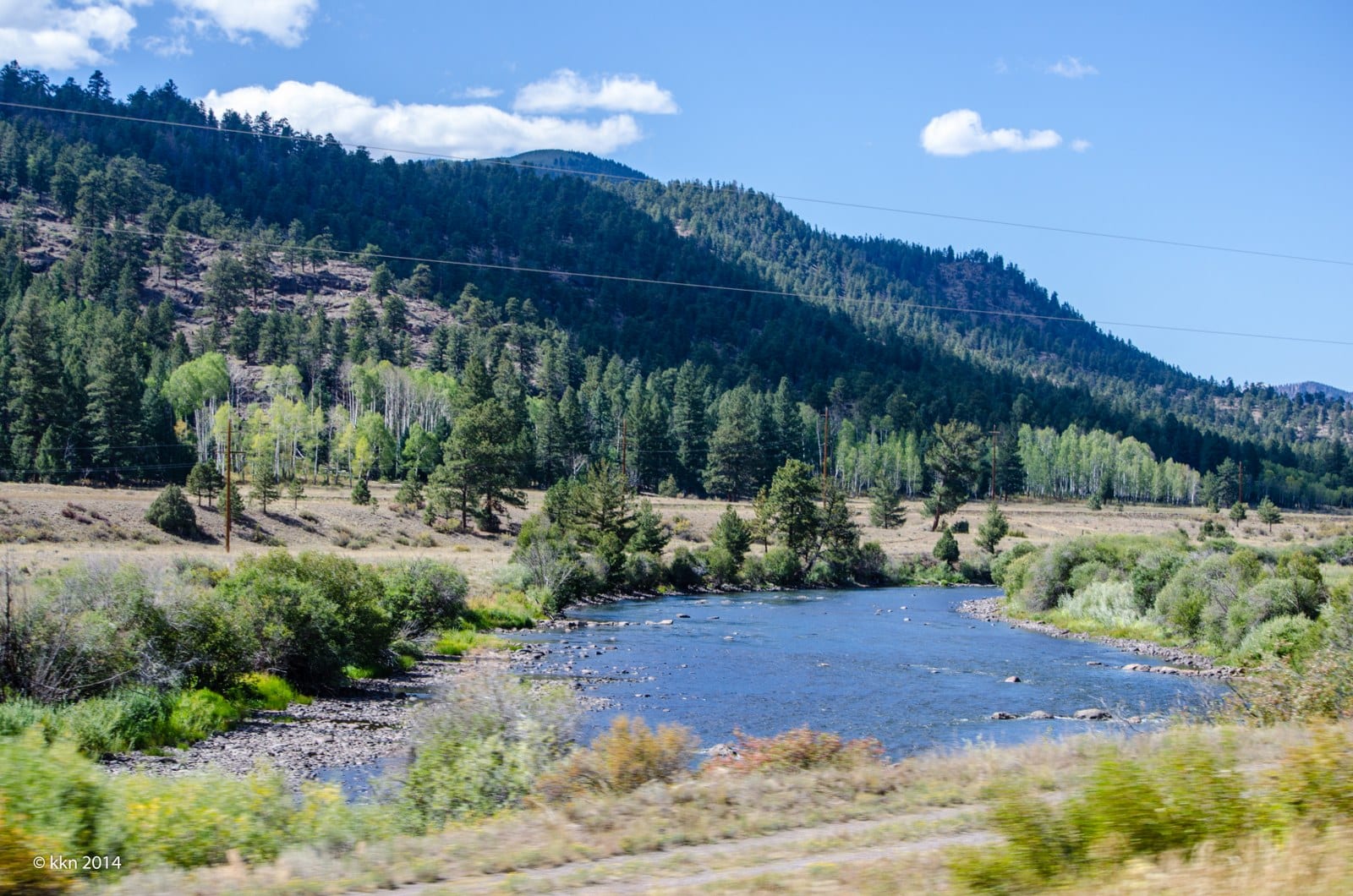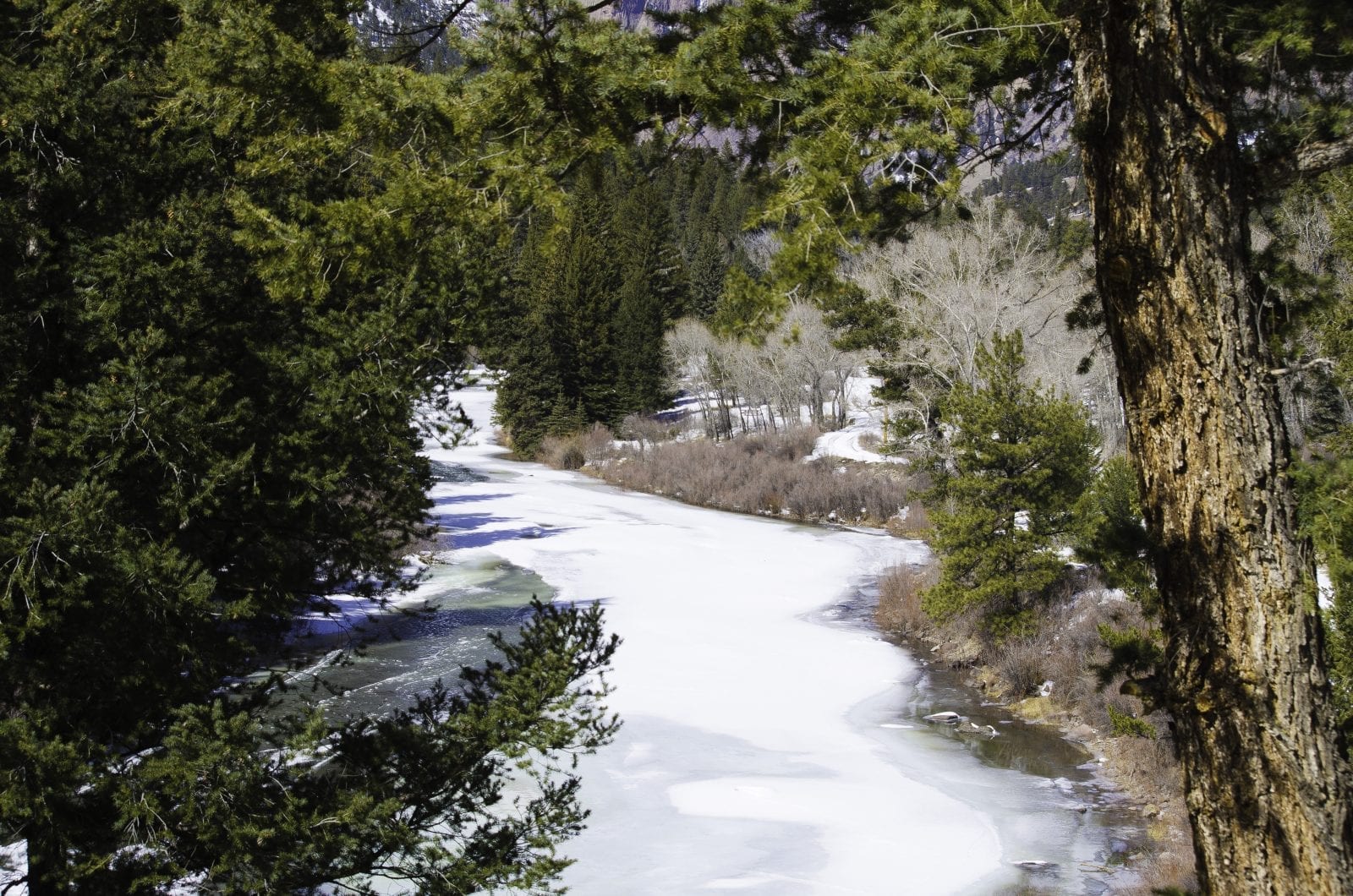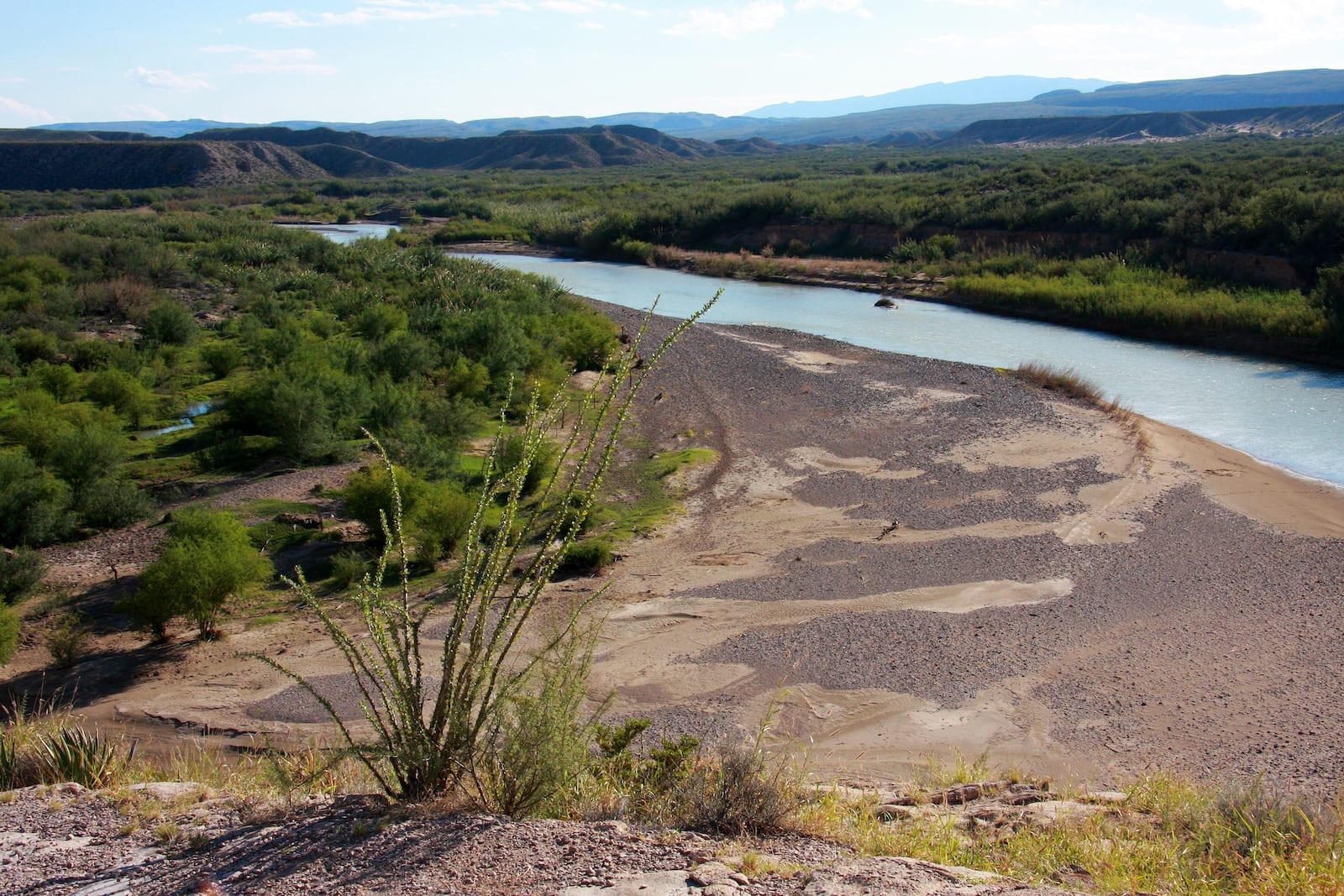 Details
Passes through or near:
Albuquerque, NM
Las Cruces, NM
El Paso, TX
Presidio, TX
Del Rio, TX
Eagle Pass, TX
Laredo, TX
Rio Grande City, TX
McAllen, TX
Brownsville, TX
Length: 1,896 miles
Tributaries:
Red River
Rio Hondo
Rio Pueblo de Taos
Embudo River
Santa Fe River
Galisteo Creek
Alamito Creek
Terlingua Creek
Pecos River
Devils River
Conejos River
Rio Chama
Jemez River
Rio Puerco
Rio Conchos
Rio Salado
Rio Alamo
Tributary to: None