Known as the"Gateway to the Great Sand Dunes",  Alamosa is the largest town in the San Luis Valley with a population of around 9,806 in 2020. The downtown section is lined with historic shops, restaurants, and bars.
Like most of Colorado, Alamosa has a sunny climate, but it can get very cold. In fact, in winter it can record some of the coldest temperatures in the state. During any season it makes a great base for exploring the region's many, unusual attractions.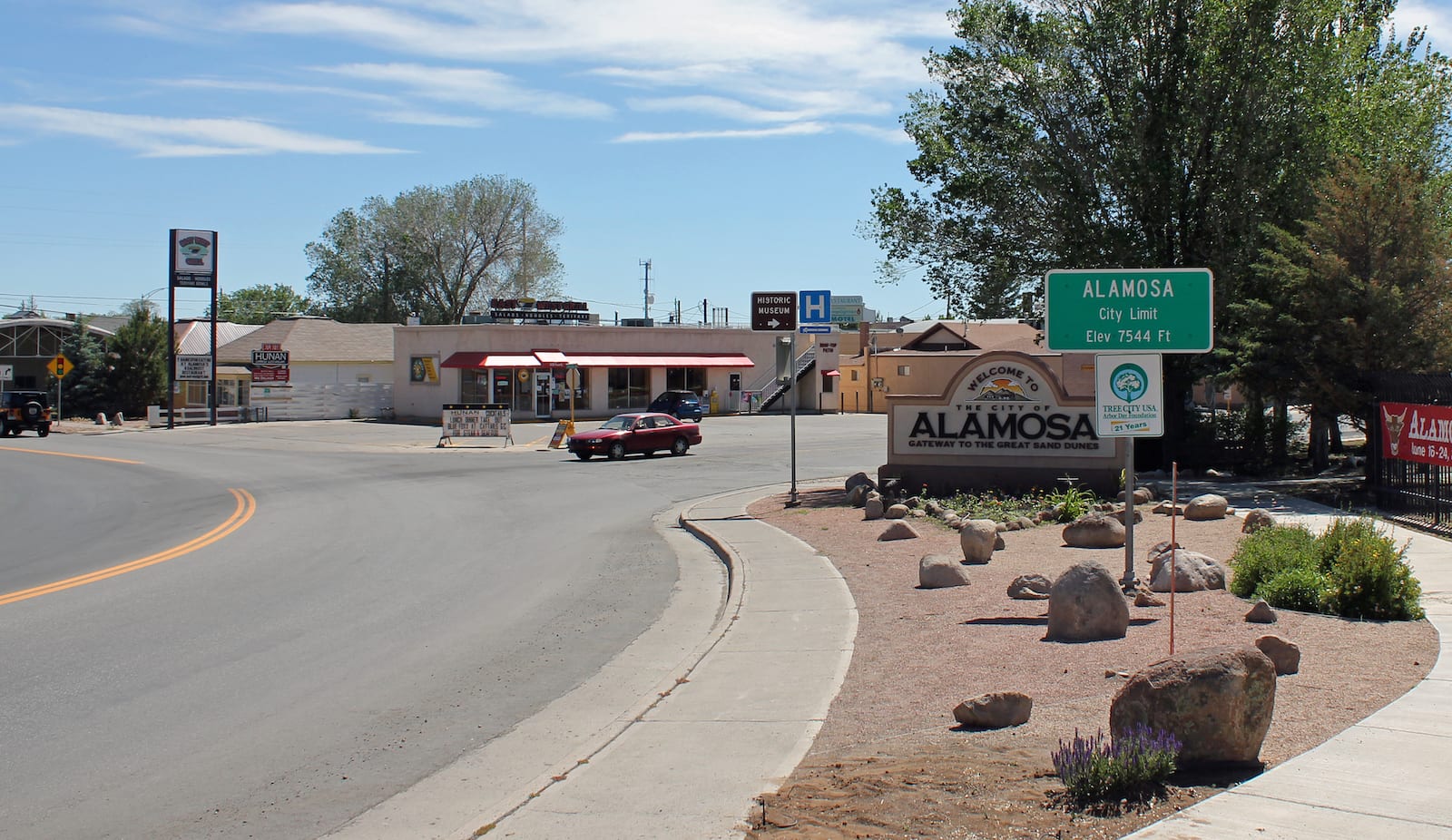 The county seat of Alamosa County resides at 7,543 feet of elevation. It has garnered the nickname: "Hub of the San Luis Valley" because of its relatively large population size within the San Luis Valley. There is a college in town, Adams State University, which enrolls around 3,701 undergraduate and graduate students.
History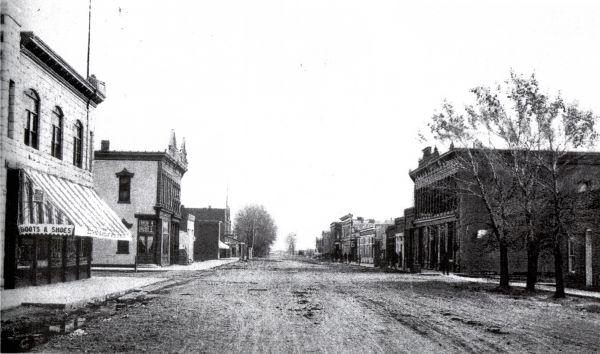 This area of Colorado was originally inhabited by the Clovis and Folsom tribes over 11,000 years ago. Later on, Spain claimed the entirety of the San Luis Valley until 1821. Shortly after in 1850, people began permanently settling around Alamosa.
Once the mining rush exploded in 1870, Alamosa became a center of activity for rail lines heading into the valley. Agriculture also gained popularity among migrants from Utah who started growing alfalfa, oats, and peas.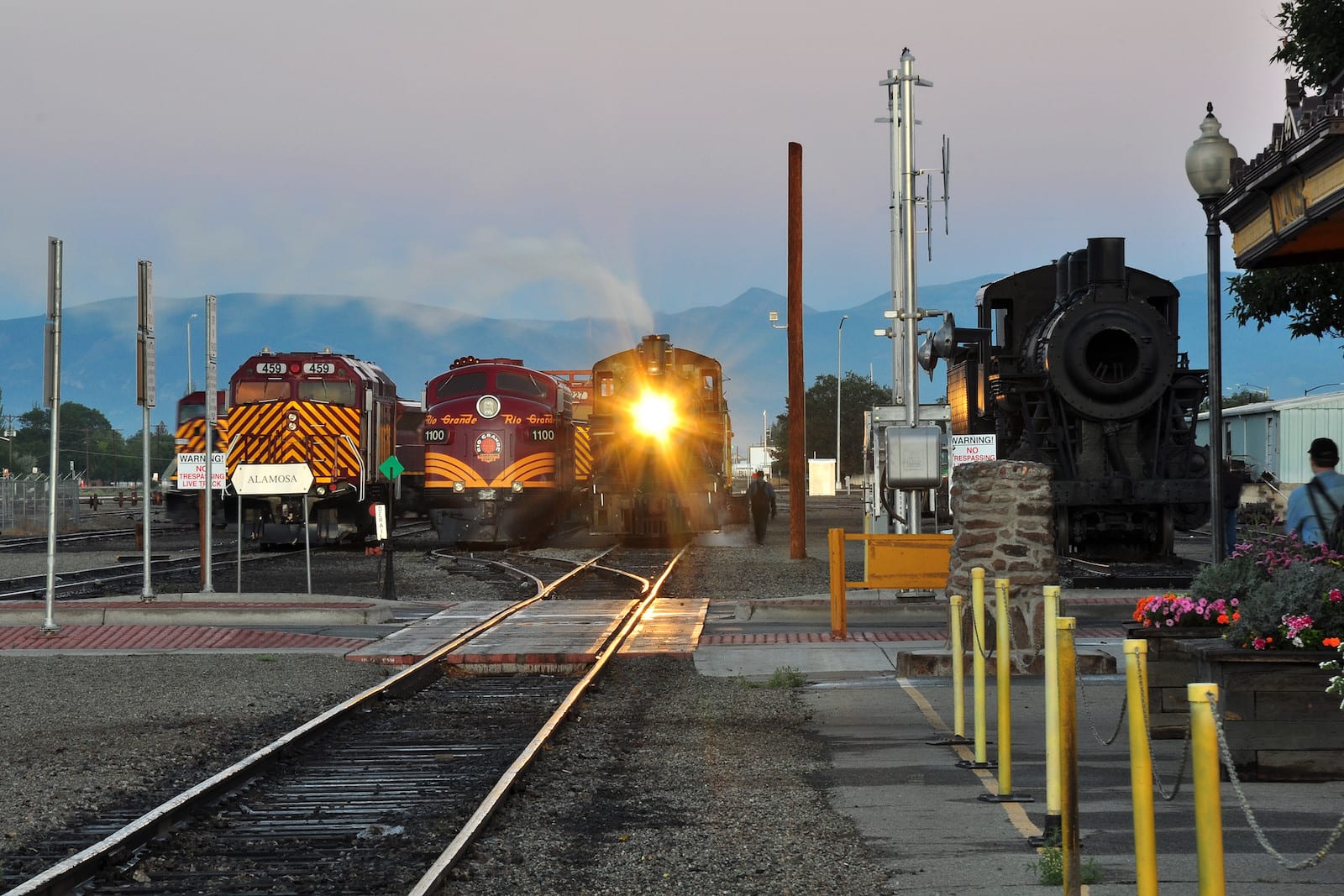 The town was incorporated on August 12, 1878, and was officially named and established only a few months earlier in May 1878. The population grew, even more, when Adams College was founded in 1920. It is thought to be named for the cottonwood trees that inhabit the banks of the nearby Rio Grande River, as "alamosa" means cottonwood in Spanish.
Main Attractions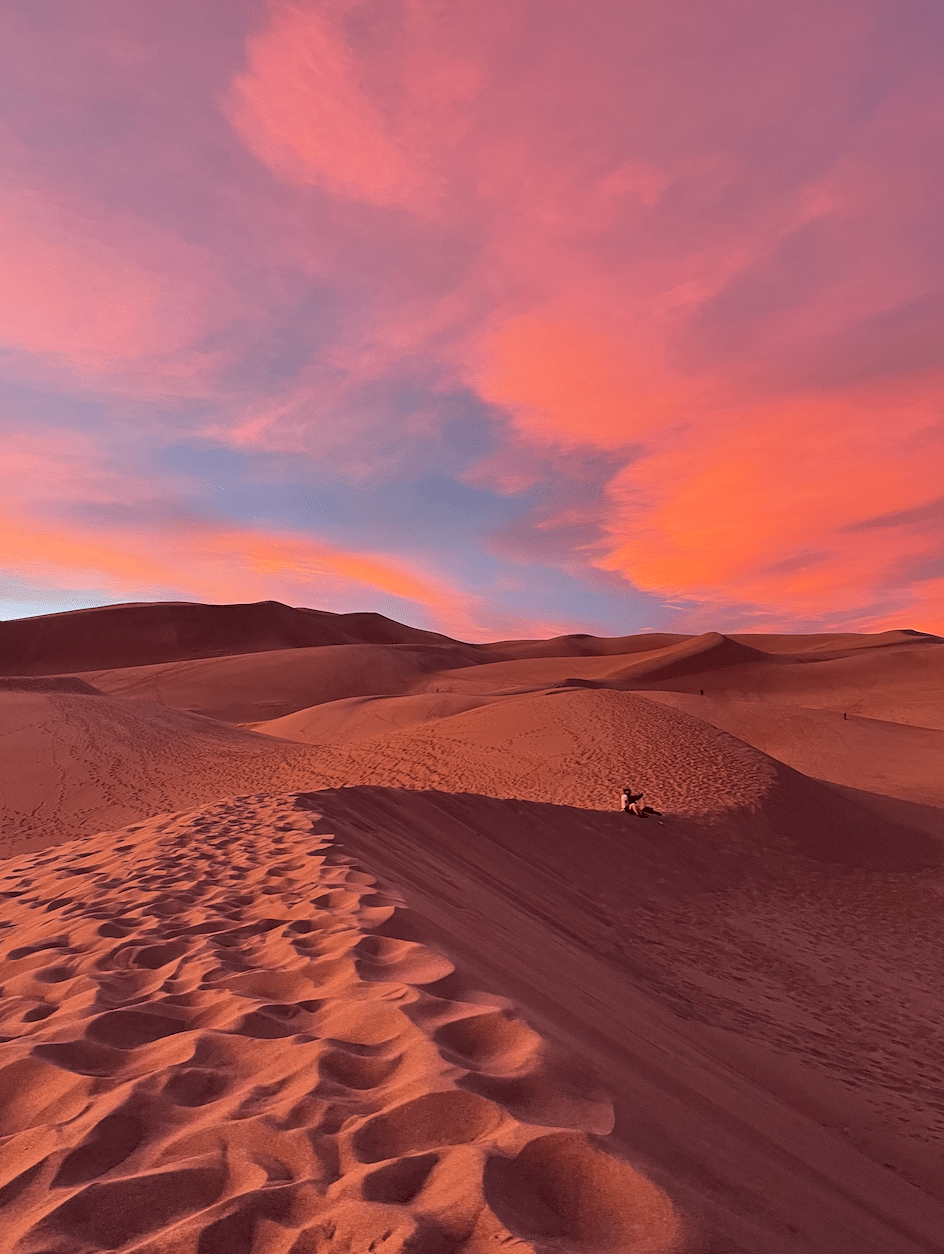 Great Sand Dunes National Park – On a clear day, you can see the dunes from town. This national park boasts fun hikes, good camping, and a one-of-a-kind experience watching the stars at night.
Hot Springs – Valley View Hot Springs and Joyful Journey Hot Springs are near town and permit soaks in geothermically heated water, which is perfect for relaxing. Both locations offer accommodation as well.
Read about the top things to do in Alamosa.
Recreation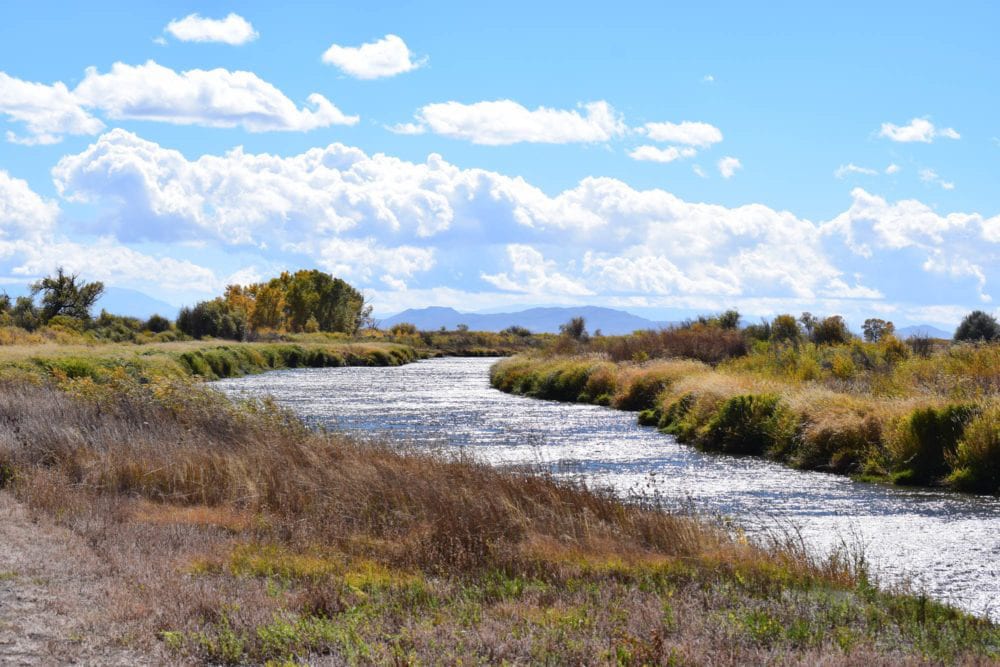 Camping –
​Local San Luis State Wildlife Area and nearby Great Sand Dunes both offer well-maintained campgrounds year-round for a fee.
A few miles south on Hwy 150 from Great Sand Dunes are the Zapata Falls. Free to explore and a nice campground which is cheaper than the above national and state parks. There are 20 or so campsites and a couple of RV spots. There is a sign along Hwy 150 indicating the entrance. The road from there is about 4 miles and also a bumpy, rocky ride. In the off-season, it is free to stay here.
Follow the South Zapata Trail for about 5 miles and primitive camp on the South Zapata Basin.
Read about the camping near Alamosa and the San Luis Valley.
Fishing –
The Rio Grande passes by the town for great trout fishing.
South Zapata Creek is stocked with plenty of cutthroat and rainbow. You can also follow the creek and trail for 5 miles to the South Zapata Basin to cast your line.
Hiking –
Hike the Great Sand Dunes, the most popular trail is the High Dune trail. It is not marked, but just make your way up to the ridge of the dunes and follow it until you reach the highest one. This is a great spot to watch the sunset.
Mosca Pass Trail is a 6.4-mile moderate trail in the national park as well. It offers more greenery than the dunes, and there are a lot of wildflowers in the warmer months.
Zapata Falls is a popular hike located on the road leading into the Great Sand Dunes. There is a sign on Highway 150 that leads you to the trailhead to start the .9 mile out and back trail.
Read about the best hiking trails near Alamosa.
Accommodations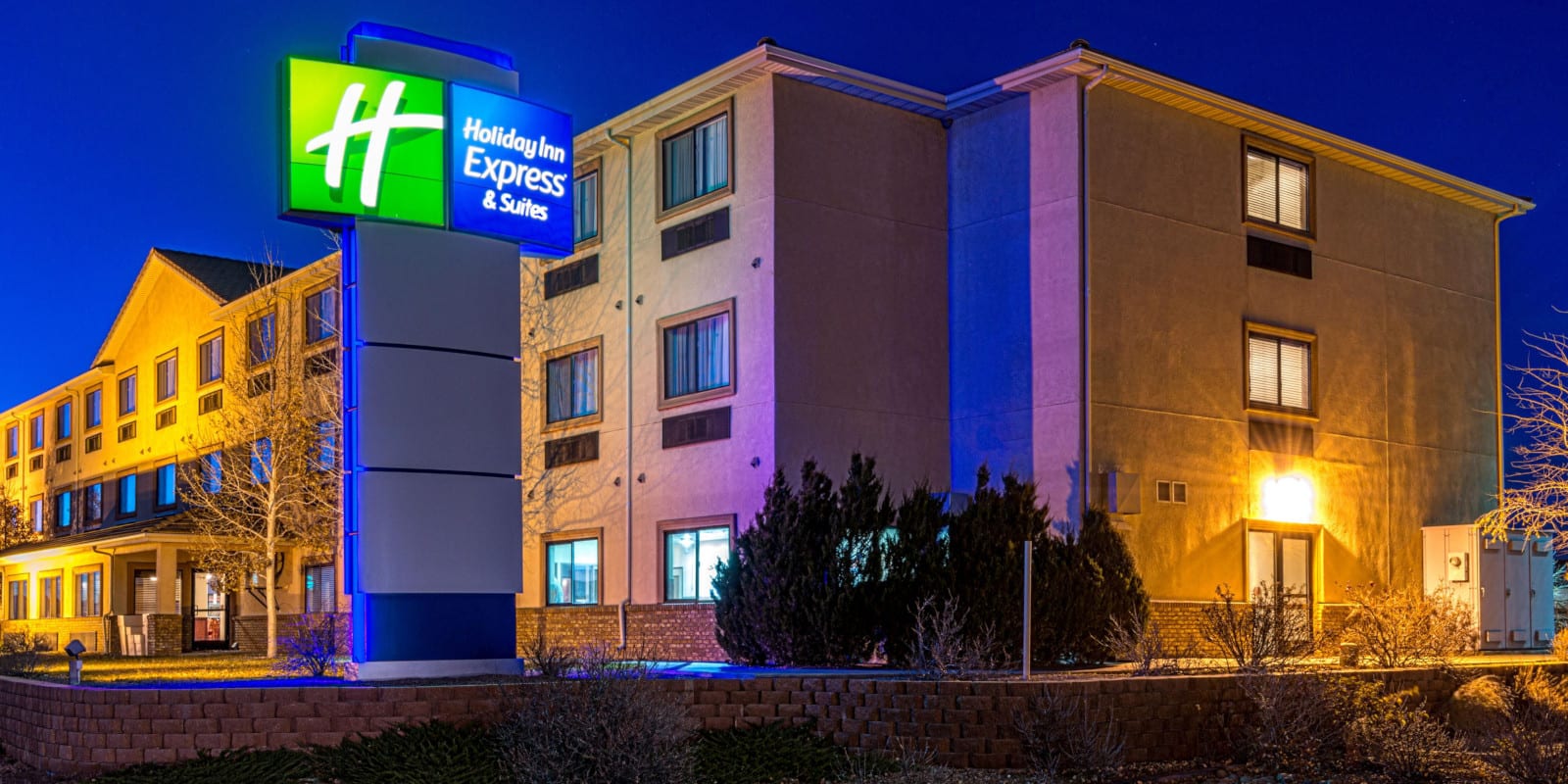 This section contains referral links. If you click through and take action, we may receive a commission, at no additional cost to you. 
Holiday Inn Express & Suites – The perfect home base for a day of outdoor adventures. They offer a full breakfast cafe, indoor and outdoor heated pools, and a fitness center.
Hampton Inn – Classic accommodation that has positive reviews for its welcoming atmosphere. There are 80 guest rooms of varying sizes for everyone from solo backpackers to large families.
Read about the best hotels in Alamosa.
Dining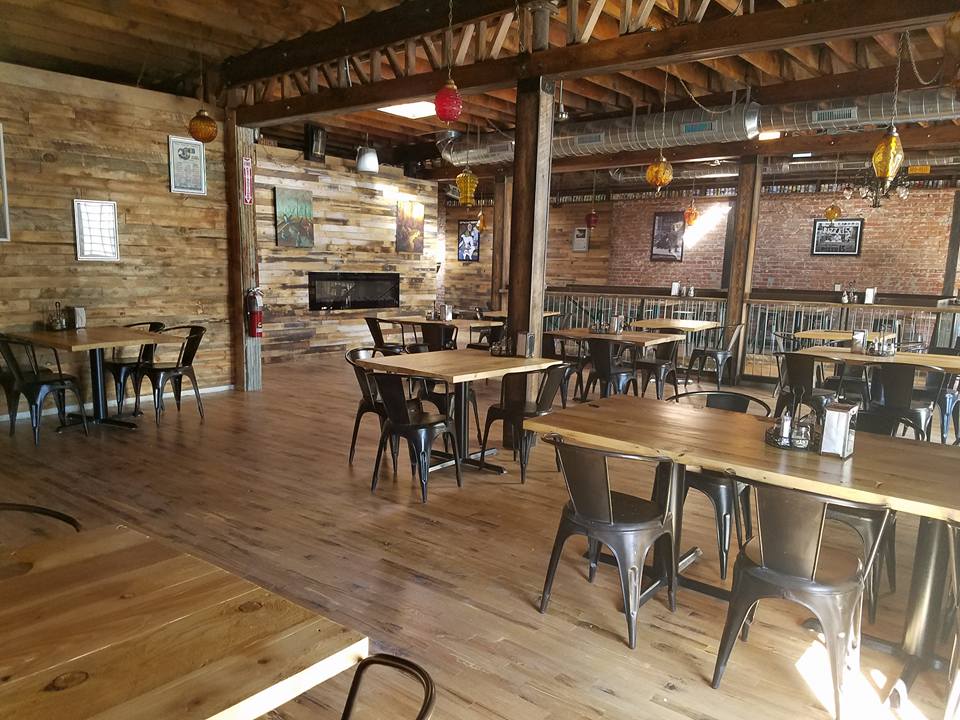 Locavores – Located inside a local market, this cafe serves up farm-to-table dishes with a variety of beer and wine to accompany.
My Brother's Place – The spot for great pizza, hot subs, and friendly service.
Thai House – If you're looking for Asian-inspired dishes, Thai House has everything from sushi to curry to hold you over.
Special Events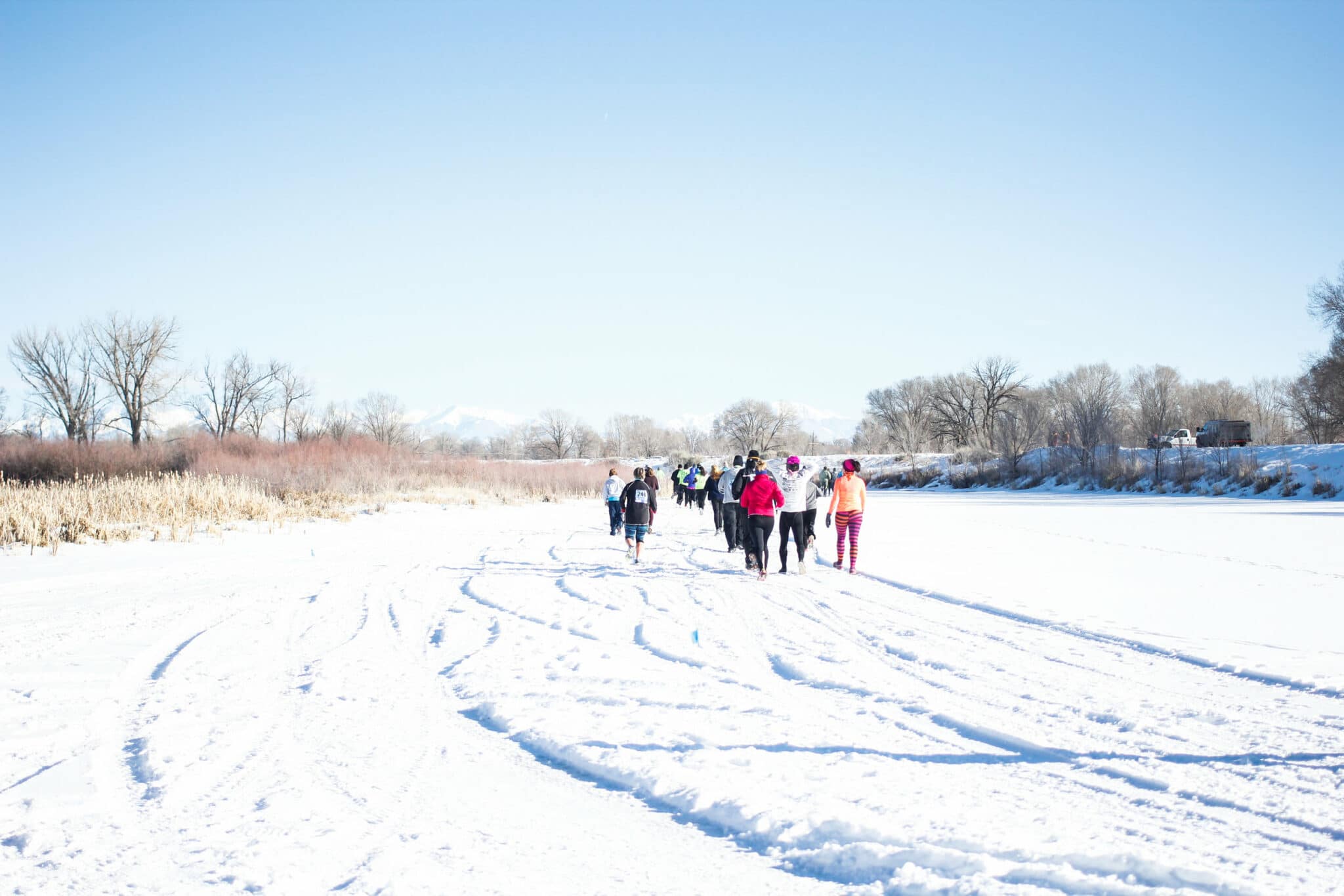 Jan – Rio Frio Ice Fest – Combing an Ice Festival with the Rio Frio 5K Race on Ice, it's a party in one of Colorado's coldest places, held in late January over three days.
Mar – Restaurant Week – Celebrate local restaurants with fixed menus to sample their best dishes.
Jun-Aug – Sundays at Six – Every Sunday at 6, come out and listen to a rotating lineup of live music in the San Luis Valley.
Jun-Aug- Weekends on the Rio – An extension of Sundays at Six, visit Cole Park before the music starts to enjoy free yoga sessions, running clinics, or paddle boarding.
Aug – Beat the Heat BBQ – A two-day event that draws BBQ teams from all around to compete for $15k in cash prizes. Other activities include corn hole, a kid's challenge, and tastings for the community.
Sep – Alamosa Art Festival – Explore the art scene in town through an ArtWALK, live chalk art, and local vendors.
Read about the top events in Alamosa.
Activities near Alamosa
Cross Country Skiing:
Drive-In Theaters:
Federal Lands:
Ghost Towns:
Hiking:
Hot Springs:
Ice Skating:
Landmarks:
Museums:
Railroads:
Scenic Drives:
State Wildlife Areas:
Towns:
Transportation:
Waterfalls:
Whitewater Rafting:
Wildlife:
Latest in Alamosa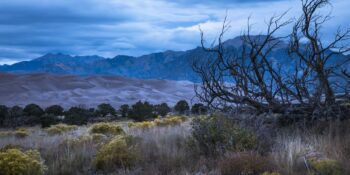 A bit supernatural and mysterious, the mystical San Luis Valley is one of the more unusual…