The Best Western Movie Manor in Monte Vista, Colorado is a unique hotel that provides much more than the typical cookie-cutter lodgings. Combining an outdoor drive-in theatre with clean, spacious hotel rooms, the Best Western Movie Manor provides the ultimate vacation, weekend getaway, or night out for families and travelers.
Opened as the Star Drive-In in 1955, it wasn't until 1964 when the drive-in's owner, George Kelloff Sr. recognized the untapped potential for the space and added 14 hotel rooms. Guests were able to watch films from their room without ever stepping foot outside, while visitors only there for the film could watch from their cars. Today, the hotel offers a similar setup.
3-Star Hotel Accommodations
The Best Western Movie Manor has expanded beyond its original 14 rooms to allow for more guests and greater amenities. Choose from both Queen and King rooms, with either one or two beds. Not all rooms come with a view of the outdoor screen, but tables and chairs are provided free of charge for guests who wish to watch the show outdoors.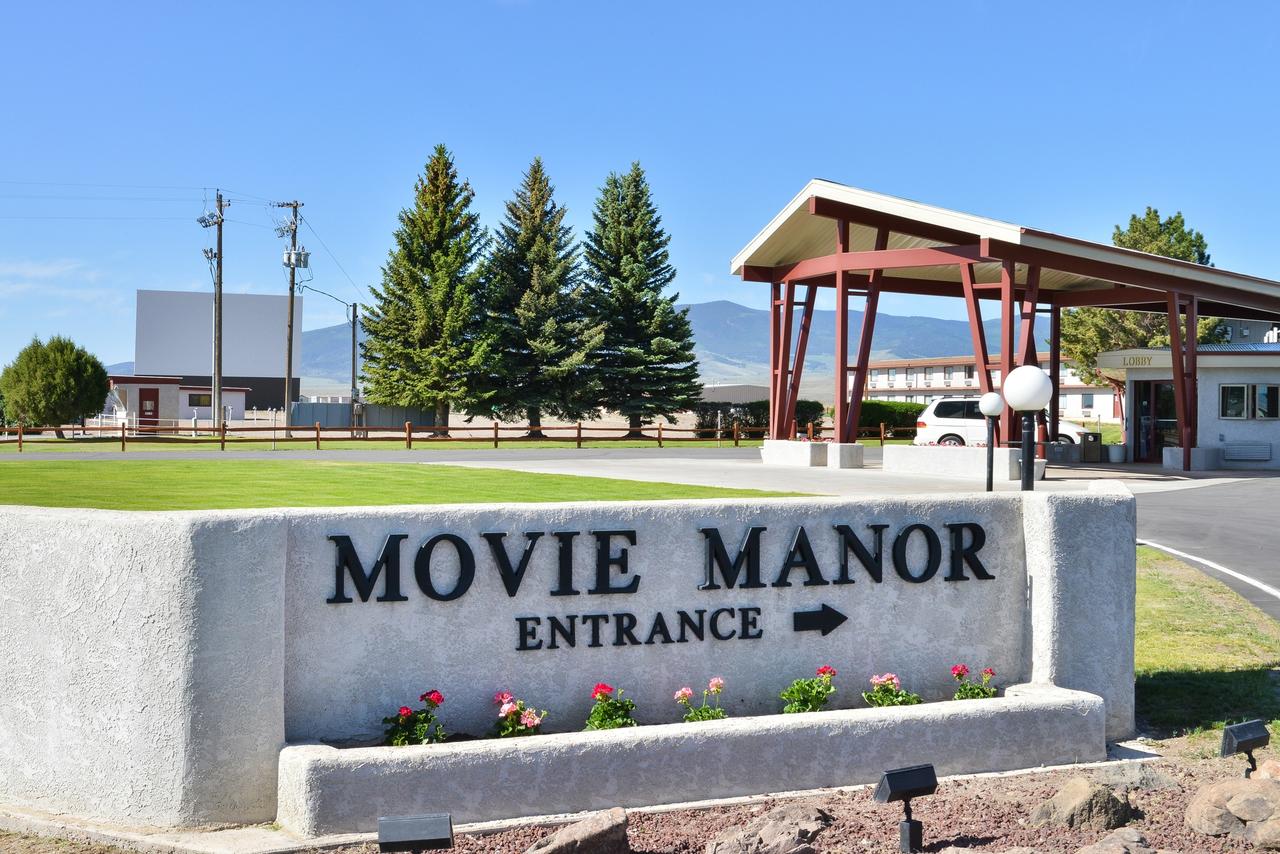 Amenities at the hotel include a fitness center, playground, and complimentary breakfast. Pets are allowed at the hotel, as long as you receive approval ahead of time. Special rates are available for seniors, rewards members, military and government, AAA, and AARP members. Web discounts are also available and change frequently. Consult the website for details.
Check prices, availability, or book Best Western Movie Manor
Drive-In Theater
The outdoor cinema runs mid-April through October and shows family-friendly films. A snack bar is available during showtimes. There are two screens available. The first screen provides easy viewing for guests of the hotel. Guests may watch the film from their room, where sound is piped in through an adjustable speaker attached to an FM radio.
The hotel's second screen cannot be viewed from rooms. Visitors must drive onto the lot in order to watch the show. Guests of the hotel may enter free of charge. Non-guests will be charged an admittance fee. Audio for the second screen is available through traditional drive-in speakers or your car's FM radio.
Details
Address: 2830 US-160 W, Monte Vista, CO 81144
Phone: 719-852-5921
Season: Year-round | Mid-April through October (Drive-in theater)
Type: 3-star
Website: bestwestern.com

Latest in Best Western Movie Manor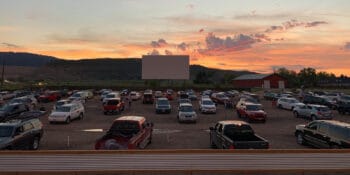 While going to the movies may soon become obsolete with the rise of on-demand movies, there…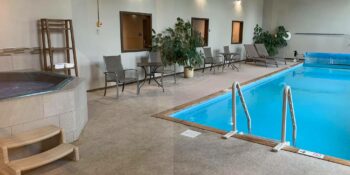 Best known for the annual Sandhill Crane migration near the town, Monte Vista is a quiet…