The Alamosa National Wildlife Refuge covers 11,169 acres of high desert uplands and riparian wetlands in the San Luis Valley. It's situated in a high-elevation, alpine basin in south-central Colorado. Residing at 7,800 feet above sea level, the valley covers more than 100 miles north to south and 50 miles east to west.
Although mostly flat, some of the most majestic mountain ranges in the Rockies surrounded it. The Sangre de Cristo lies the east, to the west are the San Juan Mountains, and the Sawatch sit north. Thanks to the snow-capped peaks, the valley is able to sustain wildlife through surface ponds and rivers, and a large underground aquifer.
National Wildlife Refuge in Alamosa Co.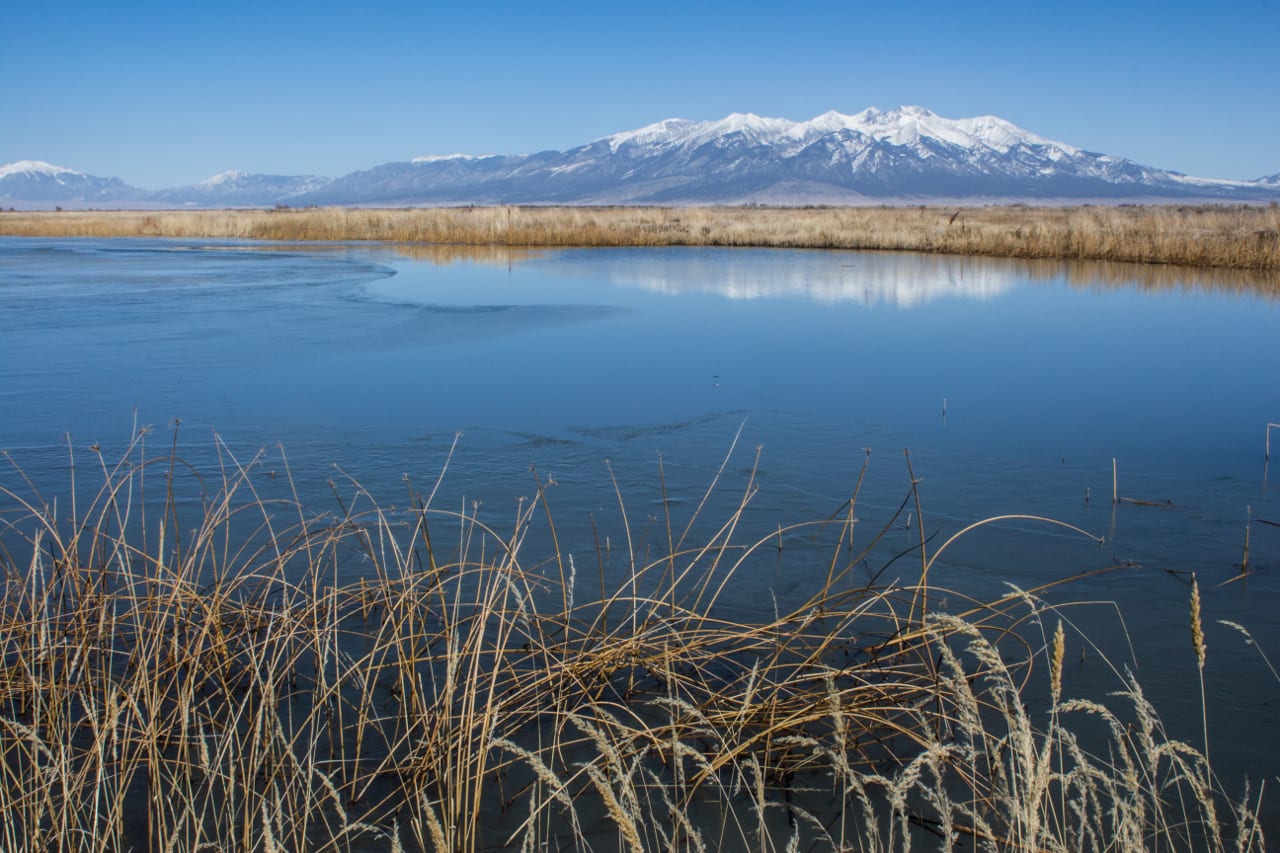 The Rio Grande River flows into the reservoir, creating a mixed landscape of wetlands, ponds, dry uplands, and riparian corridors. Plants are all drought-resistant types, including rabbitbrush and greasewood.
The refuge was founded to protect the food, cover, and breeding grounds for local wildlife and transient birds. It accomplishes that goal for more than 200 species of birds and other animals. Twice per year, around mid-March and mid-October, tens of thousands of Sandhill Cranes migrate through the San Luis Valley.
Activities in Alamosa NWR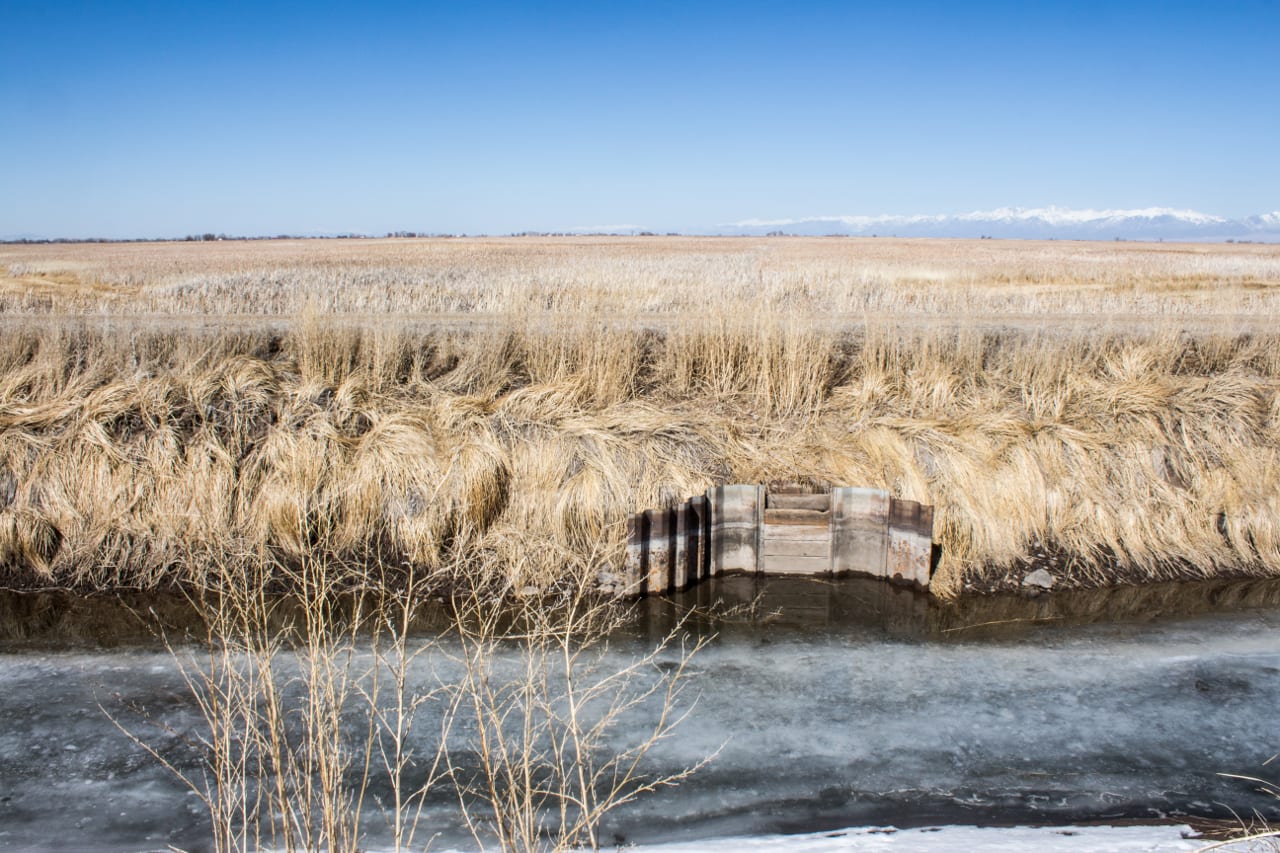 Biking/Hiking: A nature trail runs through the refuge, open to bikes and foot traffic.
Fishing: Not permitted.
Hiking: The Rio Grande Nature Trail winds 1.8 miles through the park, passing through a number of ecosystems. Another designated national recreation trail, Alamosa South Bluff Trail also goes through the refuge.
Hunting: The wetlands and Rio Grande River provide the best places to hunt in the refuge. Sections are open to hunting, following the most restrictive local, state, and federal regulations and seasons. Persons with disabilities can reserve a waterfowl hunting blind.
Scenic Drive: The Auto Tour offers a beautiful, short and sweet drive through the Alamosa NWR. Interpretive signs can be found along the route. It's open year-round.
Visitor Center: Interpretive signs and park brochures are available in the friendly visitor center. Educational programs can be arranged in advance for groups.
Wildlife: The Bluff Overlook provides a great place to view the park's animals. After the snow melts and the wetlands are flooded is the best time for witnessing migratory birds. This is April through early fall. Local wildlife such as elk, mule deer, rabbits, and coyotes are present year-round.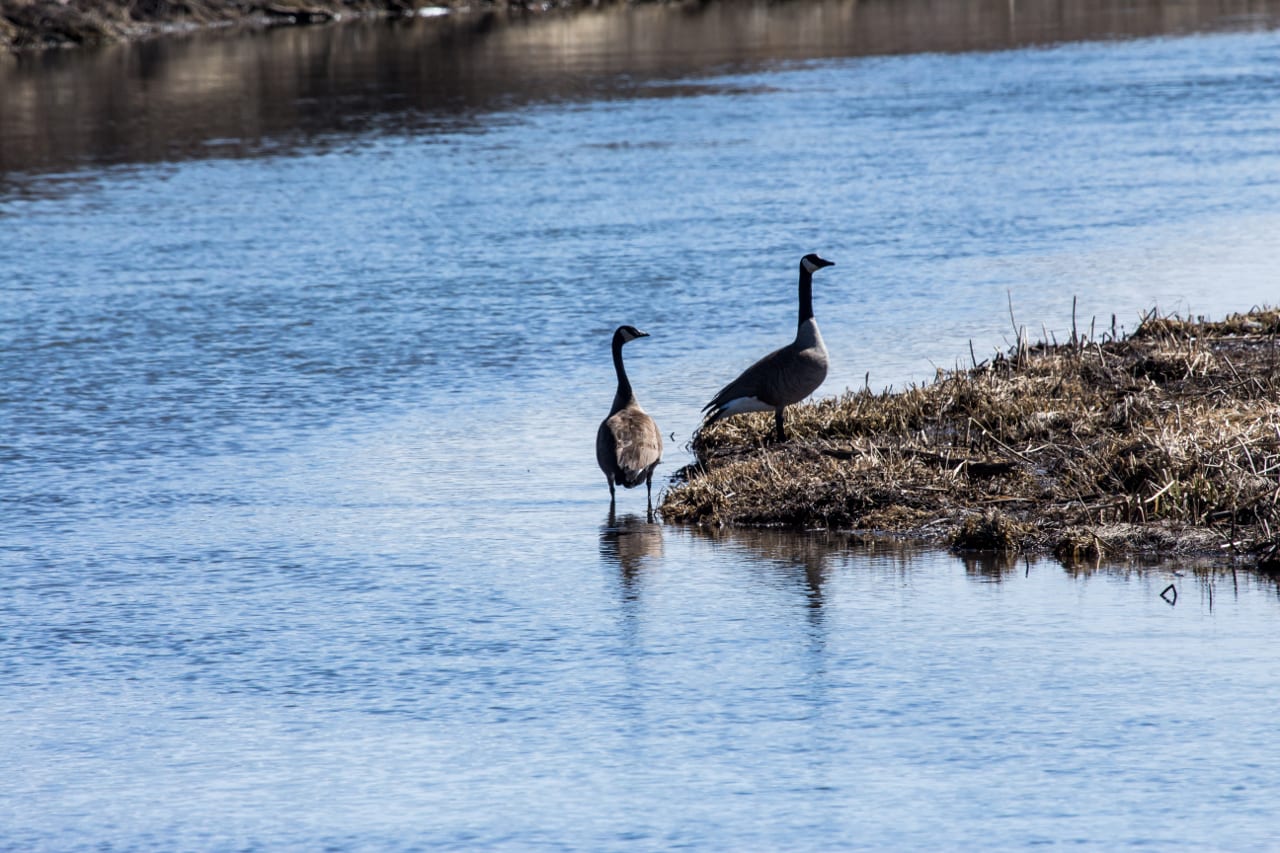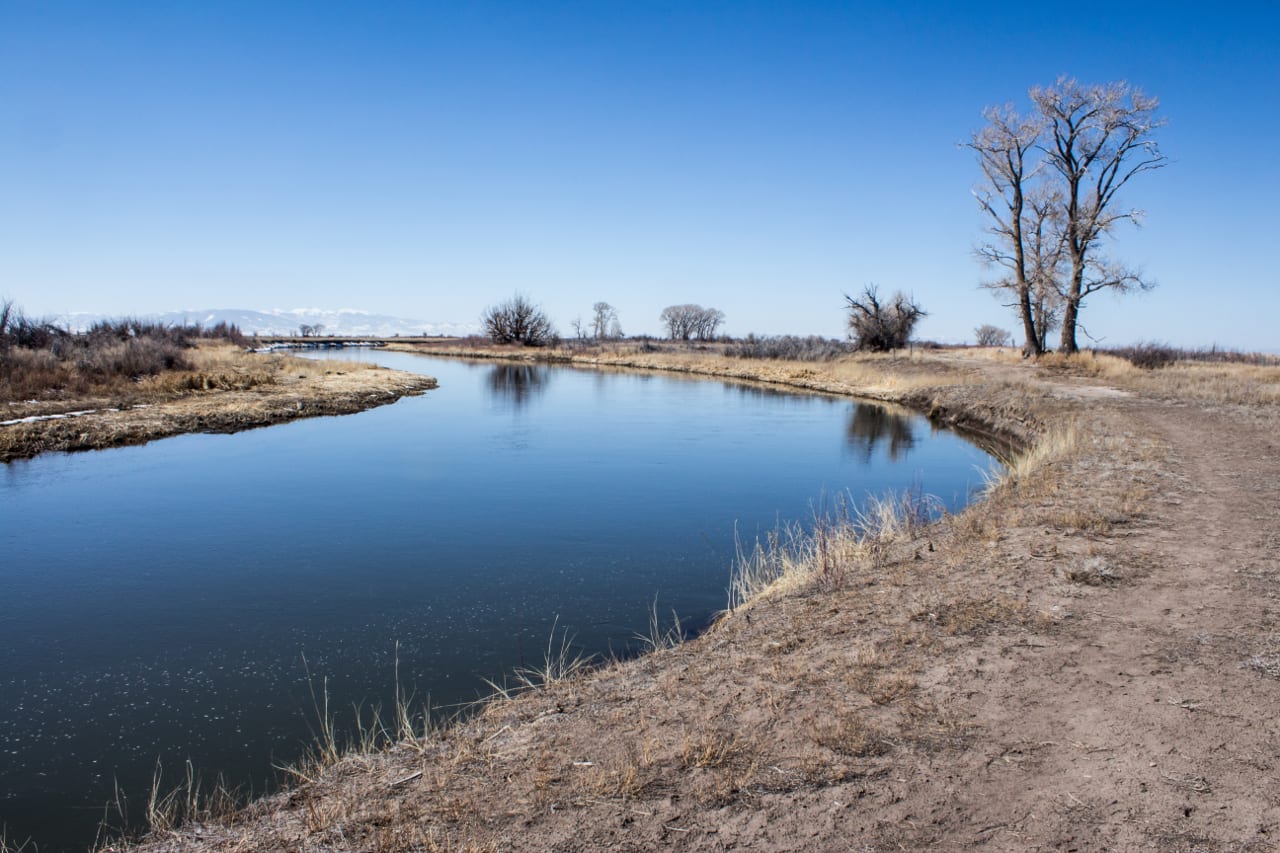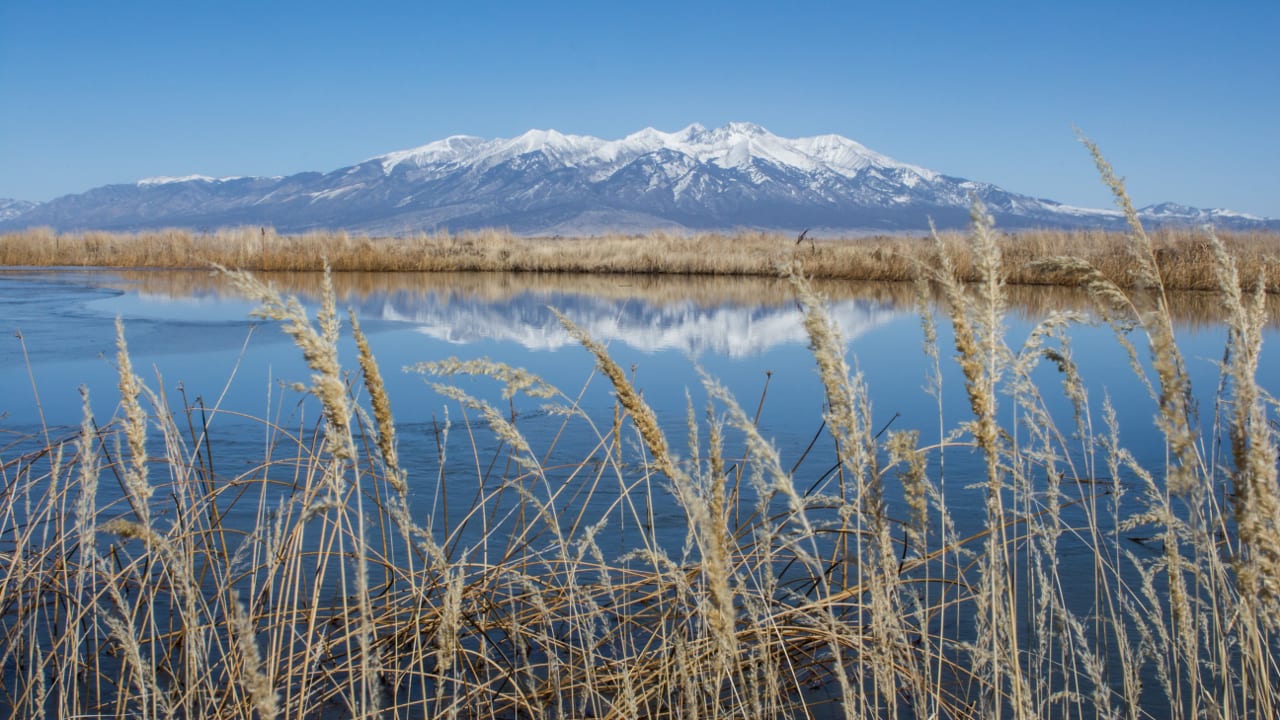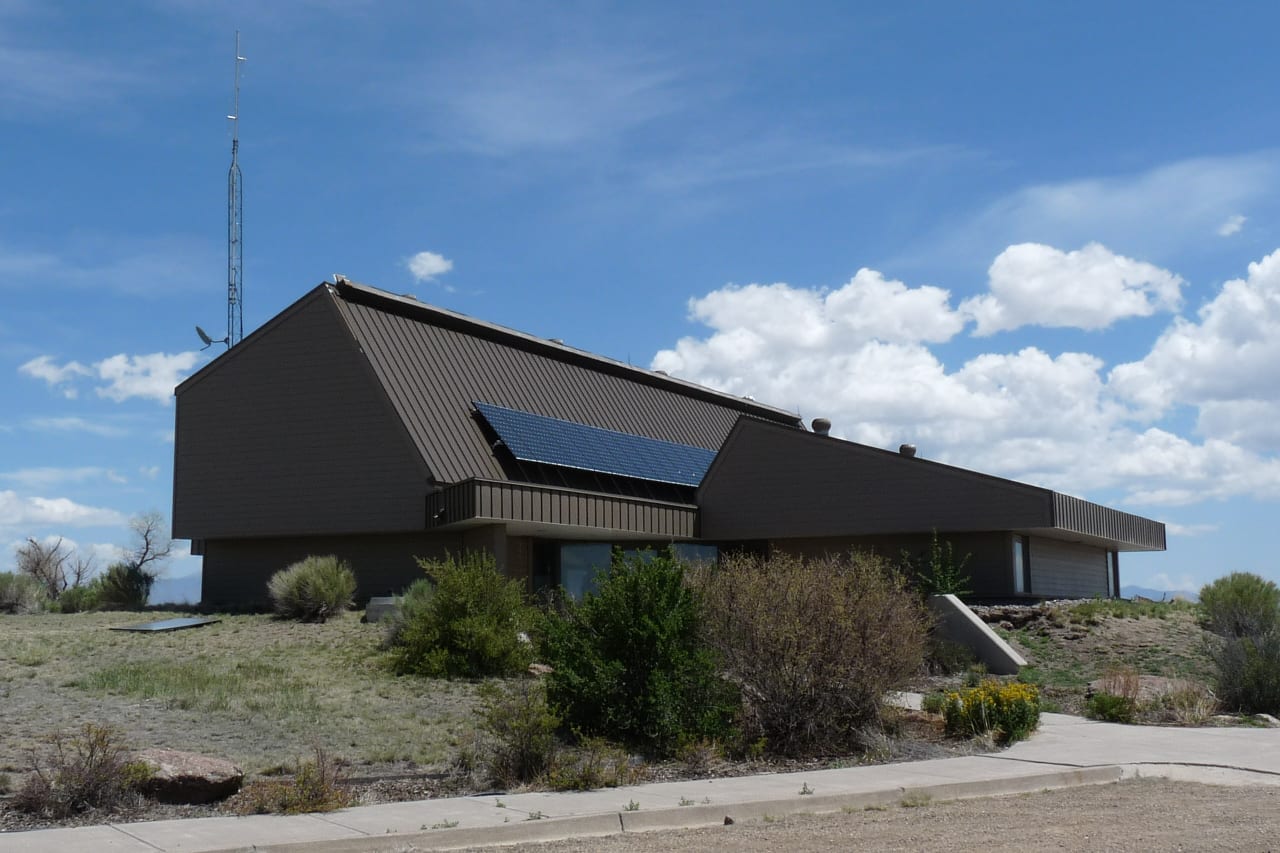 Details
Address: 9383 El Rancho Ln, Alamosa, CO
Phone: 719-589-4021
Season: Year-round
Maps: (PDF)
Size: 11,169 acres
Website: fws.gov/refuge/alamosa