South Fork lies at the confluence of the South Fork and Rio Grande rivers. It also sits at the intersection of Highway 160 and Highway 149, which goes north to Creede. In 1983 it was featured as a stop by Clark Griswold in the movie National Lampoon's Vacation starring Chevy Chase as Clark Griswold.
The town was founded in 1882 and didn't become a statutory town until 1992. In the years since it has continued to steadily grow as a great place to find outdoor adventure. In 2020 there were 425 recorded residents.
South Fork serves as a gateway to the Southwest, sitting just before Wolf Creek Pass, which leads west to Pagosa Springs in about an hour. It resides at an elevation of 8,209 feet in Rio Grande County.
History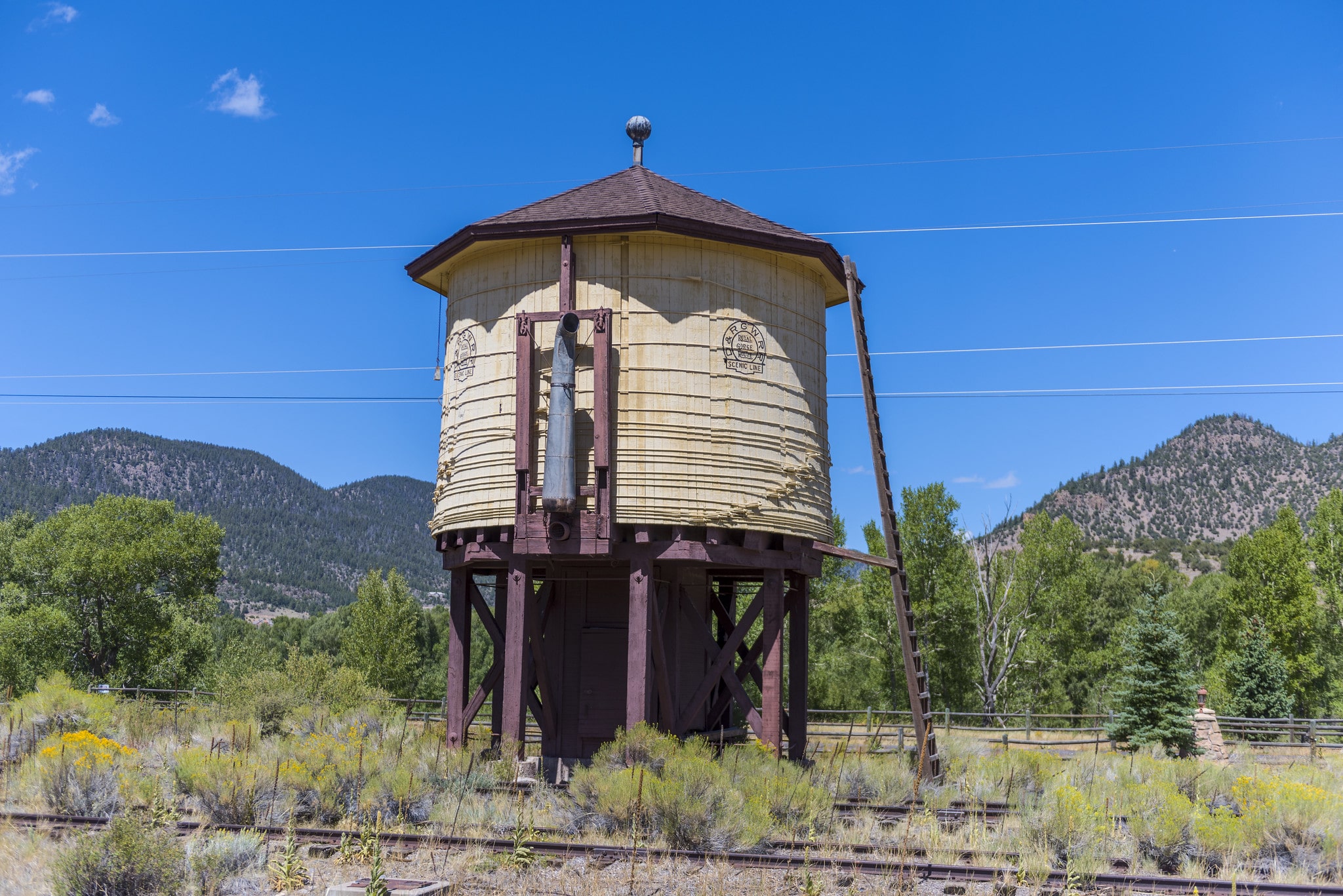 The Utes, specifically the Kapota band, were the original settlers of an expansive area that included the San Luis Valley. Eventually they were relocated to a reservation in western Colorado in the 1840s. This was lost due to the Meeker massacre a few decades later.
Shortly after their relocation, many agricultural activities were introduced to the South Fork area. This included cattle and sheep ranching, saw mills, and vegetable farming. A railroad was also built through town in 1882, and South Fork served as a place for passengers to stretch their legs before the rest of their journey.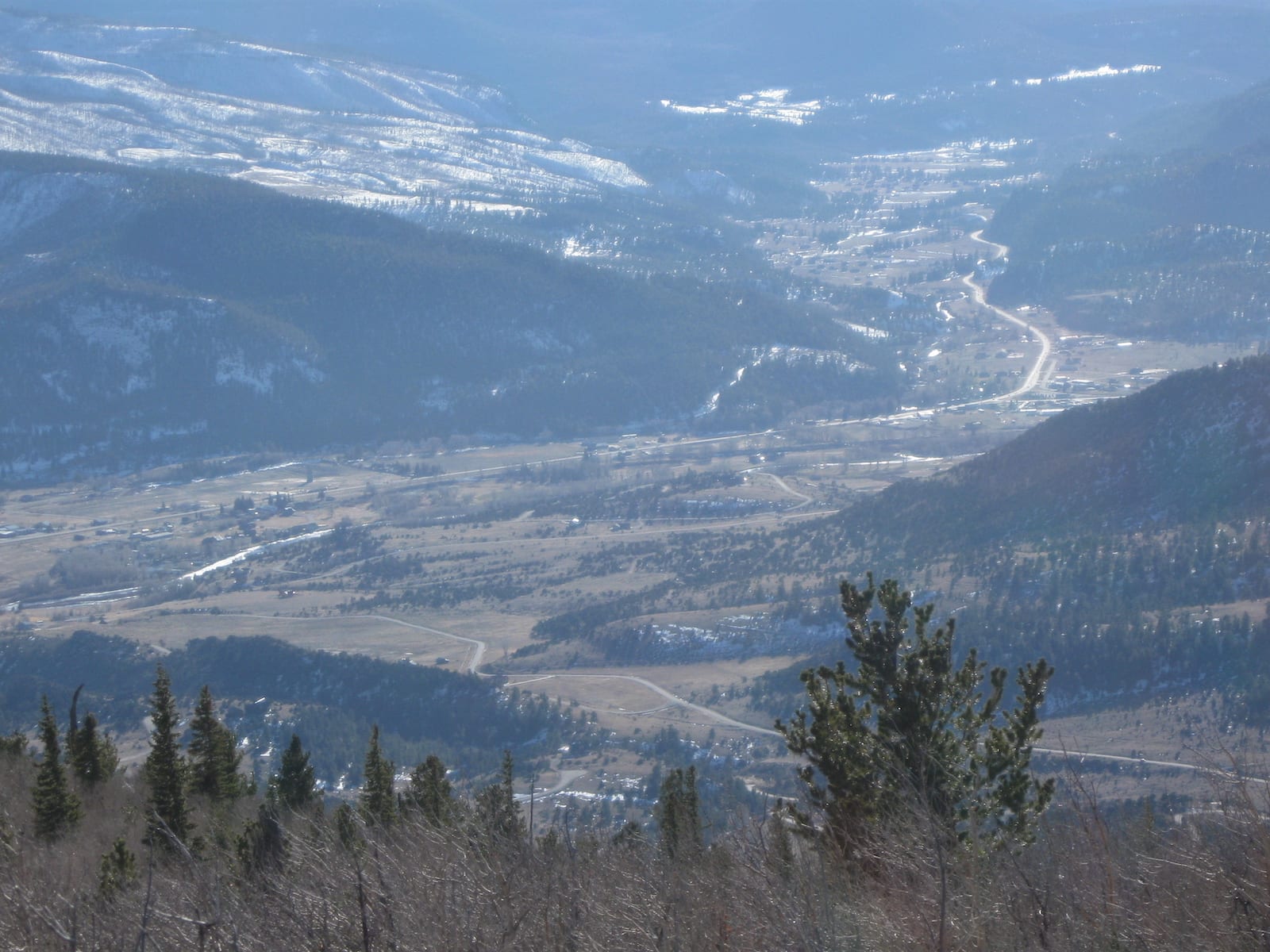 In the coming decades, many important structures were constructed in town and it began to slowly increase in size. Roads and rail lines were constructed to allow for more direct travel through southern Colorado. This meant more people coming by South Fork and its neighboring towns who would eventually settle.
It took a long time for South Fork to officially be incorporated, as such it is one of Colorado's newest towns. It was incorporated in 1992, and still stands today as a hub for tourism, agricultural activities, and outdoor recreation.
Main Attractions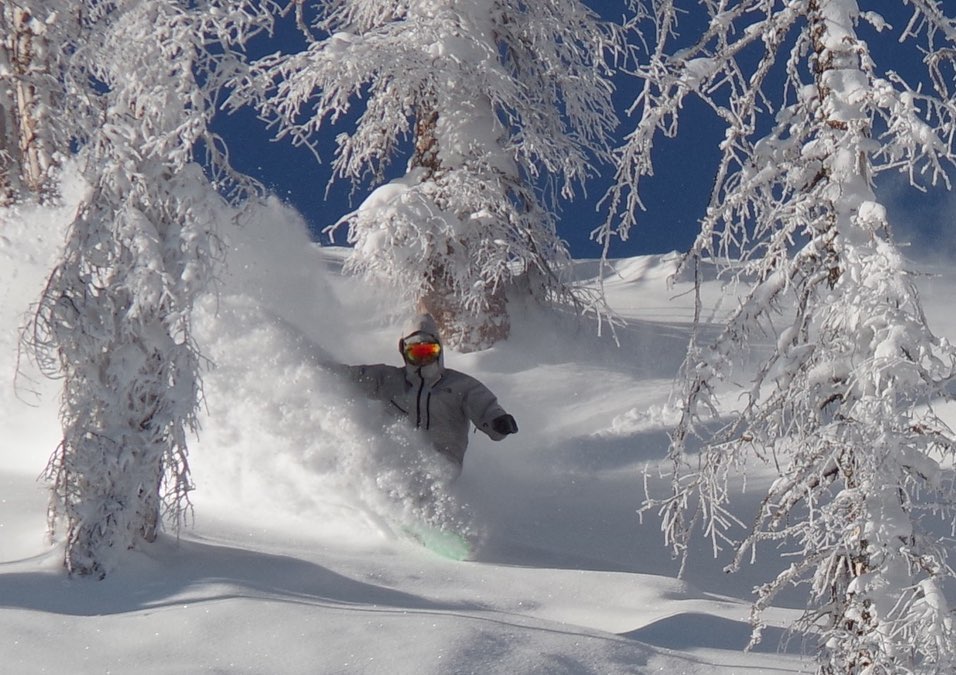 Wolf Creek Ski Area – Rated as one of the top small ski areas in Colorado, Wolf Creek is perfect for any level skier or snowboarder. This area has it all with short lift lines, an average snowfall of 430 inches, and even a snowboard terrain park.
Silver Thread Byway – South Fork lies at the southern start of the Silver Thread Scenic Byway, which goes north to Gunnison. CO-149 is one of the prettiest byways in the state, full of national forests and old mining relics.
Read about the top things to do in South Fork.
Recreation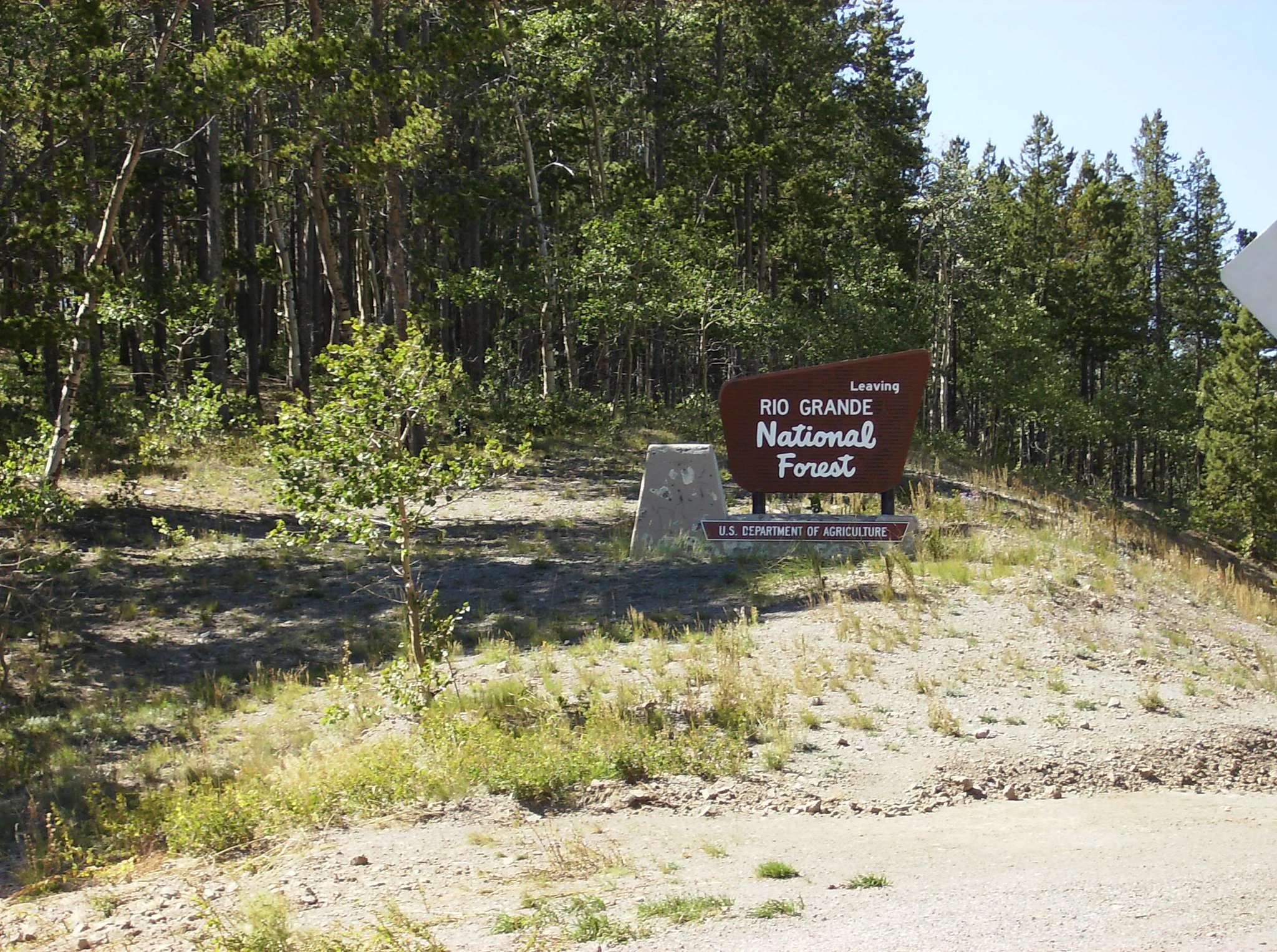 Camping – There are plenty of spots to hook up an RV between Grandview Cabins RV & Resort and Aspen Ridge RV Park. If you would rather tent camp, look to South Fork or Highway Springs campgrounds for tent sites. Read about the camping near Alamosa and South Fork.
Fishing – 
Hiking – 
Accommodations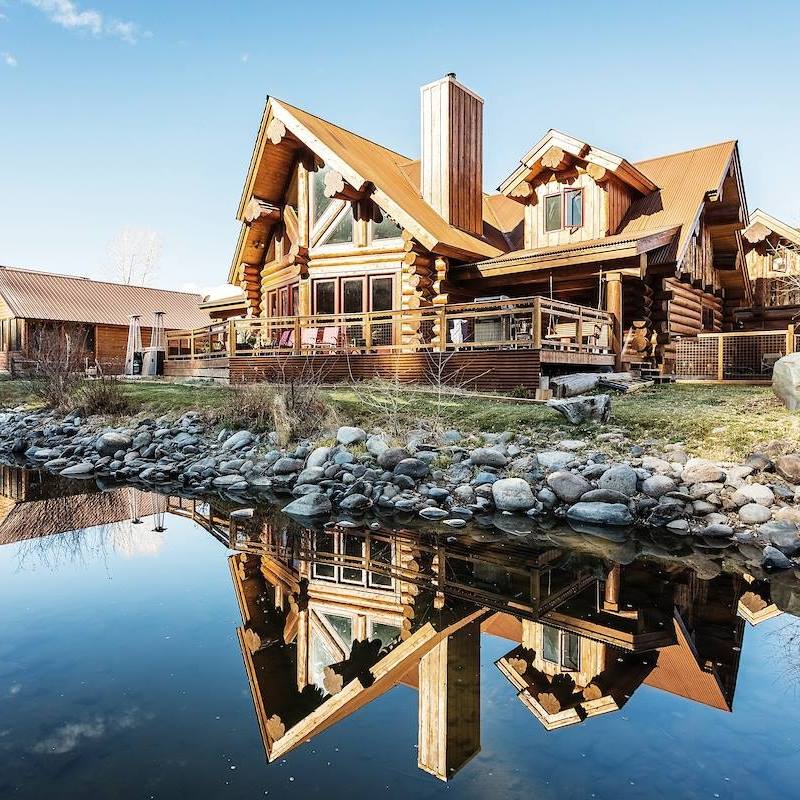 This section contains referral links. If you click through and take action, we may receive a commission, at no additional cost to you. 
Spruce Lodge – Historic lodge with a relaxing and warm ambiance. It is part of the National Registry of Historic Places, and has a ton of options for accommodation including private cabins or hotel rooms.
River Crest Cabins – Located next to a river and only 15 minutes from the Wolf Creek Ski Area, these cabins are a great place to stay for any traveler. They offer a covered patio, a fire pit area, and even a library for guests to enjoy.
Riverside Meadows – A quiet outdoor retreat with gorgeous views, river access, and extremely clean cabins.
Read about the best hotels in South Fork.
Dining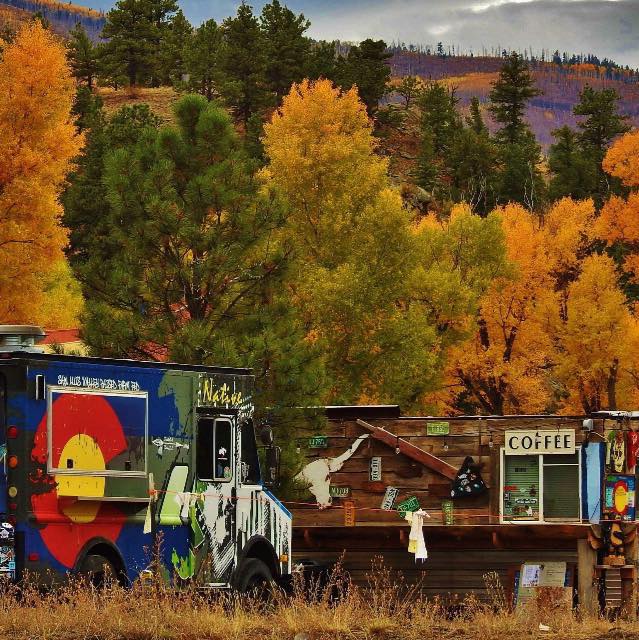 Ramon's Mexican Restaurant – Large selection of thoughtfully created Mexican dishes. They also have craft wine and spirits.
Rachel's Keep on Keepin' On – Eclectic food truck offering top-tier breakfast burritos, smoothies, and coffee.
Tiny Timbers Resort & Coffee Bistro – Sitting on a gorgeous 5 acre lot, this bistro serves up authentic coffee drinks in Italian porcelain cups as well as light fare for breakfast and lunch.
Special Events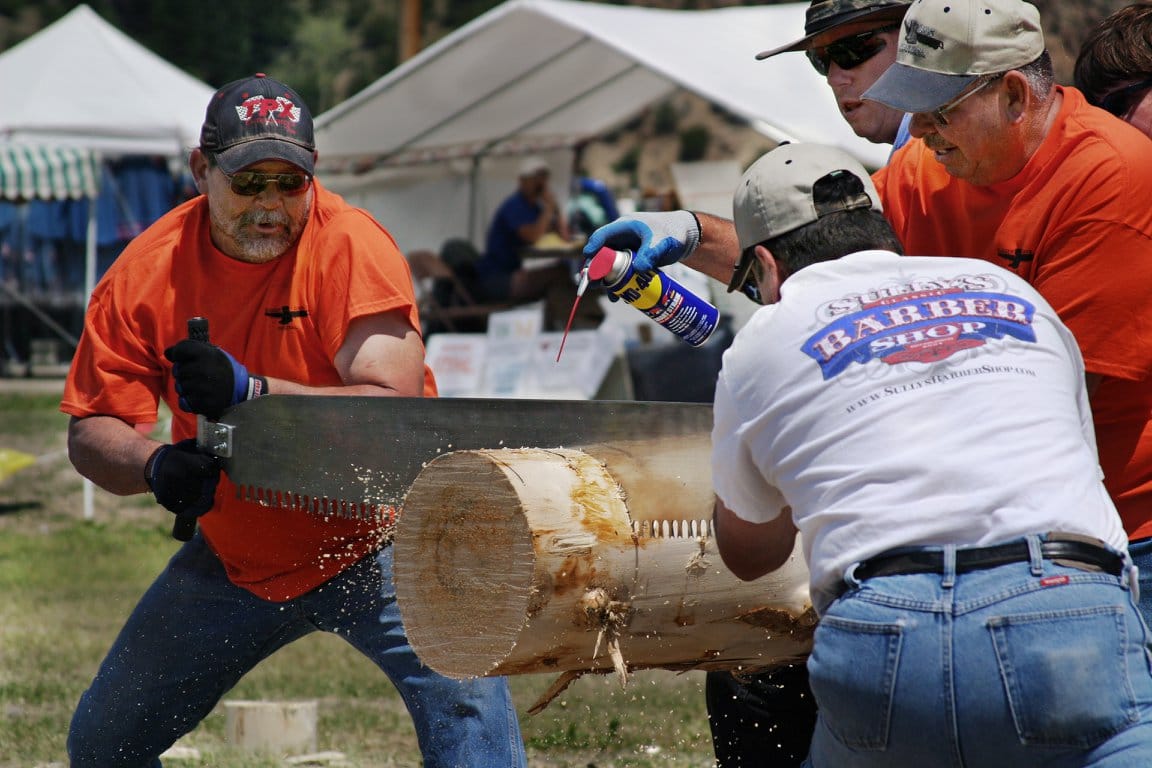 Jun – Little Britches Rodeo – Held for a full weekend at Rickel's Arena, come out and support the oldest youth rodeo association. Featuring events such as barrel racing, team roping, goat tying, and steer wrestling.
Jun – Salmonfly Hatch Days – Join other fly fishers on the waters of the Rio Grande to take advantage of the hatch!
Jul – Logger Days – Paying respects to the historic economic draw of the area, this event celebrates all things logging.Watch live chainsaw carving, participate in a relay, or try your hand at ax throwing.
Aug – Rhythms on the Rio – Celebrate South Fork with many genres of music, vendors, yoga, camping, and more during this 3 day festival.
Oct – South Fork Chili Cook-off – Hundreds of spectators and cooks from all around the San Luis Valley flock to this event each October. There are three categories of competition: chili red, green, and salsa, that are all competing for cash prizes.
Activities near South Fork
Federal Lands:
Hiking:
Scenic Drives:
Ski Areas:
State Wildlife Areas:
Towns:
Transportation:
Waterfalls:
Whitewater Rafting:
Latest in South Fork