Deep within the San Juan Mountains, Wolf Creek Pass is a steep and beautiful mountain pass in Southwest Colorado. The pass falls right along the Great Continental Divide. and can be traversed via US 160 between the towns of South Fork and Pagosa Springs. Wolf Creek Pass gets its name from the nearby Wolf Creek, a San Juan River tributary, which begins near the summit.
History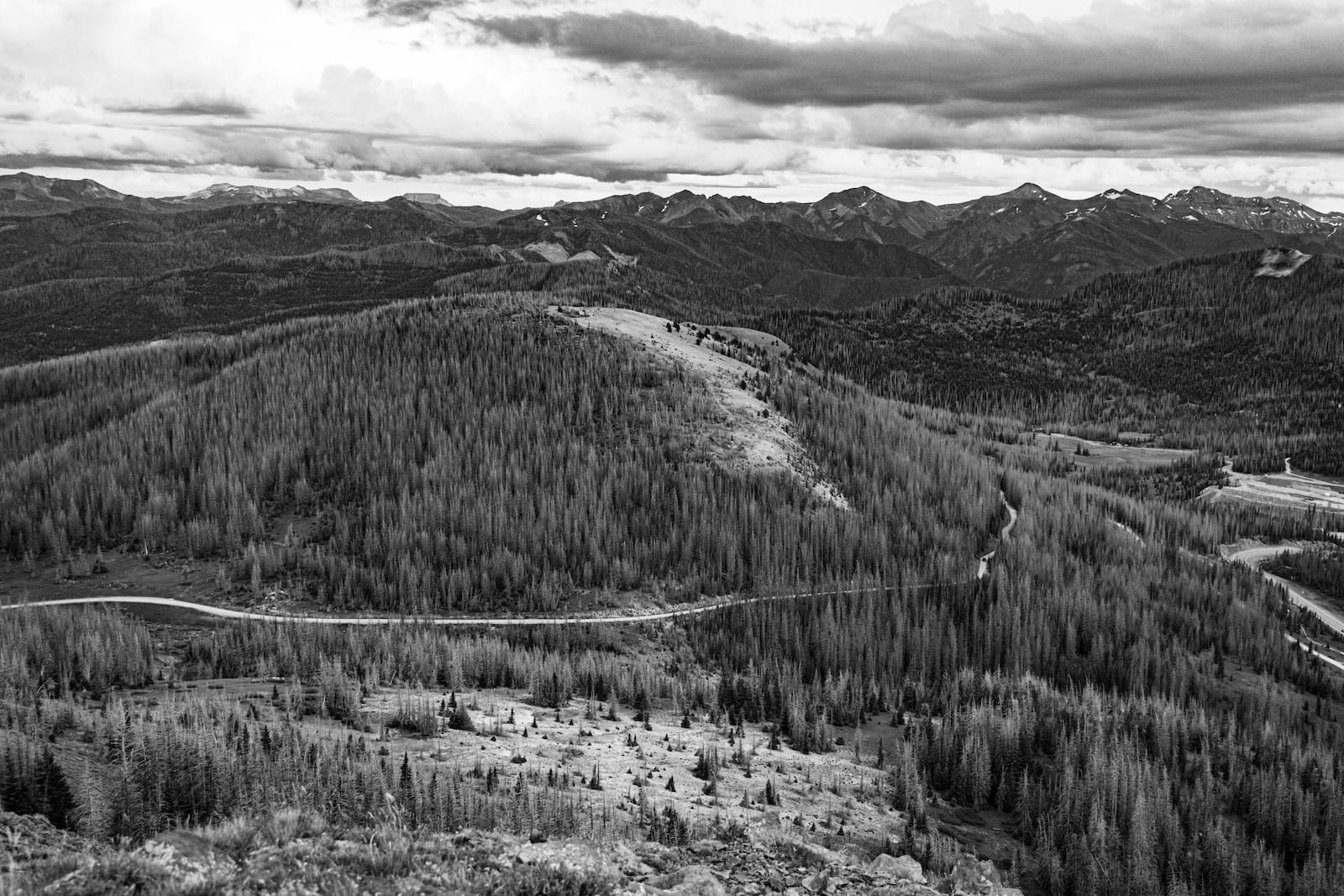 In 1916, the first ever road along Wolf Creek Pass finished construction. The original route was only 12 feet wide, which was doubled in 1930. Twenty years later, the road was paved and began to resemble what we know as Highway 160 today.
Wolf Creek Pass became nationally known in 1975, when famous country musician CW McCall released a song of the same name. In McCall's song "Wolf Creek Pass" , the singer tells the tale of summiting the Great Divide through "37 miles of Hell, " in his large truck. The song was released onMcCall's album, also entitled "Wolf Creek Pass," which features other Colorado songs like "Rocky Mountain September" and "Glenwood Canyon."
In 2006, construction of a tunnel several miles north of the pass was completed alongside measures for road-widening and improved drainage.
Wolf Creek Pass Accessibility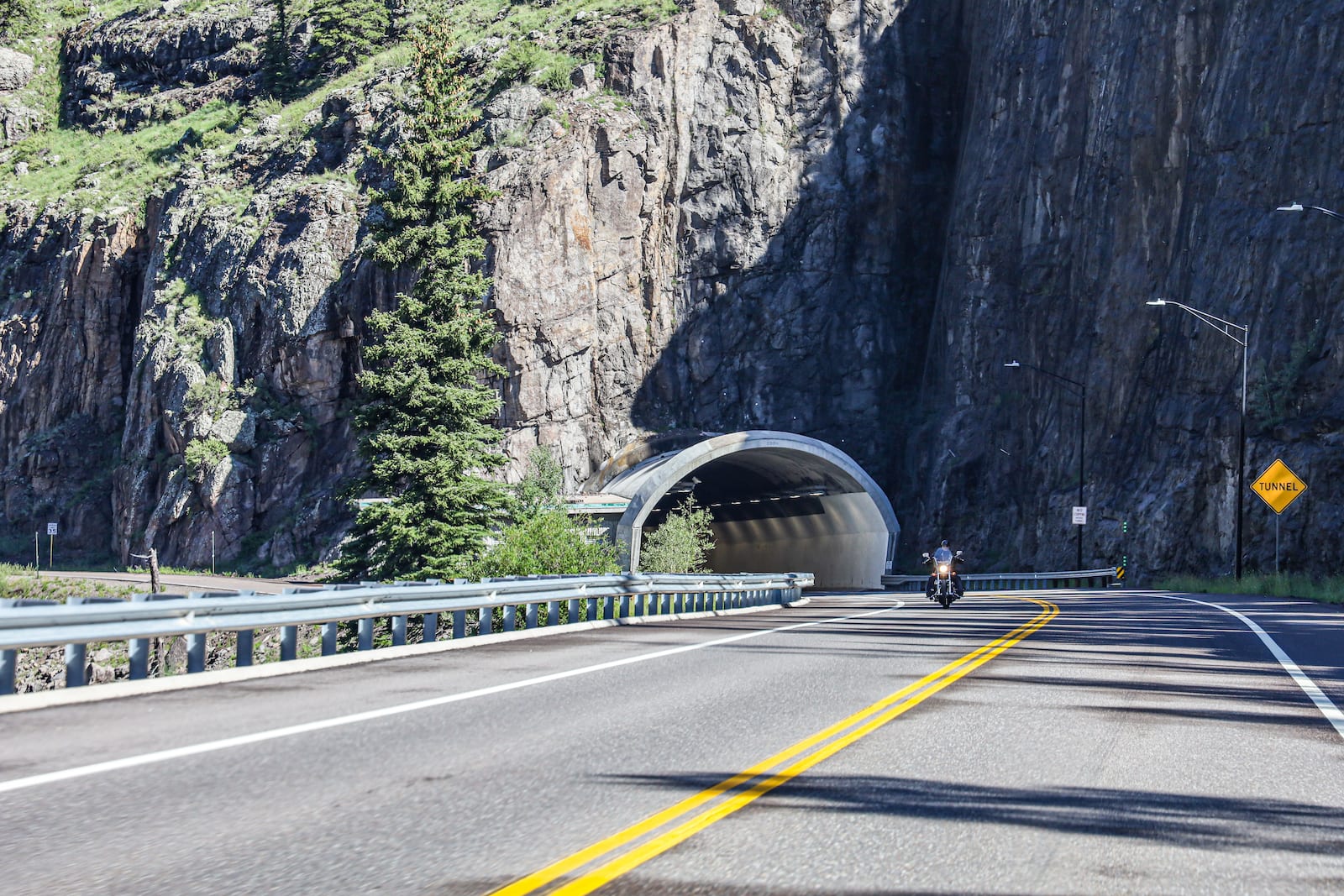 Although the road reaches grades of nearly 7%, most vehicles can safely reach the Wolf Creek Pass along the paved interstate. Right next to the summit, there is a parking area with picnic tables and restrooms provided by the US Forest Service.
Seasonality – US 160 is well maintained and accessible year round. With that said, it can be dangerous in the winter.
Vehicle Restrictions – There are no vehicle restrictions on US 160 to access Wolf Creek Pass. In the winter, 4WD is recommended and Colorado traction and chain laws may be applicable.
Activities near Wolf Creek Pass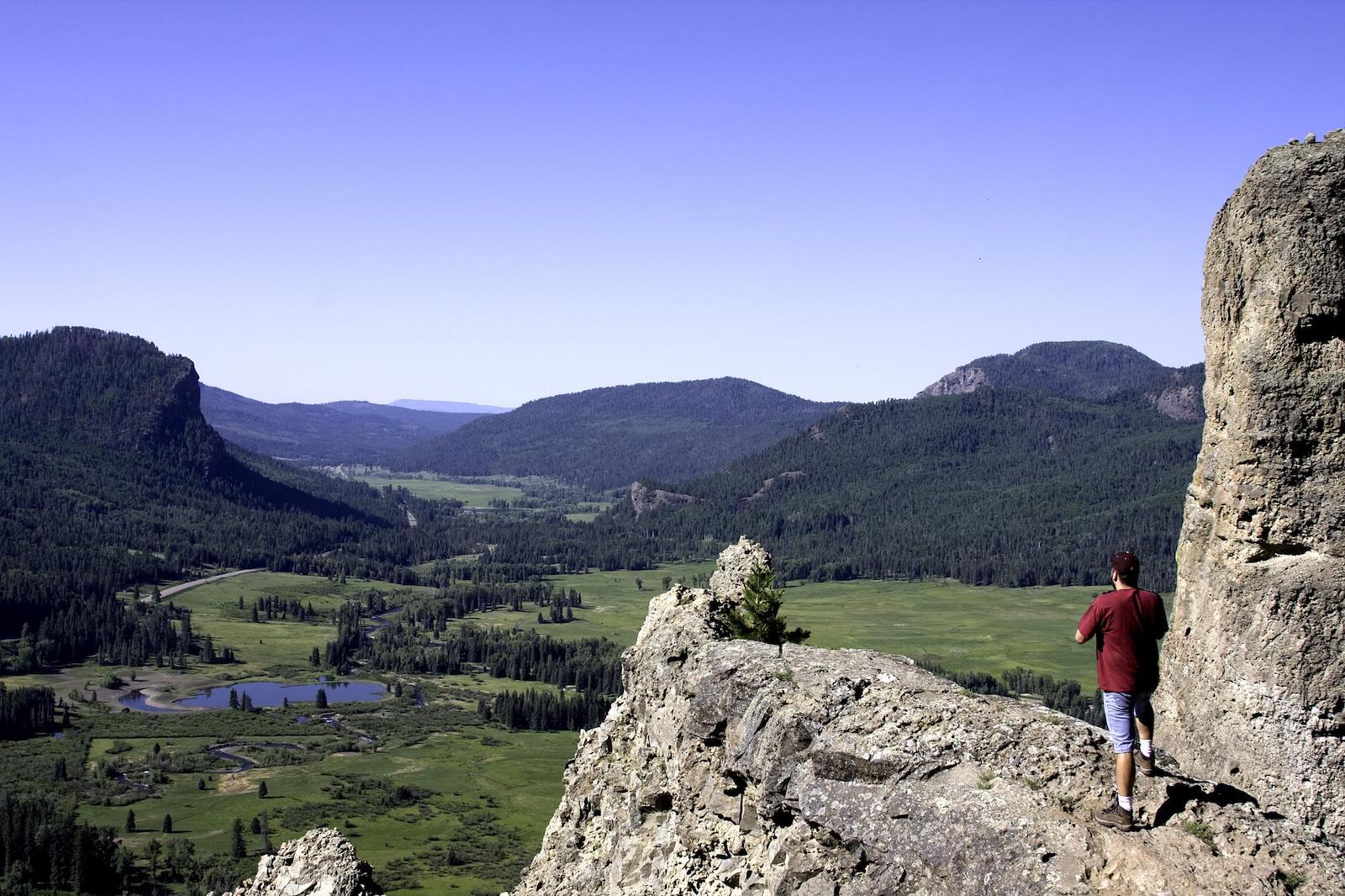 In the winter, the pass draws considerable traffic headed to the Wolf Creek Ski Area just north of the pass. This regional favorite is considered "one of the best places to ski in Colorado" by many locals who love the enormous amount of snow the area receives.
When the snow melts, hiking, camping, and backpacking opportunities are ample in the Rio Grande and San Juan national forest. Atop the pass, pedestrians can access the Continental Divide Trail in addition to the Wolf Creek trailhead. South of the pass, visitors can stop by the observation site for the popular Treasure Falls.

Details
Address: US 160, between Pagosa Springs and South Fork , CO
Season: Year round
Elevation: 10,857 ft (3,309 m)
County: Archuleta County and  Mineral County
Mountain Range: San Juan Mountains
Coordinates: 37 ° 29′00 ″ N 106 ° 48′11 ″ W
Access: US 160
Latest in Wolf Creek Pass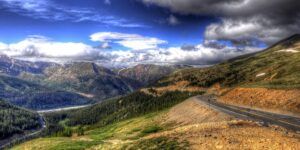 Everyone has heard of the Continental Divide that runs north and south throughout North America. But so much of what makes up the divide is only read about or experienced in pieces and is only seen from end to end by those (200 people a year) who attempt to hike its entire length. A large …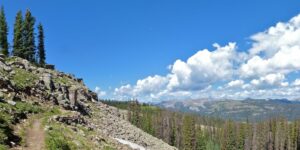 Surrounded by rugged, mountainous wilderness, Creede is a near perfect home base for hiking excursions of every level of difficulty. This region of southern Colorado is full of terrific hiking trails within the San Juan Mountains. Some are short, pleasent nature walks while others are so long and challenging that you can't attempt them without …