Visit the "Grand River of the North!" Del Norte, CO is an exciting small town that has a rich history and small historic district.
Situated on Highway 160, Del Norte is the county seat of Rio Grande County. It's located at 7,884 feet of elevation and named for the river Rio Grande del Norte, "grand river of the north". At the time of the 2000 census, 1,686 people lived in town.
History
Ute Indians were the first people who settled int the region. It's an ideal location for building communities because of the abundance of wild game, plants, and timber in the area. It's also near bodies of water, so it's perfect for agriculture. However, because of the frigid weather during winter, very few communities have succeeded in planting their roots in Del Norte.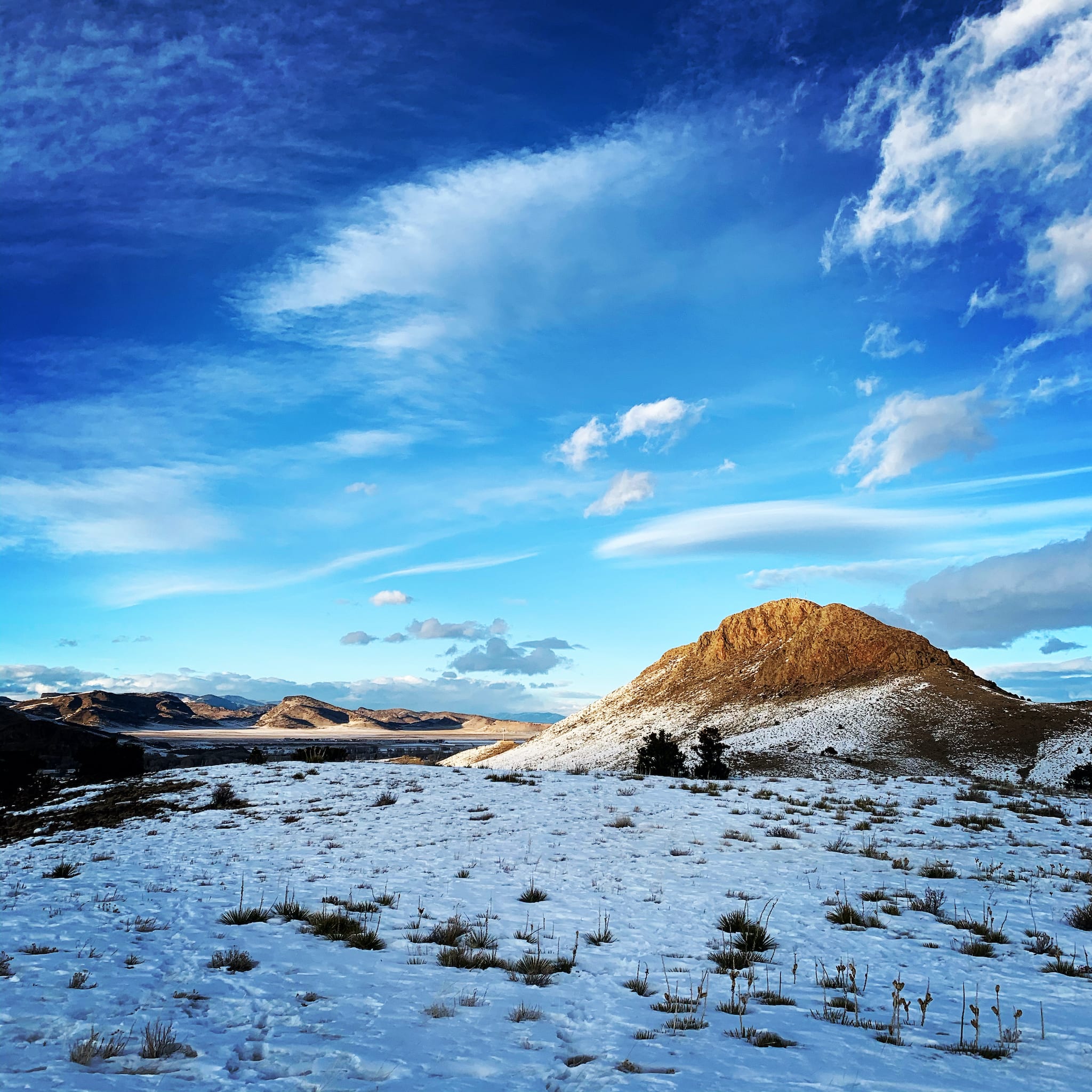 In the 1870s, while prospectors were traveling north, they were able to strike gold and silver around the area in Bennett Peak. This allowed them to create a broader community in Del Norte, making it an official town in 1874.
Del Norte became a profitable mine, and they continued their operations until the Sherman Act was repealed in 1893. This cut down mining and the "glory days" of the town was put to a stop.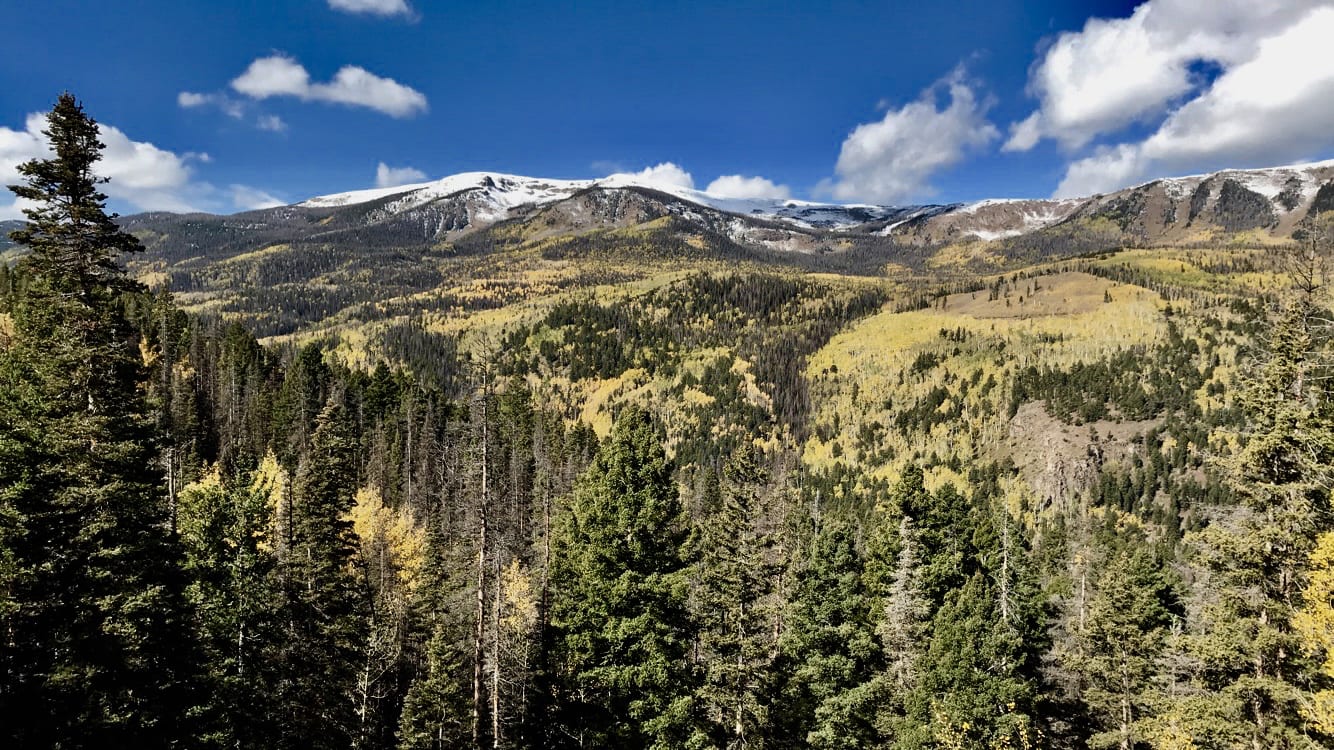 The town would experience further highs and lows in the next few decades until Colorado empowered its outdoor tourism. This is where Del Norte shone.
Recreation
Located at a relatively higher altitude than its neighboring towns, Del Norte boasts of a balanced landscape that allows tourists to enjoy beginner to advanced hiking trails. Since the town is also rich when it comes to wooded and water resources, camping, fishing, and rock climbing became one of the top activities in the area.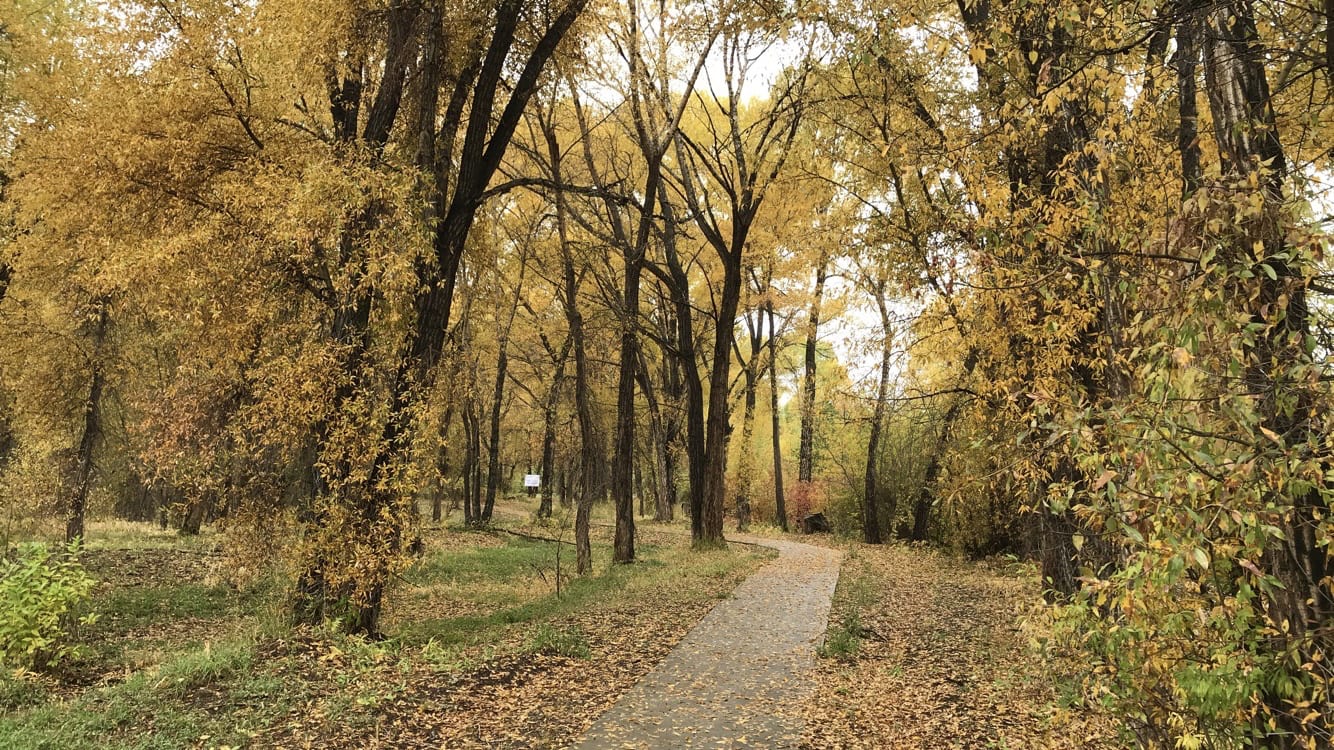 During winter, people flock to the Wolf Creek Ski Area, and Del Norte is one of the towns that provide lodging to guests during this busy season. South Fork is its neighbor town 20 minutes to the west at the start of Wolf Creek Pass.
Camping:
Hiking:
Accommodations
Hotels and lodging:
Dining
Aside from its landscape, Del Norte, CO also has local boutiques and restaurants that everyone can enjoy. If you're visiting the town, make sure to check out Boogies Restaurant, a historic dining destination that features an all-day menu.
Activities near Del Norte
Federal Lands:
Museums:
Scenic Drives:
Ski Areas:
Towns:
Transportation:
Whitewater Rafting:
Latest in Del Norte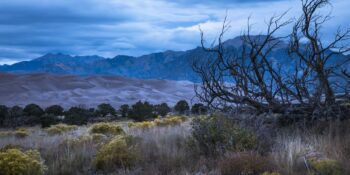 A bit supernatural and mysterious, the mystical San Luis Valley is one of the more unusual…