Visit the "Grand River of the North!", Del Norte is an exciting Colorado town that has a rich history and a small historic district. The surrounding area is filled with ample opportunity for outdoor recreation during any season.
Situated on Highway 160, Del Norte is the county seat of Rio Grande County. It's located at 7,884 feet of elevation and named for the Rio Grande del Norte, "grand river of the north". At the time of the 2020 census, 1,509 people lived in town.
History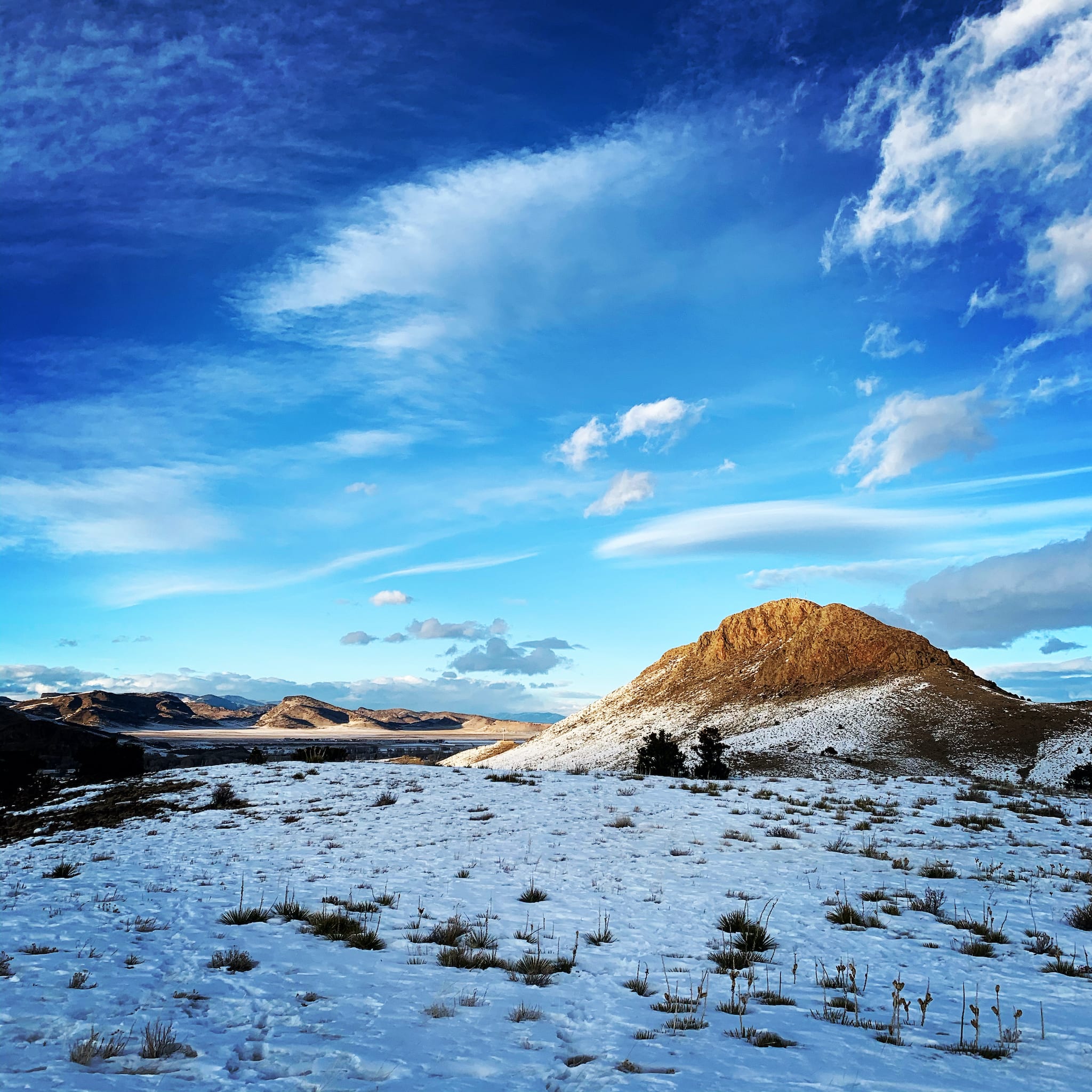 Ute Indians were the first people who settled in the region because of its ideal location with an abundance of wild game, plants, and timber in the area. It's also near bodies of water, so it's perfect for agriculture. However, because of the frigid weather during winter, very few communities have succeeded in planting their roots in Del Norte.
In the 1870s while prospectors were traveling north, they were able to strike gold and silver around the area of Bennett Peak. This allowed them to create a small community in Del Norte made up of miners and manufacturers, making it an official town in 1874.
Del Norte became a profitable mine, and it continued its operations until the Sherman Act was repealed in 1893. This reduced mining and the "glory days" of the town were put to a stop. There would be further highs and lows in the next few decades until Colorado empowered its outdoor tourism. Del Norte once again became a thriving small community.
Main Attractions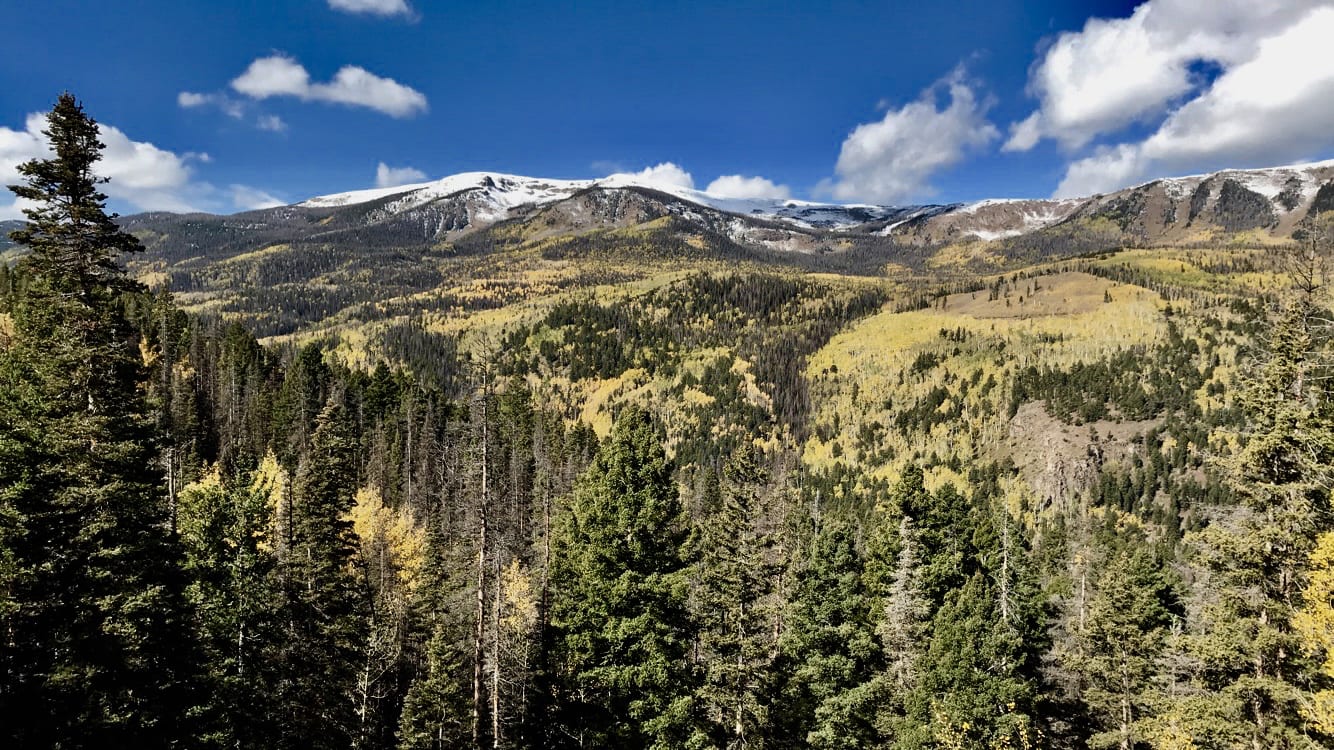 Summitville Mine Ghost Town – Head up into the mountains to experience one of Colorado's many ghost towns. There are multiple old structures to visit and read about in the abandoned gold mining town. Visitors have said there is an abundance of wildlife in the area as well.
Rio Grande National Forest – Surrounding the town with its natural beauty, this national forest is a great place for outdoor recreation. You can find everything from overnight backpacking trails, fishing, and rock climbing to big game hunting and snowmobiling trails near town.
Recreation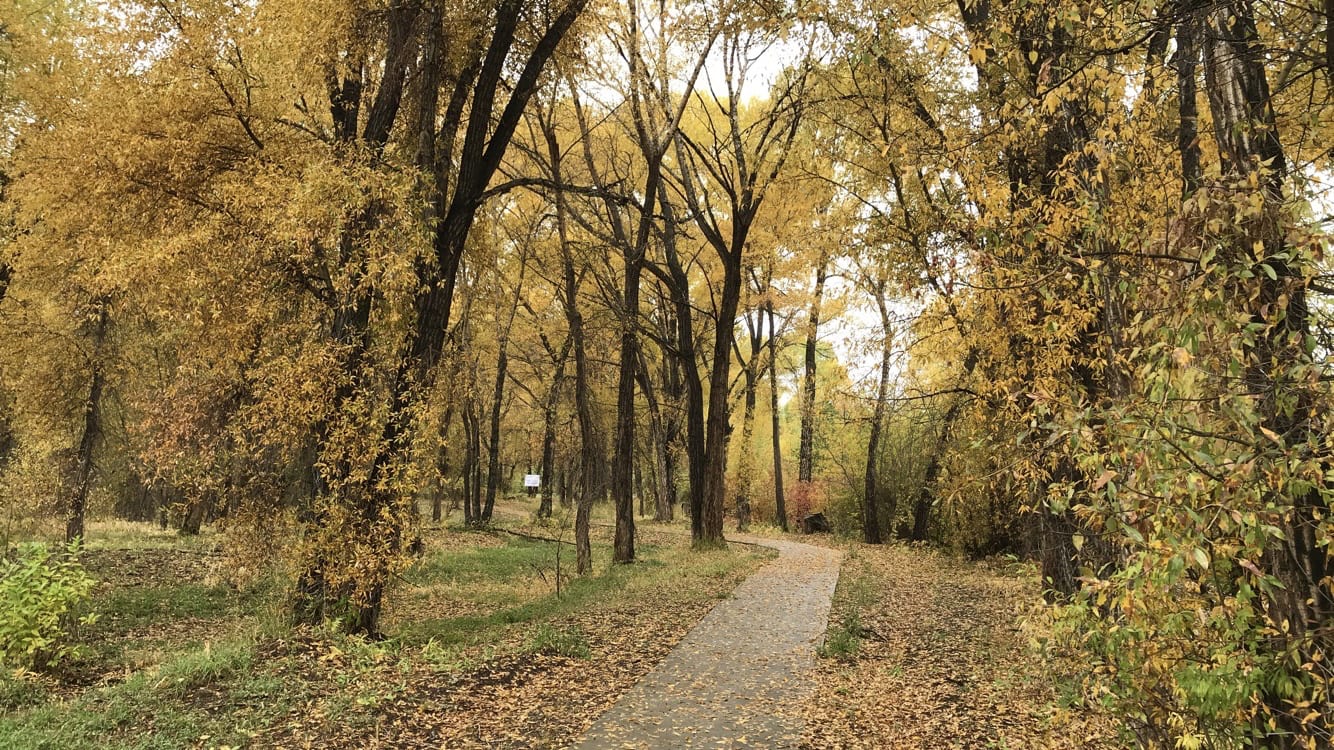 Camping –
Woods and River RV Park is a peaceful getaway along the Rio Grande River. They have tent and RV sites along with a park and gazebo to relax in.
Read about the camping near Del Norte and Alamosa.
Fishing – The Rio Grande River flows to the north of town and offers great fishing and fly-fishing for trout.
Hiking –
Located at a relatively higher altitude than its neighboring towns, Del Norte boasts a balanced landscape that allows tourists to enjoy beginner to advanced hiking trails. Some local favorites include Penitente Canyon Loop and Middle Frisco Trail.
The Del Norte Riverwalk is slowly being built in town along the Rio Grande River. It is a paved, multi-use trail that is a great place to spend a sunny day.
Read about the hiking trails near South Fork and Del Norte.
Snow sports – During winter, people flock to the Wolf Creek Ski Area, and Del Norte is one of the towns that provide lodging to guests during this busy season. South Fork is its neighbor town 20 minutes to the west at the start of Wolf Creek Pass.
Accommodations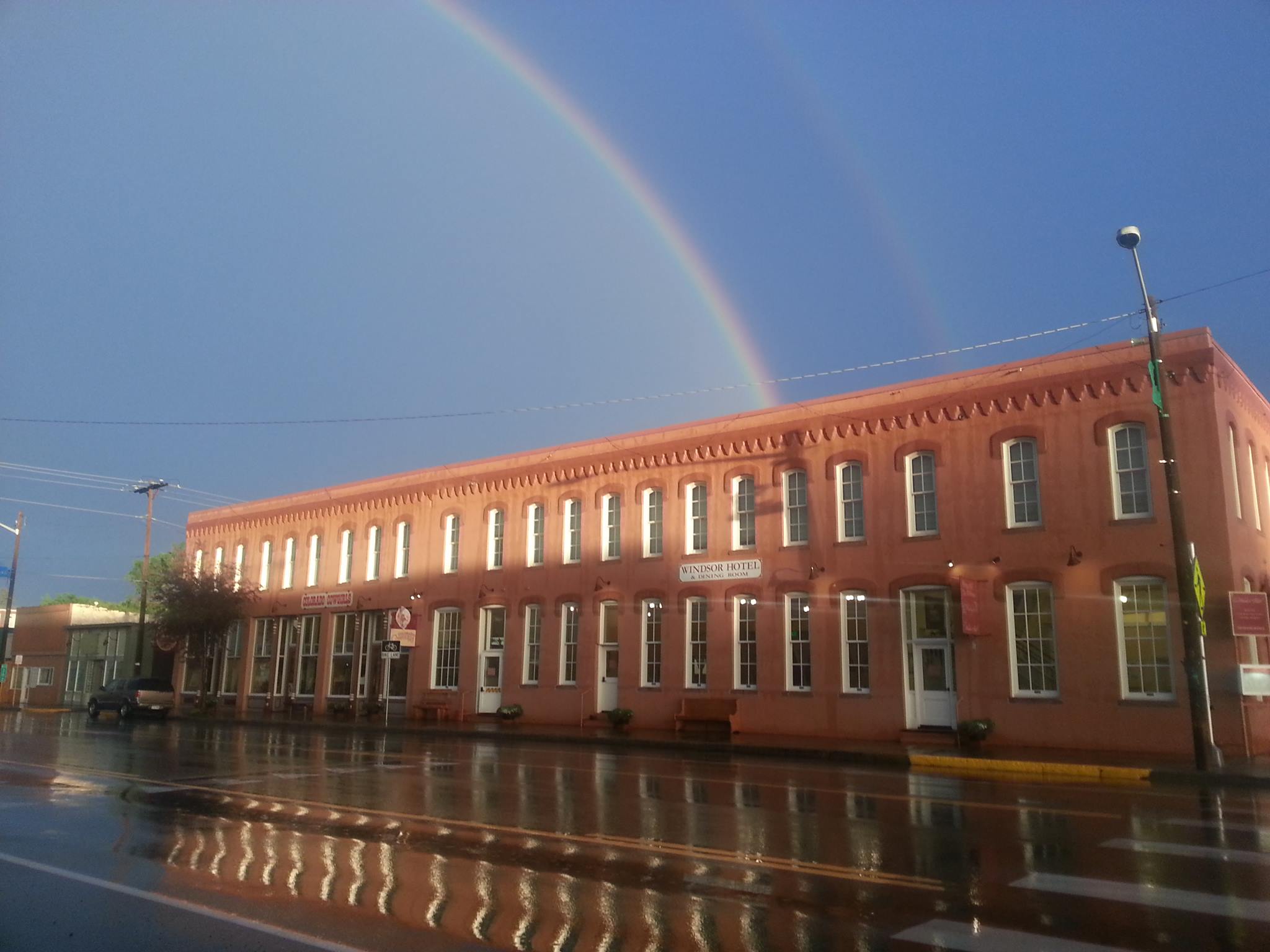 This section contains referral links. If you click through and take action, we may receive a commission, at no additional cost to you. 
The Windsor Hotel – Historic, 3-star hotel in downtown Del Norte, with a restaurant on-site.
Mellow Moon Lodge – Quaint mountain retreat with a friendly staff, prime location, and even a selection of snacks in each room upon arrival.
Read about the best hotels in Del Norte.
Dining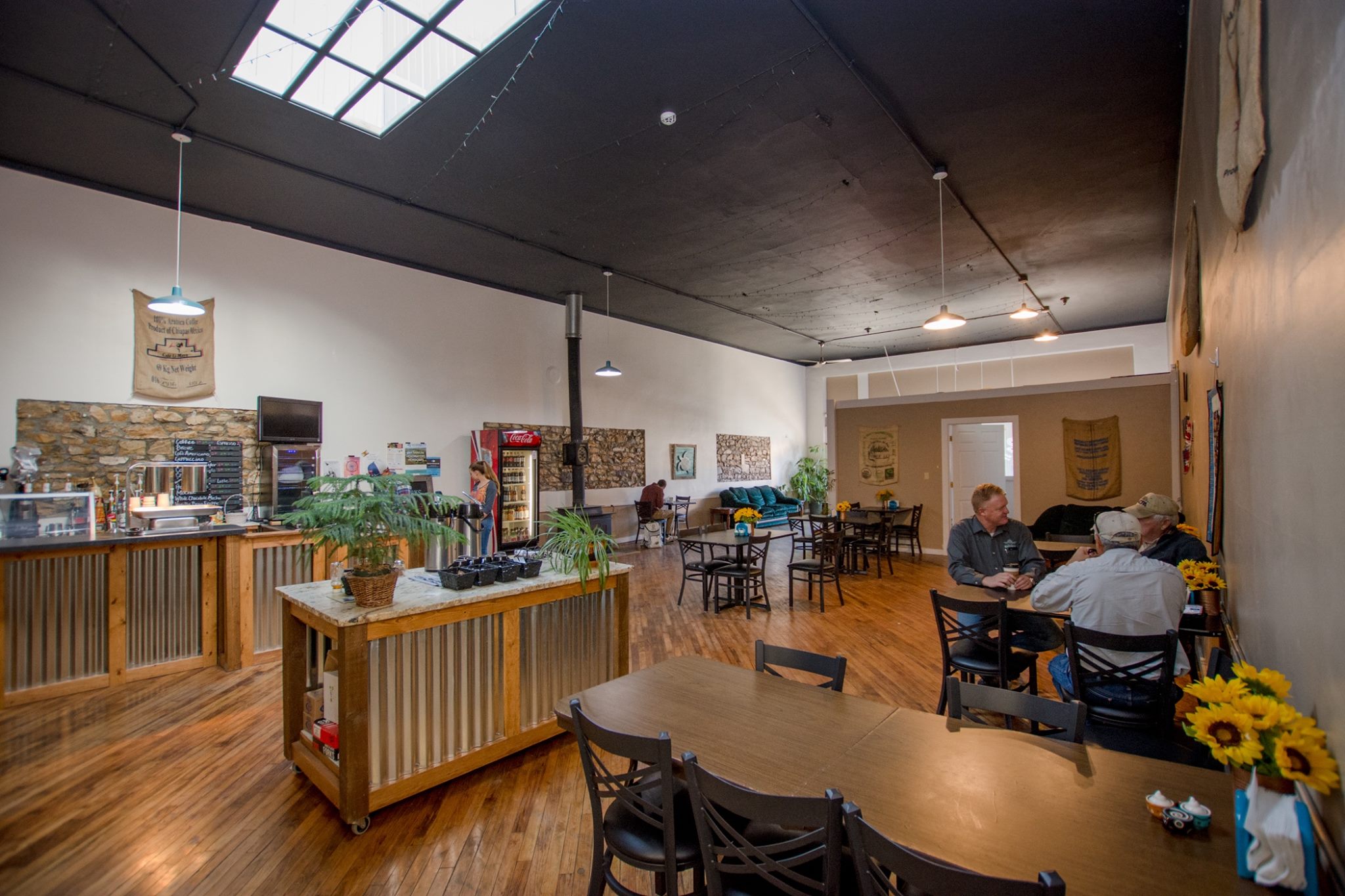 Raisin' Rye – Hearty homemade baked goods and a wide coffee menu, a perfect spot to stop for a snack.
Boogies Restaurant – A historic dining destination that features an all-day menu in a cozy setting.
The Perks Coffeehouse – Bright, airy space with breakfast burritos and plenty of coffee.
Special Events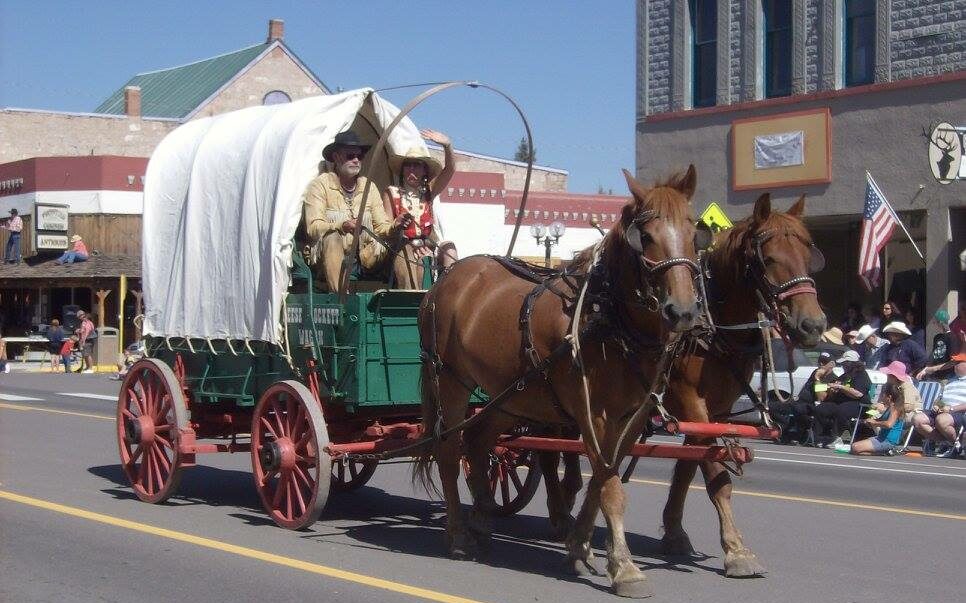 Jun-Aug – North Park Music Festival – Come out to the park each Thursday at 6 pm for live music, food vendors, and plenty of family fun.
Aug – Covered Wagon Days – This multi-day family-oriented festival celebrates the western culture of Del Norte and has several activities including a parade, a car show, and an auction benefitting local organizations.
Aug – Rhythms on the Rio – 3 days of live music performances in town with the gorgeous Rio Grande in the background.
Activities near Del Norte
Federal Lands:
Museums:
Scenic Drives:
Ski Areas:
Towns:
Transportation:
Whitewater Rafting:
Latest in Del Norte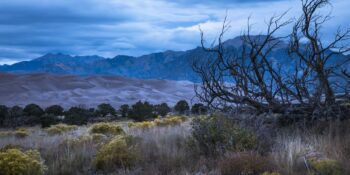 A bit supernatural and mysterious, the mystical San Luis Valley is one of the more unusual…