Situated on the west side of the San Luis Valley, in a remote region of Colorado, this 1874 hotel is one of Colorado's oldest and was the main social and commercial center during the mining boom. The 20-room hotel in the heart of Del Norte has been restored to its former beauty and features original woodwork along with modern conveniences.
Historic 3-Star Hotel Room Types
Choose a guest room or roomy suite where you can marvel over the gorgeous sunsets, view the distant mountain range, or look down onto the elegant courtyard. Each room features black walnut headboards, period-style furnishings, marble showers, and Wifi.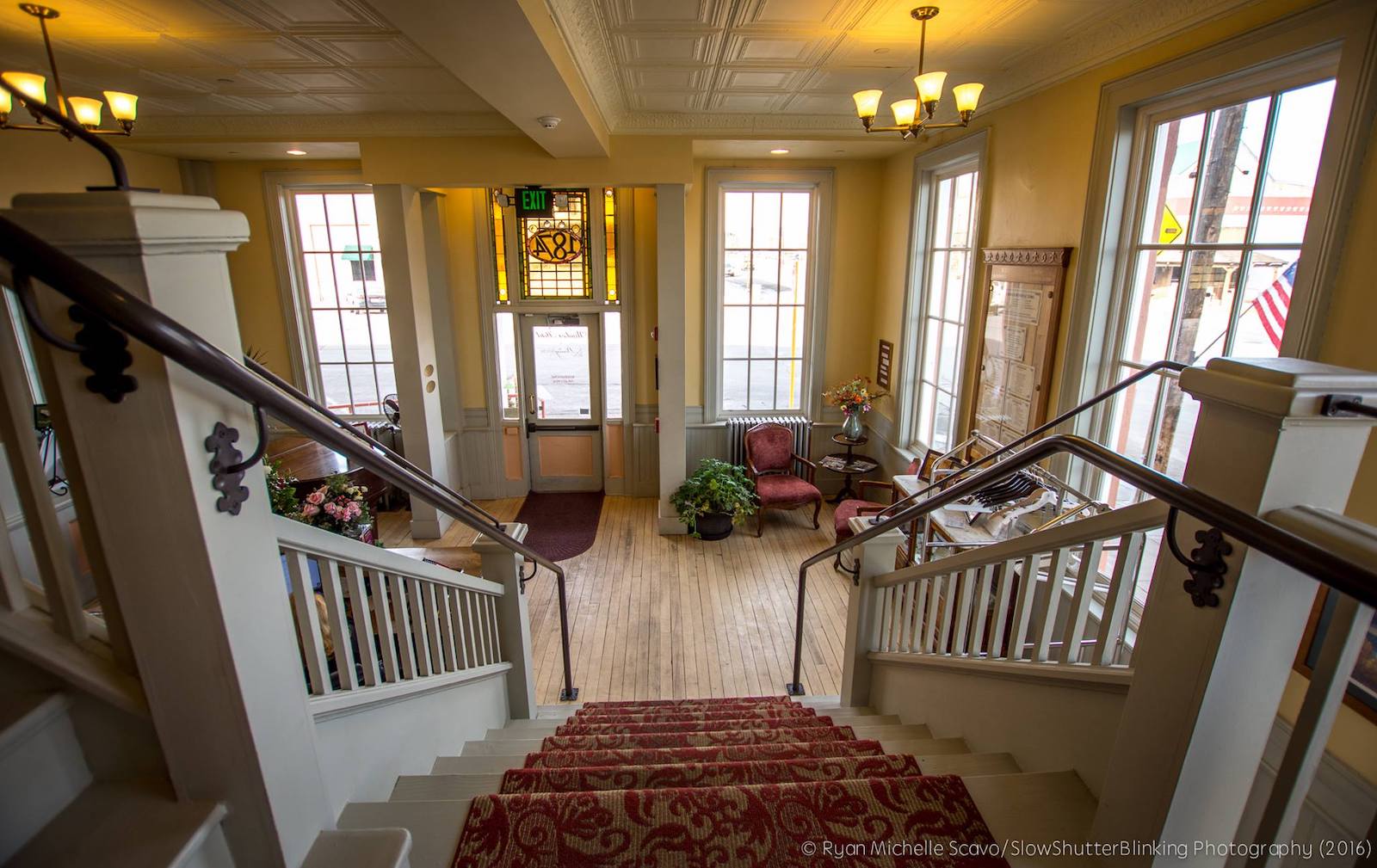 Guest Rooms – These rooms feature either one king or queen-sized bed or two queen-sized beds, along with all standard amenities.
Windsor Suite – This wedding or family suite features a small balcony overlooking the courtyard along with a living area decorated with period antiques and a 55″ flat panel HD television, dining area, and wet bar. The bathroom features both a marble shower and a Jacuzzi tub.
Check prices, availability, or book The Windsor Hotel.
Dining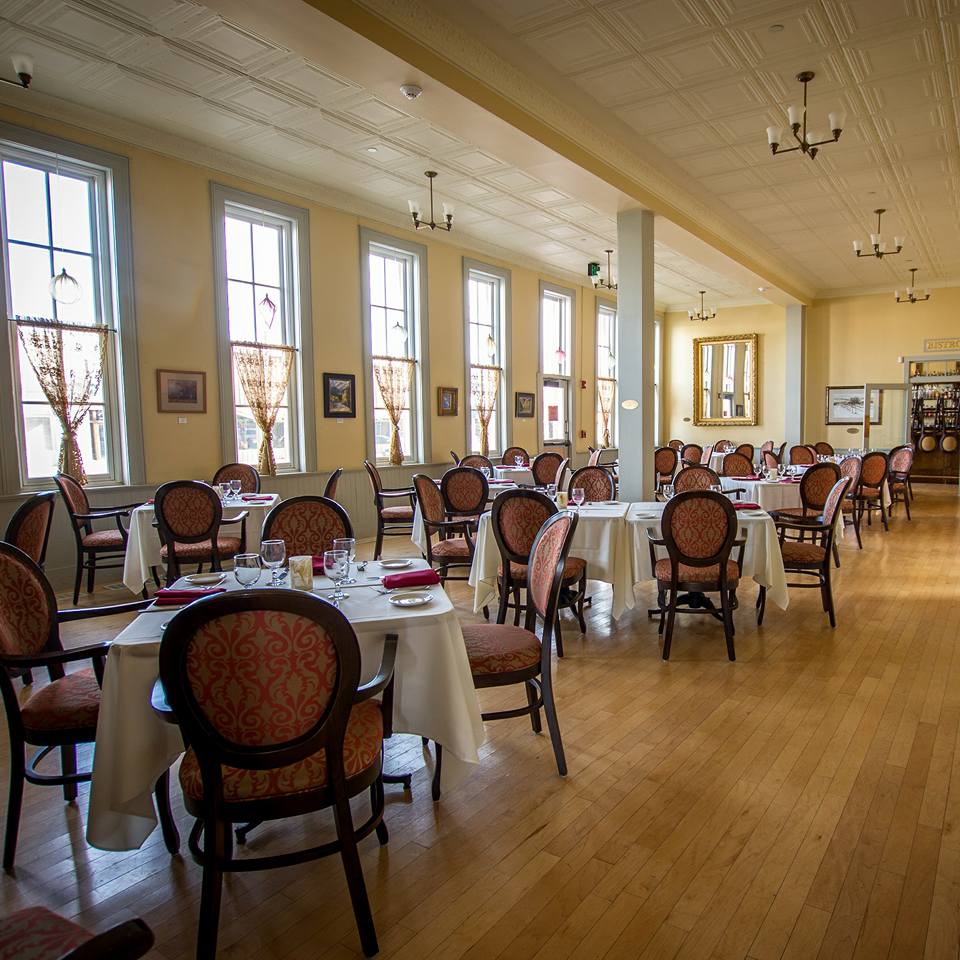 For dinner, you will not want to miss a 4-star experience featuring Chefs Kodi Whitehead and Regan Briggs entrees. The most popular menu item is the hamburger, but if you have a taste for wild boar, elk, pheasant, or rabbit, The Dining Room is the only place to get it in the San Luis Valley.
For pre-dinner drinks or an evening nightcap Bistro, BARbara serves handcrafted cocktails, Colorado's finest distilled spirits, local Colorado draft beers, and a unique selection of wines. The multi-cultural courtyard is the perfect place to relax and enjoy the fresh air and beautiful flowers. Find a seat and lose yourself in a good book or enjoy live music every Friday evening in summer.
On a chilly day, relax in the guest lounge and lobby with friends and family. Hot coffee and tea are always available. For special occasions, take advantage of the Foodie Fireworks Package.
Upon arrival, you'll be greeted with an artisan meat and cheese plate in your room, followed by a 5-course Chef's Choice tasting menu paired with wines that complement each dish.
Details
Address: 625 Grand Ave, Del Norte, CO 81132
Phone: 719-657-9031
Type: 3-star
Website: windsorhoteldelnorte.com

Latest in The Windsor Hotel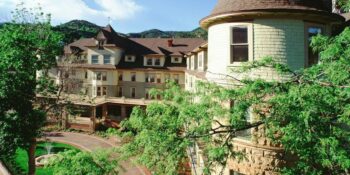 Few states boast the colorful Wild West past that Colorado does. You can experience a trip…