Trails are gorgeously groomed by the San Juan Nordic Club to allow guests to enjoy smooth cross-country skiing at Monte Vista Golf Course, Bishop Rock, and Rock Creek.
Classic and skate skiers are welcome to experience the trails at no cost. Volunteers dedicate 110 hours of their precious time to maintain the trails for the public's use. Equipment utilized to groom the trails was made possible via a grant from GOCO or Great Outdoors Colorado.
Cross country skiing in Monte Vista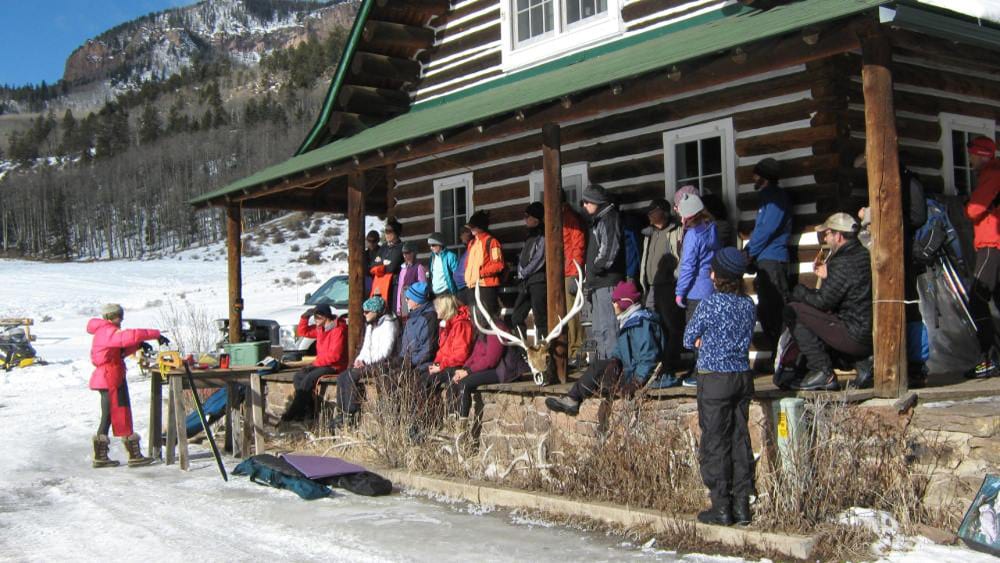 The club serves as guests' pass to San Luis Valley's cross country skiing treasures. The valley's high-altitude depositional basin overlaps into the area of New Mexico. Temperatures are cosy in the summer and expect extremely cold nights in the winter.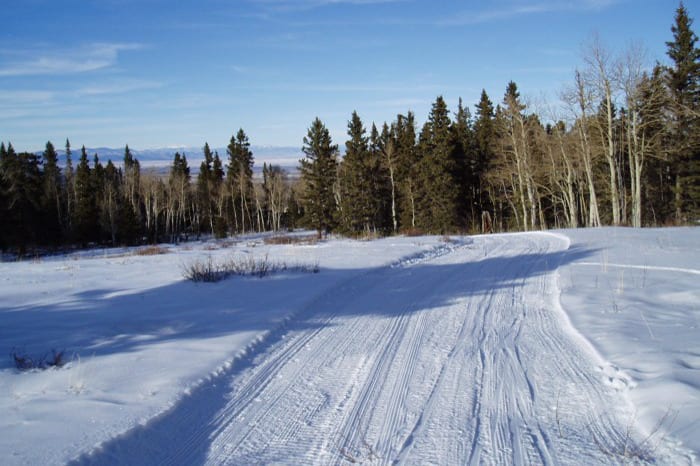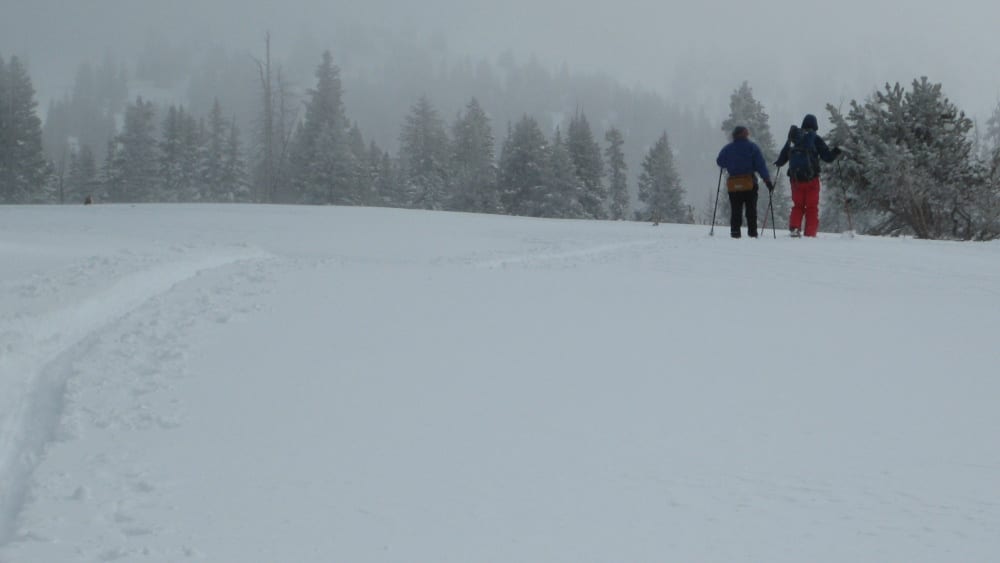 Details
Address: Monte Vista, CO
Phone: 719-587-5529
Season: Dec-Mar
Website: sjnordic.wordpress.com