Located south of Saguache, Colorado, Russell Lakes State Wildlife Area offers 4,579 acres of marshlands and sagebrush, with several scenic lakes and ponds. Ranging in elevation from 7,563 ft to 7,586 ft, this area is home to Johnson Lake, Trites Lake, and Davey Lake, among others. Today, Russell Lakes SWA is a great place to stop and rest while exploring the San Luis Valley.
In 1975, the Russell Lakes area was designated as a National Natural Landmark, as it is one of the largest remaining high-elevation alkaline marshes in the United States. The designated area is made up of both public and private land, with the State Wildlife Area opening for visitors to enjoy the scenery, wildlife viewing, hunting, and fishing.
Russell Lakes is the most comprehensive bulrush marsh in the state, supporting flora, fauna, and numerous birds, like waterfowl. It's located in the San Luis Valley, north of Monte Vista in Saguache County. Located on both federal and private land, it's open for use in sections as a state wildlife area. It provides superb outdoor recreation, centered around hunting, fishing, and wildlife viewing.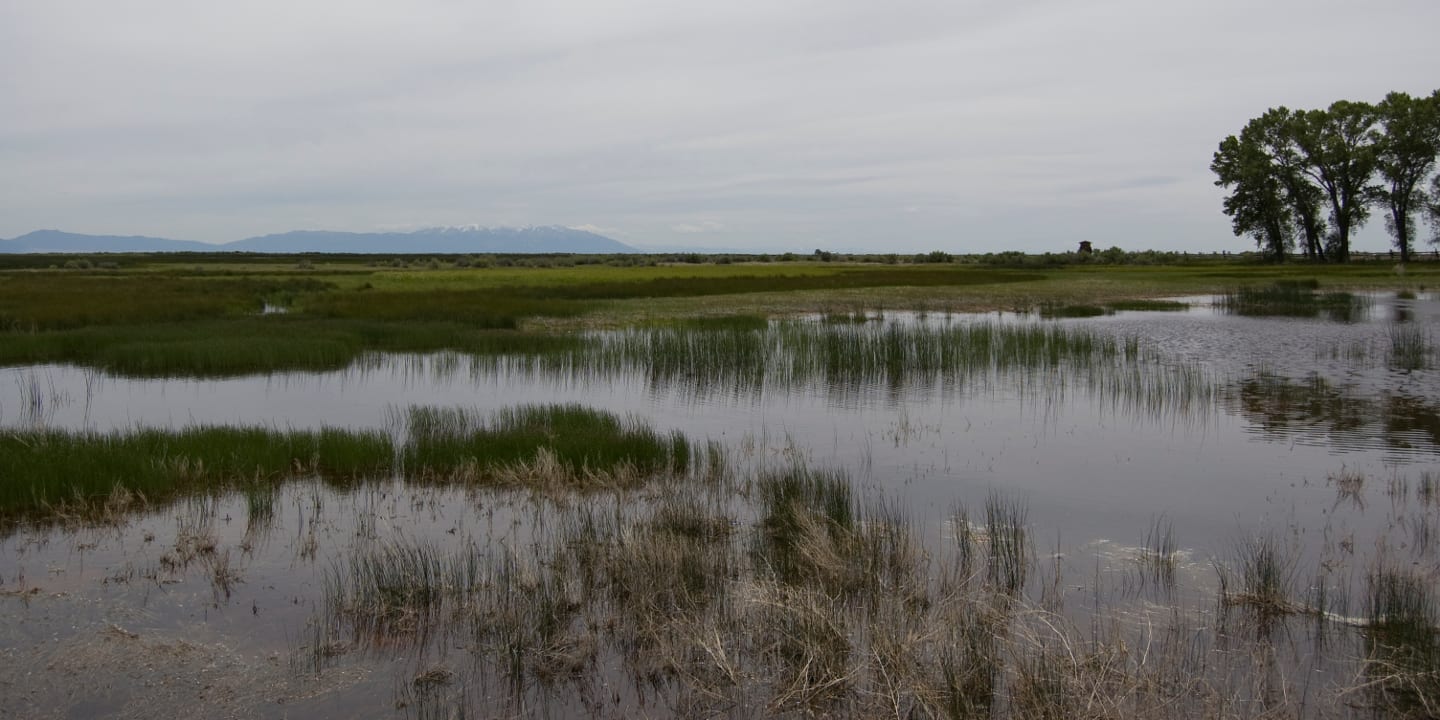 This unique national natural landmark, free to use with a valid hunting or fishing license, is one of Colorado's last remaining vast, high-elevation, alkaline marshes. It's a rare bulrush marsh, the perfect environment for migrating waterfowl to take shelter and reproduce. A great amount of native plant and animal life is dependent on it.
Activities in Russell Lakes State Wildlife Area
Boasting beautiful views of the Sangre de Cristo Mountain Range and the Cochetopa Hills, the primary activity in this area is wildlife viewing along its meandering paths. There are restrooms and trash facilities available for visitors with 6 different parking areas surrounding the waters.
As this is a State Wildlife Area, a valid hunting or fishing license must be purchased through CPW to gain access to the area.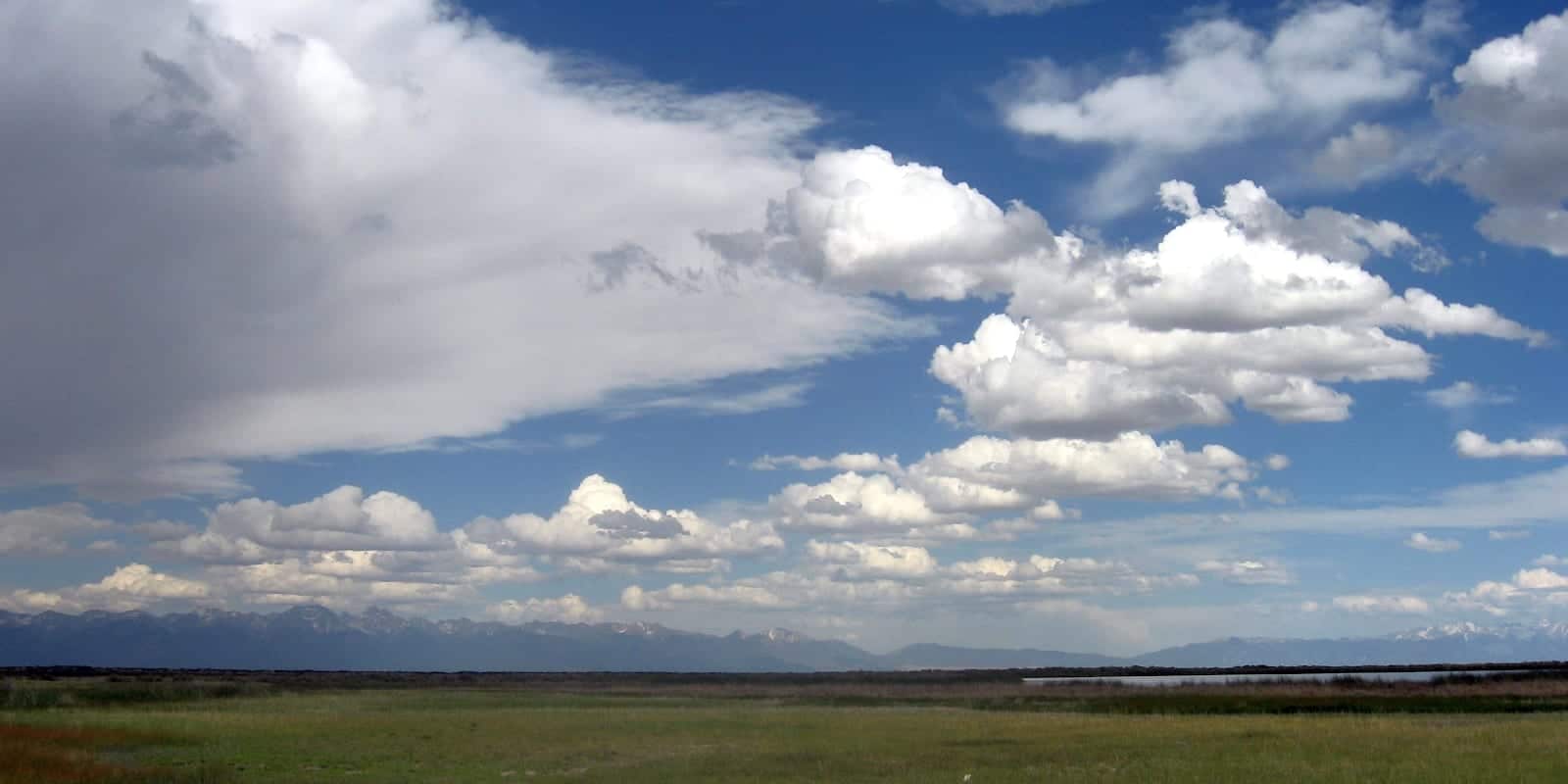 Hiking: Trails through Russell Lakes tend to be fairly flat and not strenuous. The trails are either gravel or wooden boardwalk over the marshy areas. Despite this, it should be noted that some of these trails are not handicap accessible, as a step up is required from the gravel trail to the boardwalk.
Bird and Wildlife: Russell Lakes SWA offers tremendous birding opportunities with the chance to spot unique and diverse wildlife. The area's marshy environment attracts many species of migratory and breeding birds, such as Osprey, Grebes, White-faced Ibis, Great Horned Owls. Aside from the birds, the saltbush provides shelter to sparrows and thrashers, along with jackrabbits, mule deer, and muskrats.
Camping: Camping is prohibited unless in a designated parking area within a self-contained unit, such as a campervan.
Fishing: With a valid Colorado fishing license, anglers are known to catch trout, carp, and even catfish within the waters of Russell Lakes SWA. All kinds of fishing are permitted including both live bait and flies.
Hunting: Licensed hunters will find small game opportunities within Russell Lakes SWA. Primarily, this includes rabbits, doves, and waterfowl.
Swimming: Swimming is prohibited in any of the bodies of water within the Russell Lakes SWA.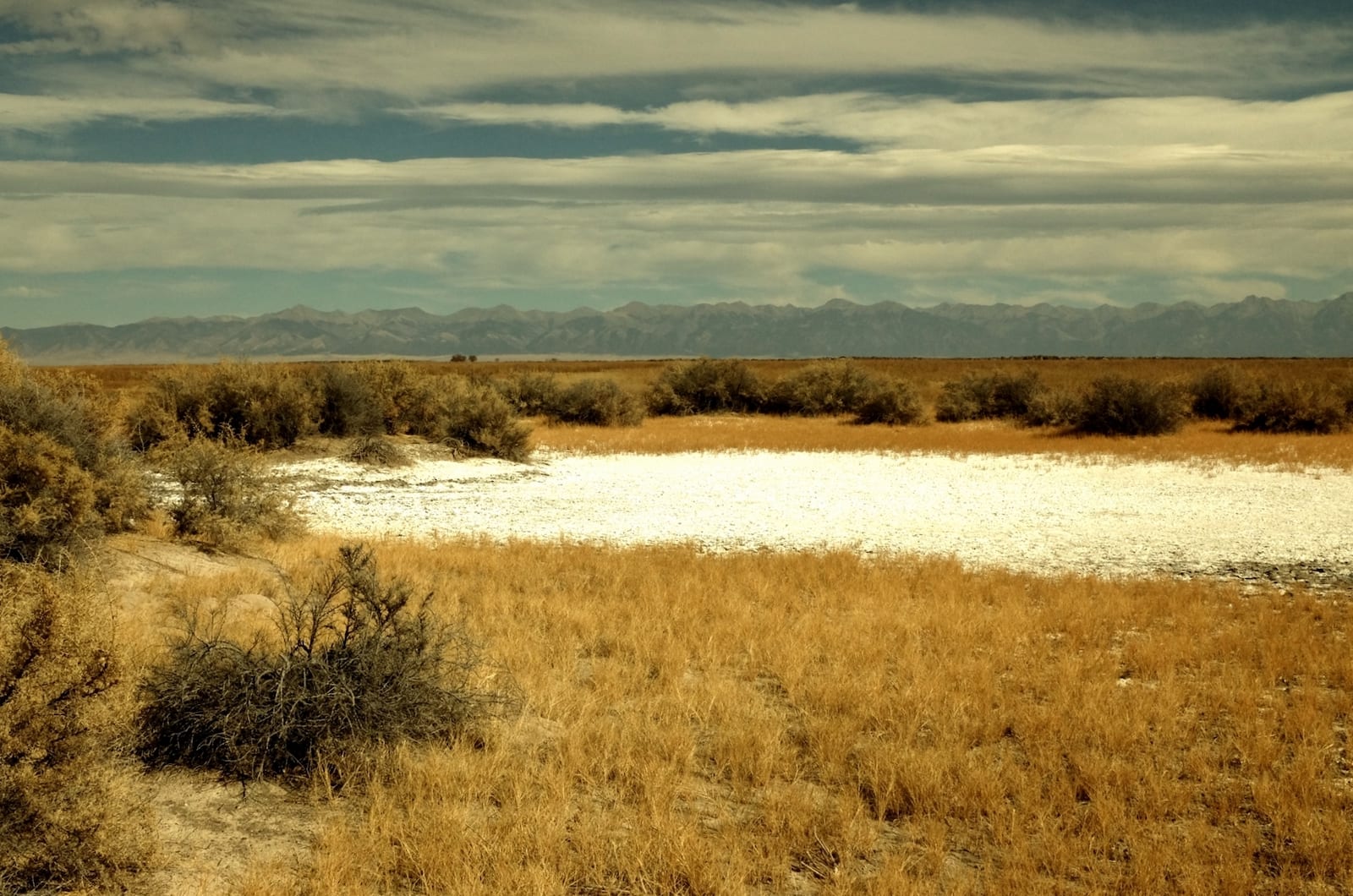 Details
Address: Russell Lakes State Wildlife Area, Saguache, CO 81149
Phone: 719-587-6900
Season: July 16 – February 14, and as otherwise posted | Section 29 closed during waterfowl season
Hours: Daylight Hours | Closed after 1 pm during first split waterfowl season
Fees: Free with Purchase of State Hunting/Fishing License
Designated NNL: 1975
Acres: 2,306
Ownership: Federal & Private
Maps: Russel Lakes SWA (PDF)
Website: cpw.state.co.us/…