The southern Colorado city of Alamosa has a lot going for it when it comes to nearby options for hiking. Situated in the heart of the sprawling San Luis Valley, Alamosa is surrounded by immense peaks, natural wonders like the Great Sand Dunes, and tons of great hiking spots.
If you're in town and are looking for a nearby trail to explore, check out the options below. There is a hike for everyone nearby Alamosa.
Great Sand Dunes National Park and Preserve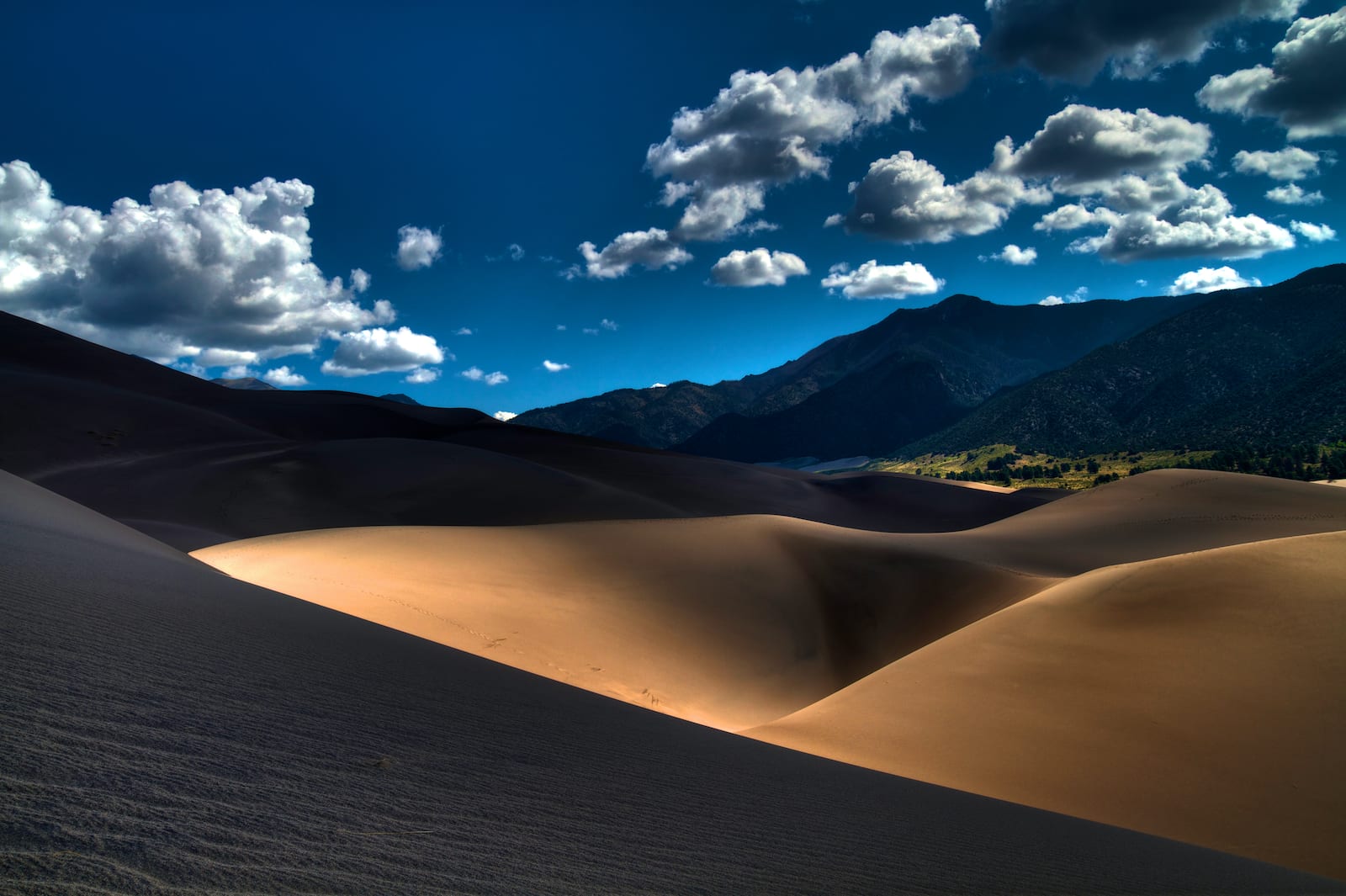 If you live in Alamosa and love hiking, you probably already know that this stunning National Park offers excellent trails that transport you to and from the area's 30 square miles of otherworldly sand dunes. But if you haven't explored the park's other offerings of hiking trails, you're missing out.
The Great Sand Dunes National Park and Preserve is sized at over 232 square miles, which means that the dunes are a relatively small part of the area. The park offers brutal but scenically rewarding alpine hikes, grasslands packed with wildlife, and much, much more. At a half hour's drive from town, Alamosans are lucky to live so close to so much natural beauty.
Monte Vista National Wildlife Refuge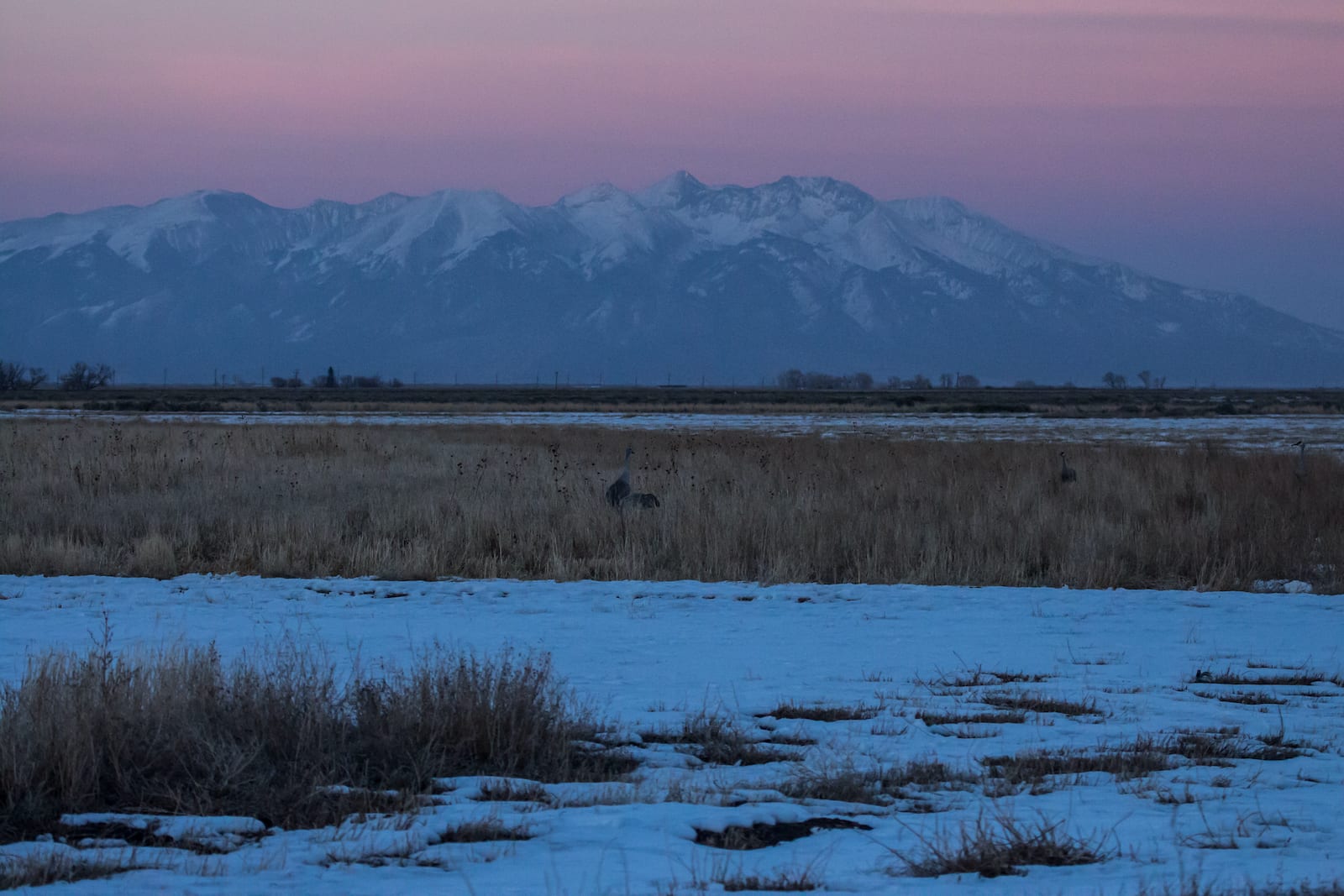 Just west of Alamosa sits the Monte Vista National Wildlife Refuge, a large swath of land that provides "crucial feeding, resting, and breeding habitat for over 200 bird species and other wildlife," according to the refuge's website. If wildlife-viewing is something you seek out when you hike, you'll want to check out the refuge's Meadowlark Nature Trail, which is especially solid for bird-watching.
Sangre de Cristo Wilderness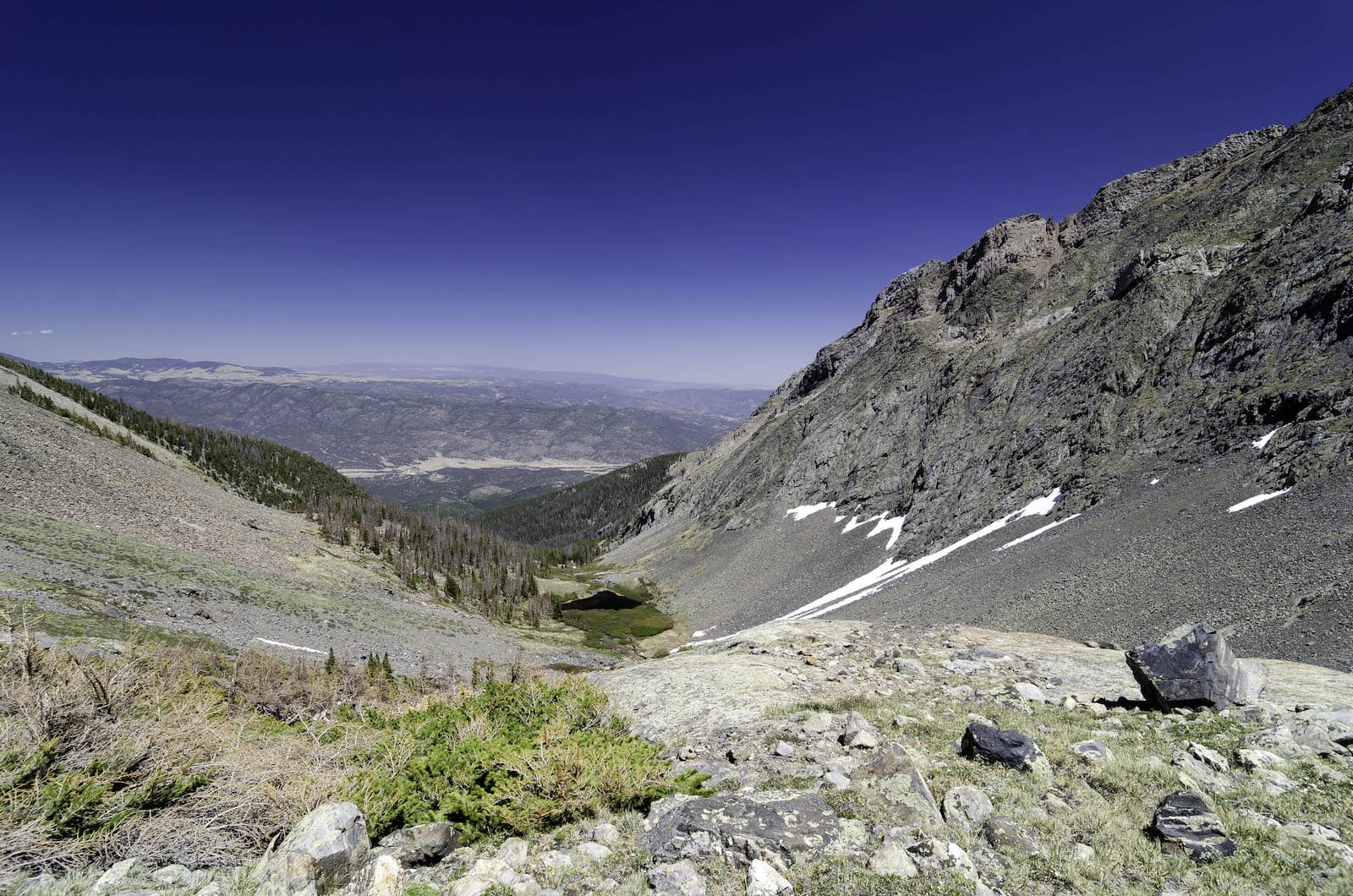 When it comes to the most well-known areas of natural beauty in Colorado, the Sangre de Cristo Wilderness rarely gets mentioned. However, this is generally because it's a lesser known destination that's far from the Front Range, and not because it isn't a gorgeous place. Comprised of 220,803 acres of stunning mountainous beauty, the Sangre de Cristo Wilderness is packed with 180 miles of hiking trails that wind through some of the most challenging and iconic 14,00-foot peaks in the state.
It takes just over an hour's drive from Alamosa to access this incredible place. And it has the added benefit of being located just outside the eccentric community of Crestone, which is home to excellent restaurants, a stellar brewery, and lots to see and do.
Trails in Alamosa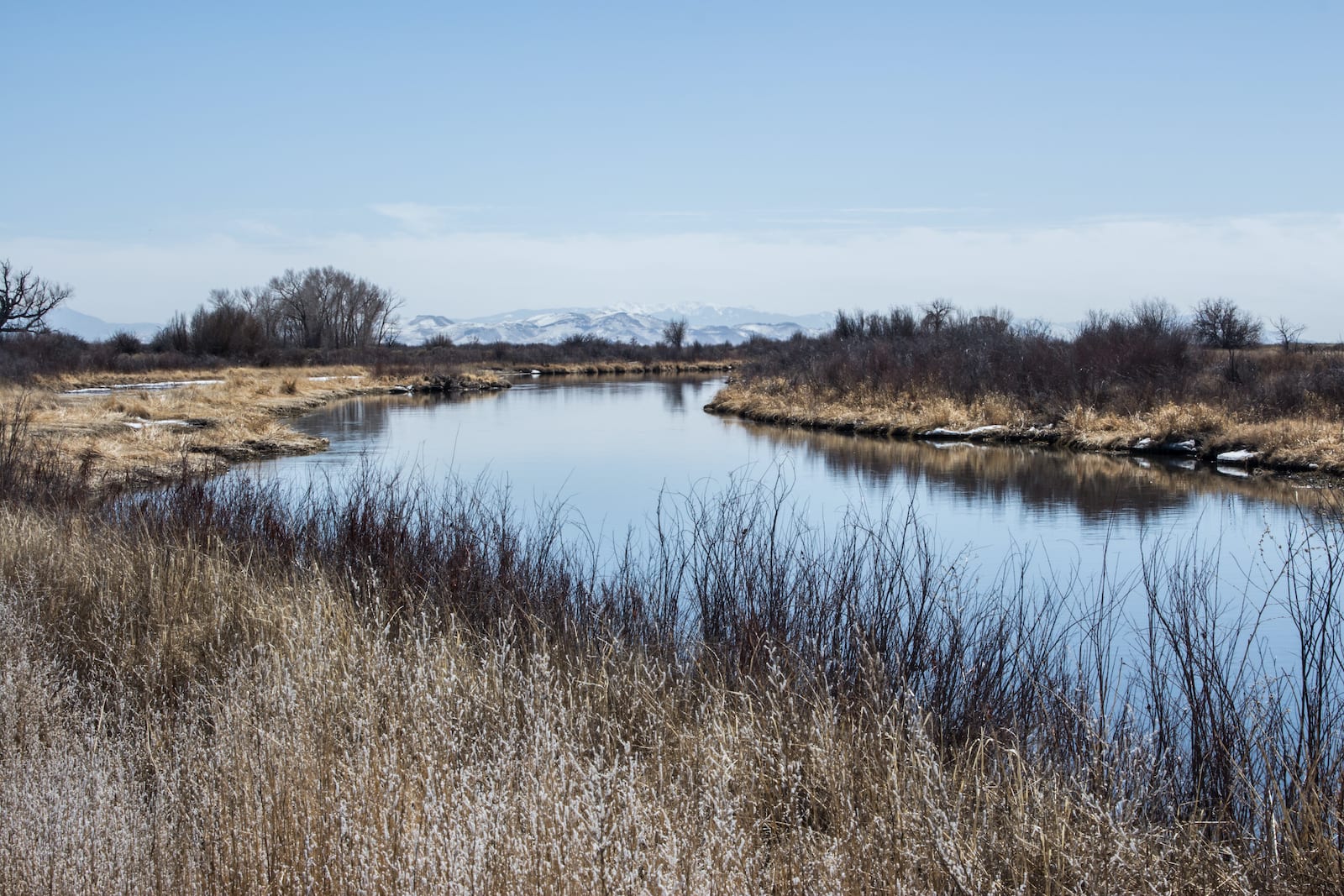 If hiking is a regular part of your life, you don't need to leave town to do it. Throughout town, you'll find easy access to a series of nature trails, most of which flank the Rio Grande River. These trails are especially good for bird-watching. Like you'd expect in a flat place like Alamosa, these trails aren't challenging, but they do have plenty to offer when it comes to beauty, serenity, and wildlife.
South Zapata Trail
Winding up along Blanca Peak, the South Zapata Trail is steep, immersed in natural splendor, and incredibly fun to hike. At almost ten miles round trip, this trail leads hikers to the Zapata Falls, which stand at 30-feet tall. A section of the trail passes through a narrow cave shortly before the falls, which offers visitors a unique and memorable hiking experience.
It's a relatively brief and easy hike up to the falls, but to reach the scenic South Zapata Lake, you'll have to trek through steep and rocky terrain through a much longer section of the trail. It takes just under an hour to drive to the trailhead from Alamosa, but it'll be well worth your time in the car.
Middle Frisco Trail
This 6.3-mile trail leads hikers to the Frisco Lake, a serene alpine body of water that offers an excellent reward for completing the hike. You'll pass through meadows, forests, and in the fall, patches of golden aspen trees. Hikers love the Middle Frisco Trail because it's uncrowded, beautiful, and well-maintained.
You'll want to look elsewhere if you're searching for a difficult hike, but this trail has plenty to offer when it comes to no scenic, secluded hiking. If you plan on hiking this trail, plan to spend one hour in the car each way.
Silver Falls Trailhead
An hour west of Alamosa, this moderate half-mile trail leads to the Silver Falls like its name alludes. This trail is short, but is often unmaintained and difficult to follow. It also features a 150-foot elevation incline in a relatively short time.
Hikers love this trail for its exhilarating series of waterfalls and mountain views. Just note that to reach the trailhead, you'll need to drive down a rough stretch of road, so sit this one out if you have any concerns of your car not being able to handle rocky terrain.
Those are among the best nearby trails to hike around Alamosa. Happy hiking!