Like Broomfield, Colorado, Denver has a consolidated city and county government. The city of Denver, the 22nd-most populous U.S. city, serves as the state's capital. Denver City was a mining town founded in 1858 during the heady days of the Pike's Peak Gold Rush.
Denver's estimated population in 2013 was 649,495. It's the most populous municipality in Colorado and the second-most populous county in Colorado.
The Trust for Public Land reported in 2013 that Denver had the 17th best park system among the top 50 most highly populated U.S. cities. A 2011 study designated Denver to be the 16th most walkable of the 50 largest U.S. cities.
Visit the Denver County Government website.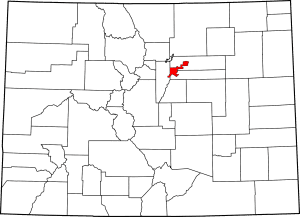 County Towns
Adjacent Counties
Special Events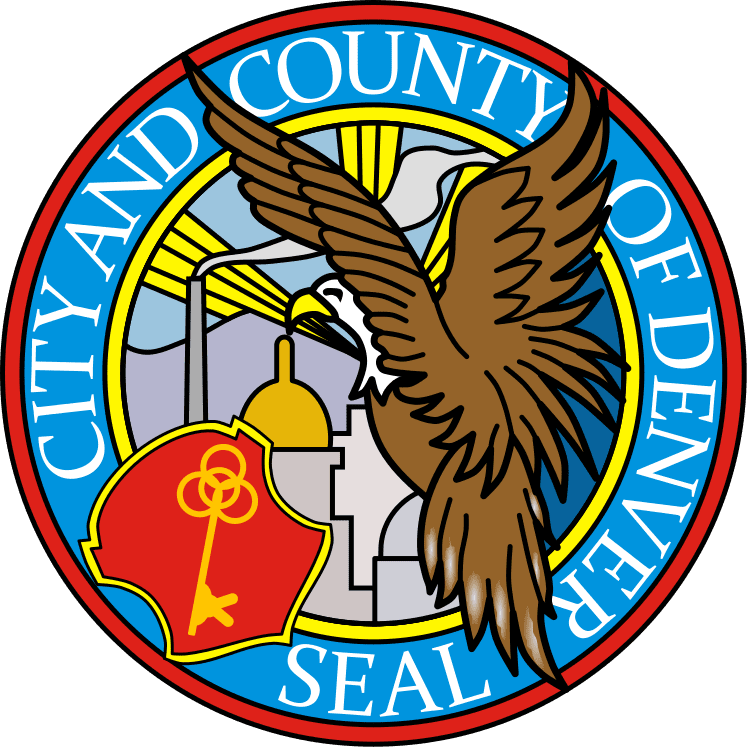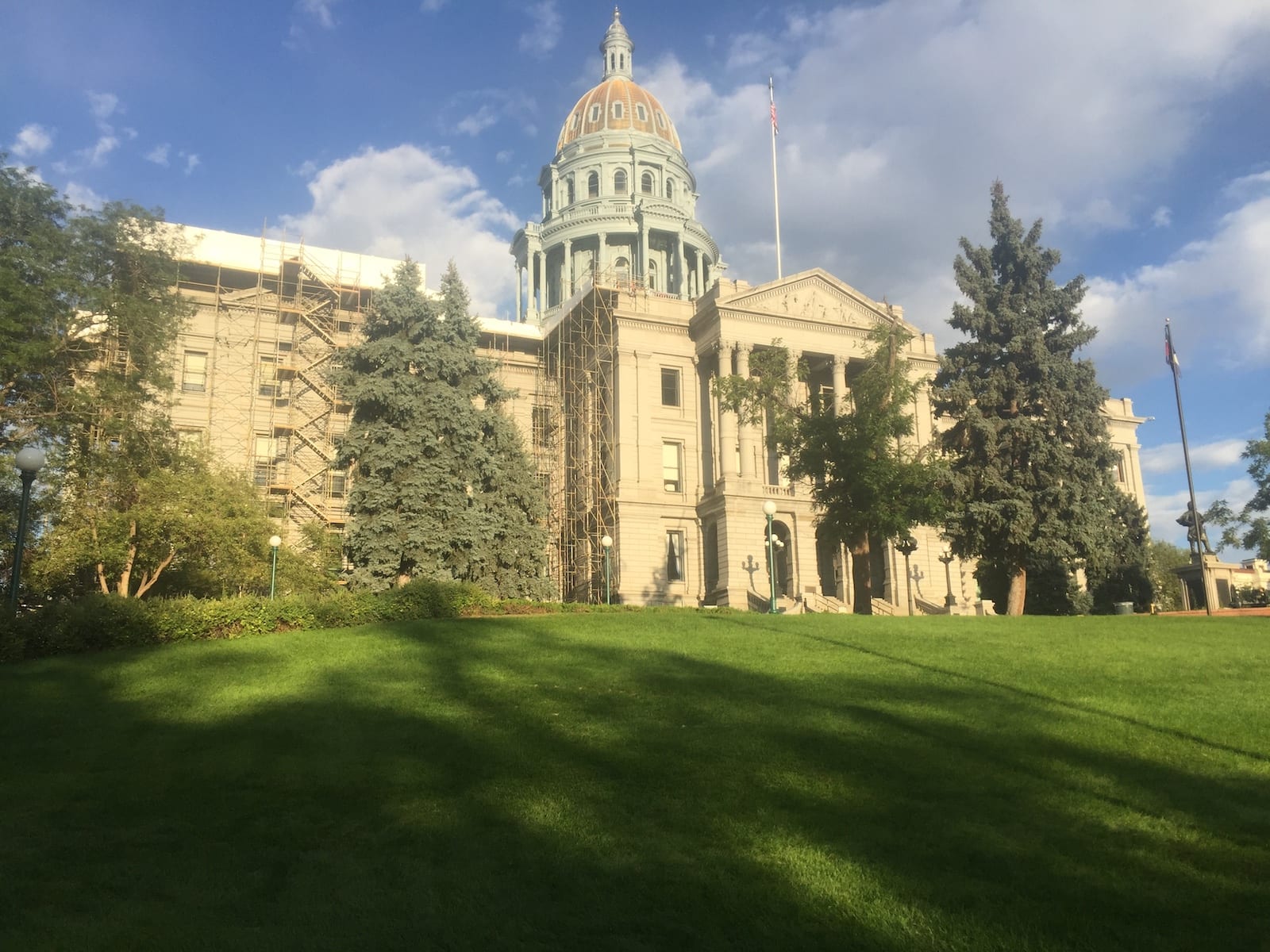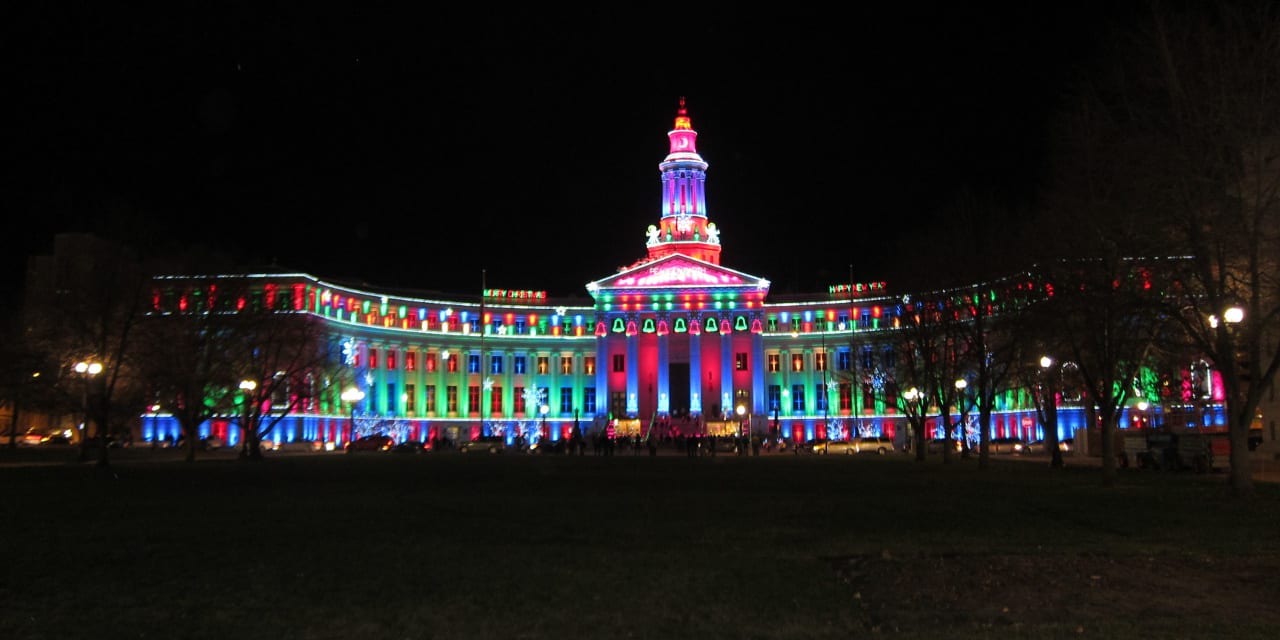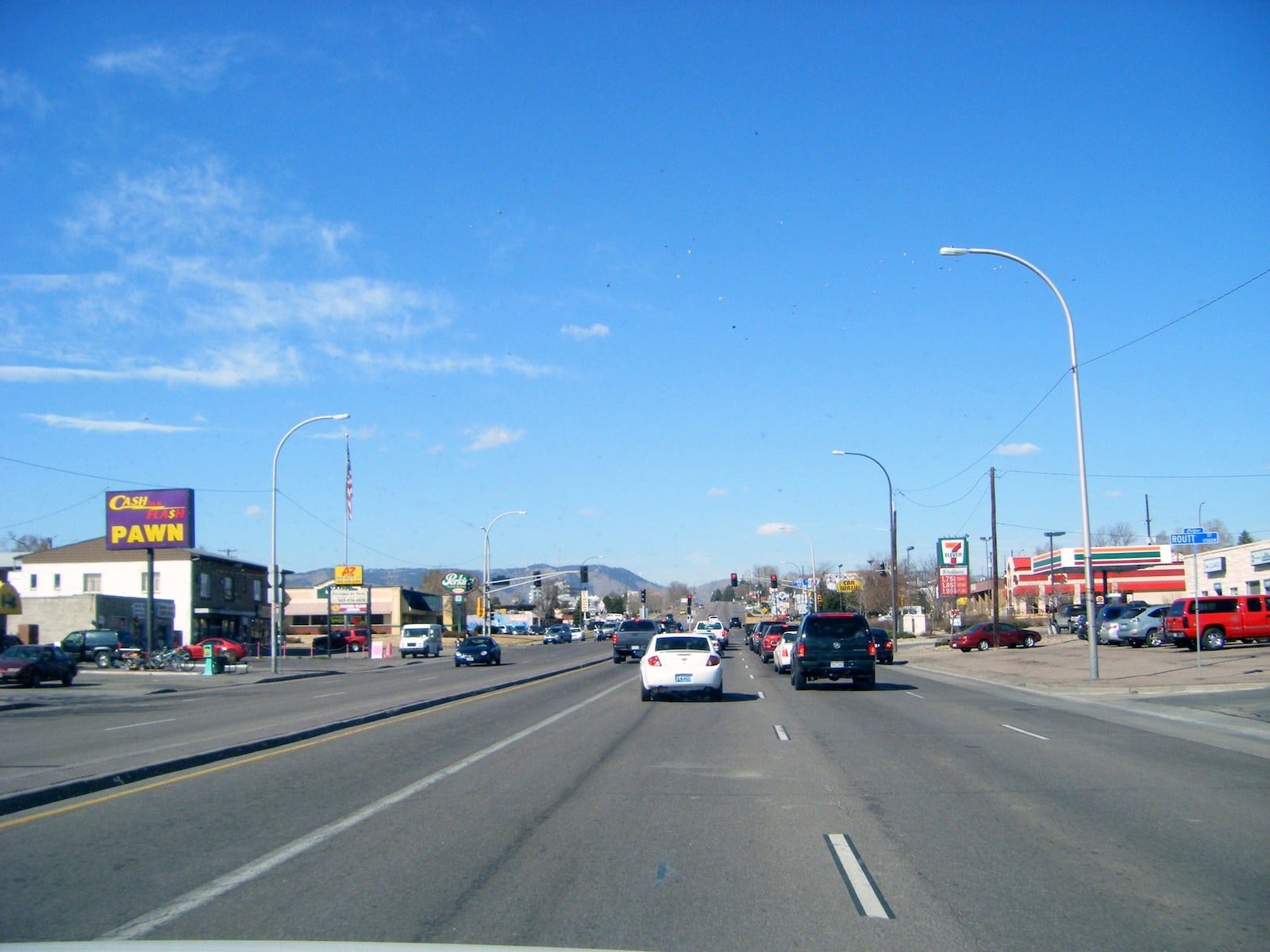 Latest in Denver County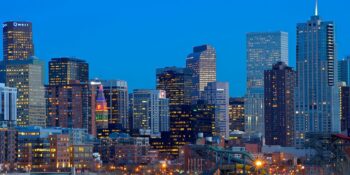 While Denver may not be bursting with as many immense skyscrapers compared to bigger American cities…