Before July ends, the 10th annual Cheesman Park Art Fest will be back in Denver to showcase unique pieces from many different artists and craftsmen. The event is free from any commercial booths so expect to see only authentic and handcrafted artwork and items.
This event will take place July 22nd and 23rd, 2023 at Cheesman Park in Denver. Those who want to stop by the park can take a look or shop for items from over 150 painters, potters, jewelers, sculptors, and many more. Food trucks and live music will also be present at the park fest.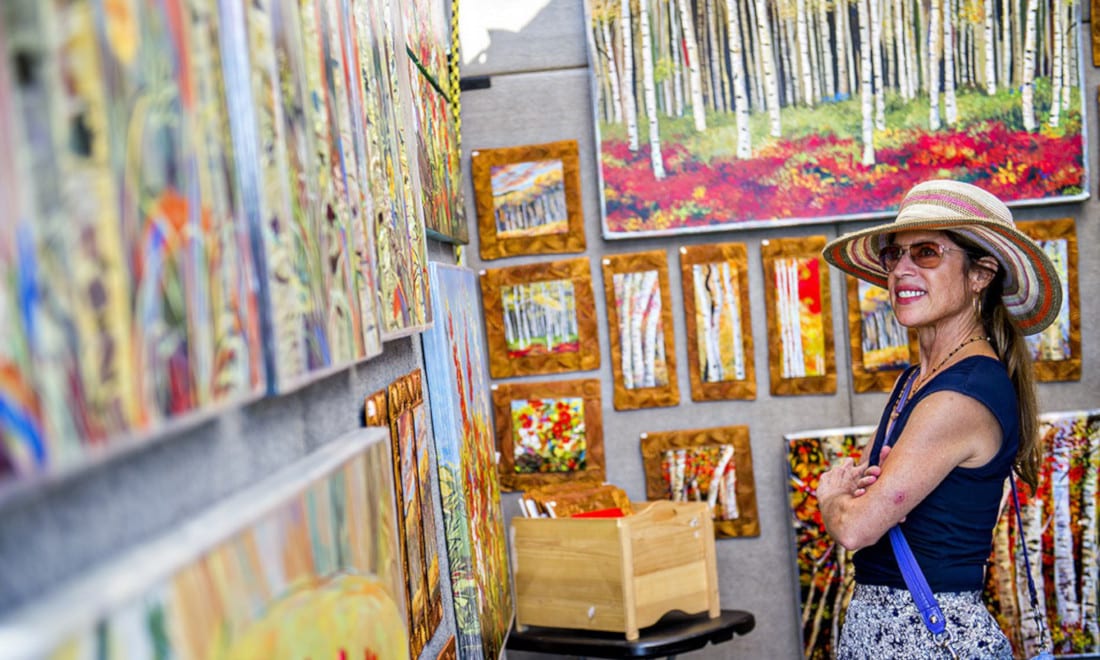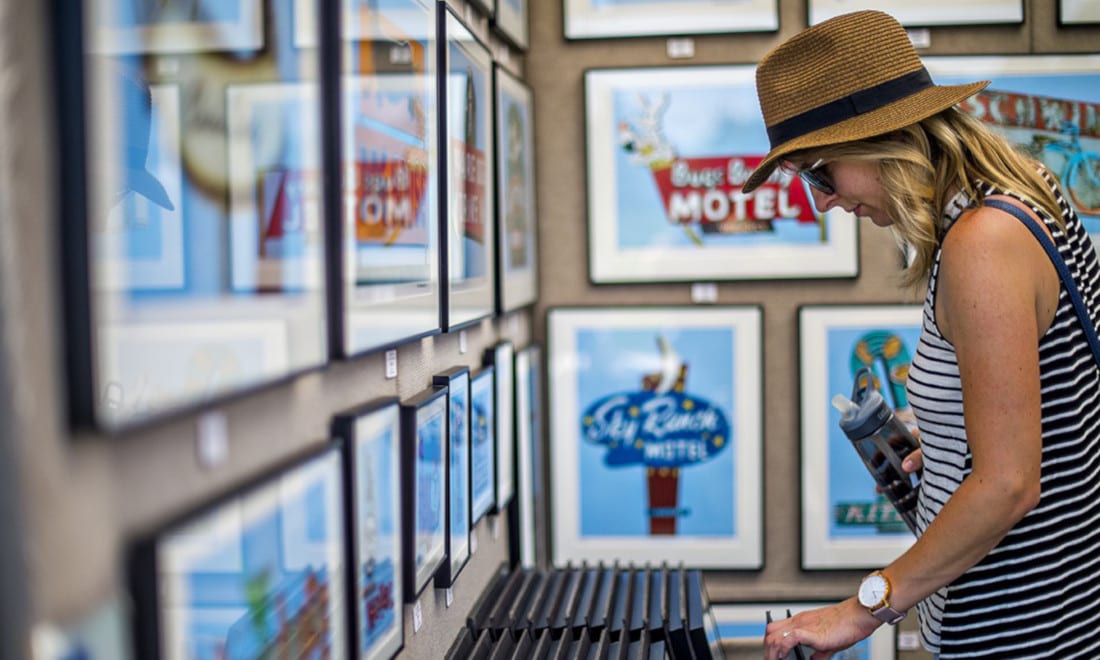 Nearby Accommodations
Read about the best hotels in Denver.
Details
Address: 1599 East 8th Ave, Denver, CO 80218
Phone: 505-273-7363
Date: Saturday – Sunday | July 22 – 23, 2023
Admission: Free
Website: dashevents.com…