The Rocky Mountain Pinball Showdown is Colorado's premiere retro arcade game festival. Play hundreds of pinball, classic, and retro arcade games.
Since 2004, Metro Denver has welcomed the gamer festival and expo. This year's event takes place on TBD 2022. Hundreds of games will be available to play, no quarters required. Unlimited gameplay is available for one, two, or all three days. Games are free with admission.
In addition to the recreation play on hundreds of games, there is also buy, sell, mod, repair, tournaments, meet-ups, and seminars. It's the perfect event to relax and unwind with friends, family or bring a date. Food and drinks are available.
All ages and skill levels are invited to compete in pinball and arcade tournaments. Winners receive trophies, cash, or prizes. Special celebrity guests include pinball and arcade game designers, professional players, and industry leaders.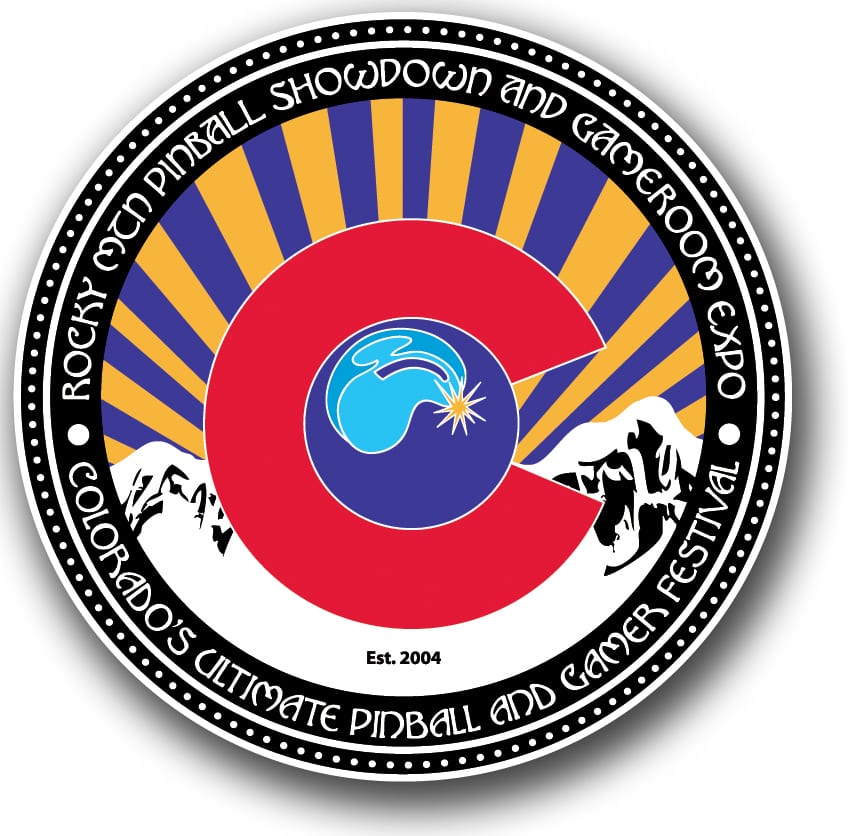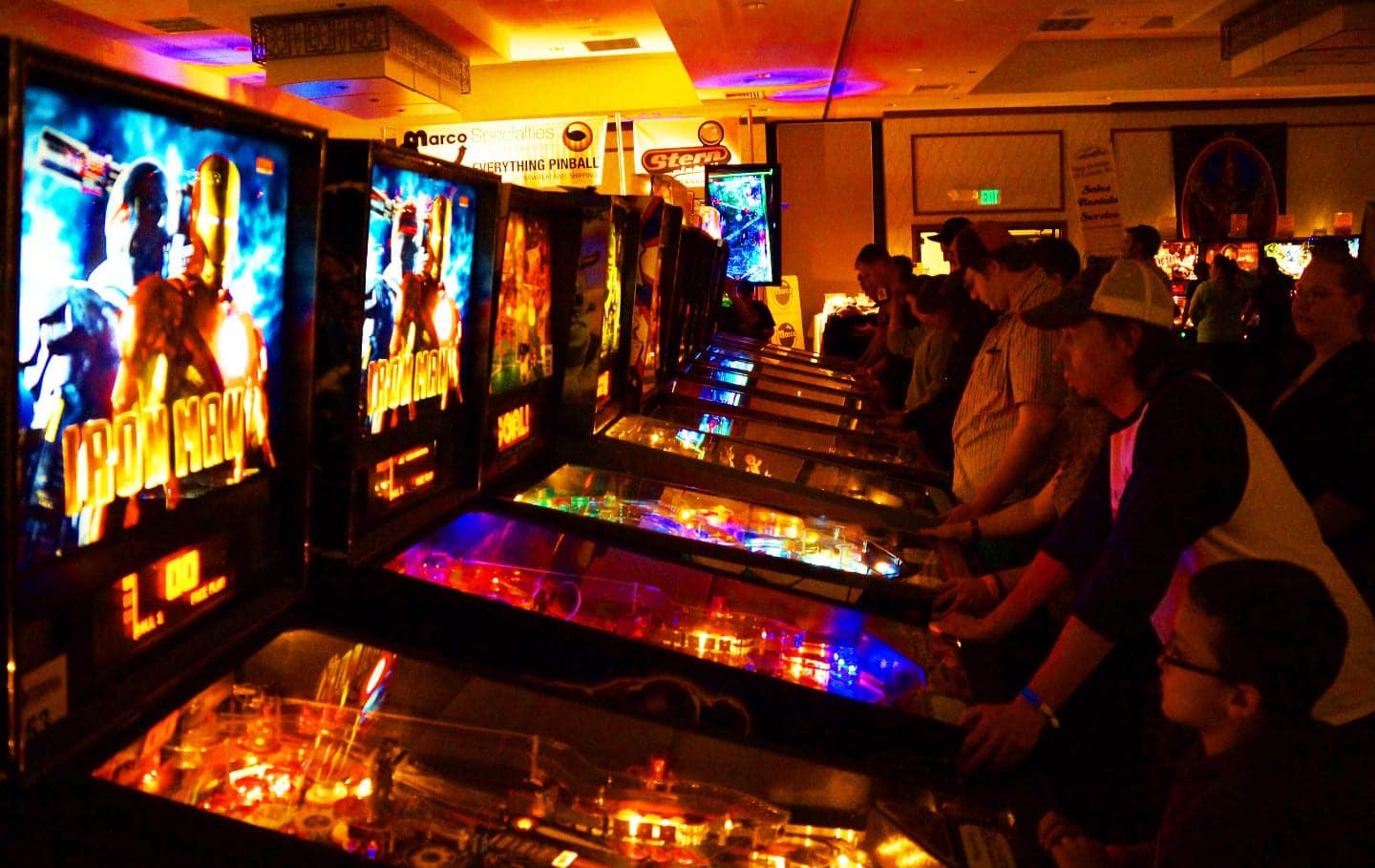 Denver Accommodations
Details
Address: Denver Marriott Tech Center | 4900 S Syracuse St, Denver, CO
Phone: 303-938-9889
Date: TBD 2022
Fee: Yes
Type: Arcade game and expo
Website: pinballshowdown.com