The City of Denver is hosting double firework shows on the 16th Street Mall. The first one ignites at 9 pm and the second show is at 12am. The show is free!
It's held on Friday, December 31st, 2021 with two evening shows. It's the seventeenth straight year for the festival, which is sponsored by the Downtown Denver Partnership, as well as co-sponsored by VISIT DENVER and the Downtown Denver Business Improvement District.
Denver's 18th Mall New Year Firework Show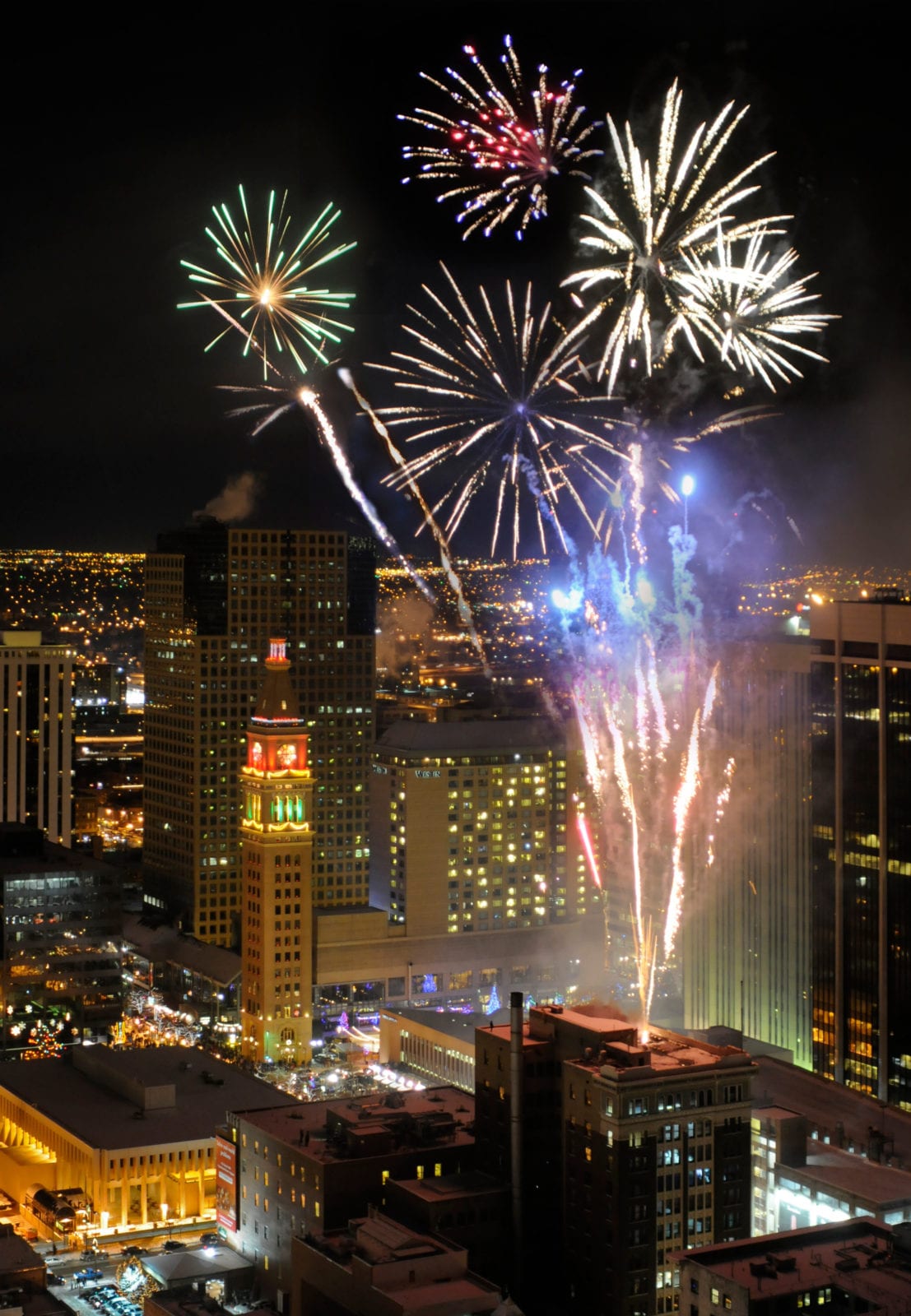 Fireworks launch simultaneously from two separate rooftops, creating one ultimate celebration, which happens twice. Come early for the 9 o'clock fireworks, then dance to live DJs until the clock strikes midnight, at which point the sky lights up again.
If you're can't make the show, but are in Denver, try to gain a little elevation and enjoy the show from afar, as it radiates down the Front Range. Or tune in to your local news to watch the action. Have a happy New Year 2022!
Details
Address: 16h Street Mall, Downtown Denver, CO
Date: Friday, December 31, 2021
Cost: Free
Website: denver.org/…