Mardi Gras by definition refers to "events of Carnival celebrations". One of the most famous in the U.S. is held in New Orleans but that doesn't mean you can't celebrate the occasion in Colorado's Mile High City.
For 2023 Mardi Gras is coming again to Denver so ready your costume for an all-nighter. This is a great time to have some crazy fun and meet many other people to share the experience with. This year's event is held on TBD 2024 at the Exdo event center on 1399 35th Street.
Mardi Gras Festival in Denver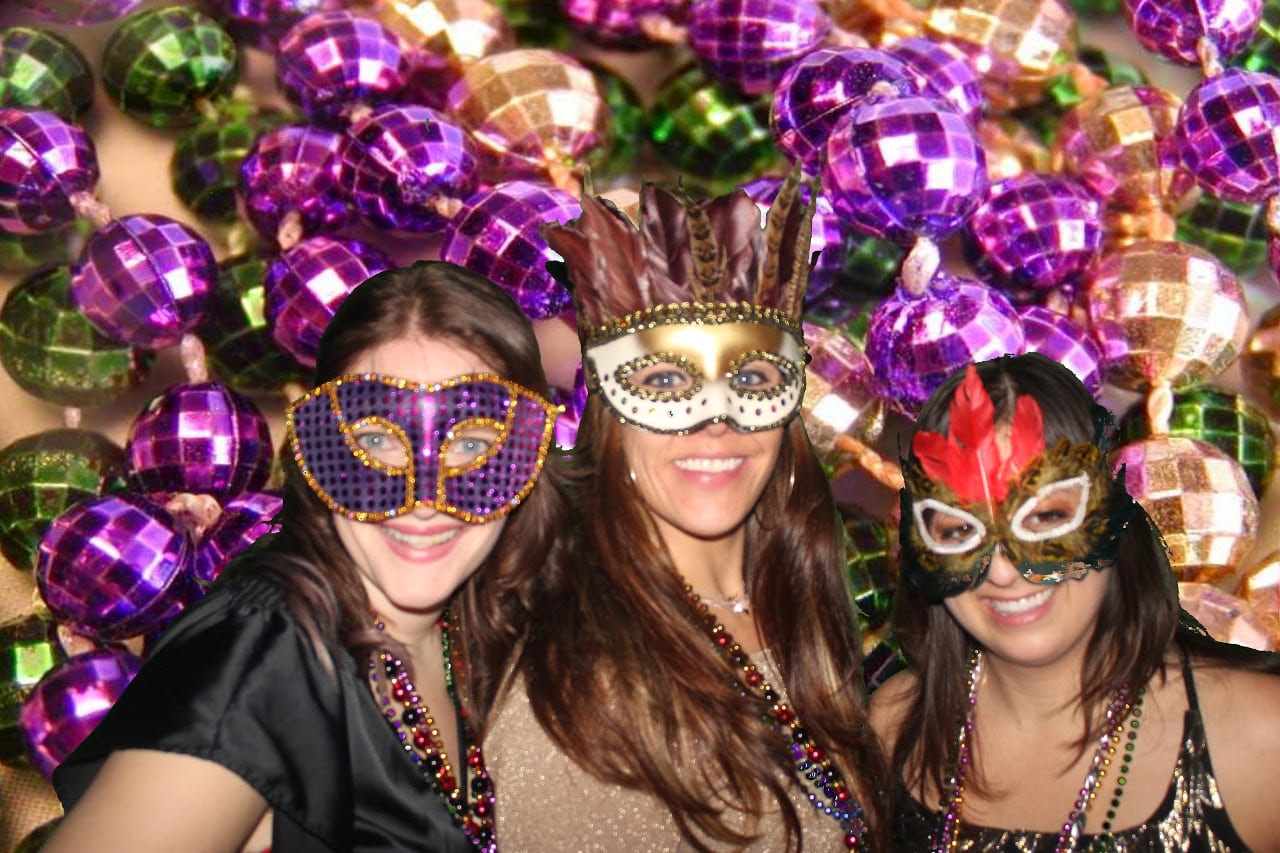 Almost two thousand thrill-seekers will attend Denver Mardi Gras, the "ultimate seven deadly sins" bash. Expect the festival to be as amazing as ever with live bands and DJs spinning all evening. Plus over 10,000 beads and 32,000 square feet of space to play.
Mingle with thousands of guests and strut your costumes down the street to collect beads. Watch out for the "7 Deadly Sins" which includes mini-casinos, an arcade, a voodoo bar, a hall of mirrors, a courtyard café, a brothel, and the Grand Krewe VIP area.
Dress to impress! Purple, gold, and green are the traditional colors of Mardi Gras. Wear an eye mask and feathers too for added effect.
Entertainment
32-foot Video Stage
40-foot Video Wall
14-foot buildings with full balconies and hidden courtyards
12-foot voodoo dolls
Interactive booths
Mardi Gras Parade with party float, brass bands, and a drum major
Sexy models tossing beads from balconies
Plus a slew of other festivities, like Party Panda, Ally Alligator and Dancing Heads, balloon tying, jesters, drum leaders, aerialists, dancers, burlesque, face painters, tarot readers, magicians, jugglers, Drag Troops, Chateau kittens, a Lifestyle lounge meet and greet, and a confession booth.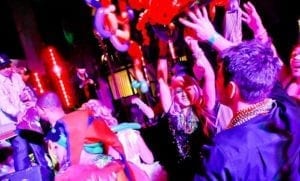 To add more fun to the party, live bands and DJs will be playing hip hop, dance hits, and other Mardi Gras favorite music for you to sing and dance to.
The bar will serve several liquor specials matched with delectable meals you can enjoy in the courtyard.
Tickets and Reservations
As a general rule, all ticket holders must be 21+ for this event. General Admission tickets and VIP seating are available for the partygoers. Those that opt for the VIP pass will be granted perks such as access to the VIP bar, no line entry, fixed seating, and a discount bottle available at each VIP table.
So the question is, are you ready Denver?
Nearby Accommodations
Check out the best hotels in Denver.
Details
Address: Exdo Event Center, 1399 35th St, Denver, CO 80205
Date: TBD 2024
Cost: Yes
Website: denvermardigras.com