The 14th annual Palisade Bluegrass and Roots Festival returns to Western Colorado for three days of jamming in the spring sun. The scenery is perfect for a festival, nestled against the Colorado River and surrounded by beautiful mesas.
This year's Palisade Bluegrass and Roots Festival's lineup is yet to be announced, but the 2022 acts included Wood Belly, Chain Station, Lonesome Days, Rapidgrass, Laney Lou and the Bird Dogs, and Meadow Mountain. It will be held from Friday through Sunday, June 9th thru 11th, 2023. 
Festival Camping and Events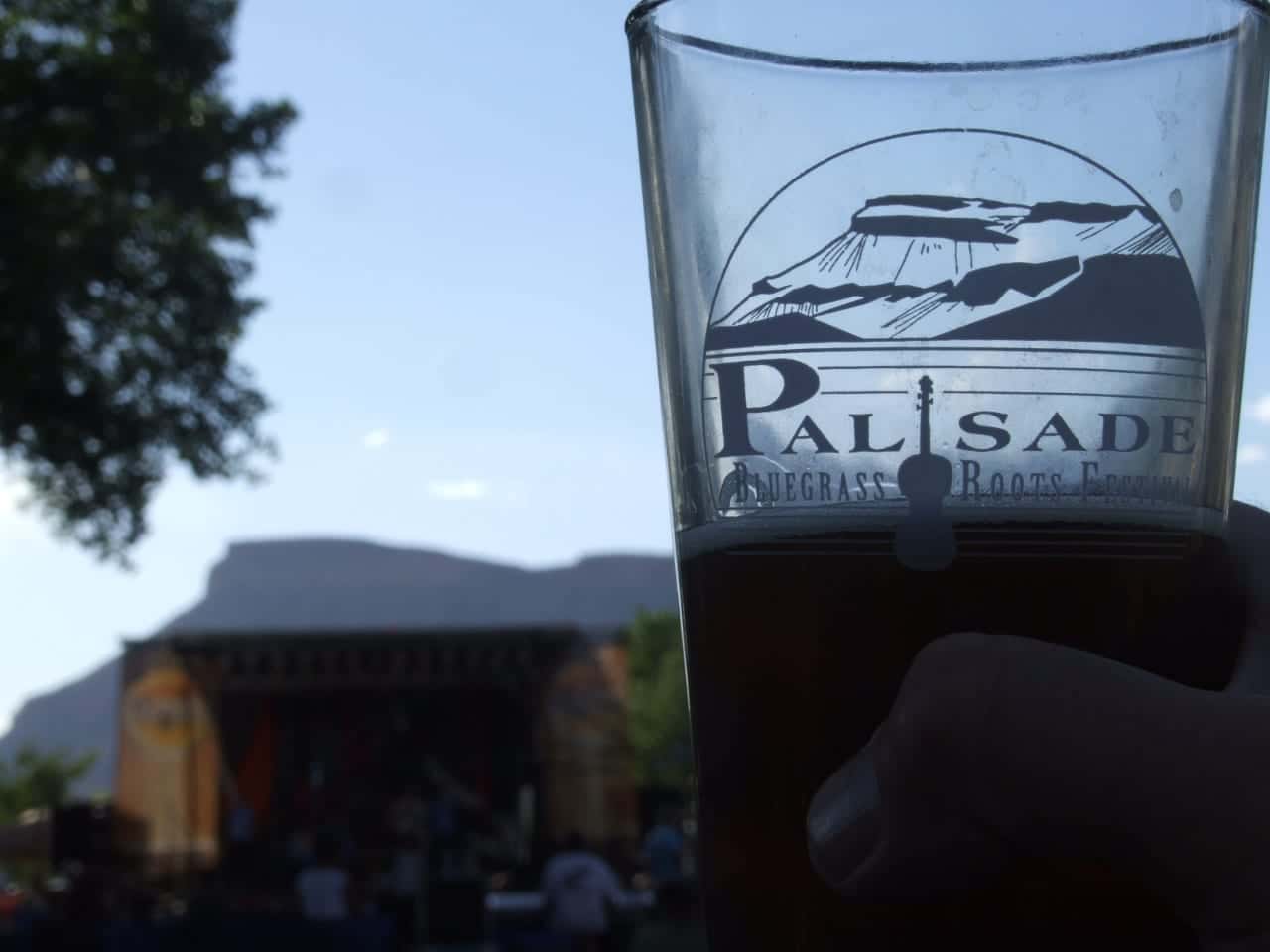 Paid camping is available at Riverbend Park, which offers more than 100 acres for the festival and camping spots. Pets are not welcome anywhere in the fairgrounds or campgrounds. The park is a short five-minute walk to downtown Palisade. Only festival attendees are allowed to obtain camping passes.
There are optional events at the Palisade Bluegrass Festival that are sure to enhance your weekend. Each is led by a skilled and knowledgeable instructor. Start your morning on the right foot with a special yoga class, which takes place floating on a standup paddleboard, or head over to a local winery for a tasting.
Round out the evening with a sunset tour of a local lavender farm. There are pancake breakfasts and unique workshops, as well as a myriad of other fun festivities.
Nearby Accommodations
Check out the best hotels in Palisade.
Details
Address: 451 Pendleton St, Palisade, CO
Phone: 970-464-5602
Date: Friday – Sunday | June 9 – 11, 2023
Website: palisademusic.com