Situated at 5,545 feet, Fountain is a small front range suburb of Colorado Springs. The community boasts beautiful views of Pikes Peak and the rolling foothills, as well as numerous parks and trails.
The little downtown strip features ample restaurants and shops for an urban feel, but the community ultimately possesses a country vibe. In 2020, it recorded a population of 29,802 residents. It's located in El Paso County, only 10 miles south of downtown Colorado Springs. Along with nearby suburbs Security and Widefield, the town completes the "Fountain Valley" community.
History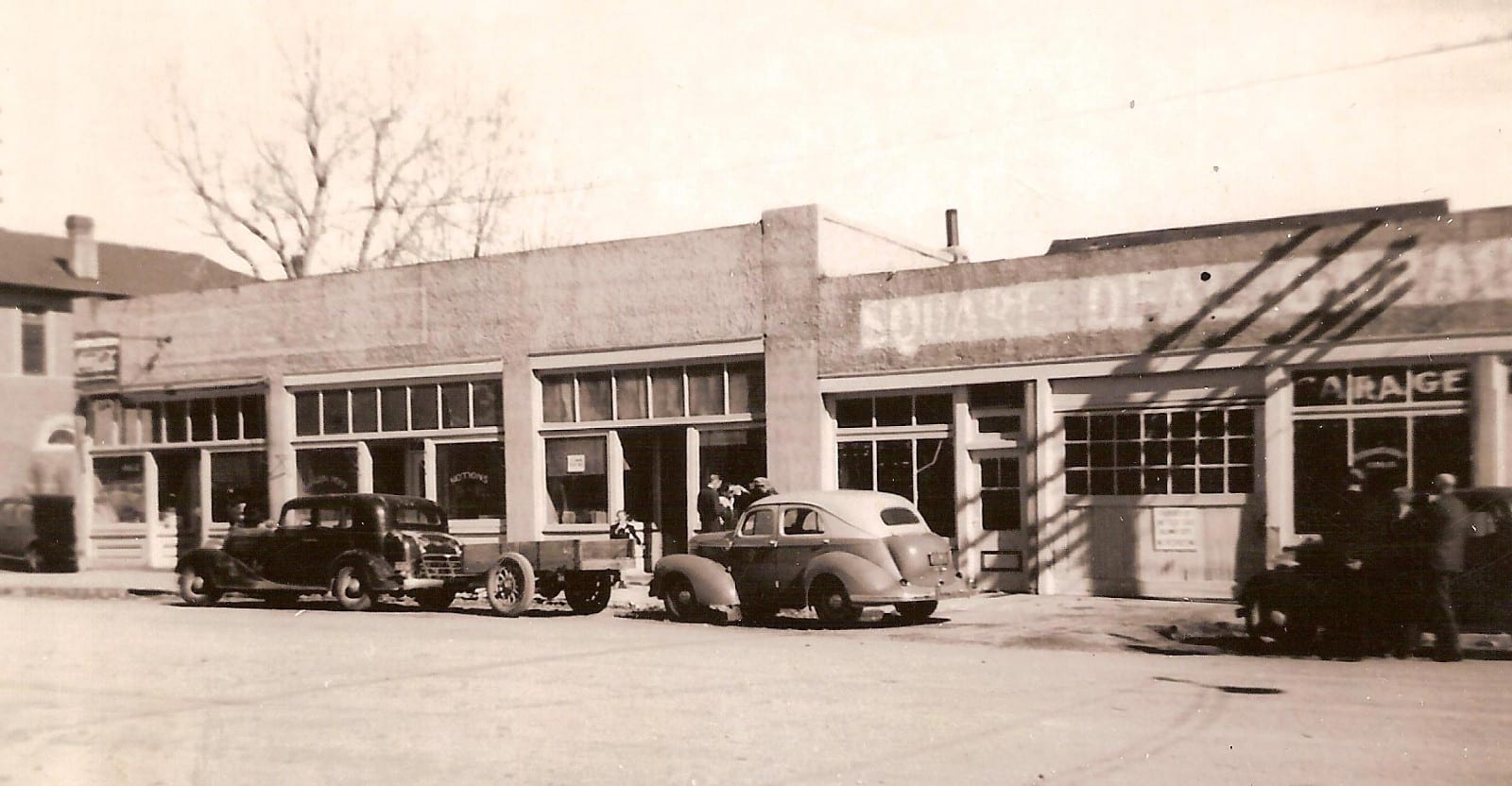 The land that Fountain sits on used to be a winter settling ground for the Ute people due to its ideal spot at the confluence of two creeks. Because of its plentiful trapping, a trading post was established in the area that became a mingling point for natives and white settlers. Later on, the small creekside hub opened the first post office in Fountain Valley to serve the area.
Much of the economy hinged on trading and farming, with the most popular crops being cherries, beans, grain, and sugar beets. The community grew to have a church and a trading company (which still stands today!). However, tragedy struck in 1888 when a rogue railcar slammed into another car full of explosives and essentially destroyed the town.
Ever resilient, Fountain simply rebuilt and was officially incorporated in 1903, making it one of the oldest towns in the Pikes Peak region. Fort Carson largely influenced its growth once it was incorporated in 1942. Since then, Fountain has been steadily expanding and handling urban growth and overflow from Colorado Springs with grace.
Main Attractions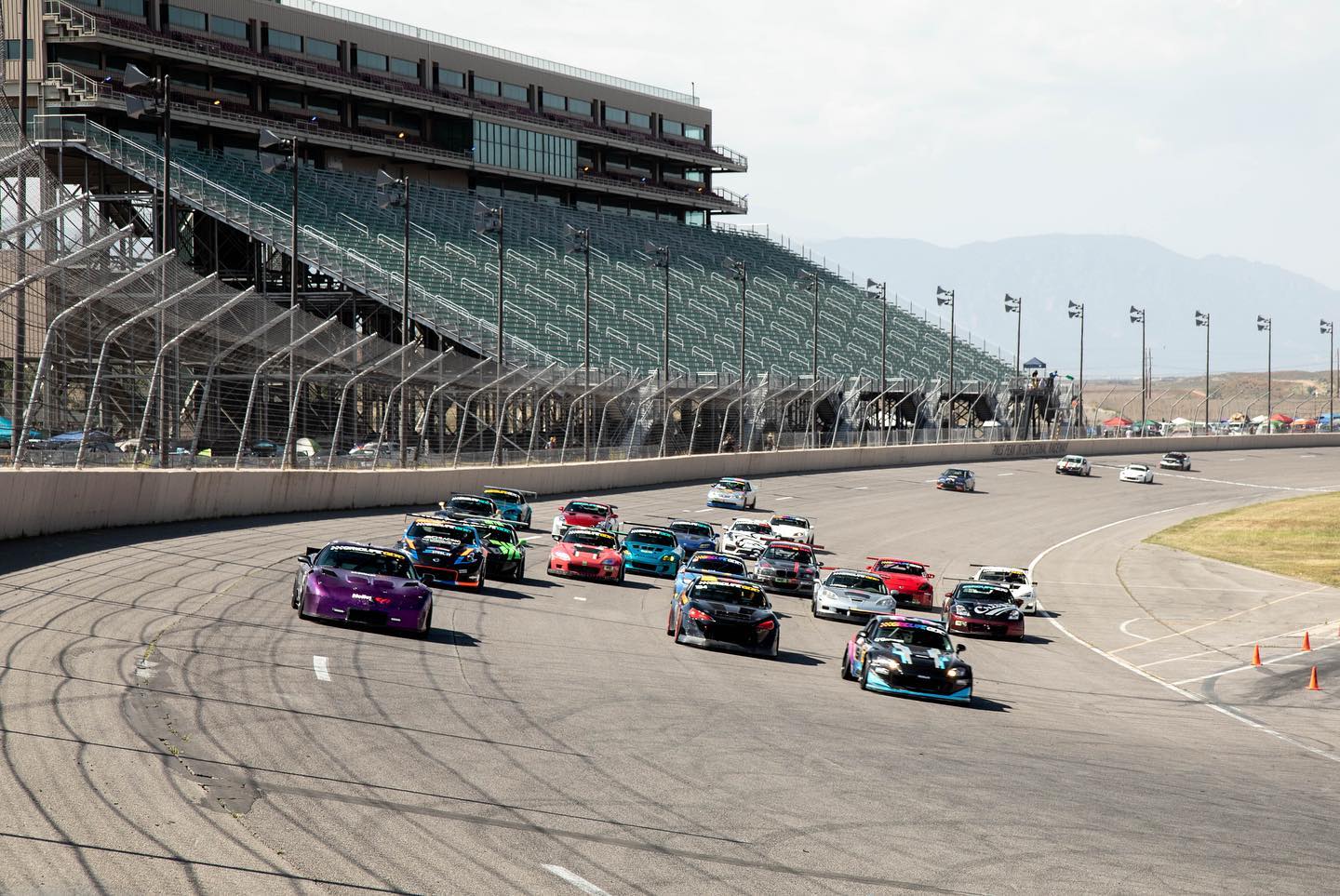 Pikes Peak International Raceway – This one-mile paved oval was previously the site of NASCAR and Indy Racing League operations until 2008 when the raceway was sold. Today, the track hosts numerous regional club road course races and auto-enthusiast events such as drift days, car shows, and track days.
Fountain Creek Regional Park – A beautiful public park open year-round for recreation. You can access the Fountain Creek Regional Trail from the park, which goes north to Colorado Springs to connect with the Pikes Peak Greenway Trail.
Recreation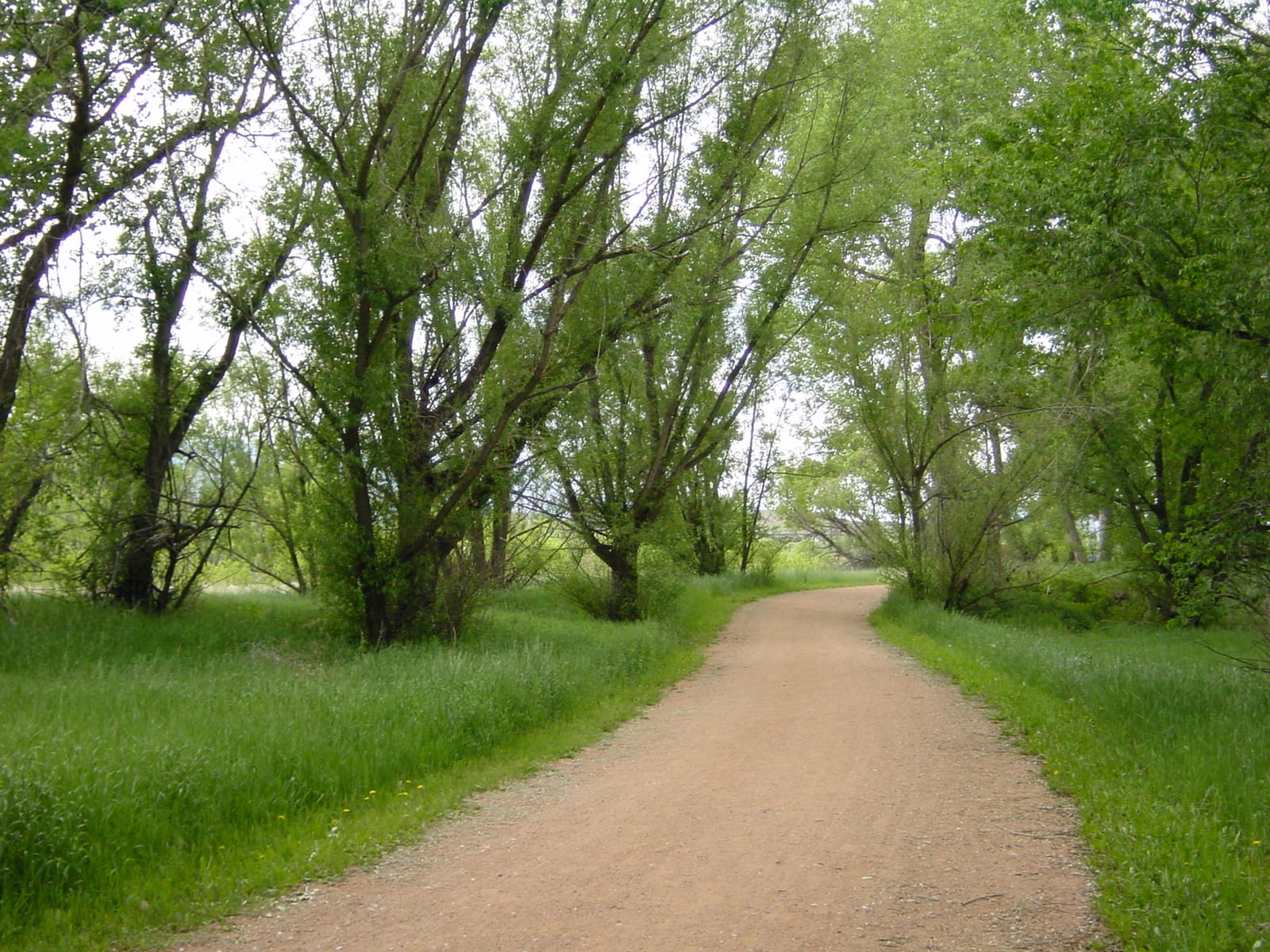 Biking – Metcalfe Park has a newly paved pump track for bikers to try their hand at. The park also has a large skateboarding area.
Camping –
Colorado Springs KOA Holiday has a little bit of everything in the most convenient location for visiting all of the area's attractions. There are tent and RV sites available, and they even offer extra long ones in case your rig is extra big. Guests can also enjoy their seasonal splash park, dog park, heated pool, and hot tub overlooking Pikes Peak!
Cheyenne Mountain State Park has a year-round campground with 51 full-service sites and 10 primitive walk-in options. The park offers coin-operated showers, laundry, and a playground from March to late October.
Read about the camping near Colorado Springs and Fountain.
Fishing – Surprisingly, Fountain Creek has some decent-sized trout if you have a little patience and find a good spot on the banks to cast a line.
Hiking – 
Fountain Creek Regional Trail starts at the El Pomar Youth Sports Complex in Colorado Springs, and eventually makes it all the way to Fountain Creek Regional Park totaling just under 11 miles. It's a multi-recreational trail that is unpaved.
Bluestem Prairie Open Space has a few miles of trails throughout the beautiful area, home to over 200 species of birds and mammals. Hiking, mountain biking, and horseback riding are allowed in the space, but no dogs.
Clear Spring Ranch is a beautiful combination of grasslands, active farming sites, and foothills ecosystems within the 930-acre park. There are about 4 miles of trails in addition to a pavilion, picnic tables, and restrooms.
Accommodations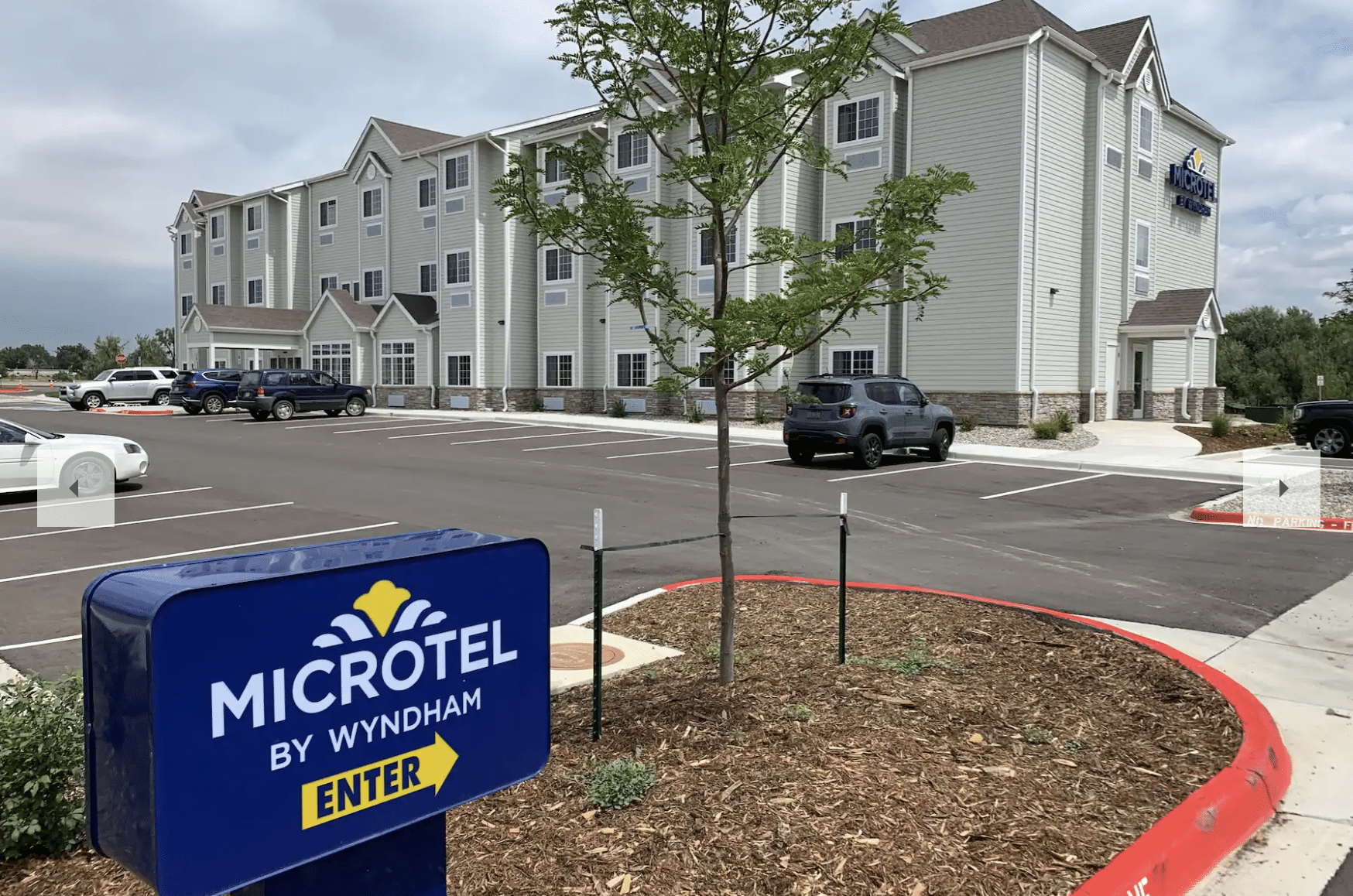 This section contains referral links. If you click through and take action, we may receive a commission, at no additional cost to you. 
Ute Motel – A small, locally owned motel with cozy bedrooms featuring en suites, free WiFi, and plush linens. They have studio options that have a full kitchen, perfect for if you would rather make your own meals.
Super 8 by Wyndham – Conveniently located right off of I-25 and under 10 minutes to the raceway, this Super 8 is a solid choice to rest for the night. Guests will enjoy free WiFi and a complimentary light breakfast with their stay to start the day off right.
Microtel Inn & Suites – Though the suites are pretty unassuming, each room has all the comforts a traveler needs. Complete with mini-fridges, flatscreen TVs, and microwaves, the property also features coin laundry and an exercise room.
Read about the cabins to rent near Colorado Springs, as well as Colorado Springs' top hotels.
Dining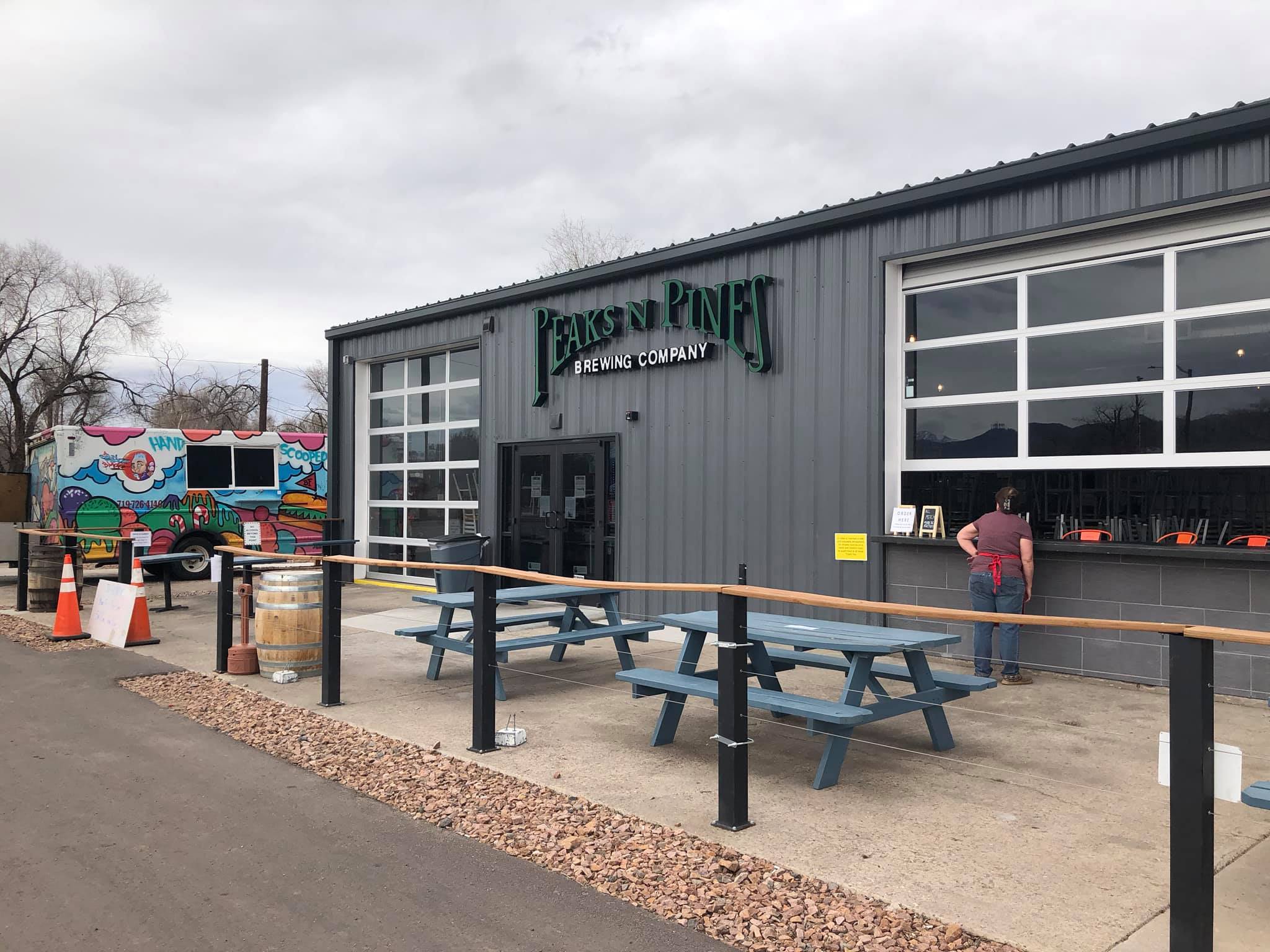 Peaks N Pines Brewery – Everything you're looking for in a good, local brewery. A huge selection of beers with the option to sample with a flight, high-quality bar fare, sports games on the TVs, and even board games to keep the kiddos occupied!
Western Omelette 2 – Classic American diner serving up hearty breakfast and lunch dishes each day. Enjoy a chili-smothered breakfast burrito, biscuits and gravy, or one of their sandwiches if you come later in the day.
The Last Drop Coffee Shop & Cafe – Small town coffee spot brewing great coffee and conversation. In addition to a variety of hot and iced drink options, they also serve delicious pastries.
Special Events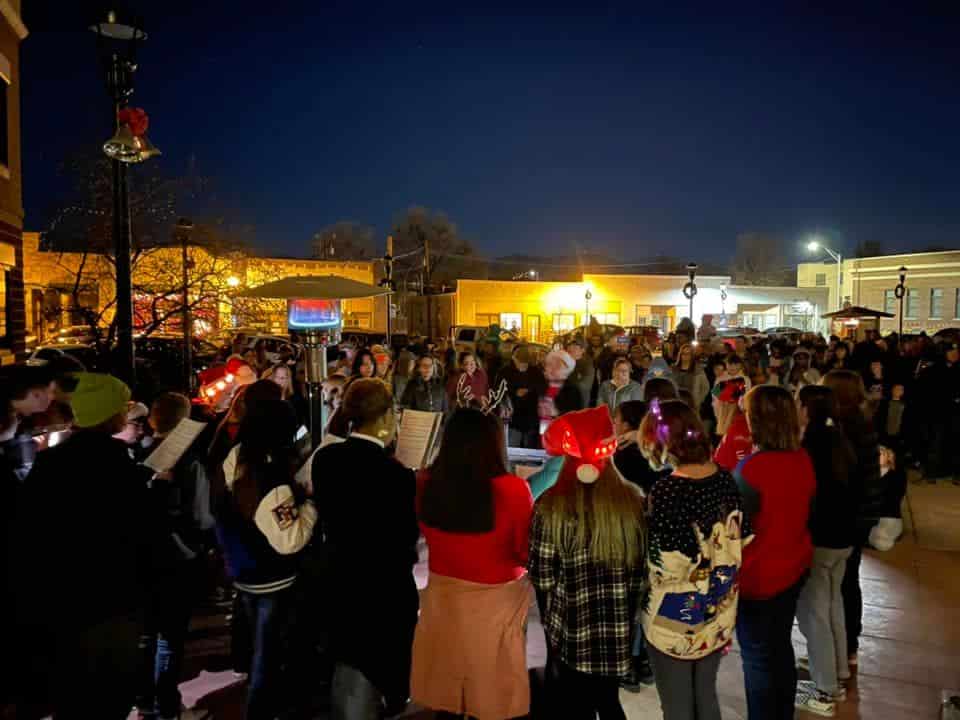 Sep – Community Night at the Park – The government sponsors this low-key event at Metcalfe Park to educate community members about non-profit services and also to just have a nice night with neighbors. There are free hotdogs, live music, and plenty of activities to entertain the kids.
Oct – Trunk or Treat – Celebrate Halloween at this family-friendly spooky event with lots of candy and a free movie showing following trick-or-treating.
Nov – Tree Lighting – Fountain City Hall hosts a night to kick off the holiday season with a visit from Santa, hot chocolate and of course, a few carols.
Activities near Fountain
Federal Lands:
Hiking:
Public Parks:
Speedways:
State Wildlife Areas:
Towns:
Transportation:
Visit the town's official website.
Latest in Fountain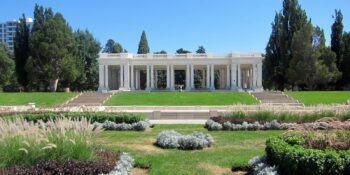 At first glance, Colorado doesn't look like a particularly scary place, but it has plenty of…