Situated at an elevation of 5,545 feet, Fountain is a small front range suburb of Colorado Springs. The community boasts wonderful views of Pikes Peak and the rolling foothills, as well as numerous parks and trails.
The little downtown strip features ample restaurants and shops for the urban feel, but ultimately posses a country vibe. In 2010 it recorded a population of 25,846 residents. It's located in El Paso County. The Home Rule Municipality is located only 10 miles south of downtown Colorado Springs, a little bit off I-25. Along with Colorado Springs suburbs Security and Widefield, the town makes up the "Fountain Valley" community.
Accommodations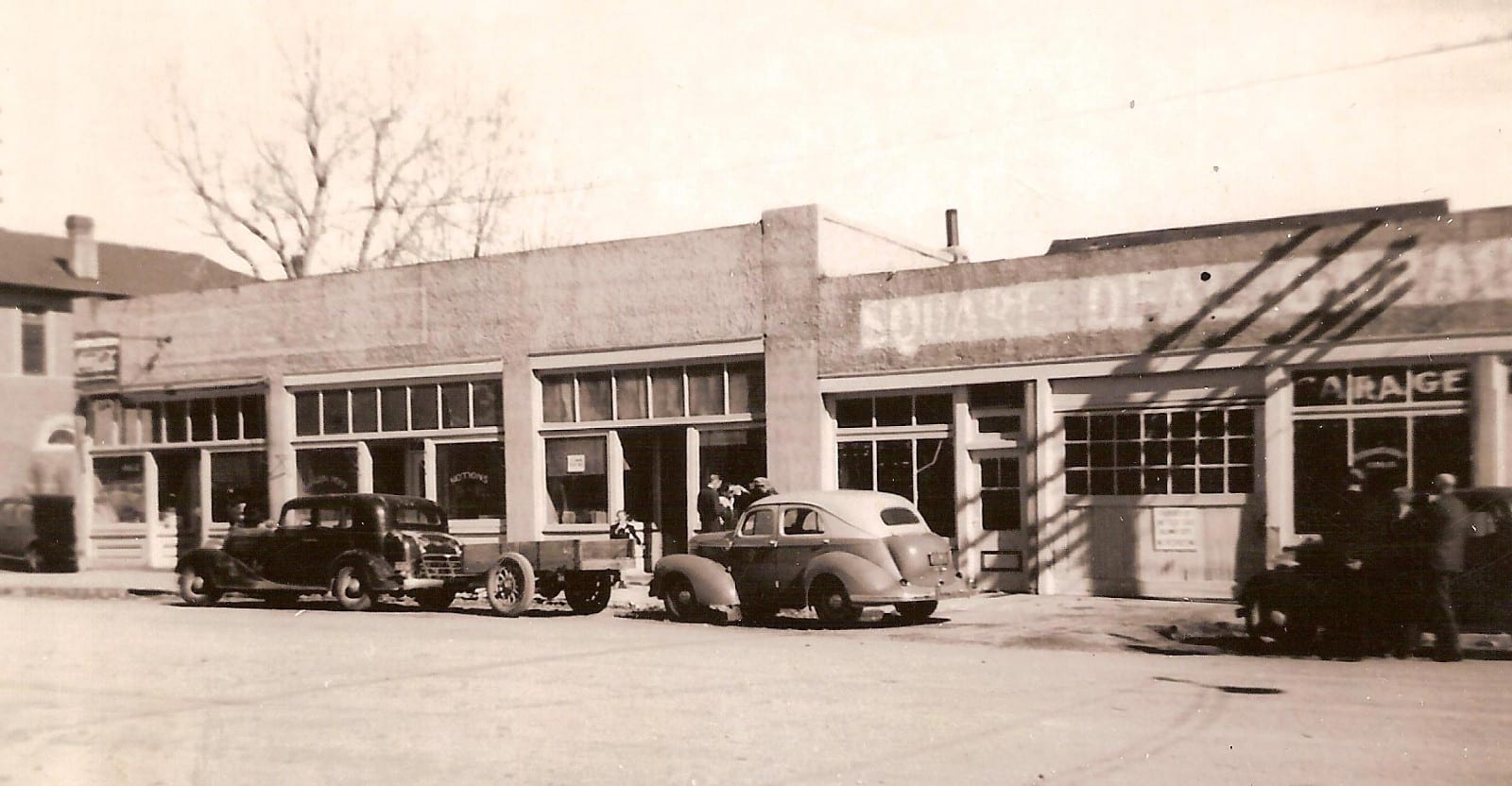 Activities near Fountain
Towns:
Visit the town's official website.
Trending in Fountain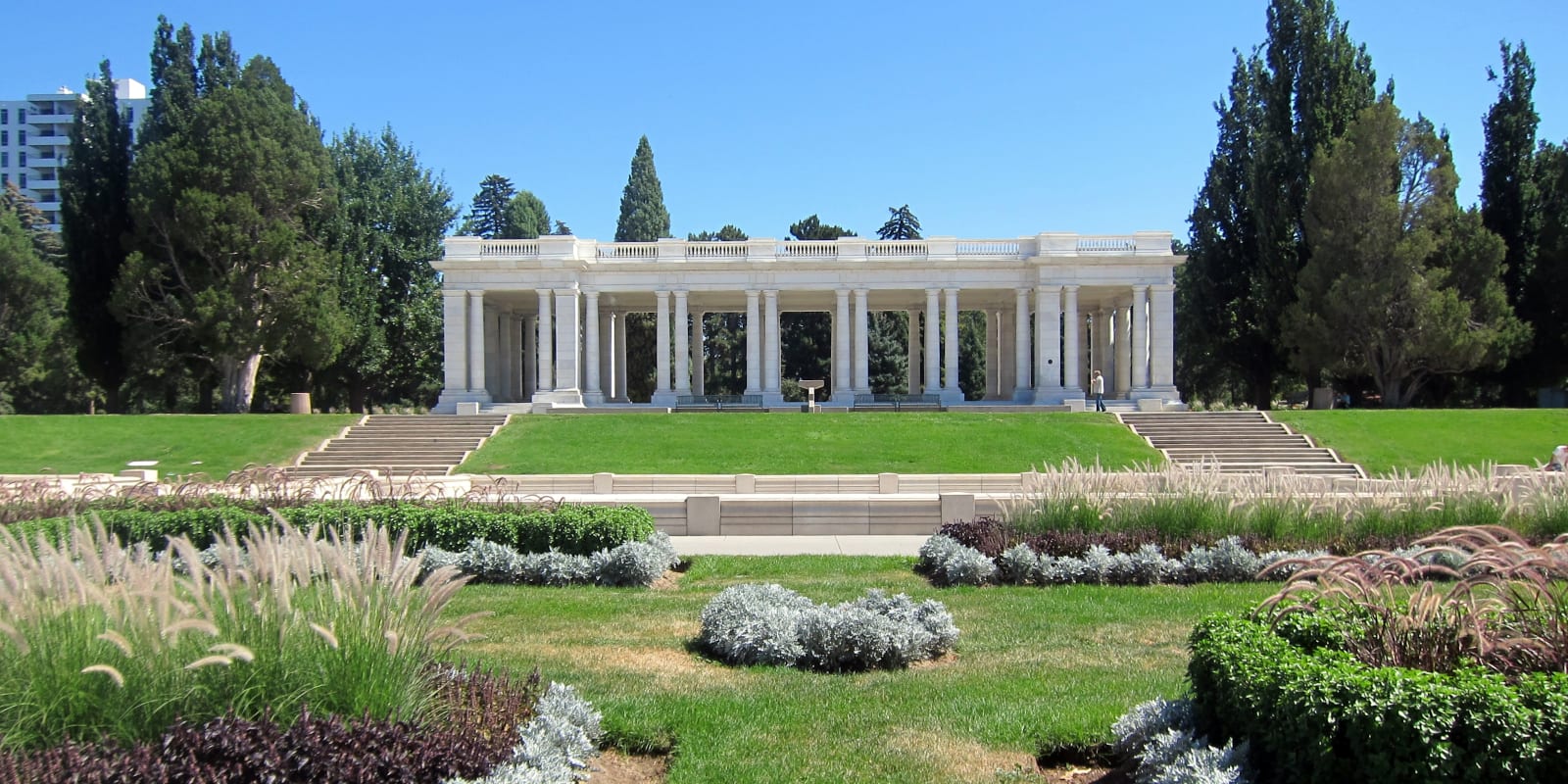 At first glance, Colorado doesn't look like a particularly scary place. Whether you're stuck in Denver…