Situated between the cities of Colorado Springs and Fountain, Fountain Creek Regional Park is a hidden oasis for anyone looking to slow down and enjoy some time in nature. The 460-acre park runs along Fountain Creek and is operated by El Paso County.
At Fountain Creek Regional Park, there is plenty of space for exploring and hiking during your visit. With multiple trails, fishing ponds, and picnic tables for whenever you need a break, this park is ideal for an entire day of fun
Fountain Creek Nature Center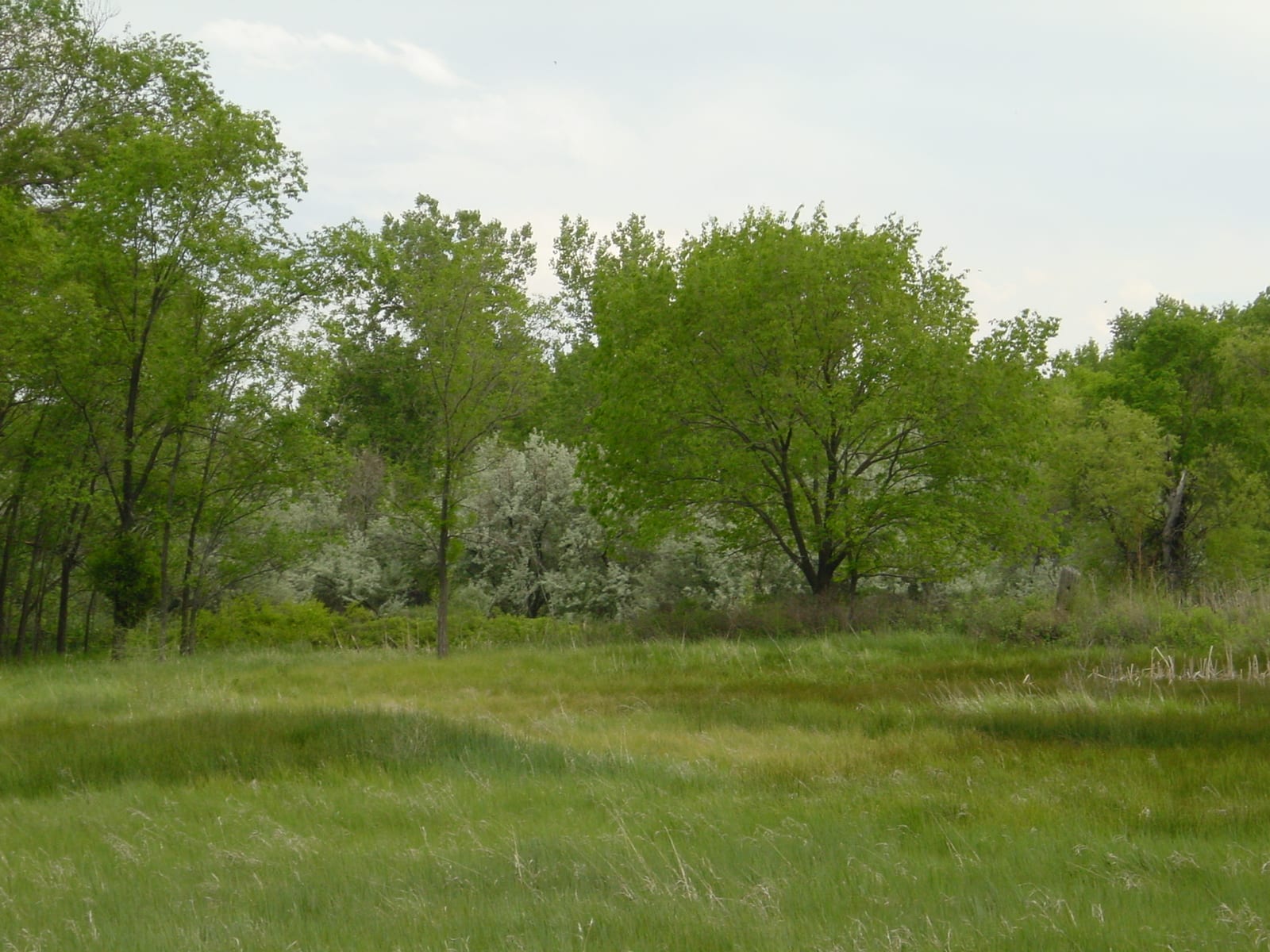 Any first visit to the park should begin at the newly renovated Nature Center. Stop in to learn about the Fountain Creek watershed and the flora and fauna that abound in the wetland environment of the Park. The Nature Center is very active and often provides educational programs, nature walks, and other fun interpretive events.
Fishing Ponds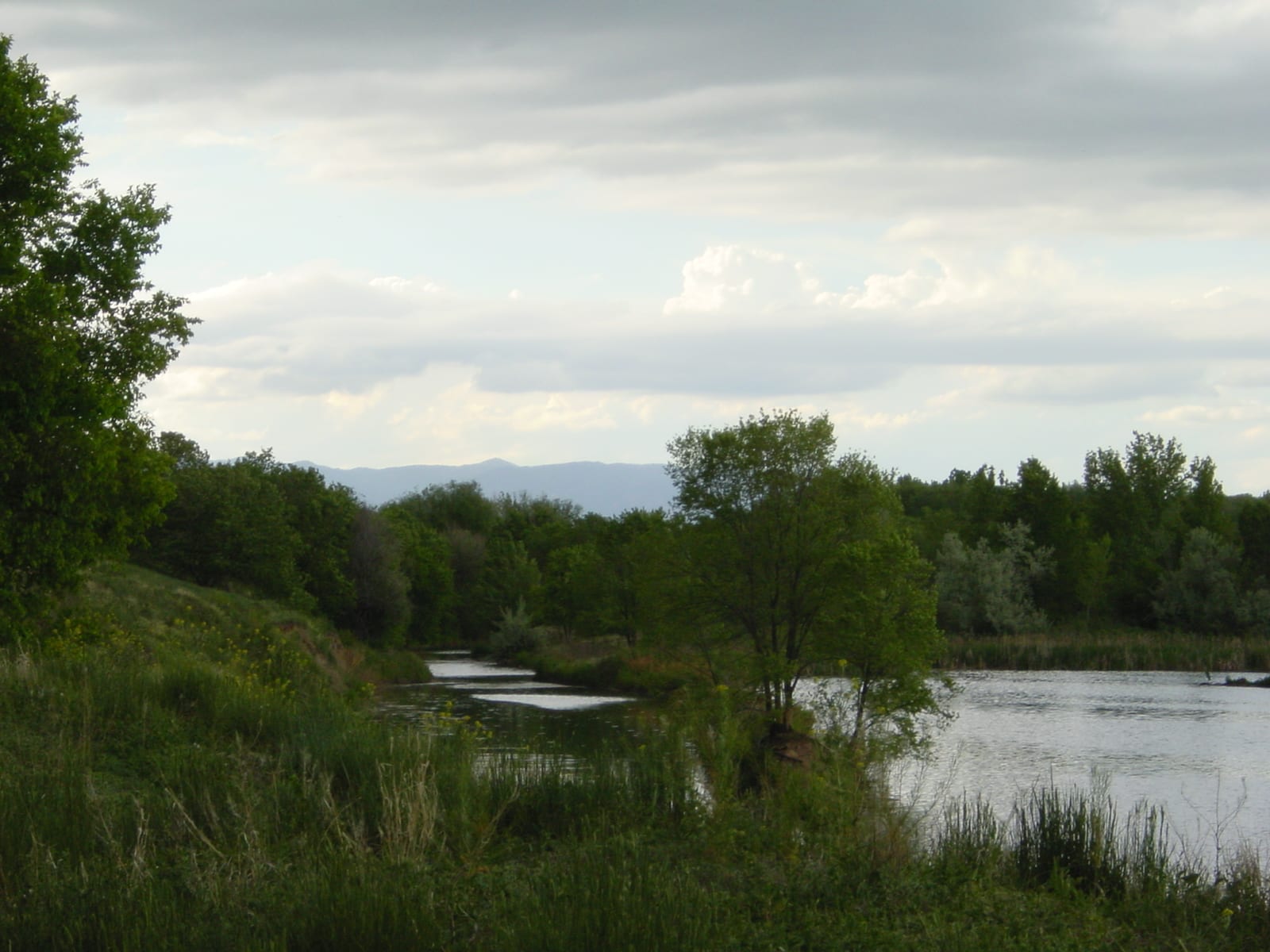 Situated just off of I-25 with a stunning view of the mountains, the Willow Springs Ponds are stocked with fish on a regular basis and fishing is allowed year-round, as long as you have a valid fishing license. These idyllic ponds are the perfect place to spend a Sunday fishing or teach kids how to cast their lure for the first time.
Hiking and Biking Trails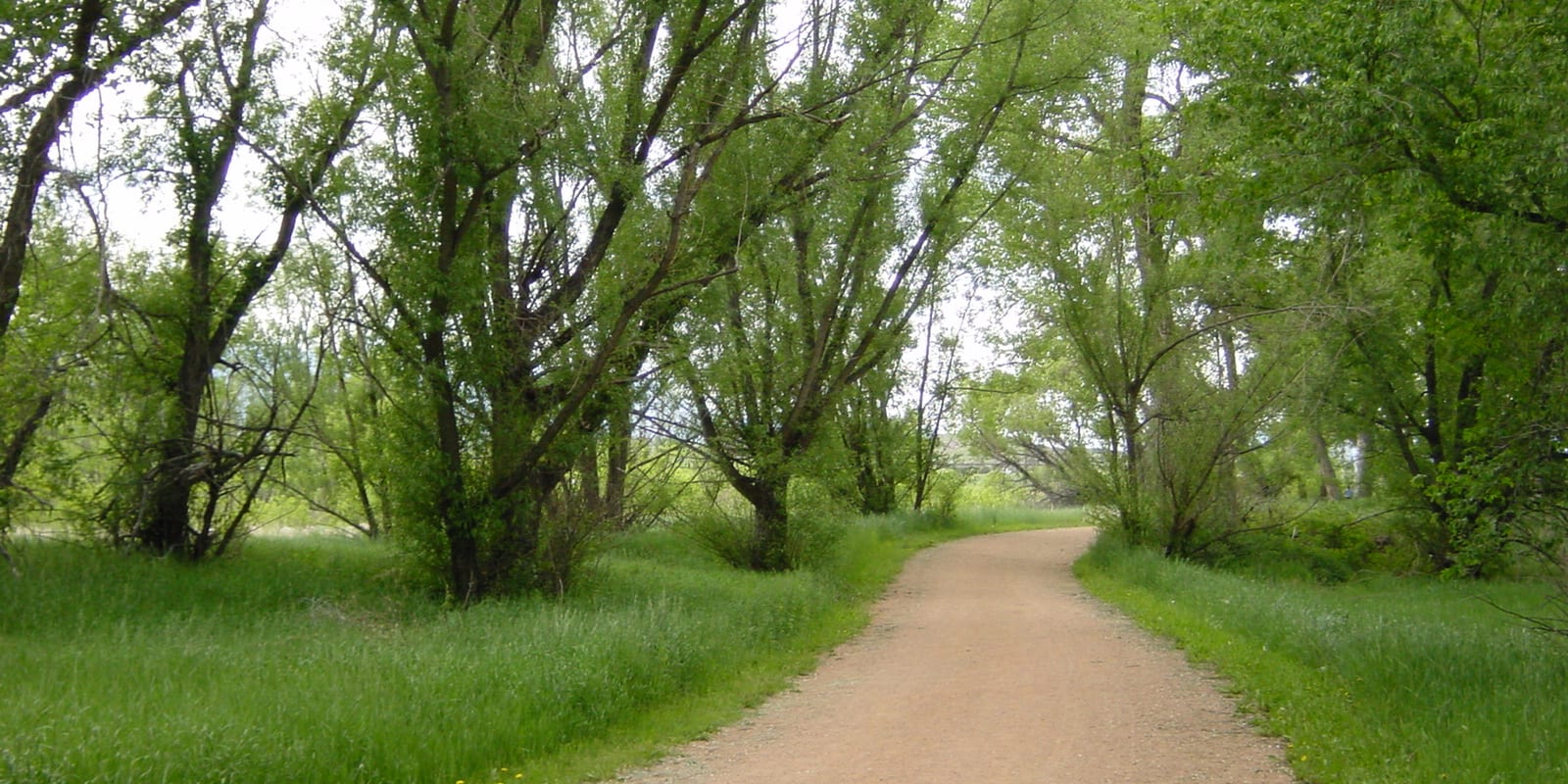 Looking for a new place for a leisurely bike ride or an easy path for walking the dog? Fountain Creek Regional Park has miles of trails that take you through the wetlands, around the ponds, and up to the Nature Center. The paths are wide enough for the entire family to walk or ride together.
One of the most popular is the Fountain Creek Regional Trail. It stretches for 10.8 miles from the Fountain Creek Regional Park to the Pikes Peak Greenway Trail.
If you're looking for somewhere that is great for the entire family while visiting Fountain, make sure to stop by the Fountain Creek Regional Park. Spend the day in nature, hiking, biking, and exploring Colorado's spectacular outdoors.
Details
Address: 2010 Duckwood Rd, Fountain, CO 80817
Phone: 719-520-7529
Season: Year-round
Hours: 9 am – 5 pm
Website: communityservices.elpasoco.com/parks-and-recreation/fountain-creek-regional-park