Formerly called Colorado City, Old Colorado City now resides as a historic district in Colorado Springs. The district consists of many city blocks of shops and restaurants. It's a beautiful place to stroll around.
"Old Colorado City" is not to be confused with "Colorado City" south of Pueblo.
History
It was founded in May of 1859 as a supply hub via Ute Pass for mines in South Park and Blue River. Focus then shifted towards agriculture before another mining boom occurred years later in 1891. Gold strikes were made in Cripple Creek and Victor. The town was incorporated into Colorado Springs in 1917.
Main Attractions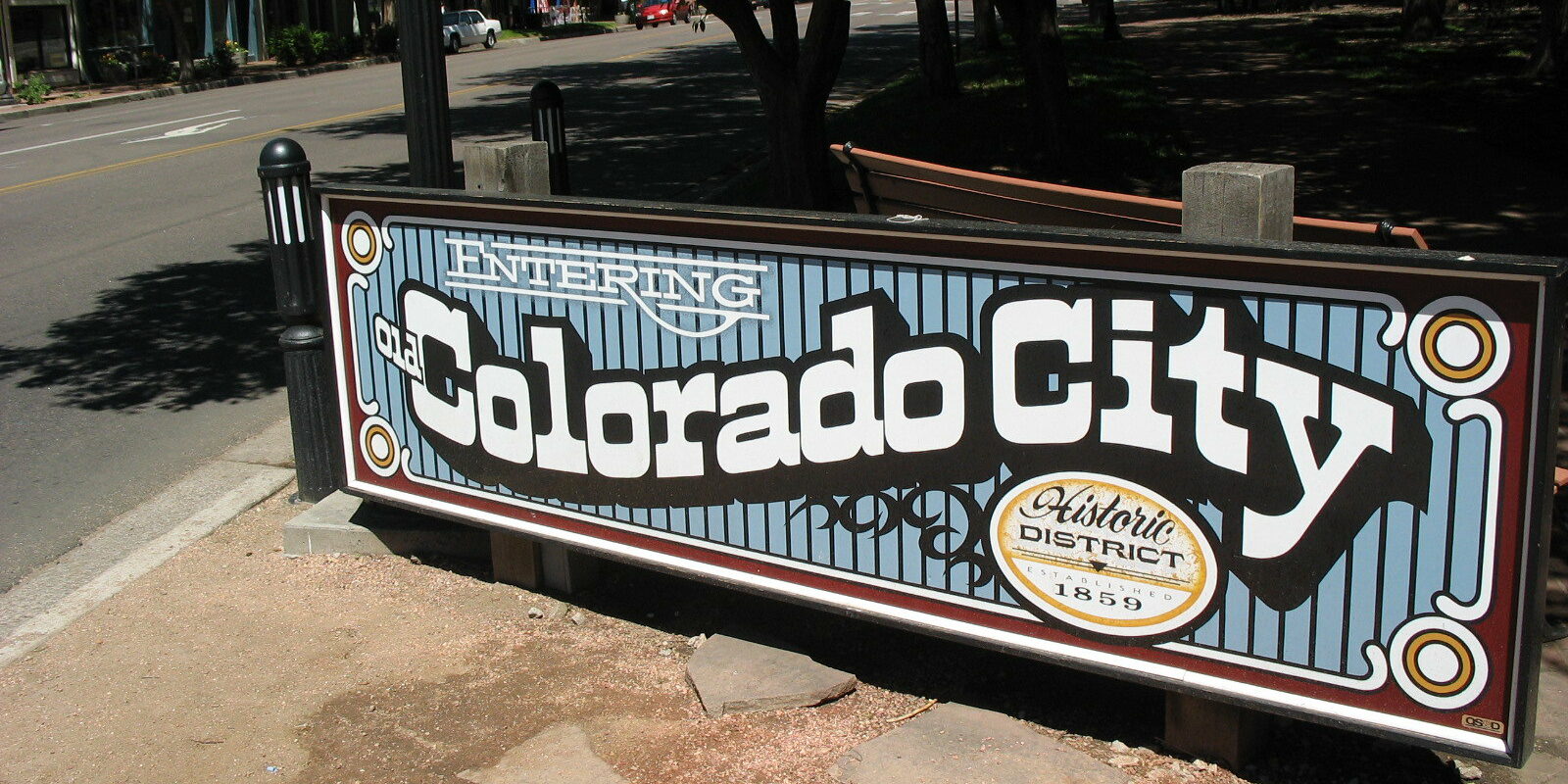 Historic District – It's shop after shop in this easy to walk cultural district. Spend the morning, afternoon or evening strolling the historic main drag of Old Colorado City: Colorado Avenue. There are many great places to eat. Discover more at Shop Old Colorado City.
Originally established in 1859, downtown Old Colorado City has transformed into a beautiful town center that retains a rich history. There are over one hundred unique businesses in Old Colorado City that add to its charm and character. Visitors can spend the day stopping in at a local art gallery, shop at one of the many boutique clothing stores, and eat at any number of the delicious local restaurants.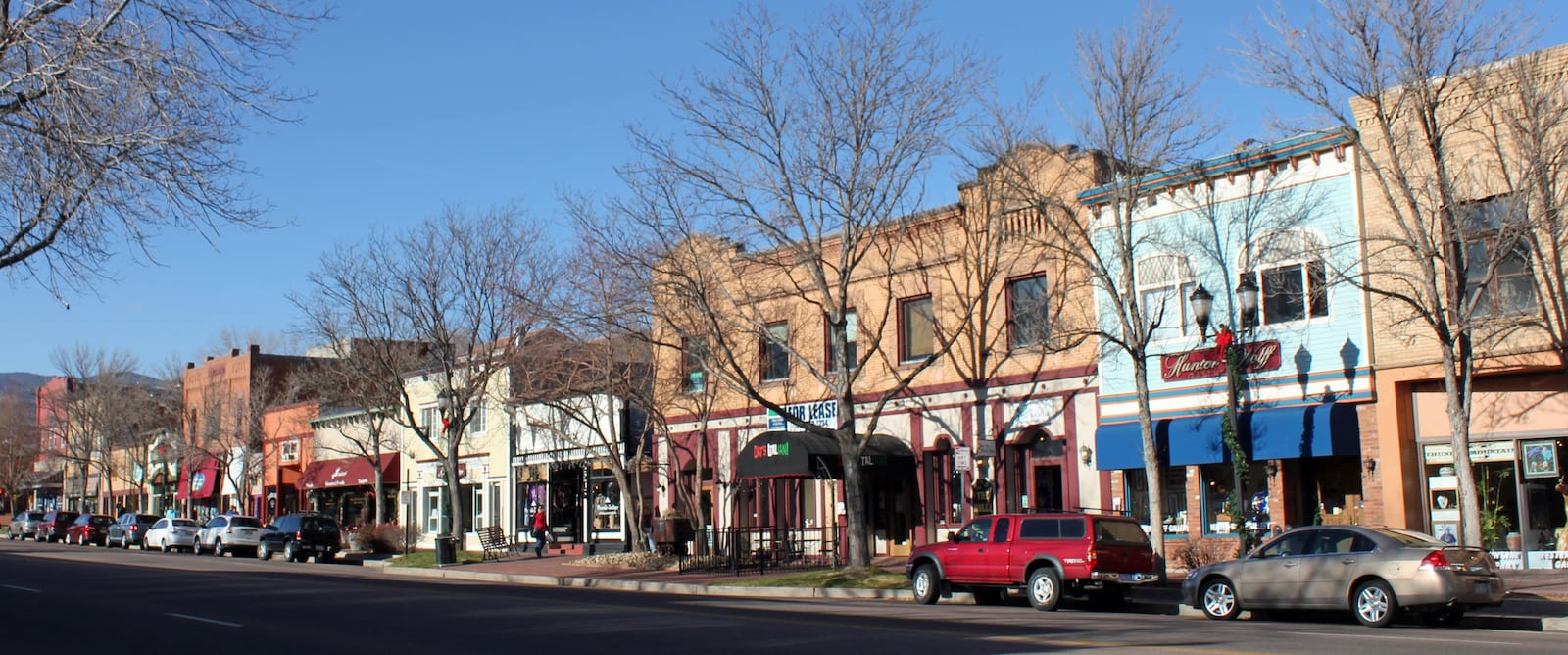 A popular way to see all that Old Colorado City has to offer is by taking a walking tour. Available on both the Apple App Store and the Google Play Store, the Old Colorado City Walking Tour app guides visitors through the history of Colorado City's historic district while pointing out some of the area's highlights. For those with only a few hours to spend in town, this is a great way to see as much as possible.
Accommodations
Hotels and lodging:
Activities near Old Colorado City
Amusement:
Casinos:
Federal Lands:
Landmarks:
Museums:
Performing Arts:
Public Parks:
Railroads:
Rock Climbing:
Scenic Drives:
State Parks:
Towns:
Transportation:
Waterfalls:
Wildlife:
Latest in Old Colorado City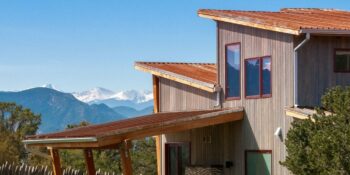 Resting in the shadows of Pikes Peak, the southern Rockies most popular mountain peak, Colorado Springs…